Thank you for your application!
Our team will review it and get back to you within a week.
Remember to check your email for more details.
Before you go, below are some critical steps you need to know.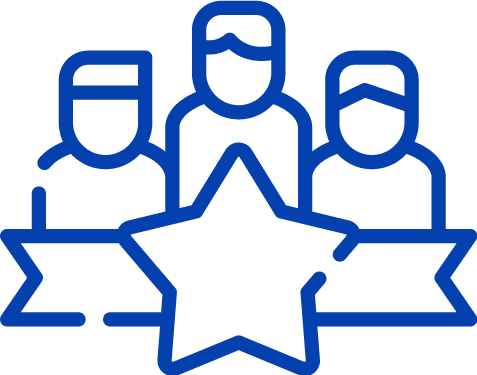 Step 1: Wait for the confirmation
You will receive a phone call, email or SMS within one week.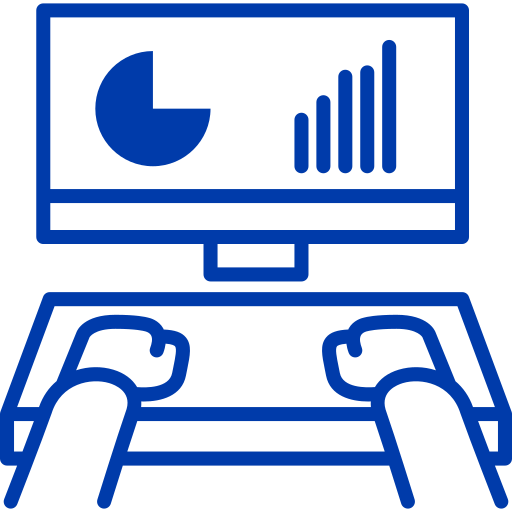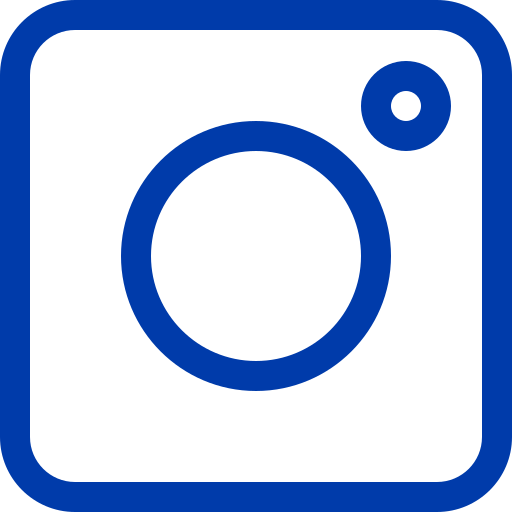 Step 3: Learn more about videos
Follow our Instagram for the latest tips and tricks on video marketing.
See What Others Have Said About Their Experience!
"Working with the Gram team is always smooth sailing!"
They bring a great deal of enthusiasm and expertise to the task of shooting video. The team meet deadlines religiously and are highly responsive to feedback. We have collaborated with Gram on faculty interviews as part of media outreach for new research, as well as capturing lectures and noteworthy events on campus.
Benjamin Kessler, Managing Editor, INSEAD Knowledge
"If you are looking for a reliable video and animation company in Singapore, Gram is a great choice."
We collaborated with them for a blockchain video animation and branding project for their client. We were impressed by their knowledge in explainer video animations and they were extremely patient, polite and helpful throughout the entire process. Gram gave us the confidence in continuing to work together, combining our services. Thumbs up!
En Lerk Law, VP of Engineering, Workmate
"It was a great pleasure engaging Gram to produce our corporate video."
They showed great commitment to the video, and it was obvious that they are a group of people who really cares about what they do and goes the extra mile to deliver their highest quality for you. We would recommend Gram to all our clients, without question, due to their passion and commitment to their craft.
Agustiadi Lee, Program Head, Innovation Factory
GET MORE
TRAFFIC LEADS SALES