Slots Are Limited To Only 5 Businesses A Week… Apply To See If you Qualify
Step 1: Fill in your Email Address
This will take you to the application page which will take you less than 2 minutes to complete.
[By Application Approval Only]
How to
Double your Revenue for B2B Tech Companies and
Systemize your Business
with our Proven and Effective
FULL-STACK VIDEO FRAMEWORK
without Worrying about SEO, Website, or 100 other marketing tricks you read online.
Trusted and Partnered with Hundreds of Organizations in Singapore and Worldwide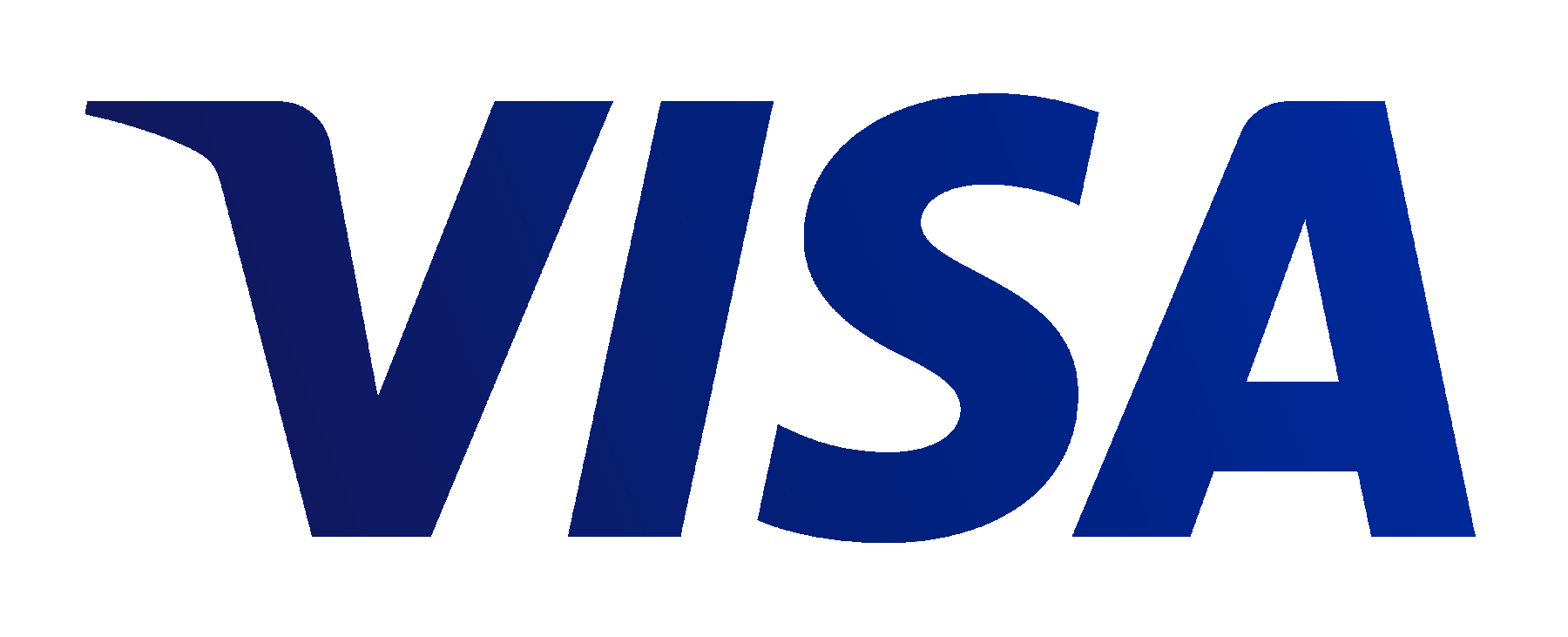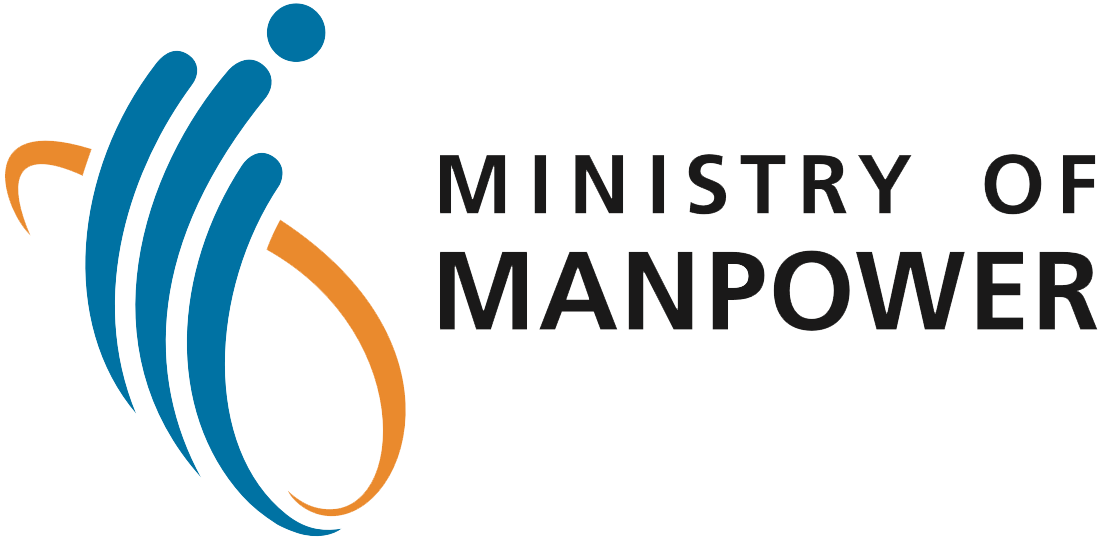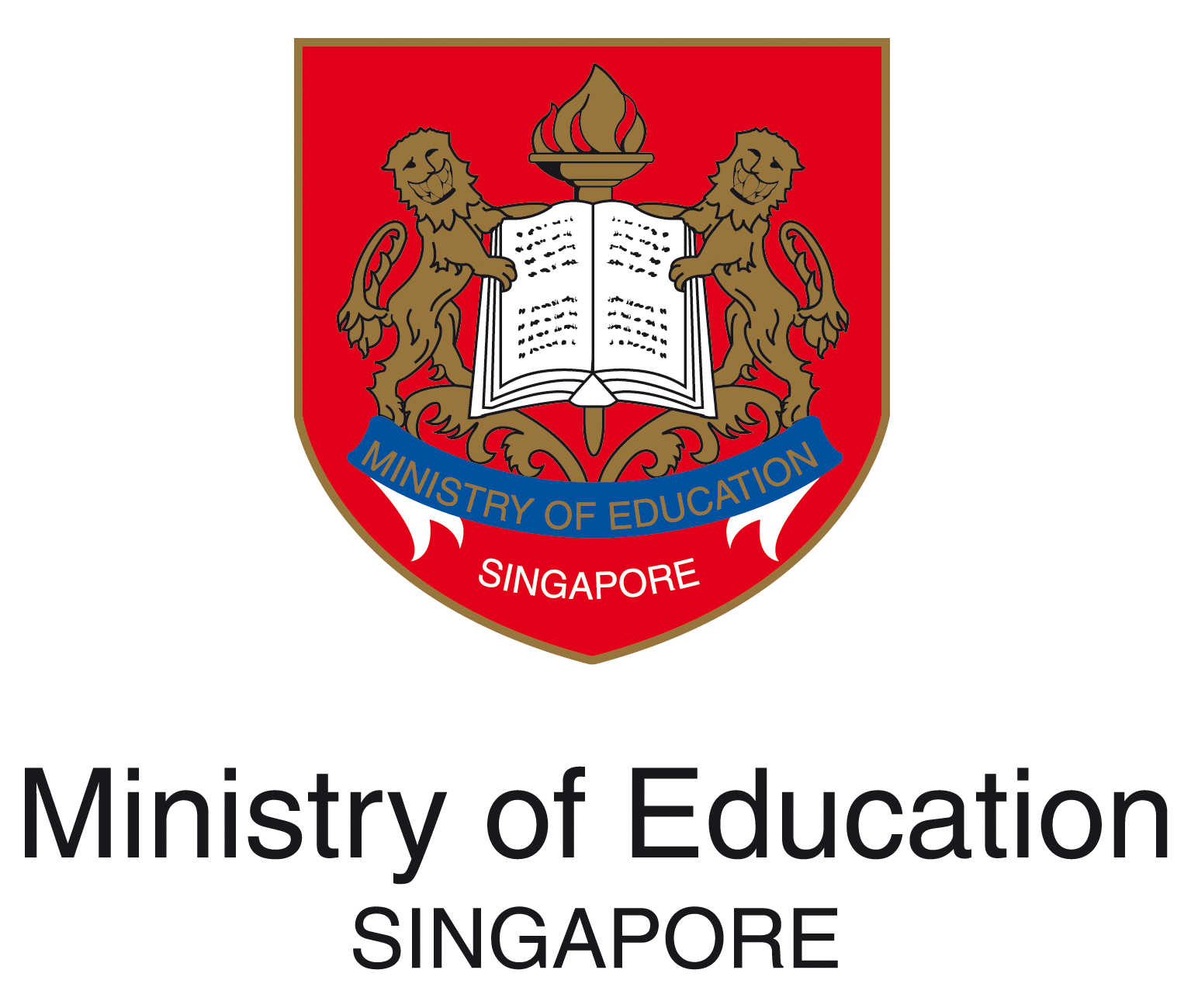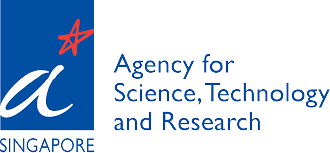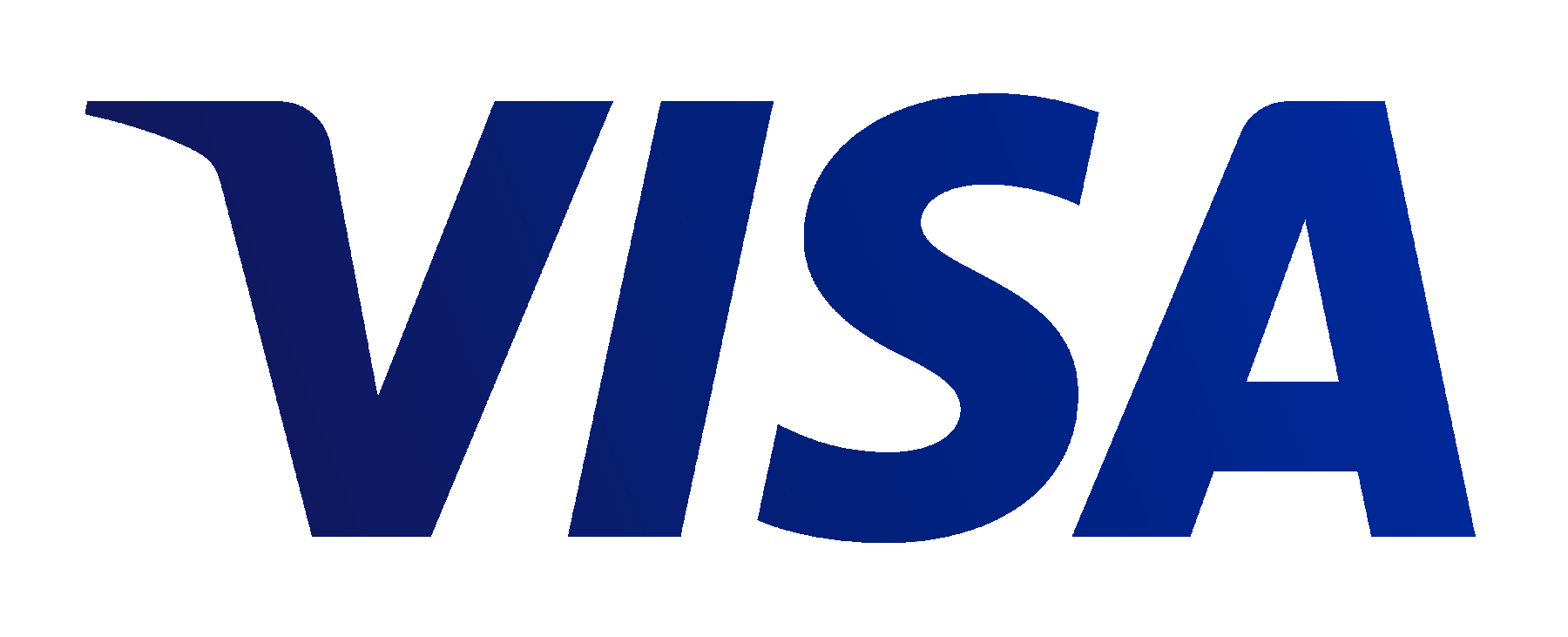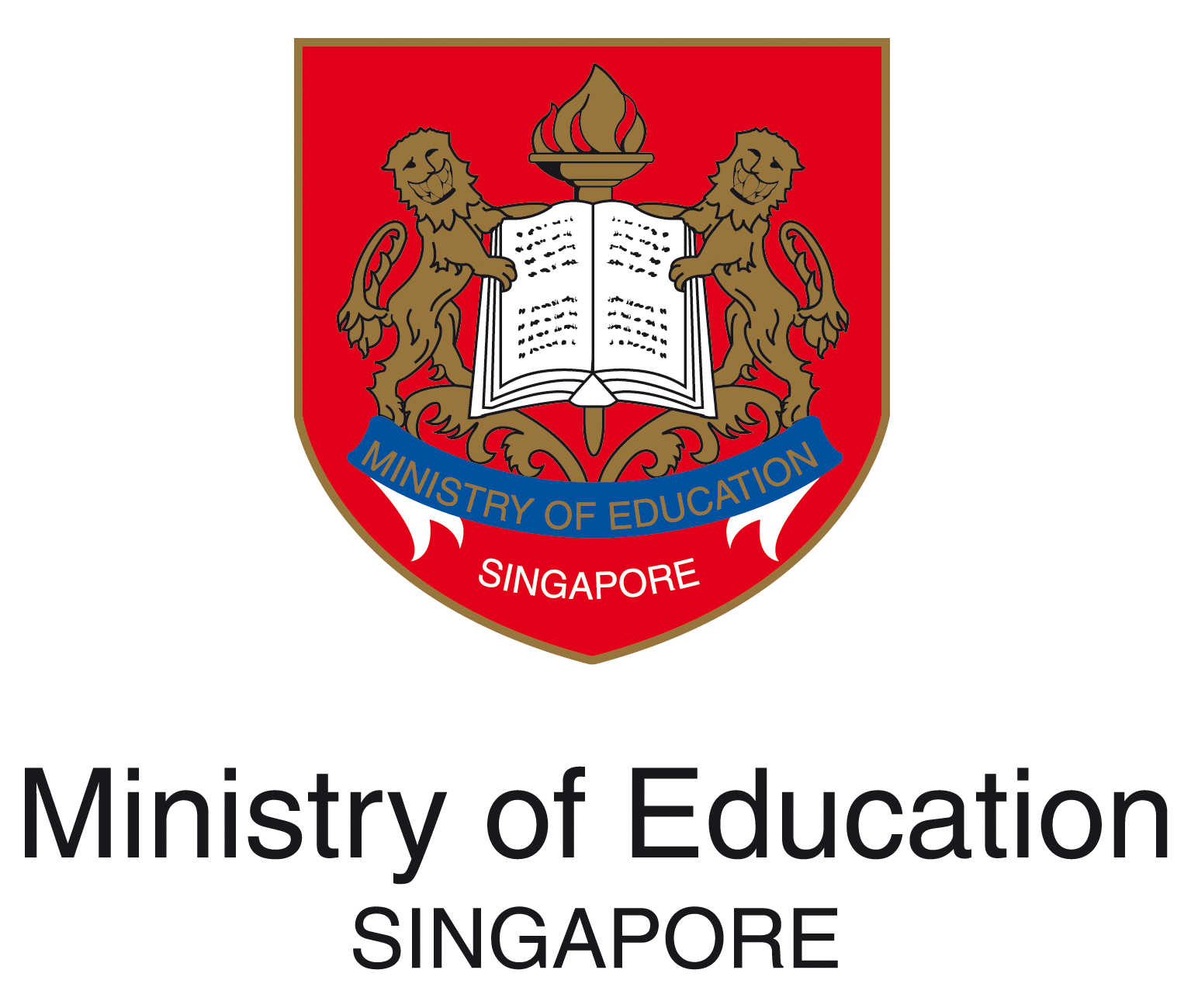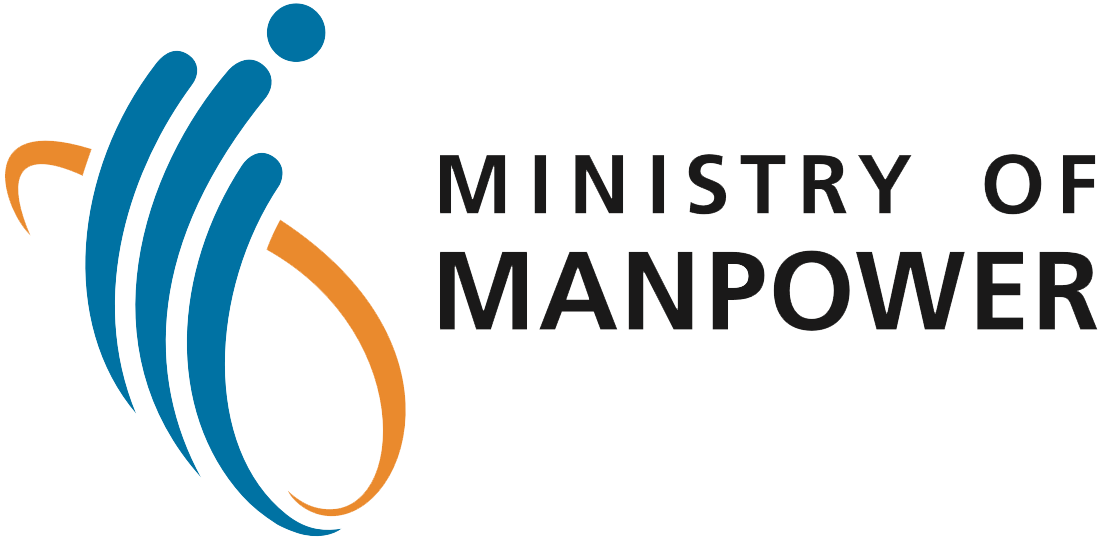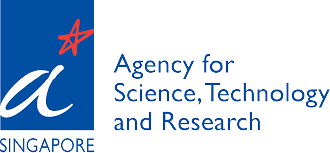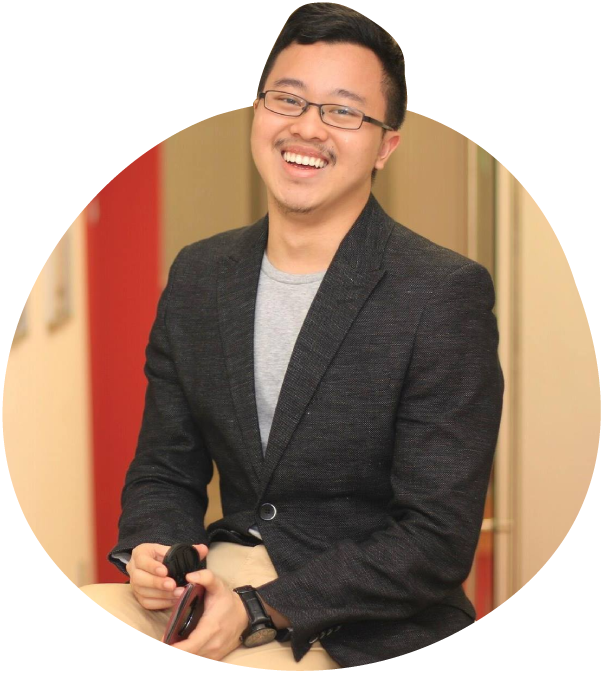 We are a top video production company in Singapore,dedicated to bringing you real results with videos. We've helped large B2B tech organizations like Uber, UOB, Singtel, A*STAR, Audi, Visa and countless more with our Full-Stack Video Framework.
Get a 1-to-1 Consultation with our Video Strategist
Right now we're on a mission to help Singapore 100 B2B Tech Companies create an effective video marketing plan with our Full-Stack video framework to prepare them for an ever-changing economy.
We charge our MNC clients $1000 per hour for a 1-to-1 consultation. Now you can apply to get it FREE.
Not Convinced?
Hear from one of our many successful B2B Technology clients.
Over $300,000 In Sales in The First Month!
Our business has changed forever, and we will never go back to doing marketing the old way because after we revamped our marketing strategy (which I still use today), we closed over $300,000 in sales in the first month!
In fact, clients come in already half-convinced with our products and they were much easier and faster to close!"
Nigel Lim, CEO, Payboy (Payroll & HR Software)
During your free consultation, we'll be revealing
how our Full-Stack Video Framework can benefit you
When you book your slot, here's a fraction of what you'll discover
Running Ads
Mistakes B2B Tech Companies do when they run ads and how you can avoid them
Video Strategy
What many B2B Tech Companies are doing wrong with their videos and video marketing
Non-Stop stream of leads
How to use videos in your digital marketing and get non-stop stream of leads
Due to the over whelming amount of businesses ramping up their marketing due to COVID-19, we'll be busy helping them to grow to the next level with our Full-Stack Video Framework.
The number of slots are limited to 5 a week max and is by Application Approval Only.
To fill up the application, click the link below.
GET MORE
TRAFFIC LEADS SALES
WITH OUR FULL-STACK VIDEO FRAMEWORK