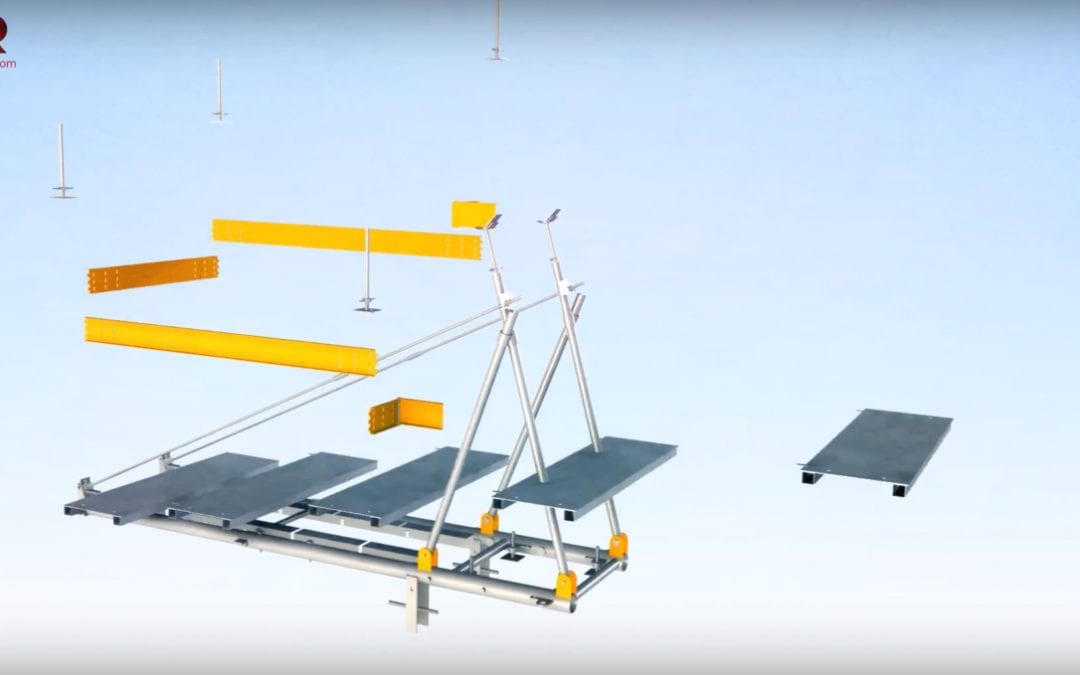 3D animation Safety video created for Arbeit Sicher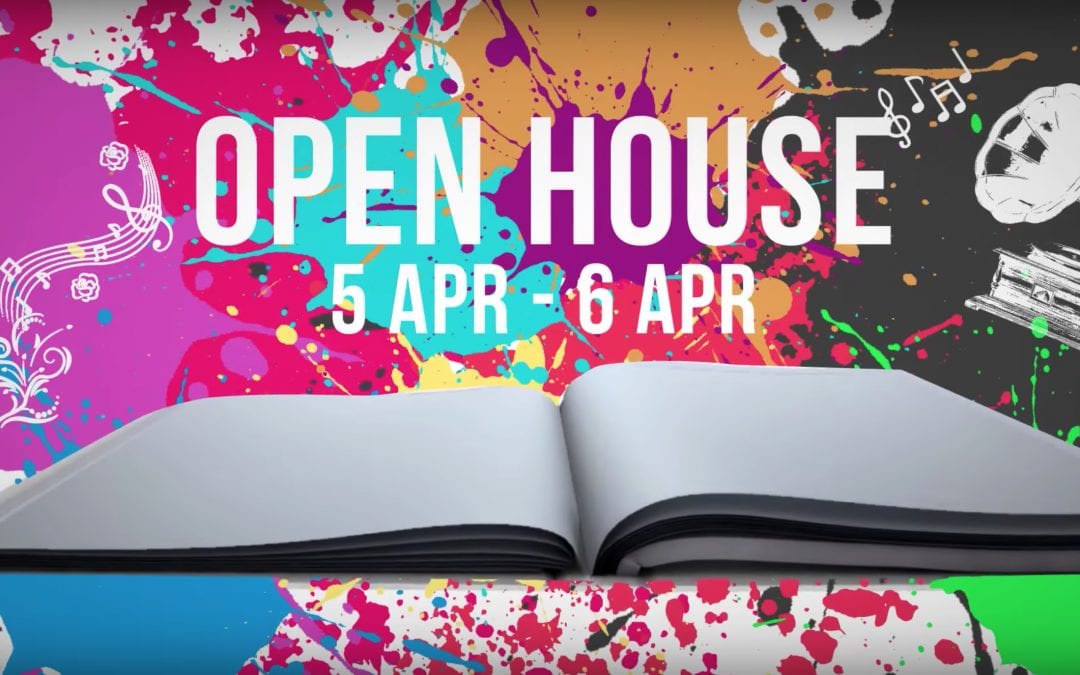 The Arts house is home to the old parliament building of Singapore. Now renovated as a cultural symbol of Singapore's history, it frequently plays host to art venues and major exhibitions. As part of a campaign celebration for The Arts House turning 10, Gram came up...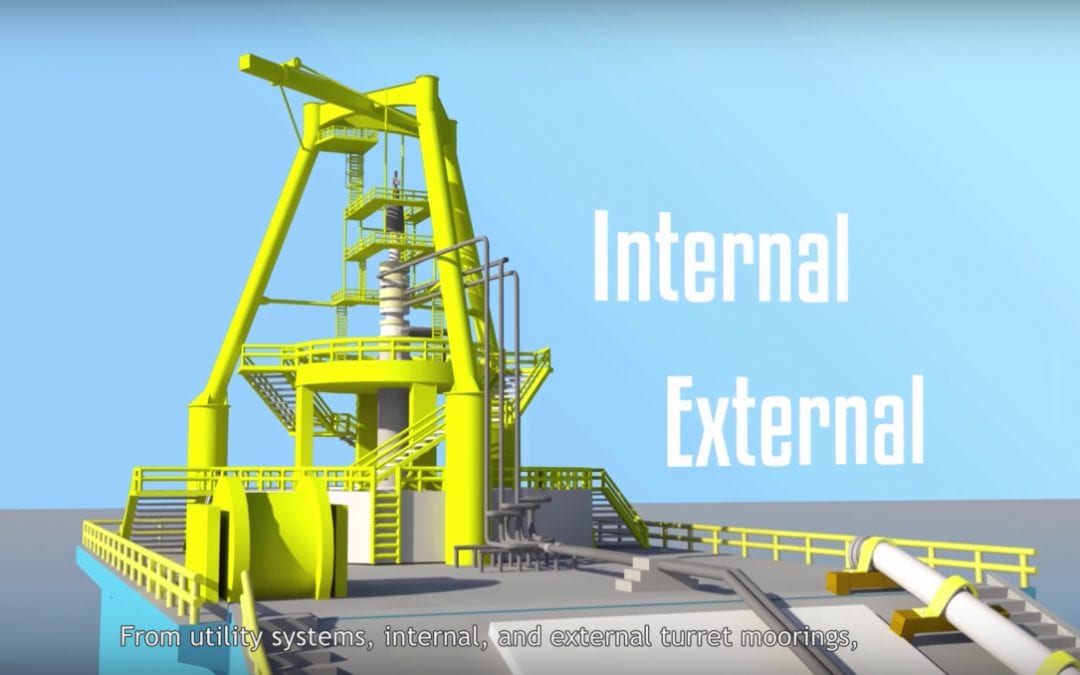 PROMOR is a marine company which specializes in Floating Production Storage and Offloading (FPSO), and Floating Production Solutions. To showcase its patented FPSO, and FSO technologies, PROMOR engaged Gram to embark on using 3D motion graphics imagery to market its...