Step 1: Enter your name and business email.
We will take you to a form to understand more about your business.
[For High-ticket B2B Companies Only!]
How to
Attract Better Clients
without SEO, web design, social media content, or 50 other marketing tricks…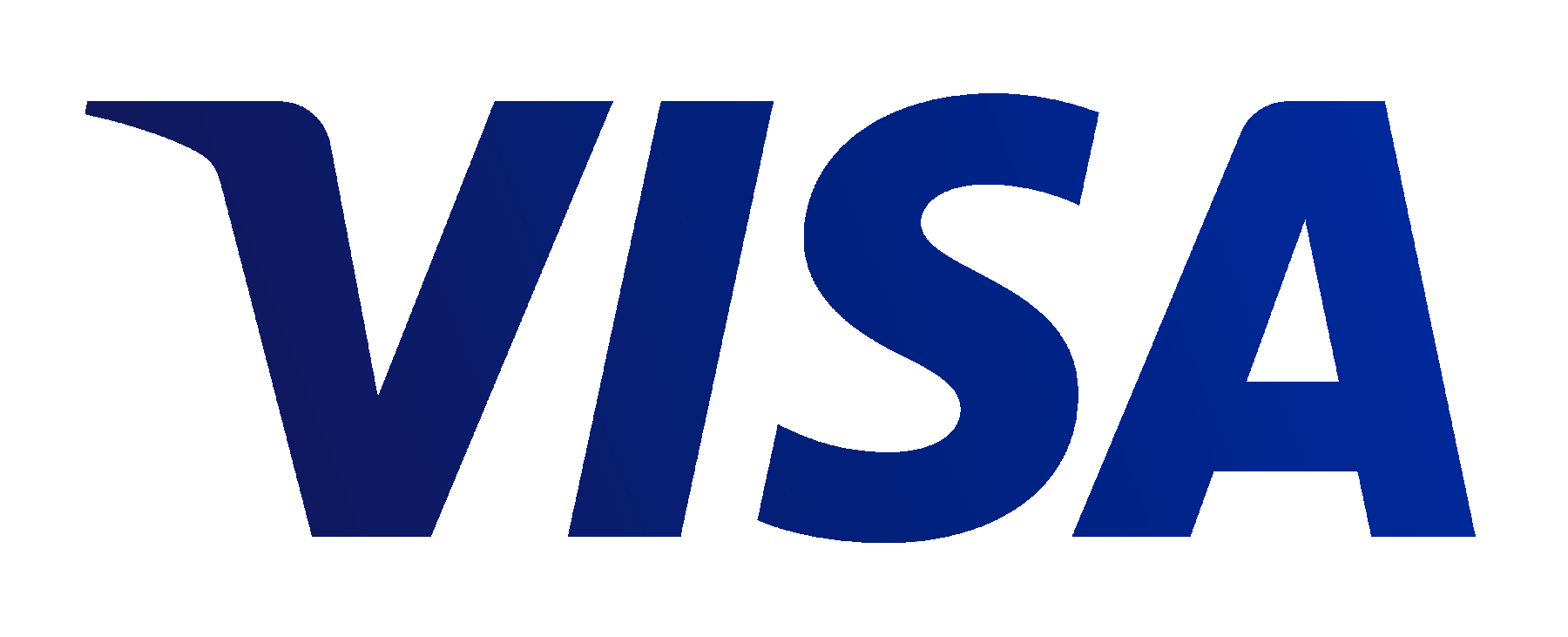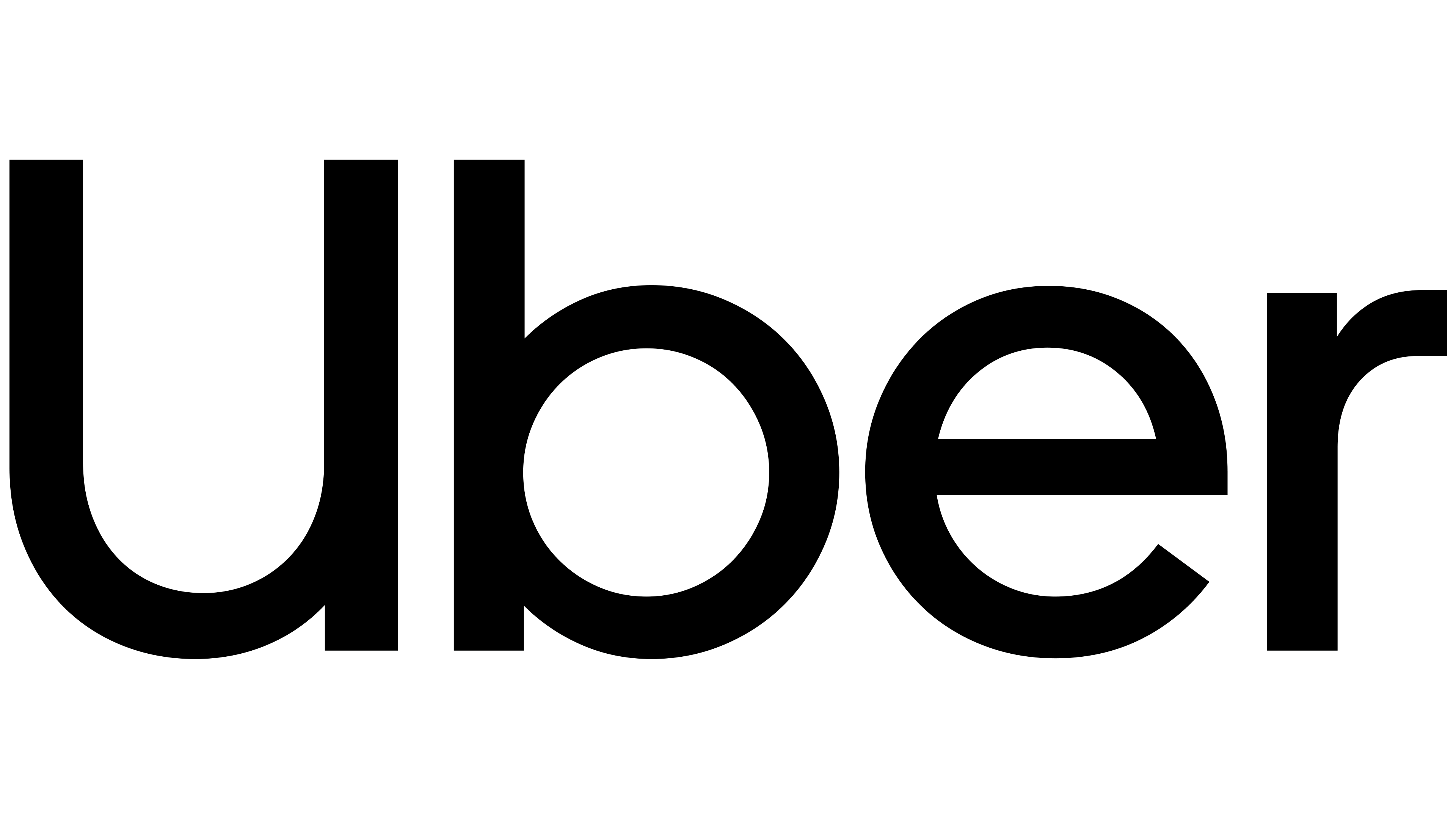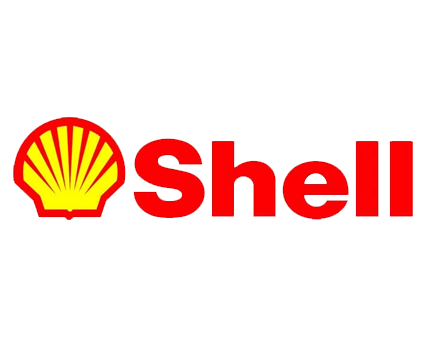 "We had the opportunity of working with Gram on 2 videos so far and they really delivered in terms of quality, and speediness. They truly delivered, we would definitely recommend them!"
Many B2B companies are missing out on the digital wave as they do not have a system to take advantage of online marketing opportunities.
We use our G.R.A.M. framework to help them to attract better clients and win bigger deals without being overwhelmed by marketing, so that they can focus on quality service for their clients.
Going through the G.R.A.M. strategy session costs $1000 for MNC clients, but for a limited time, you can go through the live session for free.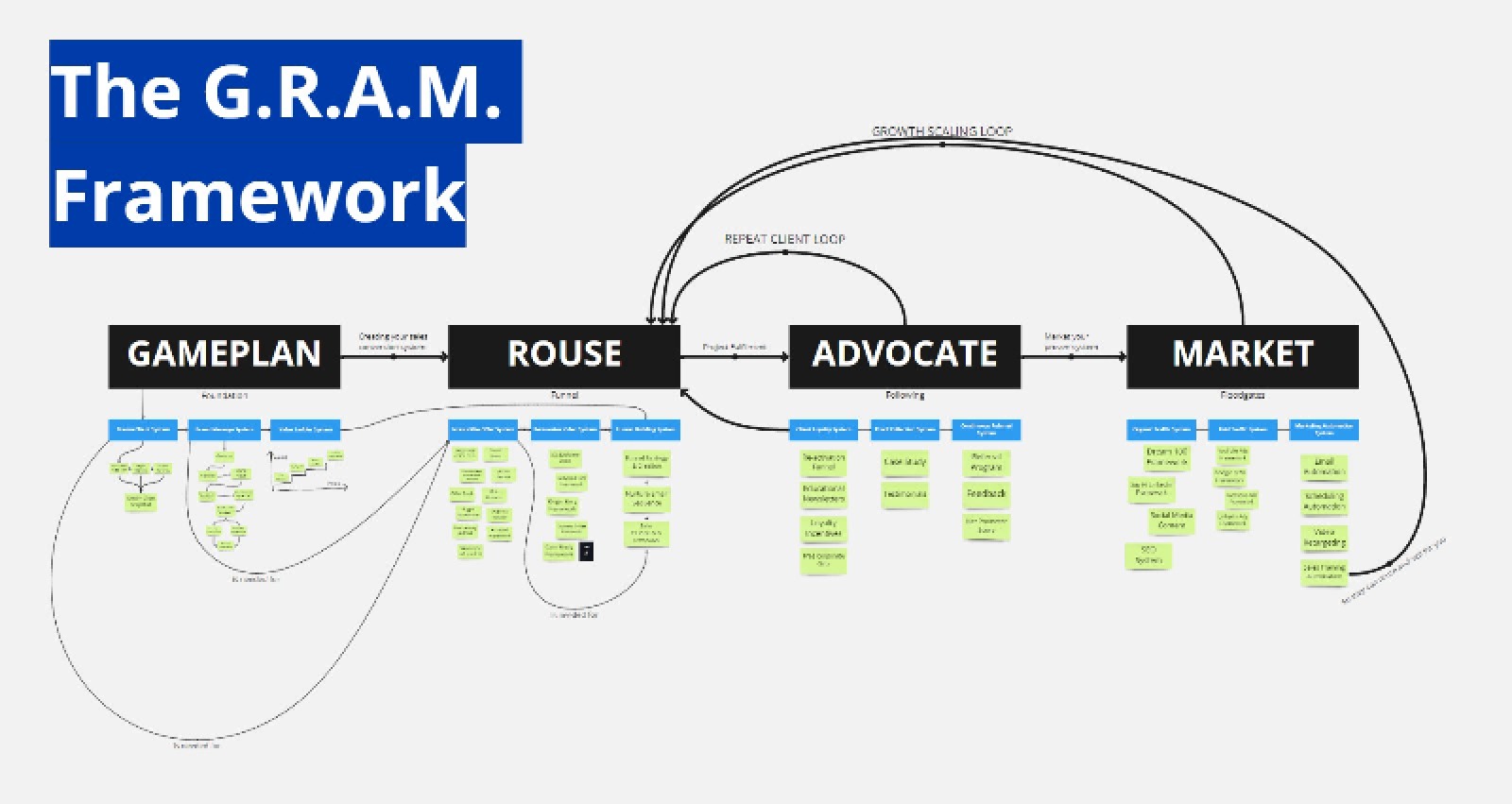 You will receive:
✅ Dream Client Snapshot ($1000+ Value)
✅ Marketing Framework ($1500+ Value)
✅ Messaging Blueprint ($2000+ Value)
Discover how to:
✅ Clarify your message
✅ Get high-paying leads consistently
✅ Convert more prospects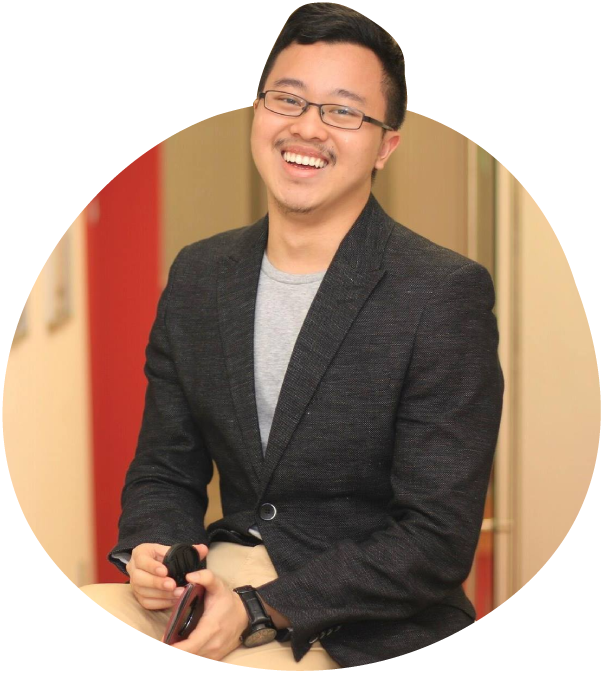 With over 6 years of experience, we are an established video production company in Singapore, dedicated tohelping High-ticket B2B companies worldwide.
"As our company specializes in strategic storytelling as well, but in different medium, we have quite high standards. Gram surpassed them on many levels."
Before engaging Gram, we had difficulty utilising our existing client video testimonials and in-action shots to promote our work. The videos were shot by different videographers and varied in quality and colors. I'm impressed by how Gram managed to string those videos into a compelling visual narrative. They blended motion graphics with raw footages very creatively. And the outcome was fabulous.
Kai Xin Koh, Co-founder of Highspark & Forbes 30Under30
"It was a great and painless experience working with the team!"
They are meticulous, thorough and good with what they do. Plus they are proactive in suggesting better ways of doing things. Seldom do I come across such a partnership – I highly recommend them!
Ronald Ho, Multi-Channel Marketing Manager, Roche Diagnostics
"Being a new capital-raising platform in this saturated market, we needed a quick concise animation video to explain what we were all about and how we are positioned in this industry."
The team had our best interest at heart, were easy to work with, highly responsive, and swiftly pin-pointed an effective way to communicate our positioning.
We are overall impressed by them and will continue to recommend them to others, well done guys!"
Samuel Gan, Digital Marketing Specialist, Sonepar-APAC
GET MORE
TRAFFIC LEADS SALES