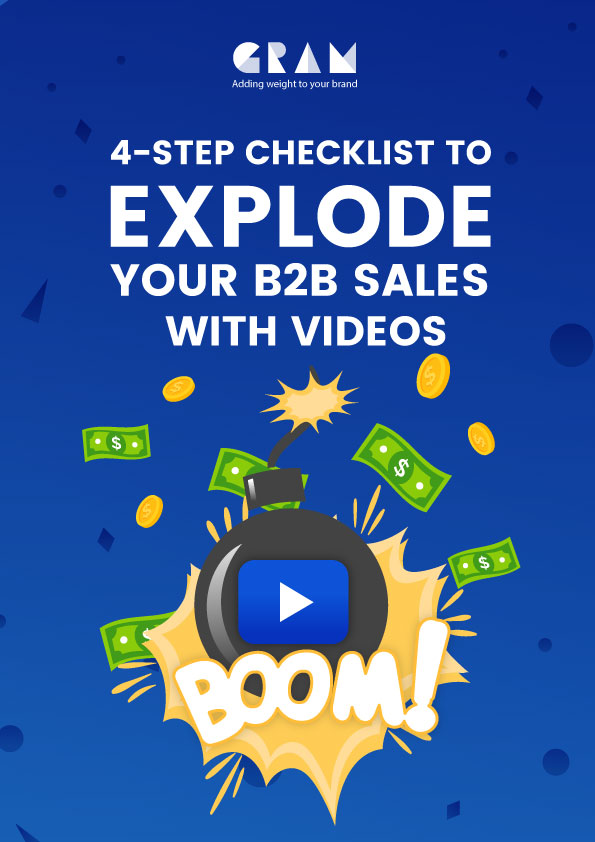 THE CHECKLIST WILL BE EMAILED TO YOU, REMEMBER TO CHECK YOUR INBOX.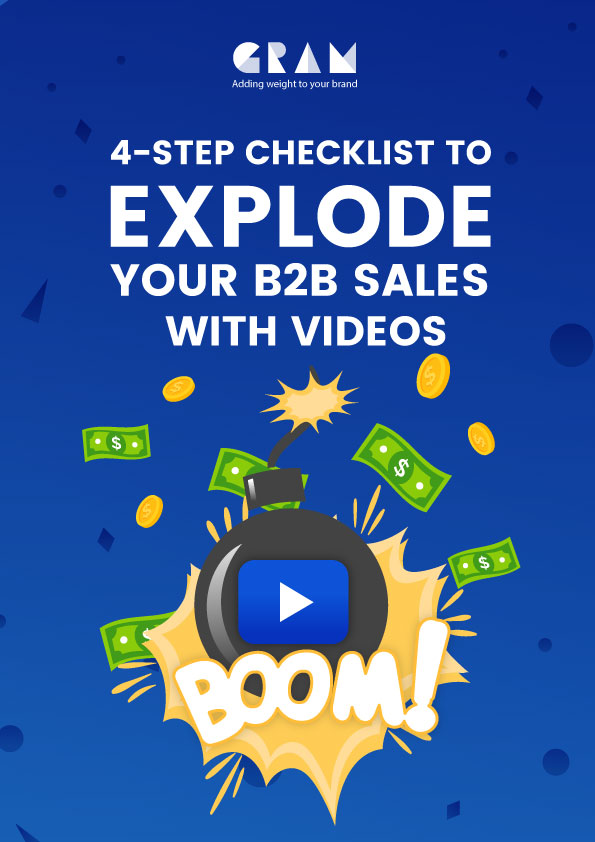 📣📣📣📣📣
CALLING ALL BUSINESS OWNERS
WHO WANT TO INCREASE SALES 
FREE 4-STEP CHECKLIST ON HOW TO EXPLODE YOUR SALES WITH VIDEOS
This checklist has helped many businesses grow their sales. If you want to be the next one to see your sales explode, download this FREE 4-step checklist.
Limited time bonus:  Claim your strategy session worth $5000 when you download our checklist.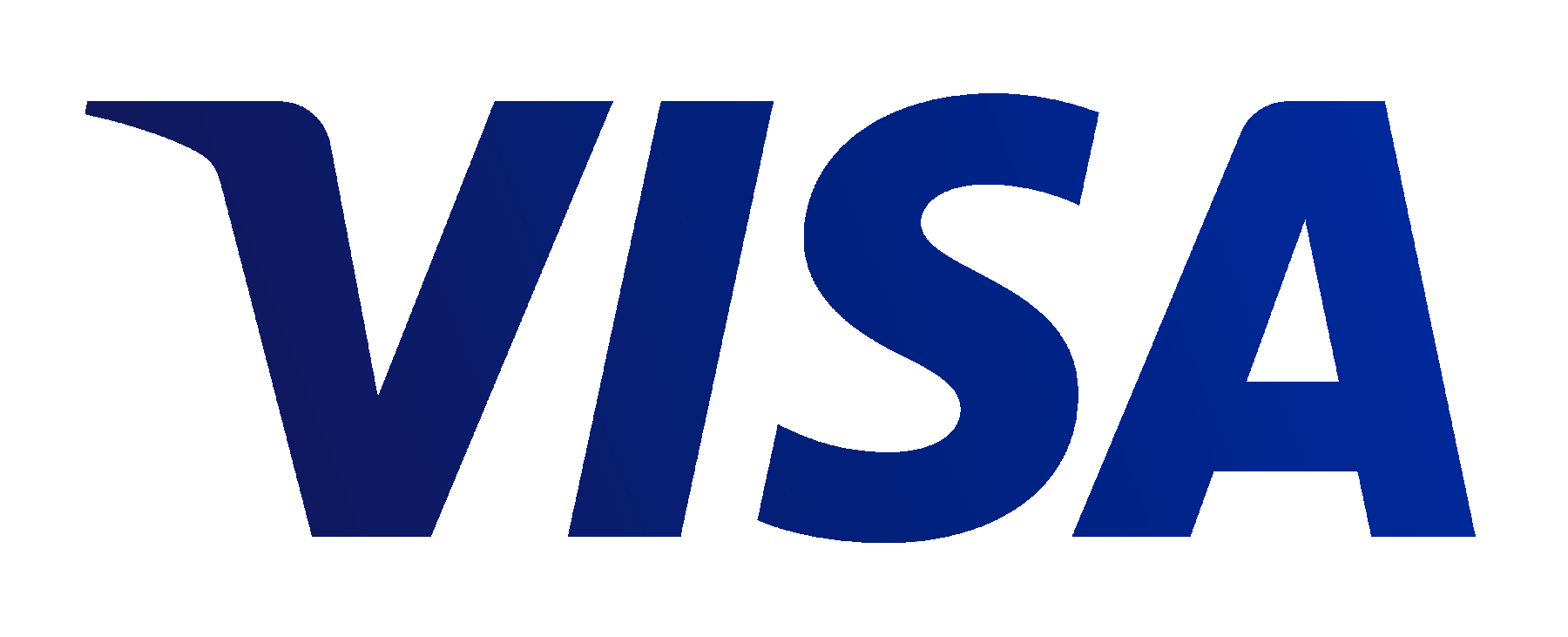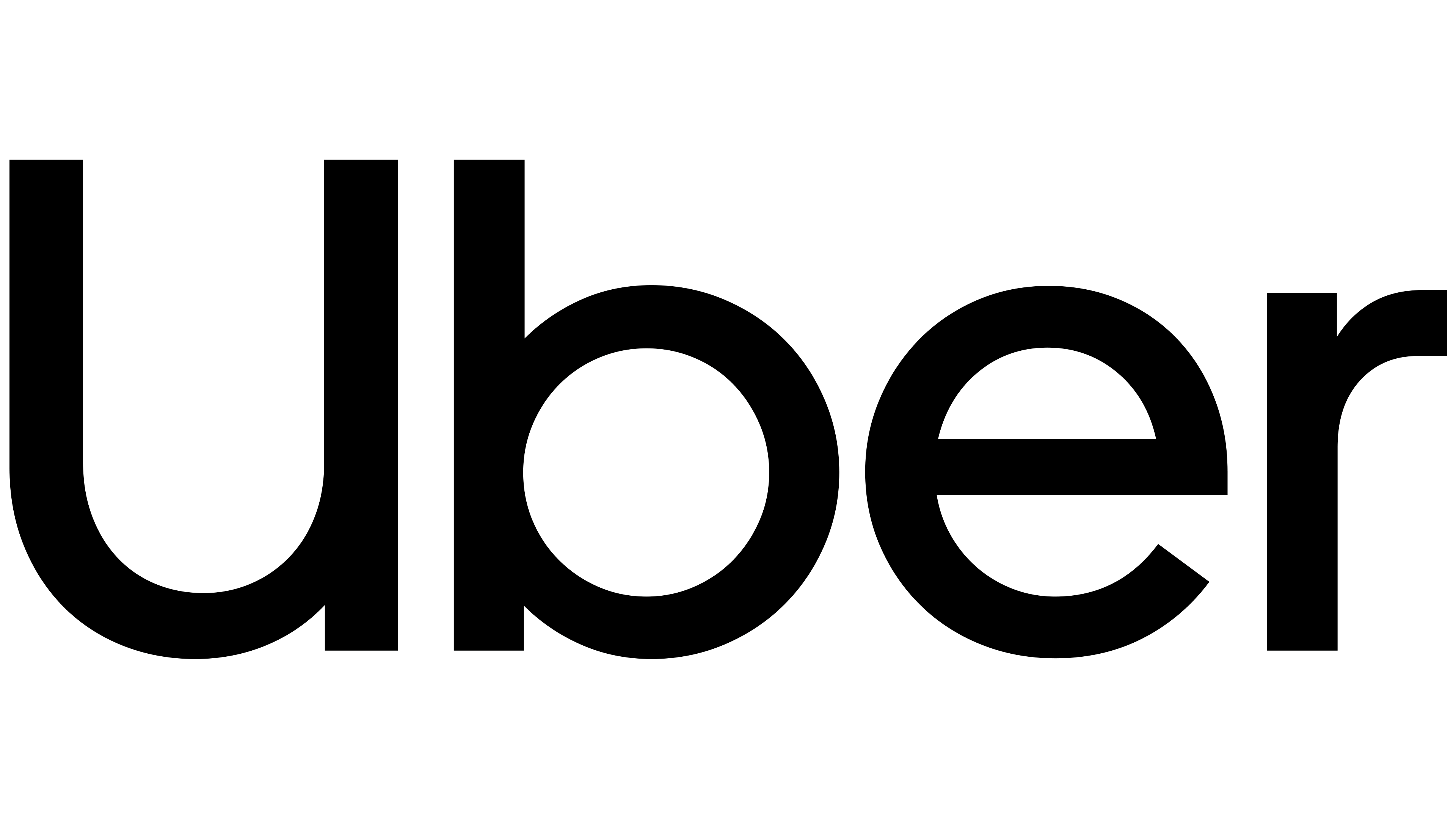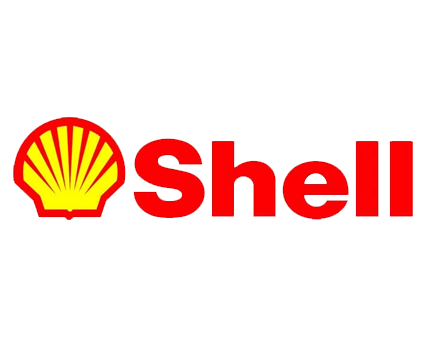 Here's a little insight into what you can expect in this FREE 4-step checklist
Understand why videos are great
There is only so much a static ad can do. In this checklist, we will share with you why video is important and how it can use video marketing to increase conversion.
 5 Brands that got BIG results with videos
These companies used videos and exploded their sales allowing them to become highly successful companies. Find out more on how you can do it. 
Select the right video type
to sell more 
With so many different video types out there, it's important to know which is the right one for your brand. We will share with you how to select the right video type to help you sell more.
 5 tips to increase sales
with videos
We will reveal our top 5 secrets that we uncovered over 6 years in the industry to explode sales for our clients, that your competitors don't want you to know.
More than just a Singapore Animation Studio
We are the video partners for companies small and large all over the world, to win new market segments, educate customers, and communicate internally to spread new beliefs and produce results.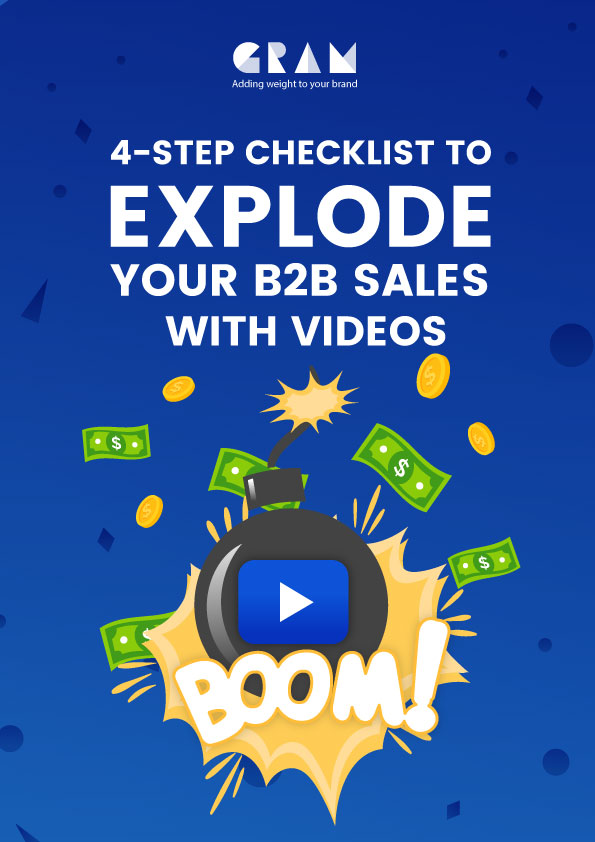 WHAT ARE YOU WAITING FOR?
HURRY DOWNLOAD THIS FREE CHECKLIST BEFORE IT GETS TAKEN DOWN!
This checklist will be the trigger to explode your sales 
Claim this checklist for FREE and never struggle with a lack of leads and sales ever again.
GET MORE
TRAFFIC LEADS SALES