Top Video Company in Singapore
Impress your boss, investors, and management with our high-quality videos.
Trusted by Top Organisations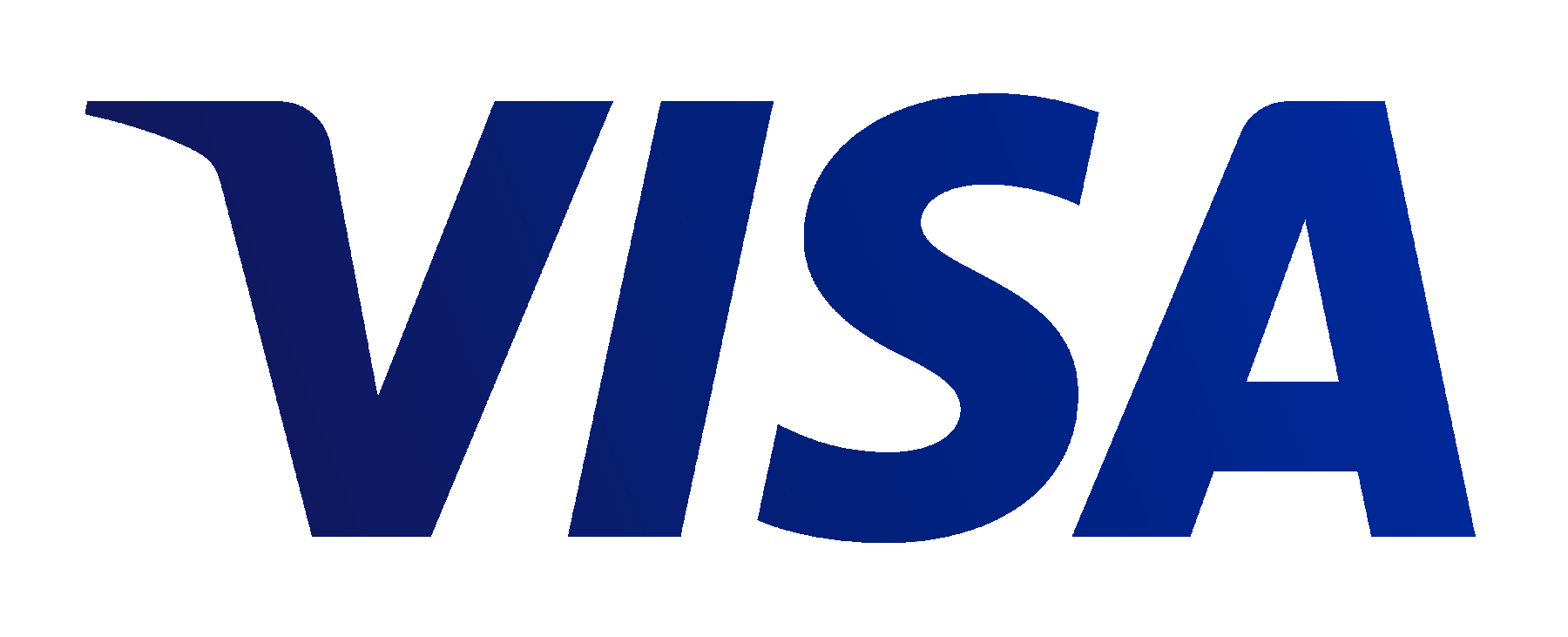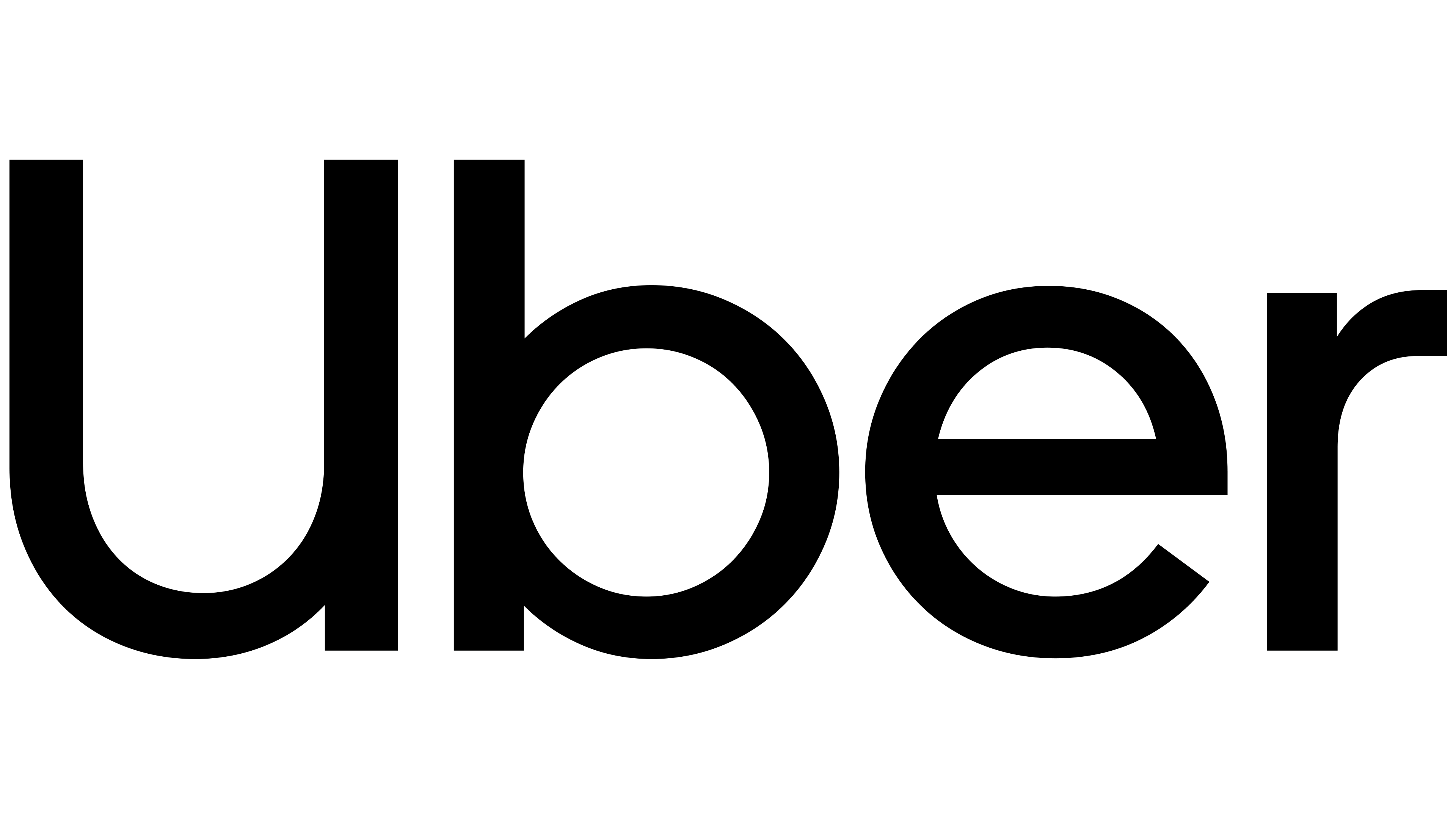 Let's achieve your goals together.
We had the opportunity of working with Gram on 2 videos so far and they really delivered in terms of quality, and speediness. They truly delivered, we would definitely recommend them!
Take a look at some of our videos.
⭐⭐⭐⭐⭐
"I must say that they are one of the best agency that I've worked with! Very accomodating, prompt delivery and very well executed final production. Thank you for the great job!"
– 
Kong Lee San, Vice-President of UOB
What is a Corporate Video Production?
Corporate Videos are live-action video productions that convey information about your company, its history, and milestones, to provide an overview of what your company is about. Companies seeking to transform bland statistics, quotes and numbers into impactful stories can use corporate videos combined with motion graphics to help leave a lasting impression to your viewers.
Why work with Gram Videos?
Proven Strategy

Making videos that work is not easy. That's why our proven video strategy removes the guesswork and fulfill actual business needs of our clients from all over the world. 
Goal Oriented
It is not just about the looks, substance matters as well. Out production company works hand-in-hand with you to deliver results for your videos and brings you closer to achieving your goals. 
End to End
We have years of experience producing videos and animation from concept to marketing launch in Singapore. No matter what stage you are in, we can help bring you the finish line.
Facts and numbers aren't always the key to getting your viewer's attention. By presenting facts in a narrative structure, alongside stunning visuals, your corporate video becomes easily digestible and sticks with your audience.
Viewers and investors in Singapore and worldwide are able to quickly understand your company history and what it does in a short span of time to help determine if you are a right fit for what they are looking for. 
It was a great and painless experience working with CJ and the team! They are meticulous, thorough, and good with what they do. Plus they are proactive in suggesting better ways of doing things. Seldom do I come across such a partnership – I highly recommend them!
One of the main reason why I decided to engage Gram was the trust I had in them to conceptualize and deliver the results that we wanted. Very thankful to the team for always willing to go the extra mile for the client. Would definitely recommend Gram to anyone who needs to make a corporate video!
Before engaging Gram, we had difficulty utilising our existing client video testimonials and in-action shots to promote our work. The videos were shot by different videographers and varied in quality and colors. I'm impressed by how Gram managed to string those videos into a compelling visual narrative. They blended motion graphics with raw footages very creatively. And the outcome was fabulous.
GET MORE
TRAFFIC LEADS SALES