From Vision to Video in 3 Simple Steps.
Videos are becoming wildly popular. Millions of websites feature them – including your competitors! This is because videos work amazingly well.
Whether you are looking to boost sales, establish credibility, or explain your business, it's time to make your brand shine with your very own video, in 3 simple steps.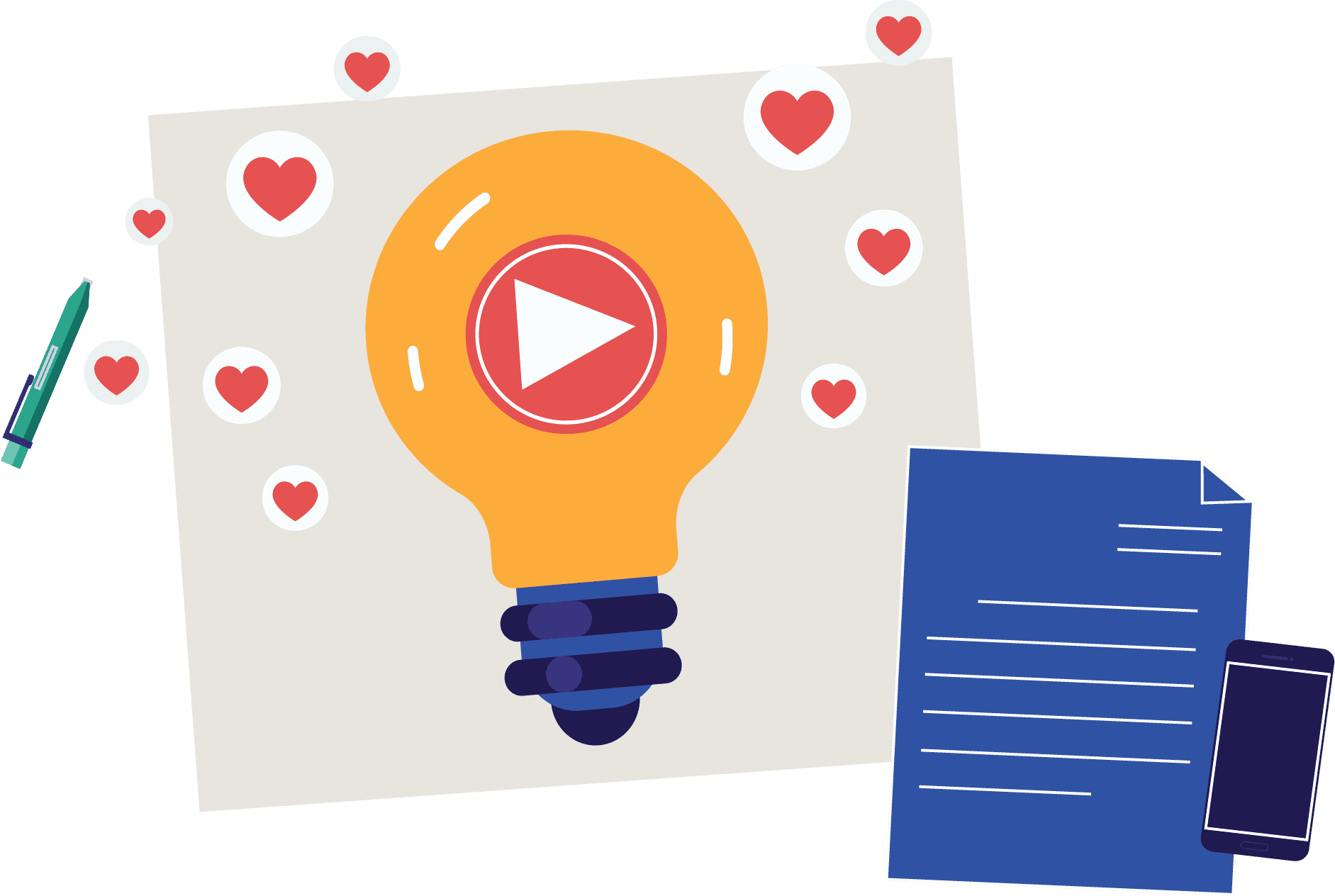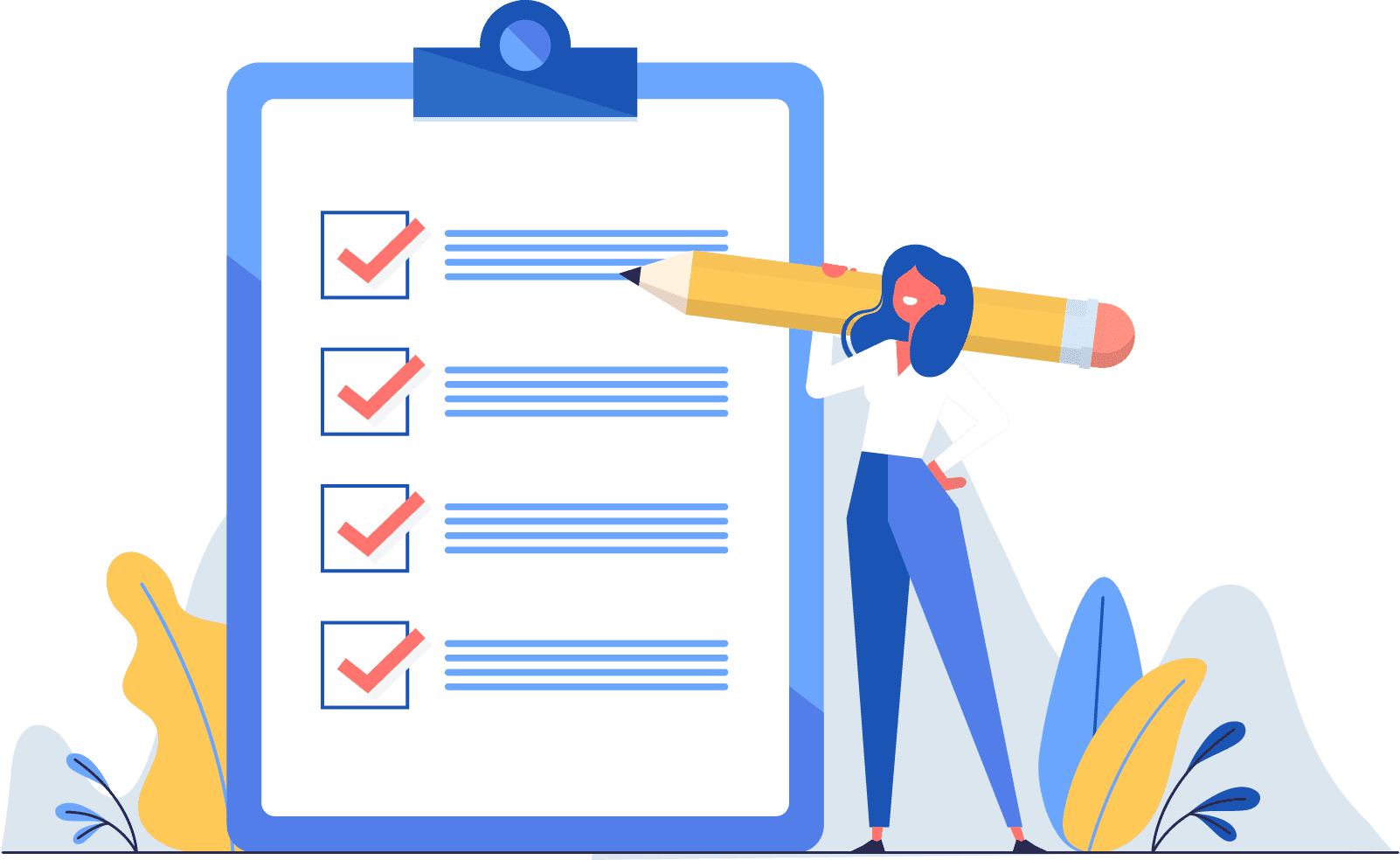 Step 1: Select the services you need.
We believe in transparent pricing, choose only the services you need, or select from our 3 popular packages premade for your convenience!
Step 2: Video Conference with us and share your idea!
If your script and storyboard is not done, or you are having difficulties, we can share our templates and frameworks to help guide you along and flesh out your concept.
Need a stronger concept? You can also select the option for us to polish your script and storyboard and proof read it.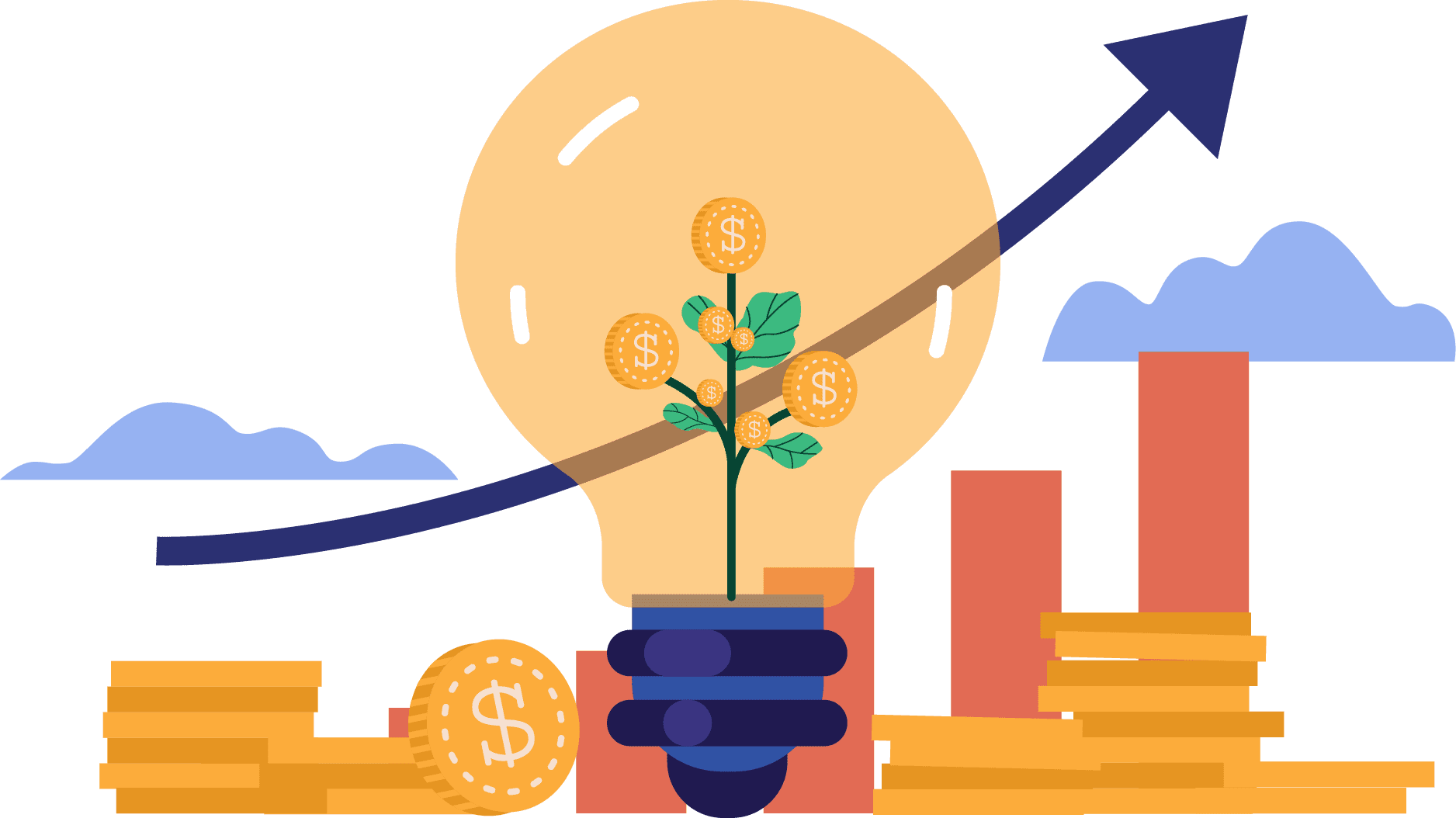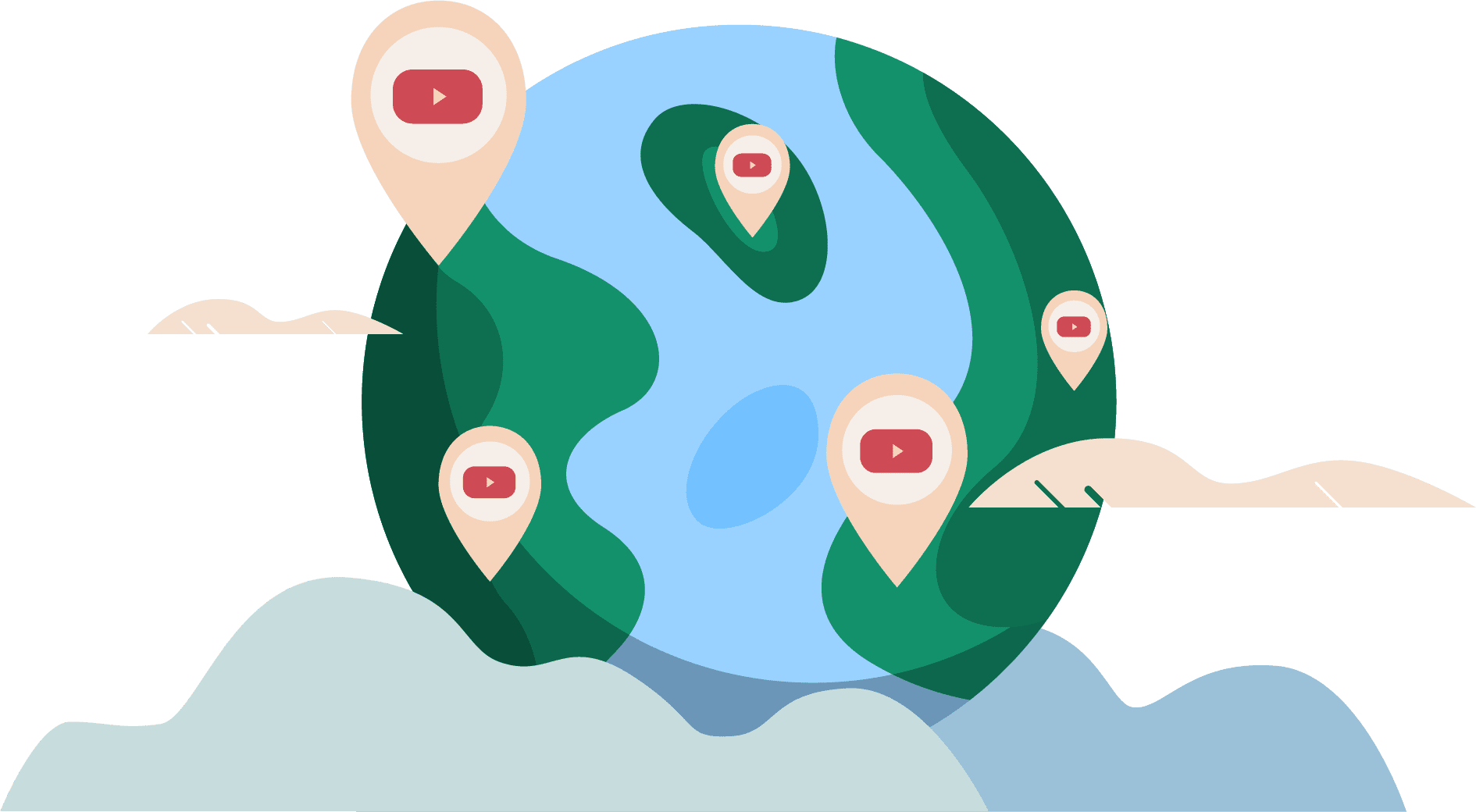 Step 3: We bring your concept to life.
Once we understand your concept and storyboard, our artists will turn the sketches into beautiful illustrations, and our motion graphic designers will breathe life into it.
Voila!
You now have a professional animated video that captivates your audience and delivers your message.
ULTIMATE
Script is provided by you
Storyboard is provided by you
Detailed Design
Up to 4 Rounds of Revisions
4-6 Weeks Timeline
Up to 160 words (1min)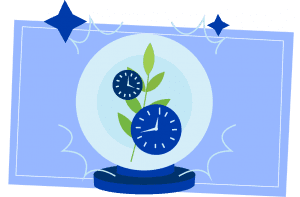 Script is provided by you

Storyboard is provided by you

Detailed Design

4 Rounds of revision

4-6 Weeks timeline

Up to 240 words (1.5 mins)
Script is provided by us

Storyboard is provided by us

Detailed Design

Up to 4 Rounds of Revisions

4-6 Weeks Timeline

Up to 320 words (2mins)

Skype with Creative Director
ULTIMATE
Dedicated account manager

Detailed Animations

Character Animations

Skype with our creative director

Script will be done by us

Storyboard will be done by us

Up to 160 words (1 minute)
Table Title
Subtitle goes Here
This feature is included

This feature is included

This feature is included

This feature is included

This feature is not included

This feature is not included
Table Title
Subtitle goes Here
This feature is included

This feature is included

This feature is included

This feature is included

This feature is not included

This feature is not included