Video Animation Studio That Adds Weight To Your Brand
We empower organizations using videos that create clarity, drive results and impress stakeholders.
GET FREE QUOTE
Global Companies Trust Gram Animation Studio to Explain their Solutions and Increase Conversion with Videos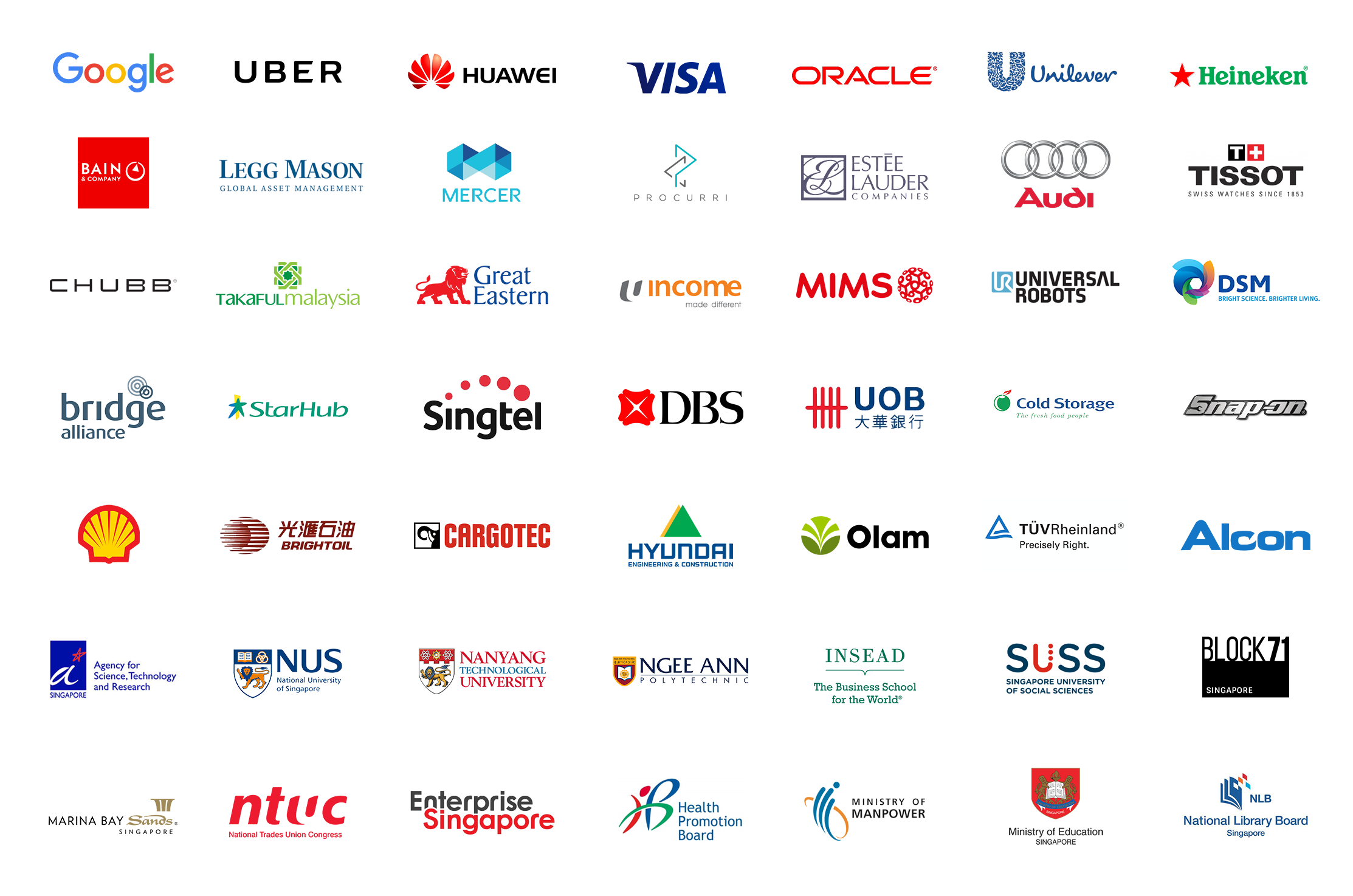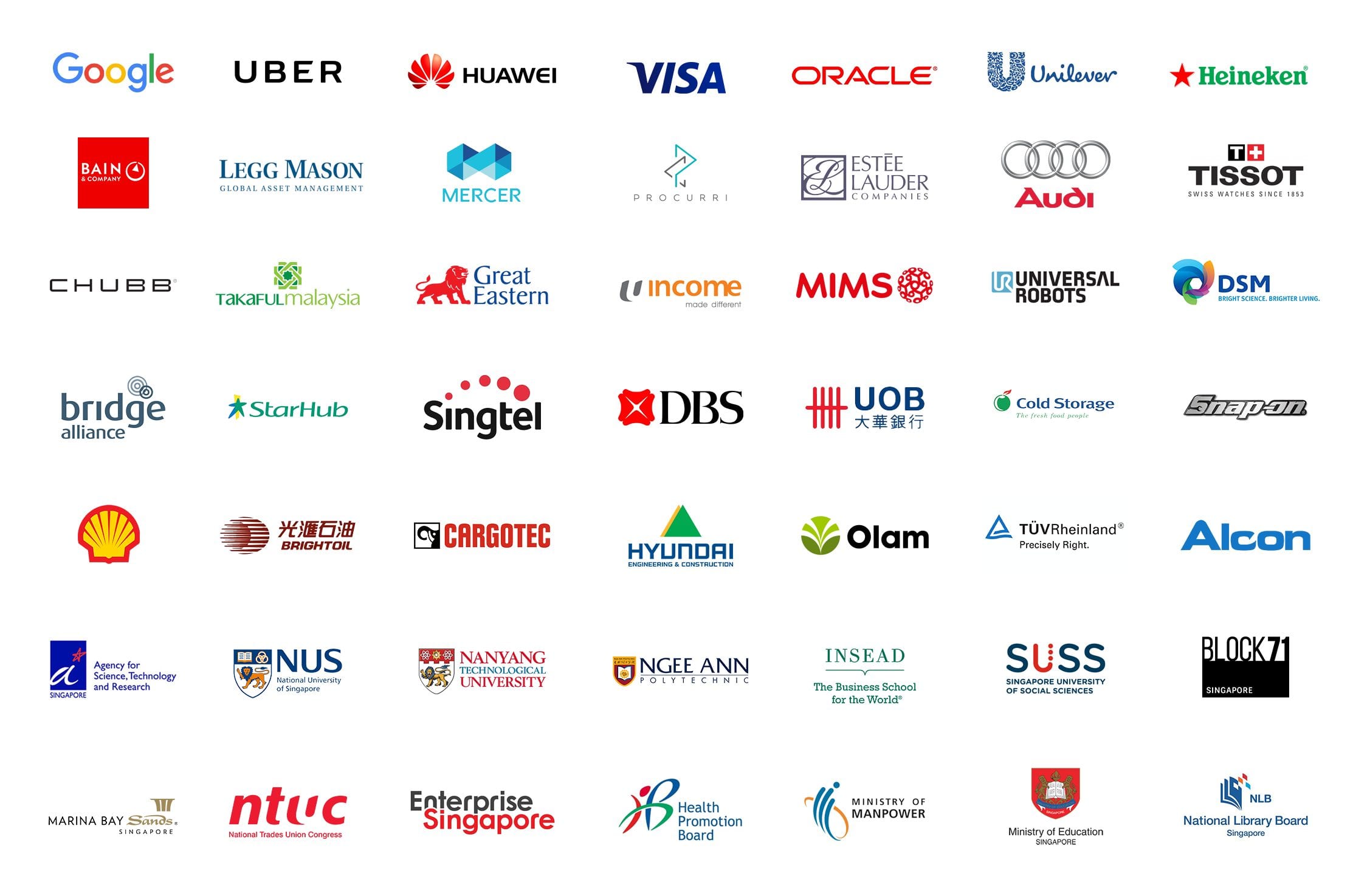 Bring your Clients from Cold to Closed, and becoming your Brand Advocates
Raise awareness to the right audience in Singapore and worldwide with a compelling story that establishes credibility.
We help visualize your solutions to create clarity and improve conversion because people only buy what they understand.
Video production coupled with video marketing is the proven formula to dominate your industry and win clients from competitors.
Corporate Explainer Video Portfolio
We are passionate about your success, and we go the extra mile for you.
See more videos.
Video solutions to overcome any problem
No matter what your goals are, whether to Educate your Audience, Engage your Stakeholders, or Enhance your Marketing, we empower you with videos.
2D Animation Videos
Tell your story, captivate your audience, and even personify your brand with a unique mascot.
3D Animation Videos
3D animation is more realistic, offering heightened engagement and immersion to delight your audience. 
Infographics / Motion Graphics Animation
Motion Graphics helps you explain your idea in a simplified way using animated icons, graphics, and text.
Video Production
Breathe life and credibility into your brand message by having the human touch in your videos.
Live Stream Videos
Reach out and engage with your audience across Singapore or the world in real-time by live streaming. 
Video Marketing
Advertise your video so you can reach the right audience with the right message and drive results.
Our Client's Success Stories
and how our videos empowered them to get more conversions.
Ready to Drive Action from your Audience with Videos?
Here are the 3 simple steps we take:
1. Free Consultation
Every video needs a strategy.
We first understand your objectives through a consultation where we analyse and build the foundations of your video.
1. Free Consultation
Every video needs a strategy.
We first understand your objectives through a consultation where we analyse and build the foundations of your video.
2. Video Production
Crafting your perfect videos.
Once we formulate the video strategy, we get to work on researching and creating your videos through our proven video creation process.
3. Video Marketing
Get ready for results.
Next, we help you market it and bring your customers from cold to closed while you sit back and enjoy the rewards.
More than just a Singapore Animation Studio
We are the video partners for companies small and large all over the world, to win new market segments, educate customers, and communicate internally to spread new beliefs and produce results.
…. I liked how they are very accomodating to our client's timeline and open to feedback and suggestions. Their turnaround time is fantastic as well. Our client was very happy with the Motion Graphics video. Well done, very impressive!
It was a great pleasure working with Gram. They exceeded expectations and delivered 3 high-quality corporate animation in a tight timeline, which led to the success of our launch. They are professional, reliable, talented, courteous and always quick to communicate!
The 3D Corporate Animation Video was fantastic! I am incredibly impressed by what you guys have done in such a short time. The video attracted a crowd in front of our booth during the exhibition at the convention! I am very pleased with the outcome! Well done!
How much would you gain, if you could reach and persuade the right people?
Win your audience over with videos and animations today.
You can also contact us at +65 9878 4339 or email us at
[email protected]
to schedule your free consultation.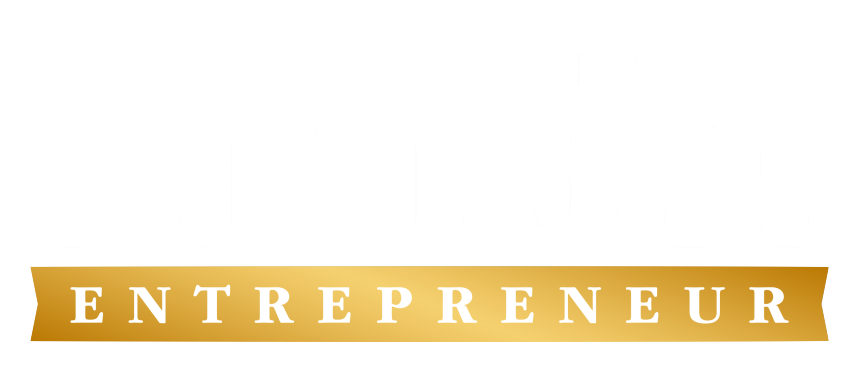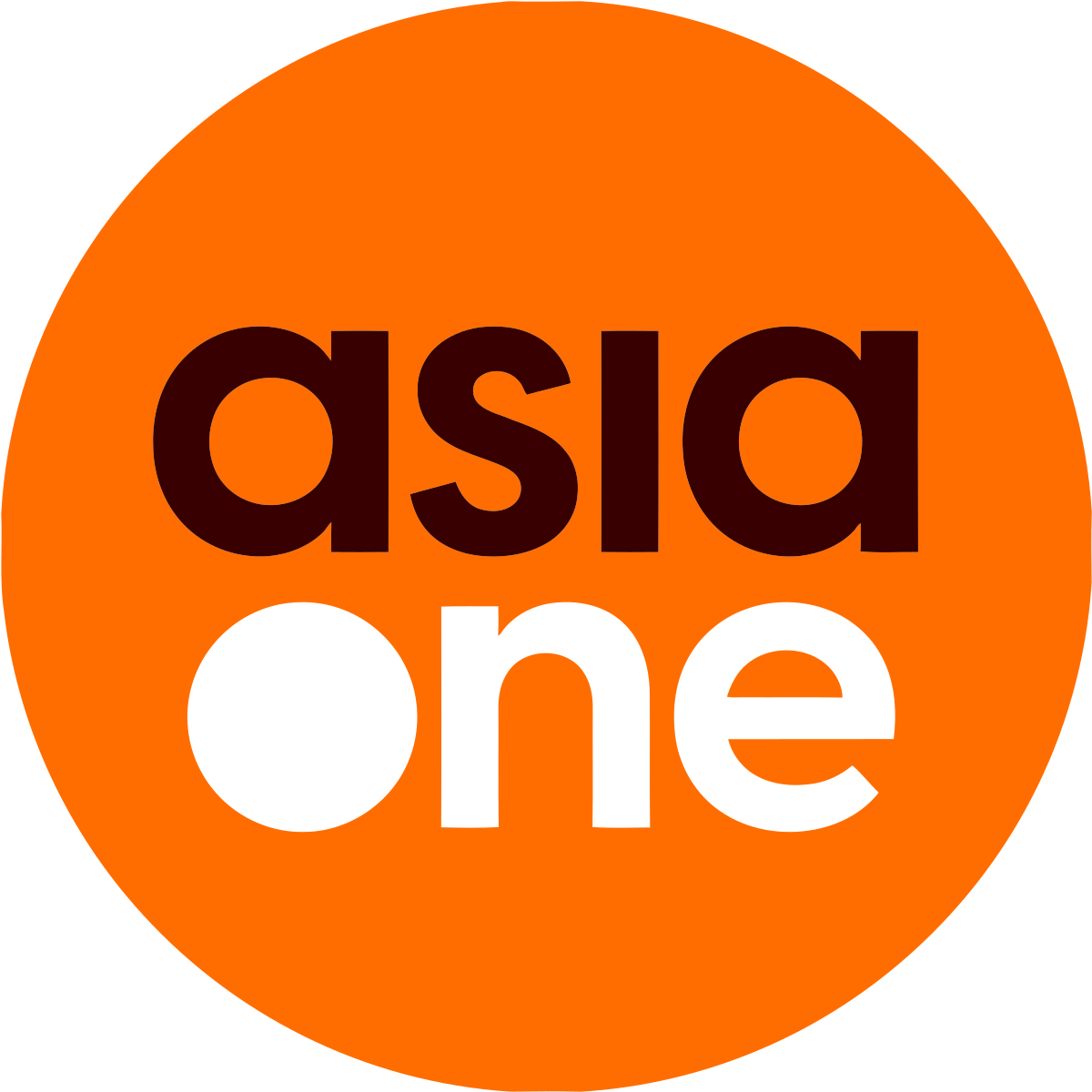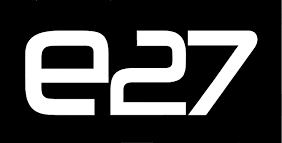 Frequently Asked Questions
Is it possible to speed up the production process?
Yes, it is possible. We are often tasked to complete videos within 1 month.
This would increase the cost and we only accept it on a case to case basis as it is our priority and value to ensure only quality work is delivered.
Please contact us to find out more.
Can I benefit from multiple videos or animations?
Yes, being able to quickly and in a matter of seconds introduce your company and goods to your customers would go a long way to raise awareness, views, visitors, and conversions to those areas of your online presence where you need them most. Videos are compelling pieces of content and will help you improve, enhance, and direct the effectiveness of your marketing approach.
How much does your video services cost?
Our video solutions usually range from $5,000 to $50,000 depending on the style, duration, complexity, timeline, number of videos and others. Discounts can be given for multiple videos.
Do you have any references from past clients?
Yes, we do! You can find a number of testimonials from some of our happy client here