Watch The Digital Marketing Animated Video Course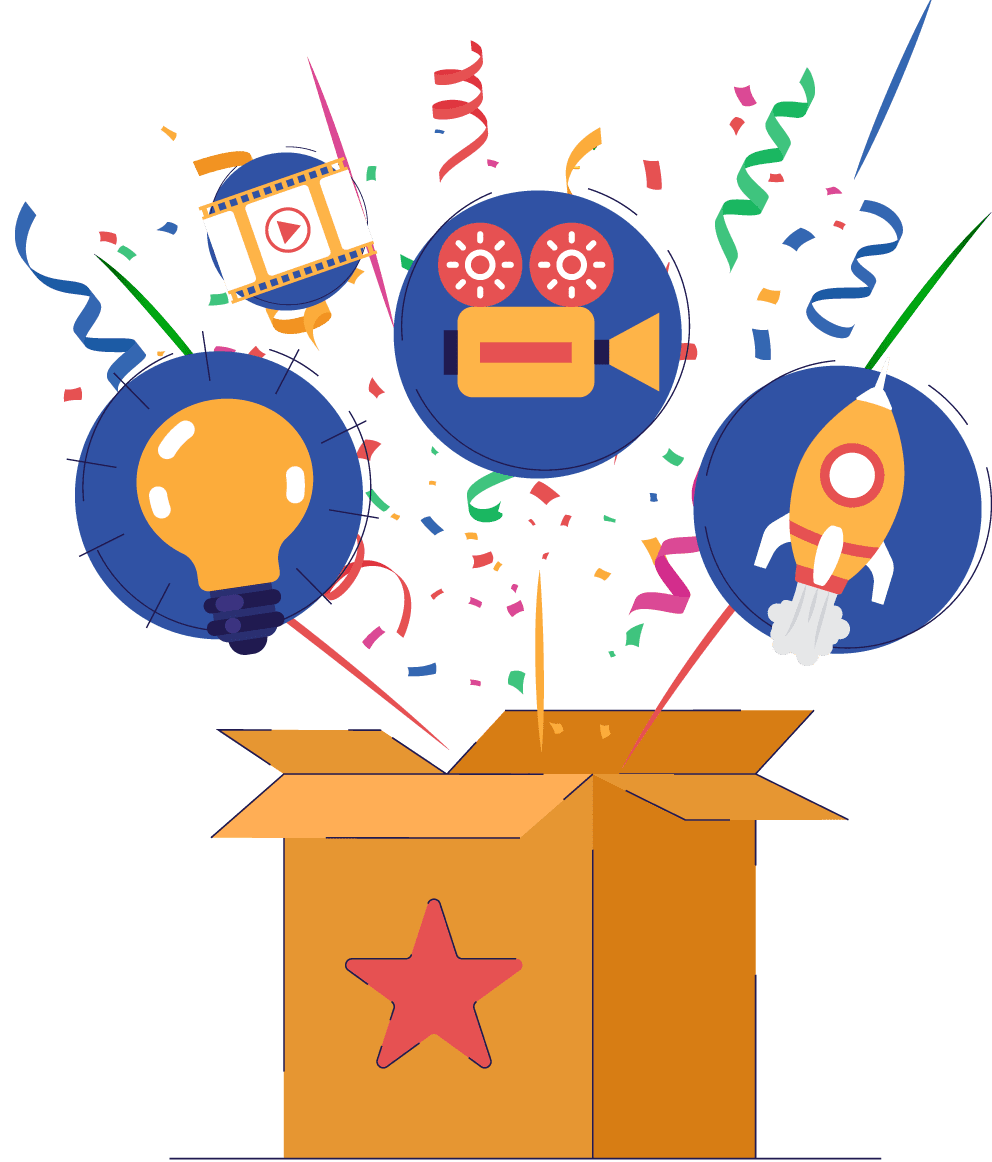 This series aim to empower you with relevant skills and knowledge to approach digital marketing in this day and age.
By watching this digital marketing course, you will be equipped with the knowledge and skills to: 
Analyse the results of your ad campaign

Determine how effective your marketing efforts are

Justify every ad dollar spent to your boss

Calculate your returns on marketing investment

Evaluate future ad prospects for your business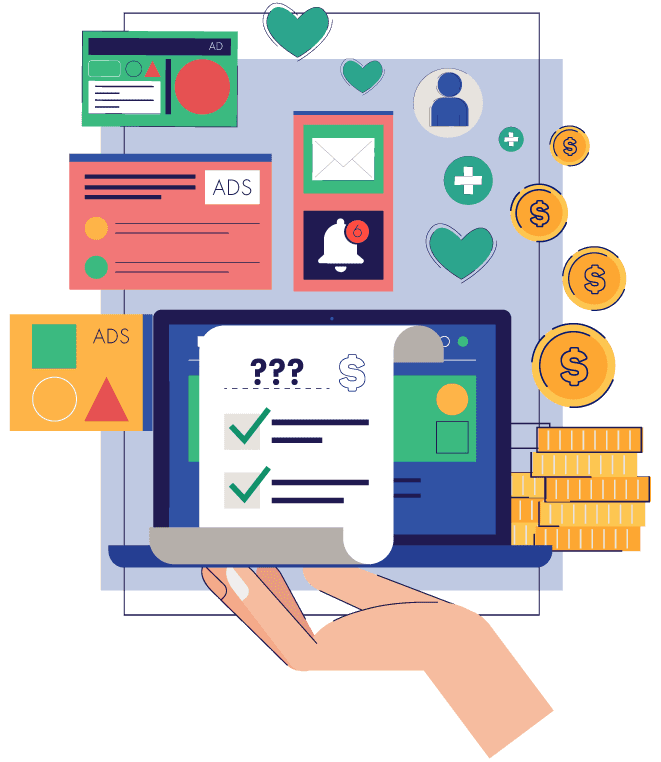 While businesses start to resume their activities post-crisis, it is safe to say that things may never be the same again. We now have to adapt to the new normal, and explore new avenues and channels previously unexplored.
As the world may be entering a recession with growing uncertainty, it is important that companies focus on increasing profits with a minimal budget. With all the noise going around during this period of crisis, how can you use marketing to stand out from the crowd and keep your brand relevant?
Gram's Digital Marketing Course teaches businesses how to market and advertise more effectively – to continue closing deals and transform their business through challenging times.
Therefore, our goal is to equip you with the knowledge and skills to take your marketing up a notch and generate more revenue than ever through digital channels.
Digital Marketing Course Curriculum
Chapter 1:
How Effective is my Ad Spend?
Understand what customer lifetime value (CLV) and customer acquisition cost (CAC) are, what their ratio represents in this short video.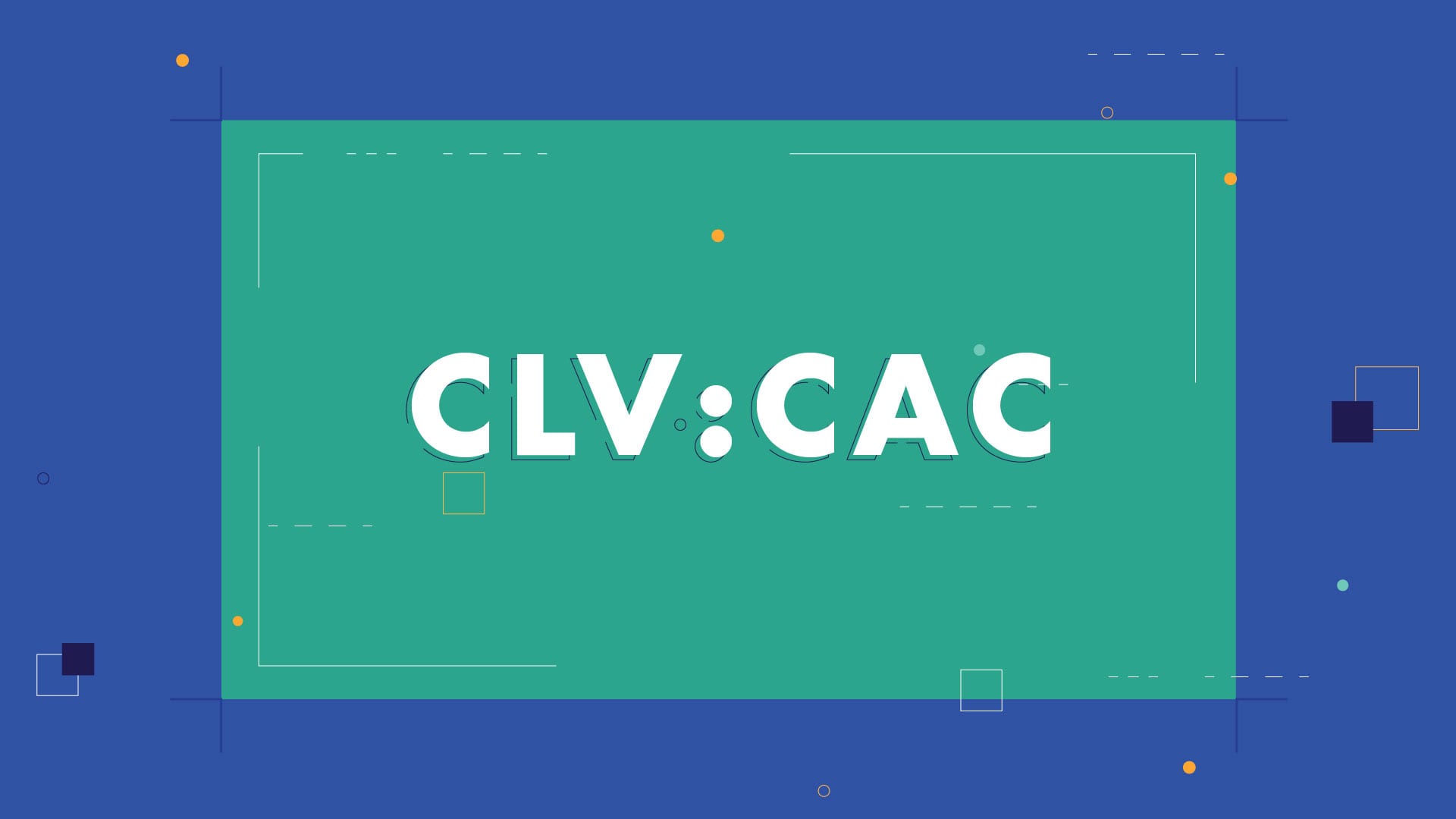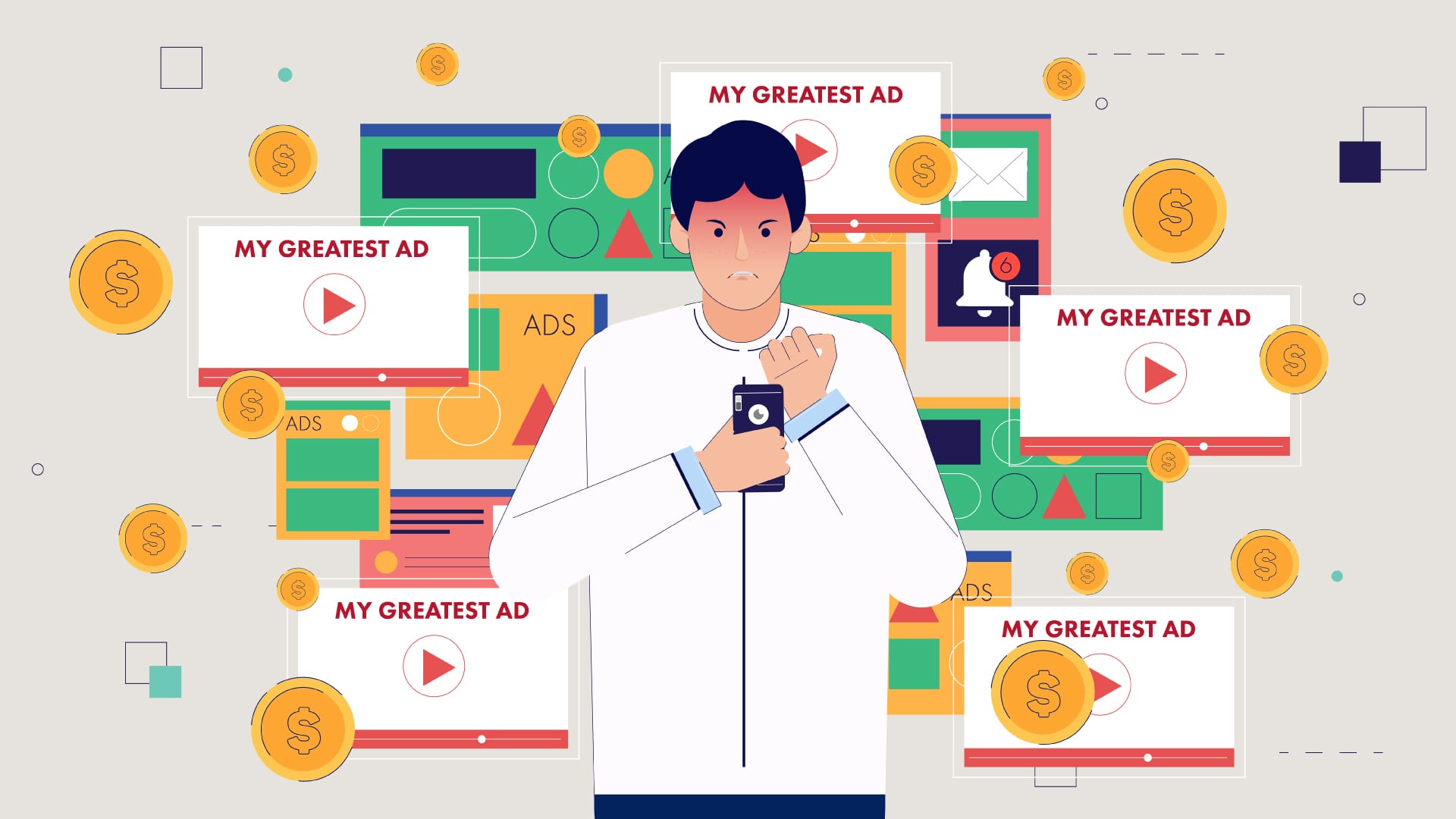 Chapter 2:
Measuring Ad Fatigue
Find out more how to identify the symptoms and understand the causes of ad fatigue in this short video.
Chapter 3:
Collecting Valuable Audience Data
Learn about the customer lifetime value (CLV) to customer acquisition cost (CAC) ratio in this short video. You will be introduced to a simple yet effective approach to collecting audience data Find out more in this short video.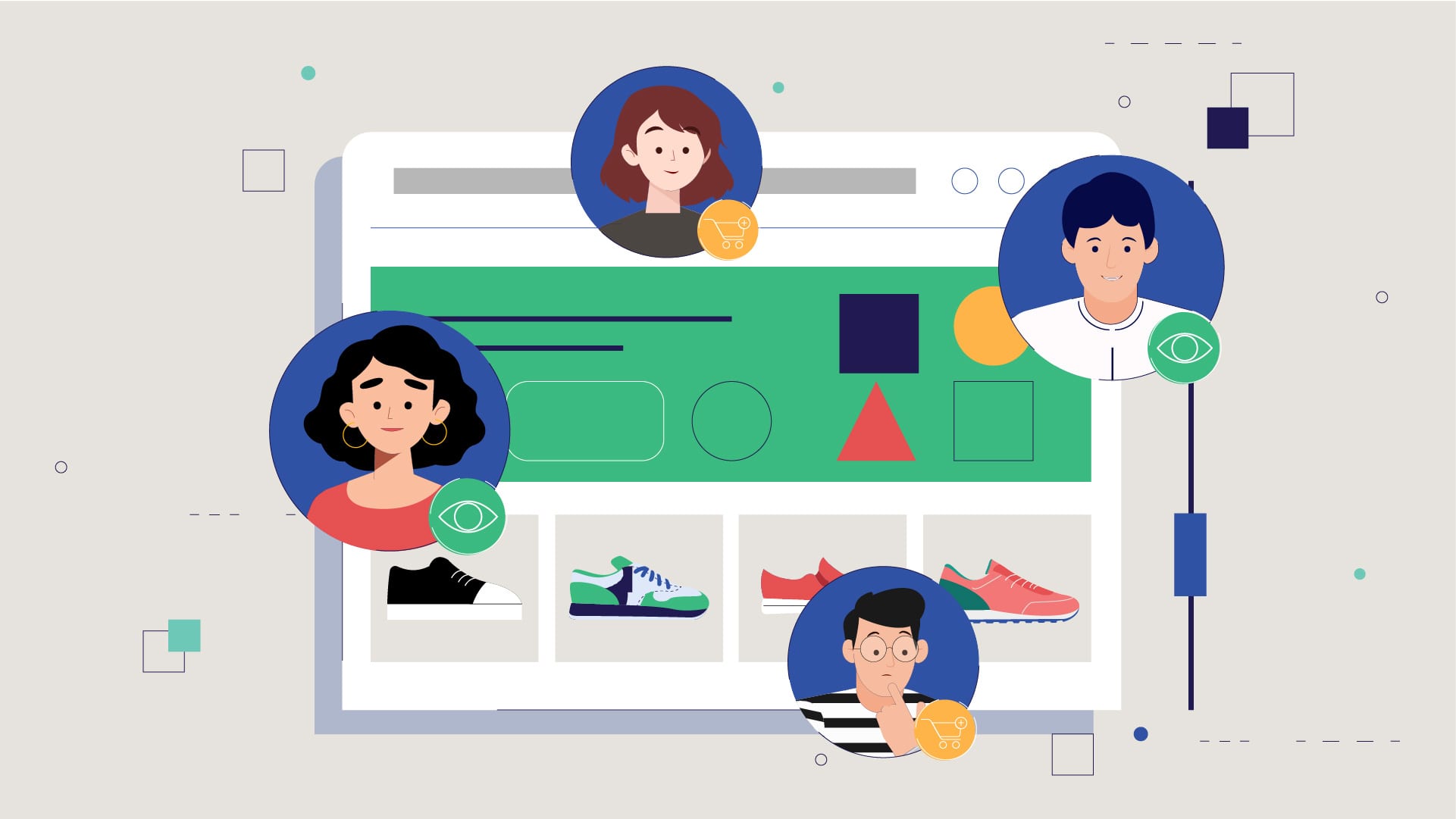 Frequently asked questions (FAQ)
Why do I need to fill up the form to watch the full video?
We request for your information in exchange for our marketing education resources so that:
We can have a better understanding of the demographics of our audience; and

To better curate resources to your needs in the future.
You may view our privacy policy here.
Will I have unlimited access to the video after filling up the form?
Yes! Once you have filled up the form, you may access the video as many times as you would like – there is no limit.
If you are viewing a video from a different series, you will have to resubmit the form each time. 
Get started today with your digital marketing course.
More about this video and digital marketing course
In the 1990s when the term 'Digital Marketing' was first introduced, companies were still more comfortable with promoting their brands on traditional marketing platforms like newspapers, magazines and brochures. However, as more social networking sites began to emerge, many companies realised the potential in this space to reach out to a larger audience in a shorter time period. Soon, the digital marketing industry became flooded with marketers all rushing to capitalise on the growing platforms like Facebook, Instagram, Youtube, and more.
In order to remain relevant, there is a growing need for marketers to be equipped with the right training in digital marketing. Digital marketing is an ever-evolving field that will continue to be popular across industries and departments. This why Gram has produced this marketing course, to encourage more companies to use digital and video marketing.