Our Services
Animation, Branding and Corporate Videos
No matter the challenges that your business is facing, our team can help solve your problem with our Animation, Branding, and Corporate Video (ABC) expertise!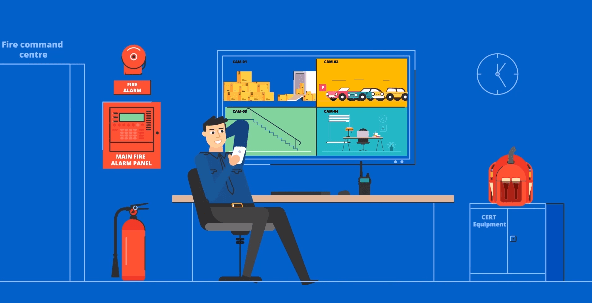 2D Animation
We have a team of highly experienced & skillful animators who produces high quality 2D Animation videos for your targeted audiences.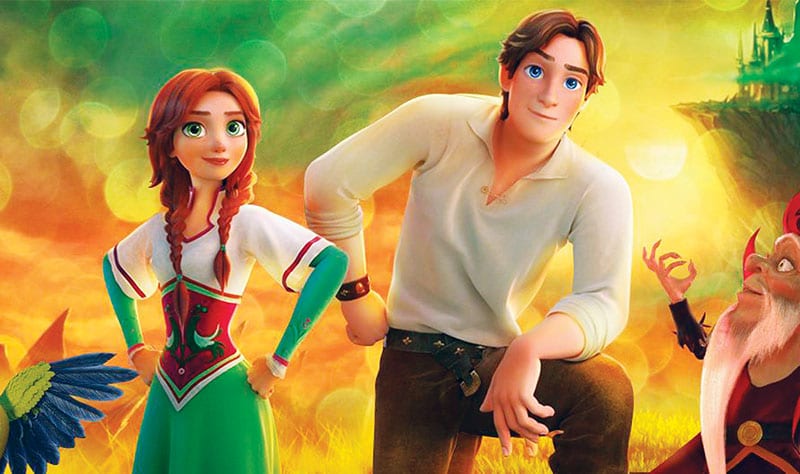 3D Animation
3D animation makes video more realistic and life-like, making it more engaging for the audience to watch.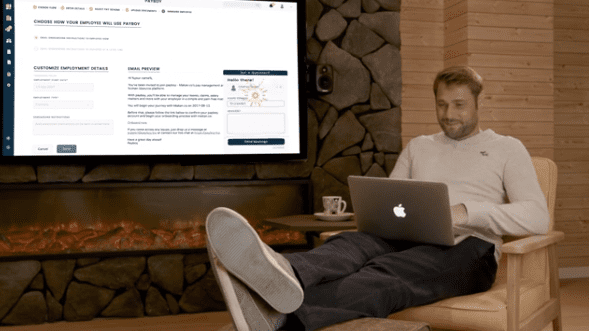 Corporate Video Services
Corporate Videos are used to showcase an overview & vision of your company with live video and animation in a high-level manner. Learn more: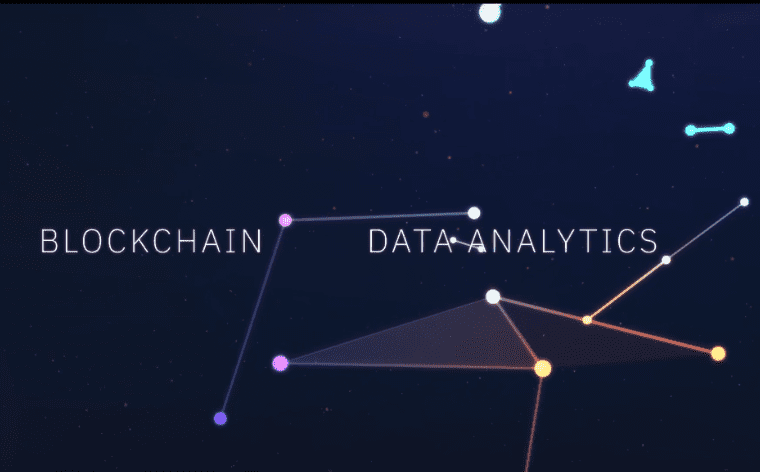 Blockchain ICO Explainer Video Animation
Helping you launch Successful ICOs by Simplifying your Technology and Message, so your Token stands out.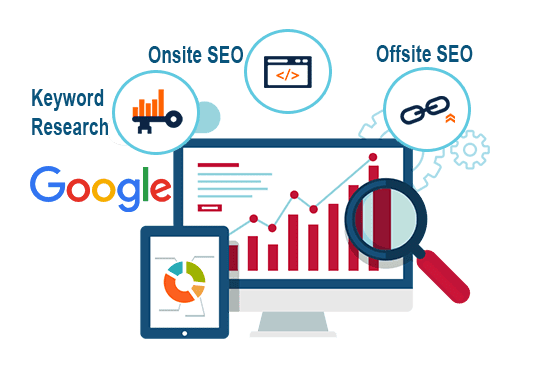 Branding: Website & SEO Services
We also provide website development services to businesses around the globe along with SEO Services so users can easily access & find your website via various search engines thus increasing organic reach.  Learn More:
How much will a lack of engagement cost you?
Win your audience over with videos today.
You can also contact us at +65 9878 4339 or email us at [email protected] to schedule your free consultation.