Video Marketing Blog
Learn about all things video marketing, from strategies, resources, tips and more.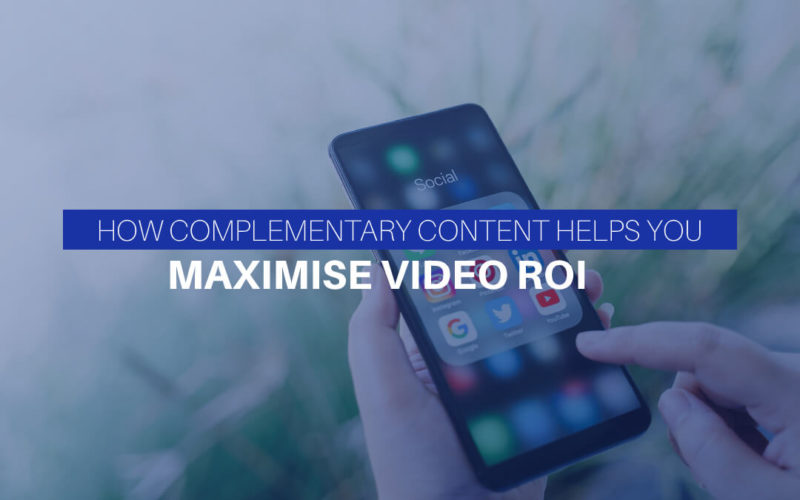 ROI, ROI, ROI. Most business decisions are made to maximise returns on investments, but there's probably a lot of untapped potential that you haven't explored in terms of marketing strategies that require little work, and reap great rewards. Of course, we're here to...
read more
How much would a lack of engagement cost you?
Win your audience over with videos today.
You can also contact us at +65 9878 4339 or email us at [email protected] to schedule your free consultation.