Video Marketing Blog
Learn about all things video marketing, from strategies, resources, tips and more.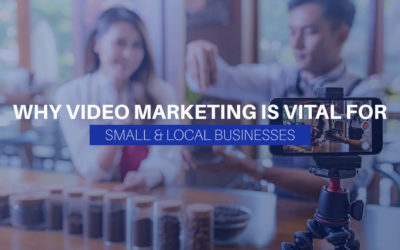 Video marketing is one of the most vital driving forces for content marketing for companies in 2020. However, many small and local businesses do not see the value of it yet. Most businesses think that hiring a video production agency to do their video content is an...
read more
How much would a lack of engagement cost you?
Win your audience over with videos today.
You can also contact us at +65 9878 4339 or email us at [email protected] to schedule your free consultation.