Video Marketing Blog
Learn about all things video marketing, from strategies, resources, tips and more.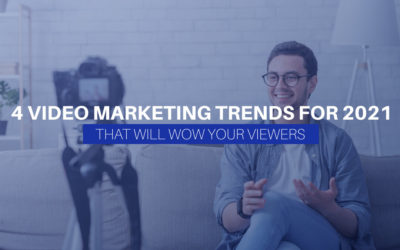 A picture speaks a thousand words, and videos can tell so much more! Videos engage both the visual and auditory senses, giving brands the opportunity to convey their messages more efficiently as compared to other solely visual content. We've seen video marketing...
read more
How much would a lack of engagement cost you?
Win your audience over with videos today.
You can also contact us at +65 9878 4339 or email us at [email protected] to schedule your free consultation.