Video Marketing Blog
Learn about all things video marketing, from strategies, resources, tips and more.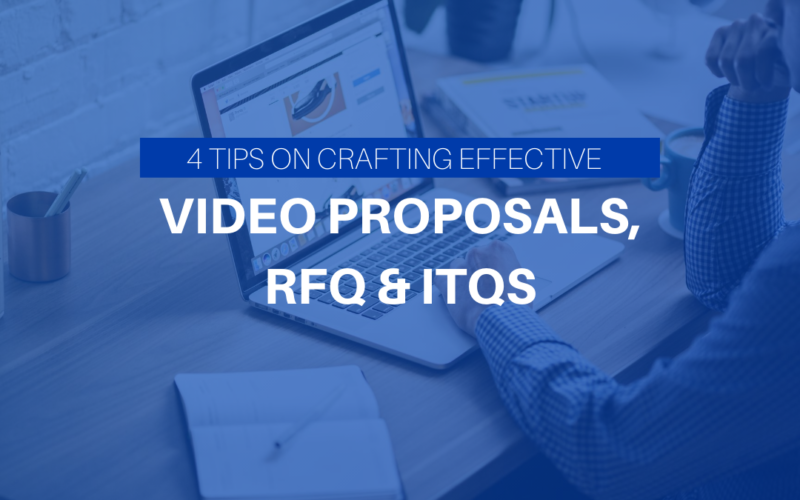 People love shopping! Going into the store, seeing items that you love, picking them out, and ringing up the till – there's just something so satisfying about that. But when it comes to 'shopping' for a video production agency? Most people will tell you it isn't that...
read more
How much would a lack of engagement cost you?
Win your audience over with videos today.
You can also contact us at +65 9878 4339 or email us at [email protected] to schedule your free consultation.