Video Marketing Blog
Learn about all things video marketing, from strategies, resources, tips and more.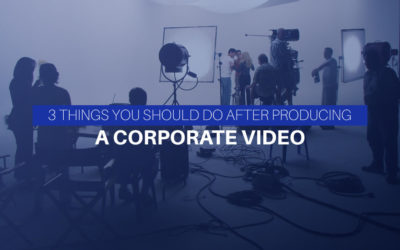 Today, videos are one of the most powerful mediums. We live in a world where people are consuming information from moving images such as TV, cinema, and internet streamed contents. Many brands and companies now use videos as it is an effective and straightforward...
read more
How much would a lack of engagement cost you?
Win your audience over with videos today.
You can also contact us at +65 9878 4339 or email us at [email protected] to schedule your free consultation.