Let your product be the star of the show, find fresh and creative ways to showcase the benefits of your product to your audience. 
Product videos play a vital role in demonstrating the benefits, inner workings and features of your product to help your audience understand it's value.
Product videos come in handy when you are selling your product but unable to let your audience feel or hold the product. They help educate your clients about the benefits of your product to build up knowledge and confidence to ultimately persuade them to make a purchase.
Who is it for?
Product videos are best used when a potential customer starts looking for a potential solution for their needs.
When should you use it?
If your company has an innovative product, you can use product videos to showcase how it works, how it's created etc. and to help clarify any questions from your clients and helps you standout.
How should you use it?
Product videos can be placed anywhere
Botbit Product Video
Botbit a fun & simple way to help children learn programming with ease.
Eggy Kickstarter Product Video
Find out how Eggy is the perfect companion for you.
Perfect Sketchbook Product Video
Discover how the finest watercolor sketchbook is made.
Benefits of Explainer Videos
Highlight the best points of your products.
A product video can help educate your audience on the features and benefits that aren't so obvious that they might have missed, its a great way to show them some of the amazing things your product can offer them.
Boost sales.
Product videos help play a part in educating your sales team members to five them an in-depth understanding about the benefits of your product to answering any enquiries from customers, ultimately selling more and boosting your sales!
Build a connection with your viewers.
To help your audience see the key benefits of your products, Product Videos come in handy to take your audience "inside" the product to delve deeper and understand the product better than on a surface level to help them gain more knowledge before they make a purchase.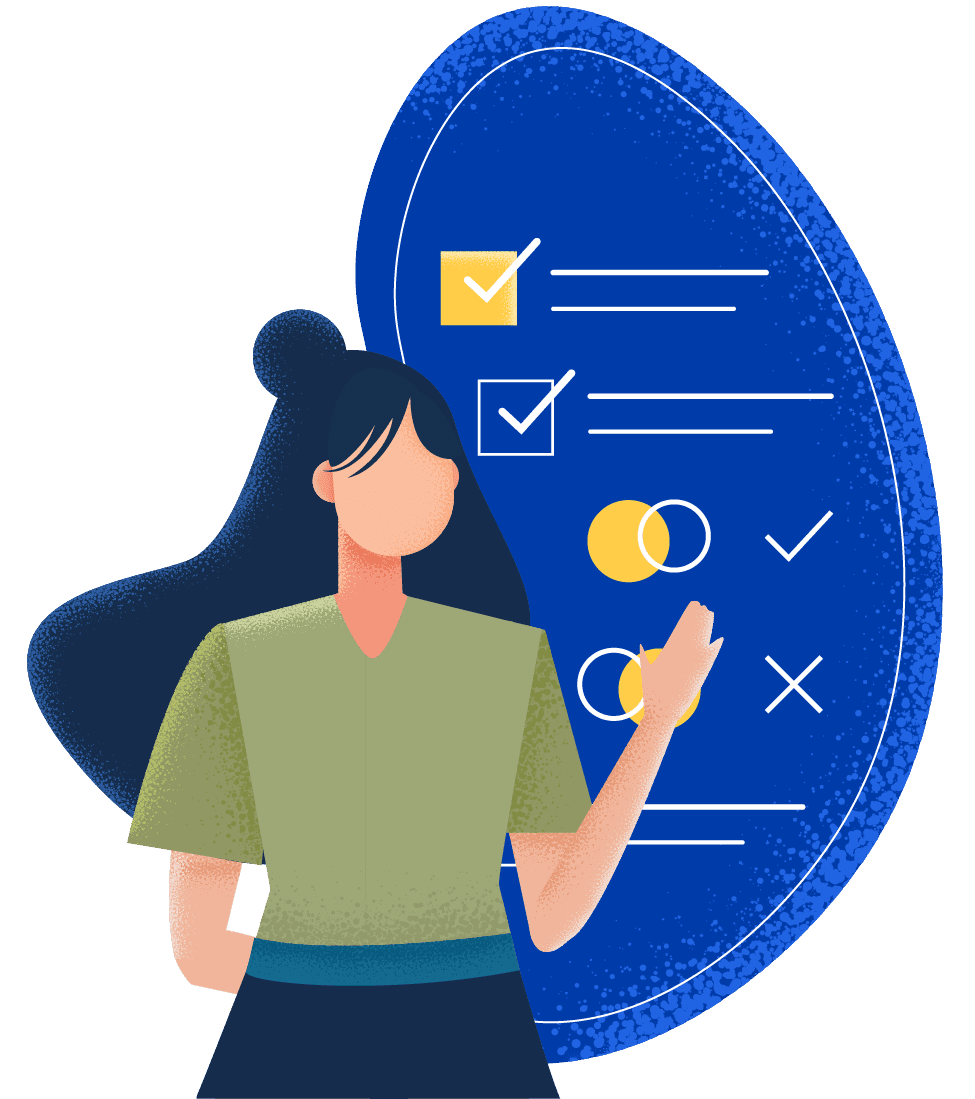 Guidelines for a great Product Videos
Demonstrates how.
The recommended duration is 1-2 minutes. That's short enough to keep their attention, and long enough to deliver the key details.
Showcases the benefits.
Focus on the essential values and benefits instead of the features with an enticing and specific call to action.
Creative and eganging.
It's not a corporate video, so it shouldn't sound like one. Avoid technical jargon and use a conversational tone.
Thank you Gram Animation Studio for the amazing work on our 2d animation video. I had a great time working with your animation team. Your level of professionalism and attention to detail helped to bring our animated video alive.
How do we craft effective Product Videos?
Video Strategy Framework
Understanding your business has always been our first priority. Through the years, we have created and refined our video strategy framework, allowing us to better translate the problems you solve, your unique solution, and your differentiating factors, into a compelling video story that captivates your audience.
Best of Both Worlds
A successful explainer video combines both strategy and creativity to win over your audience. The creativity captures their attention and makes them watch on, while the strategy means that you are delivering the right message to the right audience, at the right time and location in order to drive action and see the best results.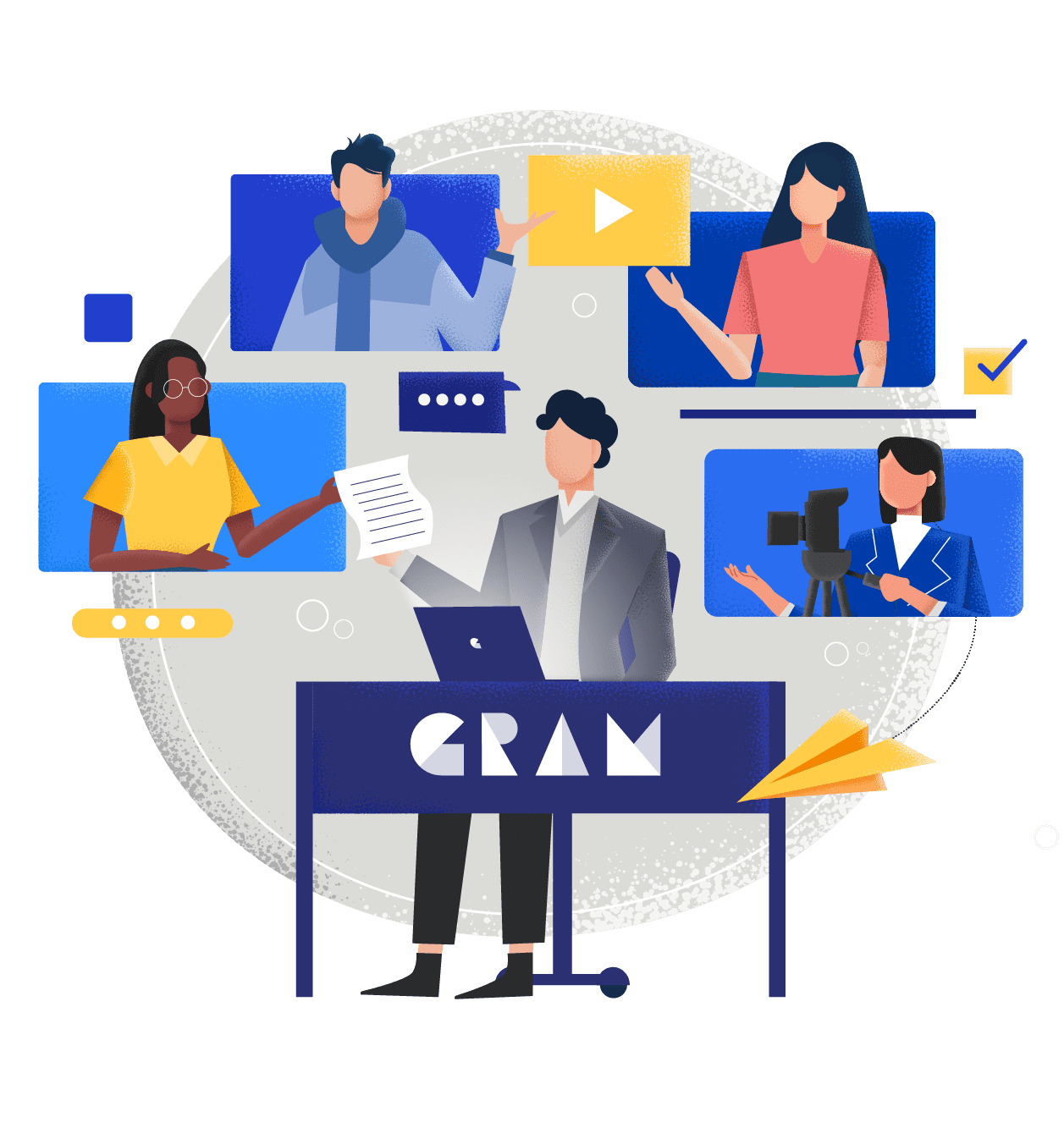 Investment
Our video solutions starts from $5,000 to $15,000 depending on the style, duration, complexity, timeline, and other factors. Discounts can be given for multiple videos.
Timeline
It usually spans 4-8 weeks, depending on feedbacks, approval time, and revisions. Find out how we make your explainer videos. Express delivery is also available for urgent projects.
What's next?
After watching your explainer video, your viewers will now be deciding which company to go with. Inspire confidence by sharing your values with a company story video.
Persuade Your Audience With Videos
Let's connect and achieve your goals together.
View our case studies to see how we have helped others accomplish their goals.
Watch our education series on creating effective video ad campaigns here.
Learn industry practices on how to create effective videos in our blog.