Looking to grab the attention of your audience with a dynamic video that raises awareness, introduces your brand, and entices them to find out more?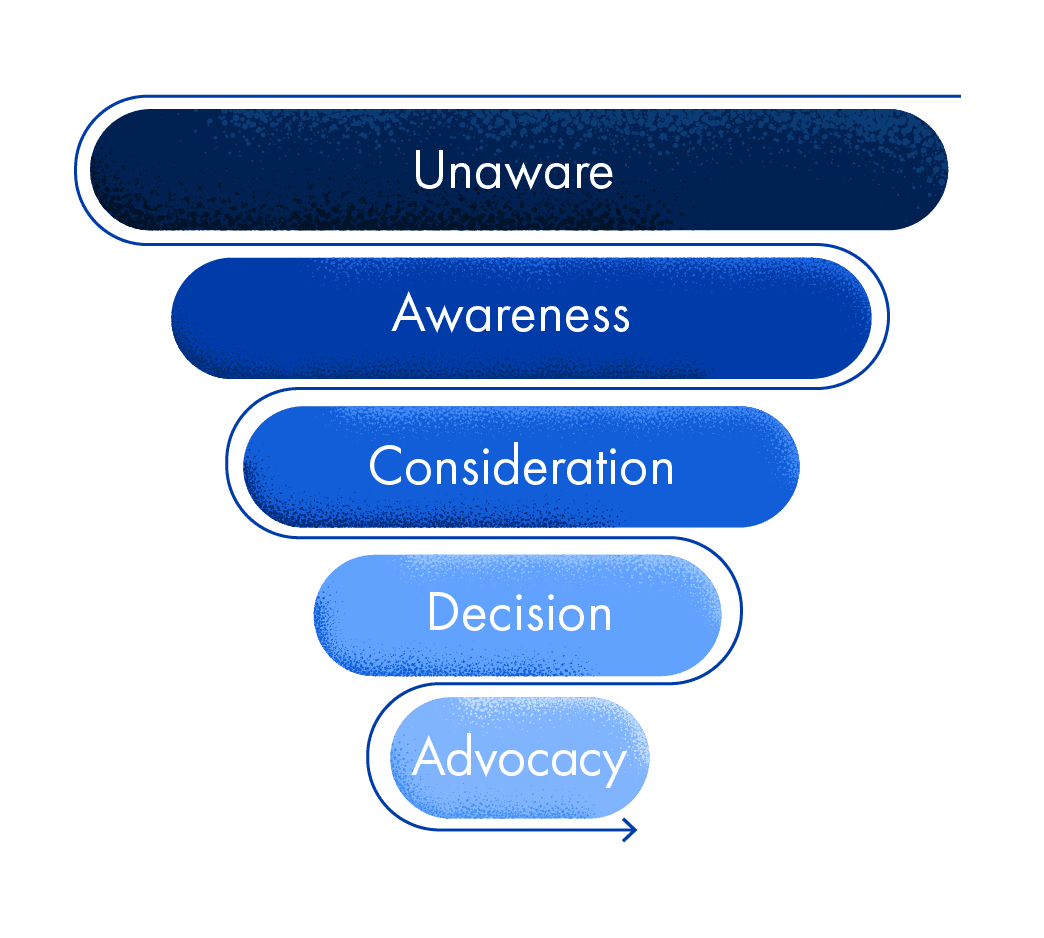 Start of the Buyer's Journey:
Unaware & Awareness
No matter what your goals are, the first step is typically to get the attention of your audience and make them aware of your brand, whether it is to make them aware of an important problem or explain how your marvelous solution works.
Being aware of your brand is the first stage of their buyer's journey. Videos are one of the best ways to help you achieve awareness, they help you to reach, engage, and inspire your audience to take the desired action across multiple platforms.
Did you know?
According to Forbes, studies have shown that websites with a quality 2D animation video have an 80% increase in conversion.​​​​​​​ The longer they're there, the more they learn, and the likelier they are to buy.
Video Solutions to Capture Attention: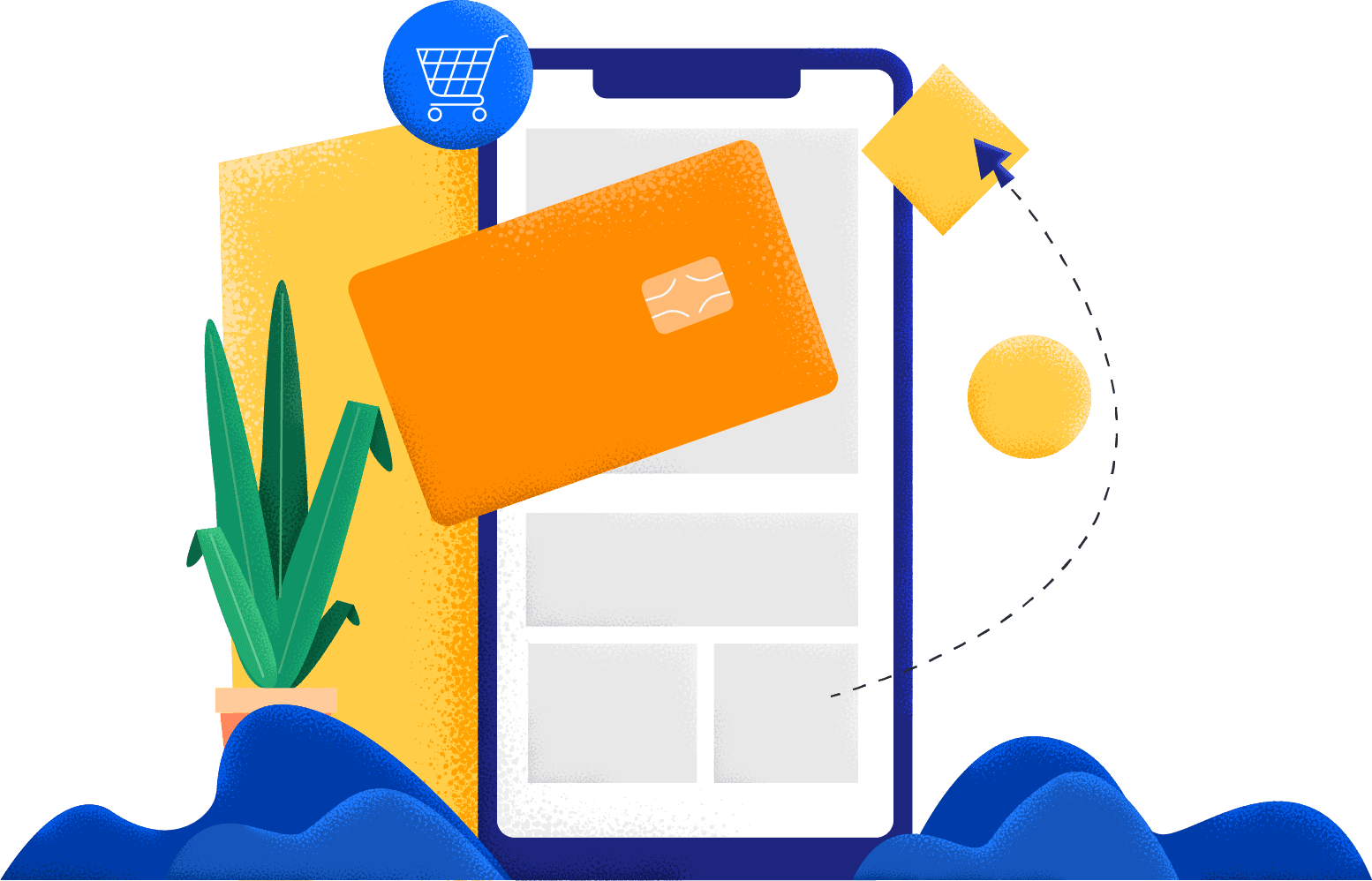 Showcase how your app works and raise awareness for it with app videos.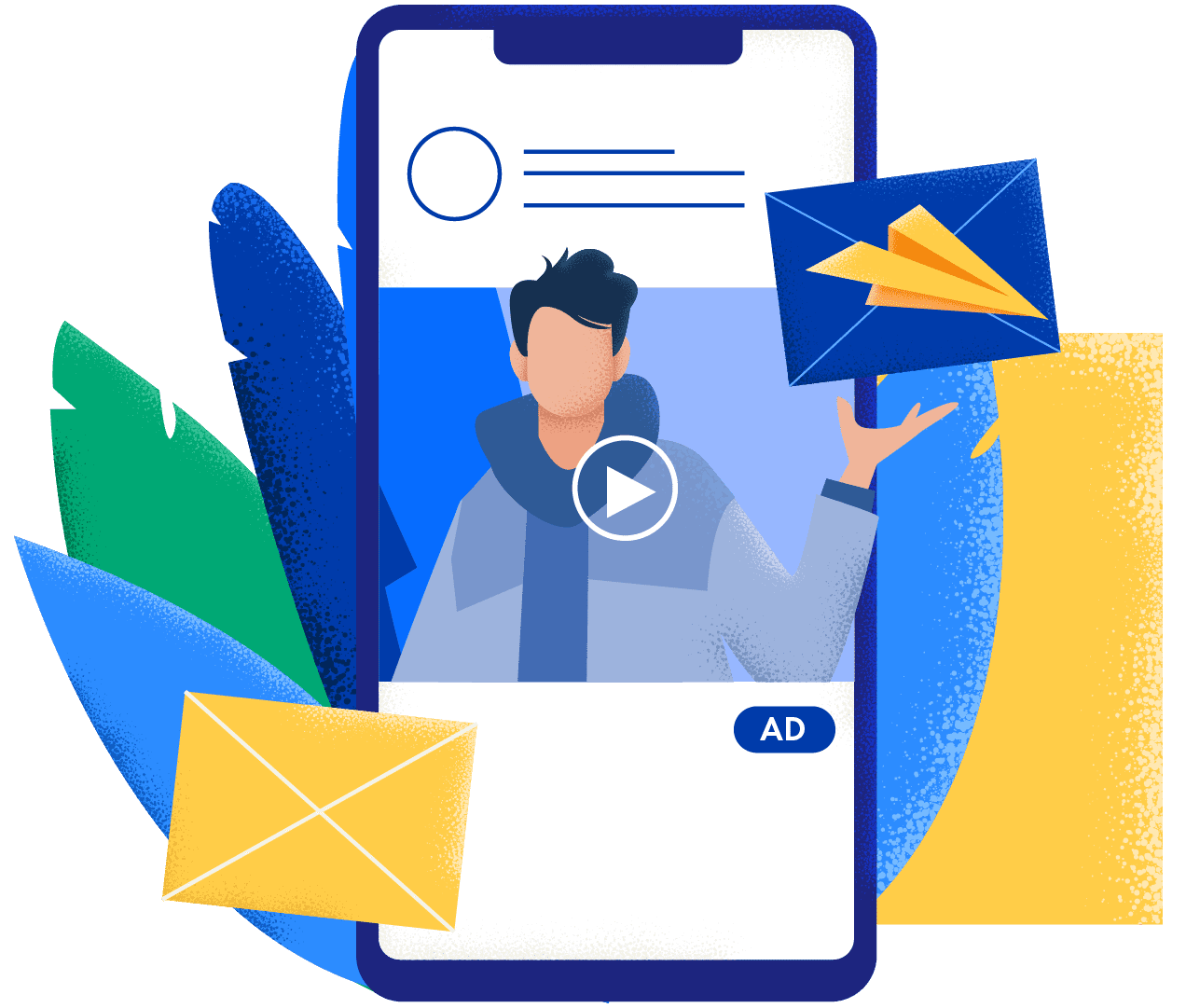 Reach out to the right audience to generate more qualified leads using the power of ads.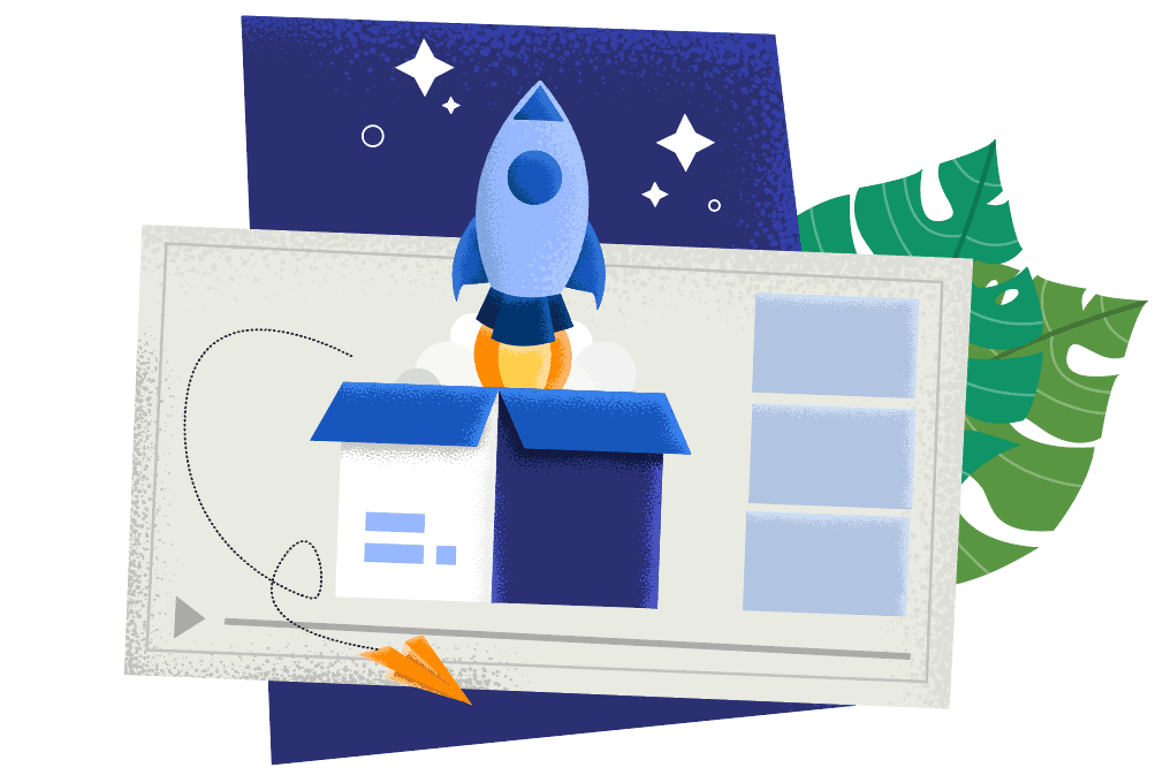 Let your product be the star of the show. Showcase its benefits in a fresh and creative way.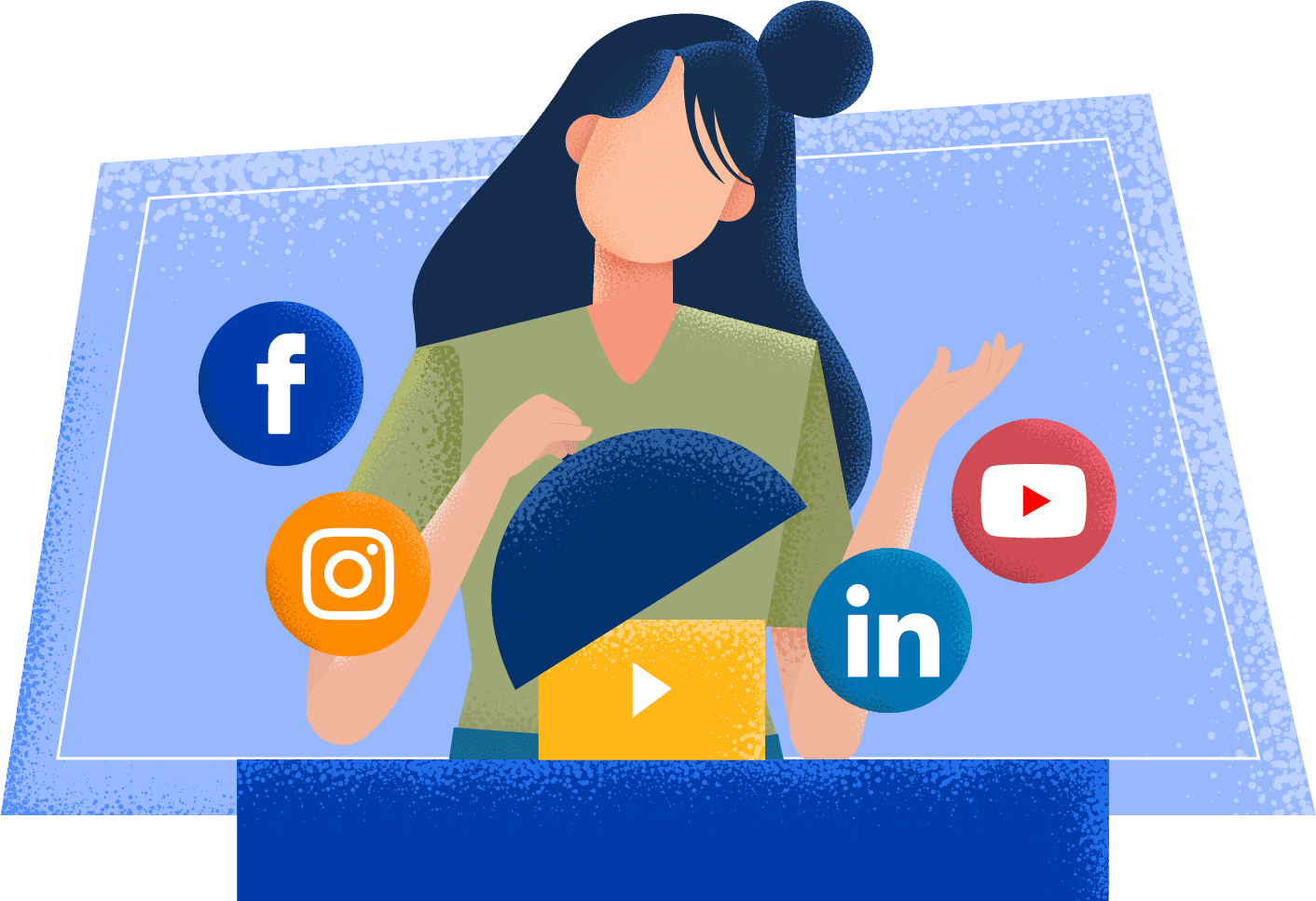 Social media is more crowded than ever. Use motion graphics to stand out and engage better.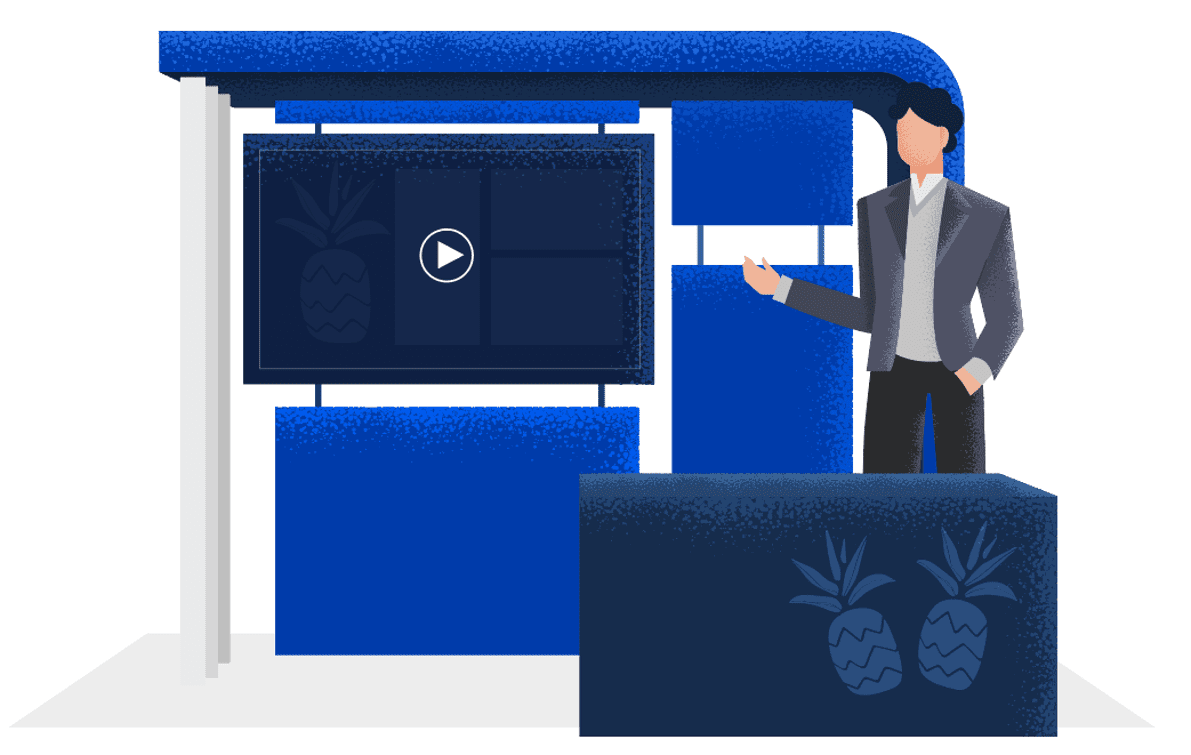 Cut through the noise and capture the attention of passersby at trade shows.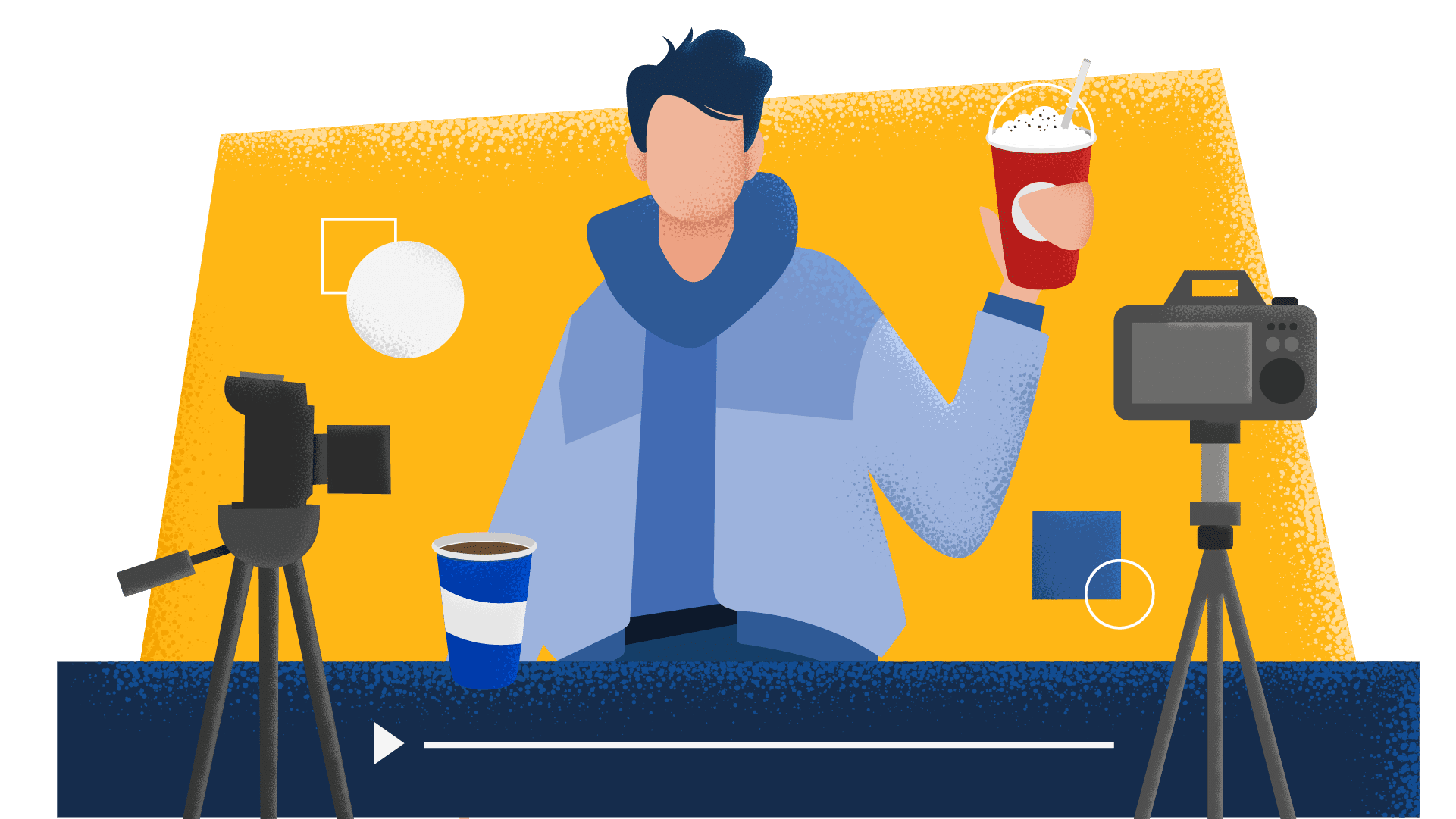 Influence your viewers to be interested in your brand and what it can offer.
NLB Social Media Video
A four-part social media video series to tease and raise awareness for their upcoming 'READ! FEST' event.
Great Eastern
e-Connect App Video
Find out how e-Connect makes managing your financial portfolio easier in this app demo video.
Tuas Power
Video Ad Series
A five-part social media video series to raise awareness and educate the public on their new electricity plans.
Epson Social Media Video
Share priceless moments with families and friends with the new Epson printer.
Tissot Commercial Video
Experience the global first digital facade with Tissot at Marina Bay Sands.
Great Eastern Social Media Ad
Repurposed social media ad from an explainer video that had >100k views.
Thank you Gram Animation Studio for the amazing work on our 2d animation video. I had a great time working with your animation team. Your level of professionalism and attention to detail helped to bring our animated video alive.
Why work with Gram Animation Studio?
Proven Strategy
Videos can be complicated. That's why we have a proven strategy that removes the guesswork and meets real business needs of our clients from Singapore and around the globe.
Goal Oriented
Your brand is more than just about looking good, it's about the substance as well. We will work with you to ensure that your videos deliver results, and truly help to achieve the business goals you desire.
Tailored Value
With our years of experience in making videos and animations, we know how to get you the best value for money. No matter your budget, speak to us, and we will work out a plan.
Persuade Your Audience With Videos
Let's connect and achieve your goals together.
View our case studies to see how we have helped others accomplish their goals.
Watch our education series on creating effective video ad campaigns here.
Learn industry practices on how to create effective videos in our blog.