Delight your users with a thoughtful onboarding video to give them the warm welcome they deserve.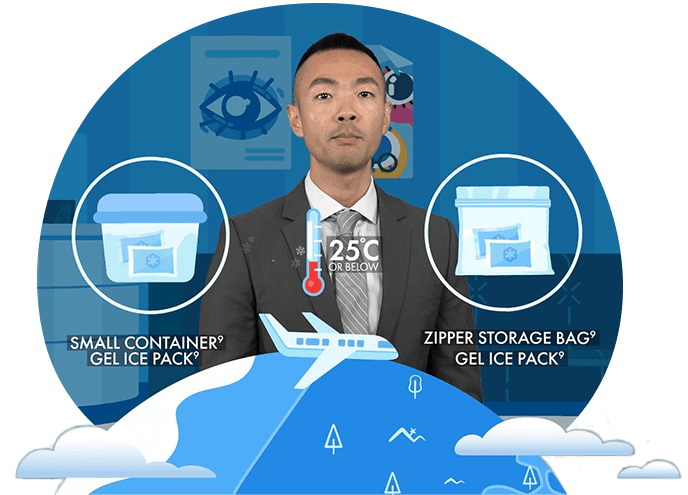 What are
Onboarding Videos?
Onboarding videos help deliver essential and critical information to new customers or team members, helping them to navigate your platform, save time, and avoid mistakes.
Who is it for?
Companies looking to provide a stellar user experience for internal and external users can consider onboarding videos to make their starting experience more enjoyable to improve clarity, engagement, and retention.
When should you use it?
Onboarding videos are typically used to welcome new customers to join your platform and set them up with the knowledge and tools to succeed.
How should you use it?
They can be used to provide after sales support, to retain and capture your customer's loyalty by showing that you offer to go an extra mile for them.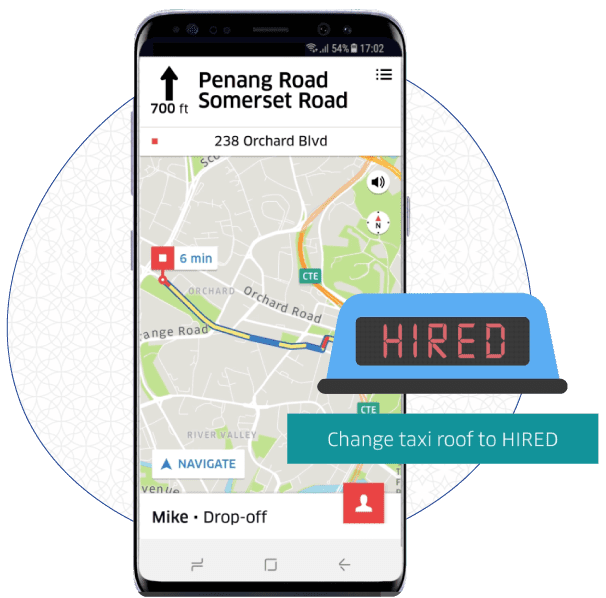 Our past Onboarding Videos:
SUSS Onboarding App Demo Video
How to use Singapore University of Social Science Online for students
UberFlash Quick Start Video
A quick walk through on how to use Uber driver app while driving.   
Saflutan Onboarding Video
Find out how to use Saflutan eye drop.
Benefits of Onboarding Videos
Improve satisfaction.
After your customer has bought your product or service, there would be a difference in thinking. Either "this is great!" or "this isn't what i thought it would be" It all comes down to the information you provide them after they have purchased your product or service.
Increase loyalty
Research has shown that 86% of customers say they are more likely to stay with a business that has onboarding content that welcomes and educates them more about the product they have bought.
Improve insight
Onboarding videos provide a collection of insights before and after the purchase, improving customer engagement and increasing sales.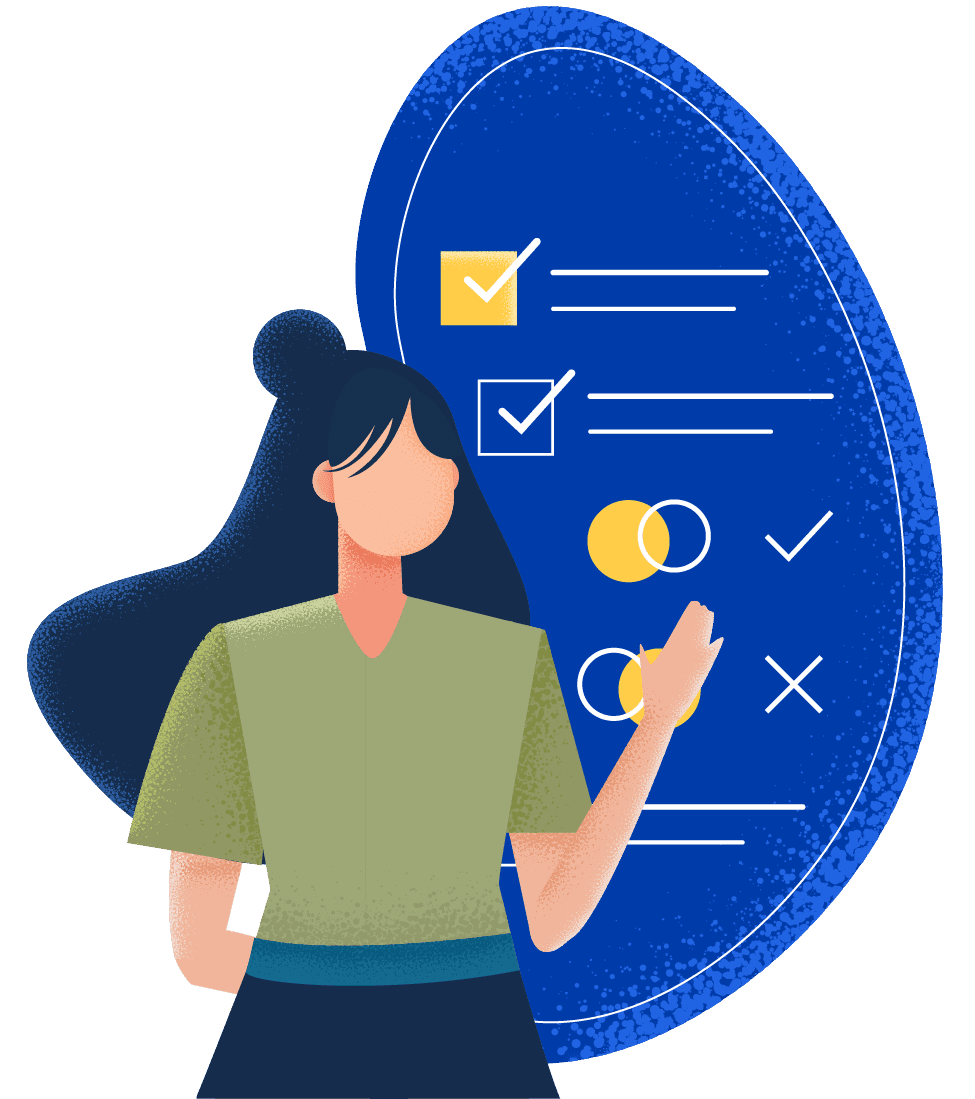 Guidelines for a great Onboarding Videos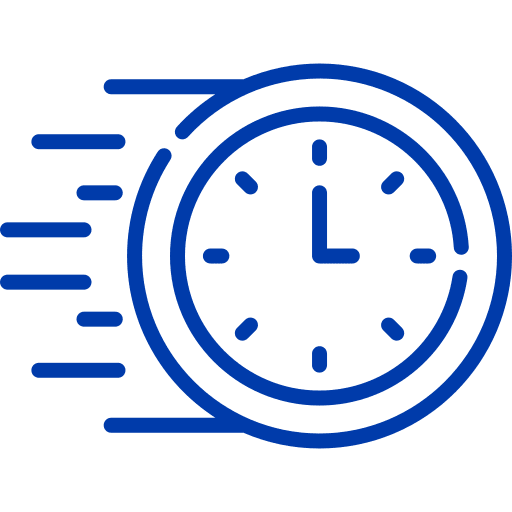 Keep it short.
The recommended duration is 1-2 minutes. That's short enough to keep their attention, and long enough to deliver the key details.
Clear and consistent.
Avoid using difficult words that the general public don't know. Make sure the words used are simple and clear that jumps straight to the point.
Follows your brand tone.
Having your own tone of voice helps your customers differentiate you from other brands.
Thank you Gram Animation Studio for the amazing work on our 2d animation video. I had a great time working with your animation team. Your level of professionalism and attention to detail helped to bring our animated video alive.
How do we craft effective Onboarding Videos?
Video Strategy Framework
Understanding your business has always been our first priority. Through the years, we have created and refined our video strategy framework, allowing us to better translate the problems you solve, your unique solution, and your differentiating factors, into a compelling video story that captivates your audience.
Best of Both Worlds
A successful explainer video combines both strategy and creativity to truly win over your audience. The creativity captures their attention and makes them watch on, while the strategy means that you are delivering the right message to the right audience, at the right time and location in order to drive action and see the best results.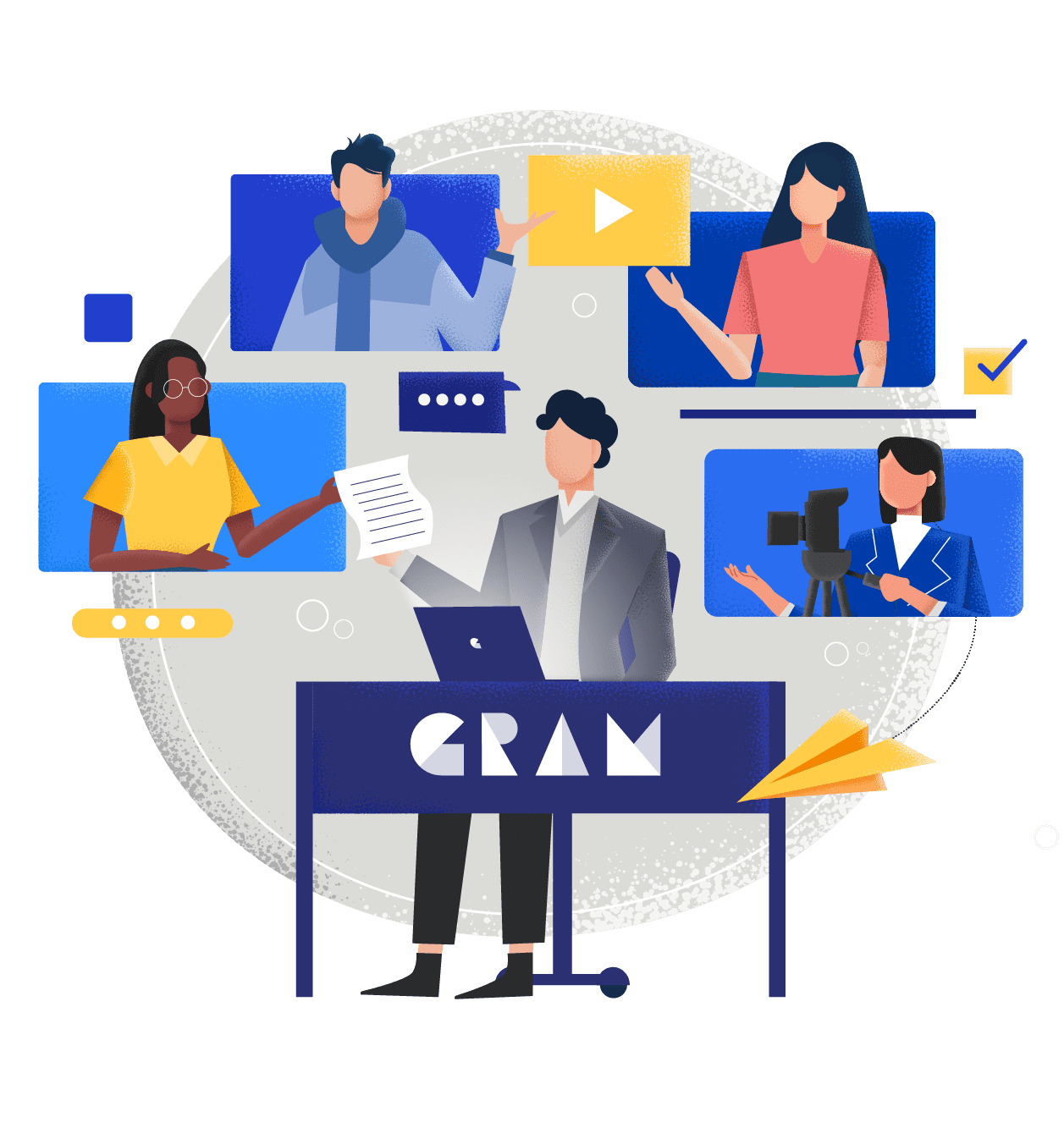 Investment
Our video solutions usually range from $5,000 to $50,000 depending on the style, duration, complexity, timeline, number of videos and others. Discounts can be given for multiple videos.
Timeline
It usually spans 4-8 weeks, depending on feedbacks, approval time, and revisions. Find out how we make your videos. Express delivery is also available for urgent projects.
What's next?
Before watching your corporate video, your viewers will now be deciding which company to go with. Boost credibility and let them know how you achieve success for others by sharing testimonial videos.
Persuade Your Audience With Videos
Let's connect and achieve your goals together.
View our case studies to see how we have helped others accomplish their goals.
Watch our education series on creating effective video marketing campaigns.
Learn industry practices on how to create effective videos in our blog.