Explain your idea, how it works, and showcase why you are different by using explainer videos.
What are
Explainer Videos?
It can be tough to explain your ideas in 1 minute. But add meaningful visuals, coupled with dynamic animations, and narrated by an engaging voice. Now your message is much easier to understand.  That's an explainer video.
The important thing about explainer videos is to keep it concise and engaging. This leaves your audience wanting more, prompting them to your call to action at the end of the video.

Who is it for?
Explainer videos are most effective for a target audience that is already aware of the problem and are looking for solutions.

When should you use it?
When you have a complex product or idea and you need others, both internal and external parties, to understand so that they can buy into your idea, an explainer video does the trick.

How should you use it?
Explainer videos can be used as ads, on your home page, email or social media marketing, trade show conferences, or even as an introduction at your sales meetings.
Our past Explainer Videos:
Visa EzyProcure Explainer Video
EzyProcure – Your all in one procure to pay, and order to cash system.
Procurri Corporate Explainer Video
Procurri is solves all your IT services and hardware needs.
Shell Bitumen Explainer Video
A cleaner bitumen that minimizes the environmental impact of road paving.
CapBridge Capital Investment Explainer Video
Boost your growth with intelligent matching to intelligent growth.
Great Eastern – Great Triplecare Moneyback Special Explainer Video
 Enjoy better protection and 100% money back when your policy ends.
UOB Data Management Office Explainer Video
Here's the story animation video that Gram did for Olam
Benefits of Explainer Videos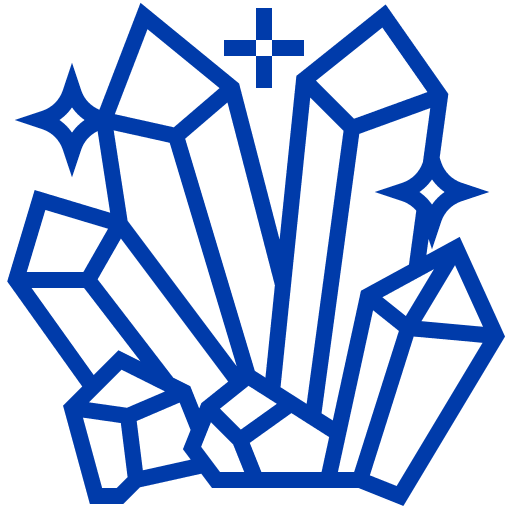 Be crystal clear.
If your message is complex, people may not understand it easily, causing you to lose out on sales. An explainer video helps you deliver your message in a clear and easy to understand way, in just one minute.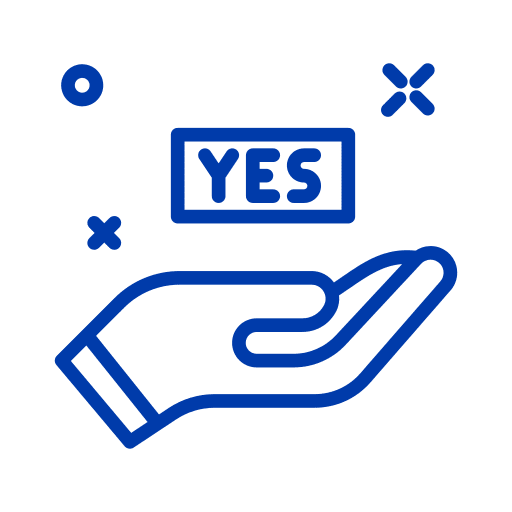 From maybe to yes!
Once they understand your idea better, they are more likely to visit your website to find out more. That increases your conversion rate by up to 80%.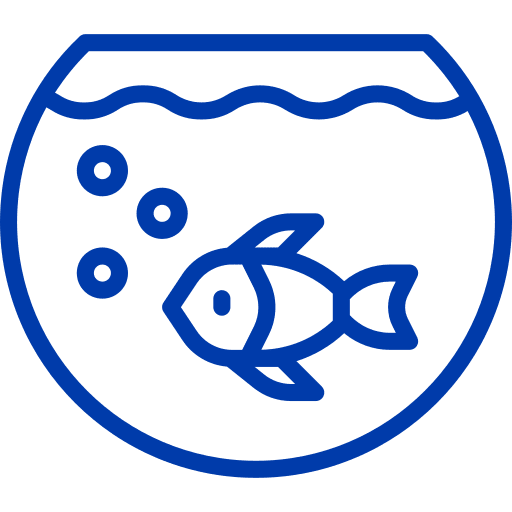 A memorable impression.
The attention span of most adults is only 8 seconds, shorter than goldfishes! With explainer videos, your audience remembers more, have greater brand retention, and stay on your website up to 88% longer.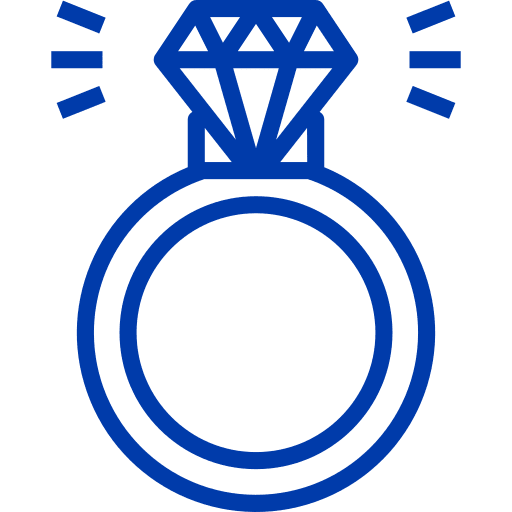 It's more engaging.
Audiences are overall better engaged when watching explainer videos. This is because it uses both the visual and auditory senses to tell a story.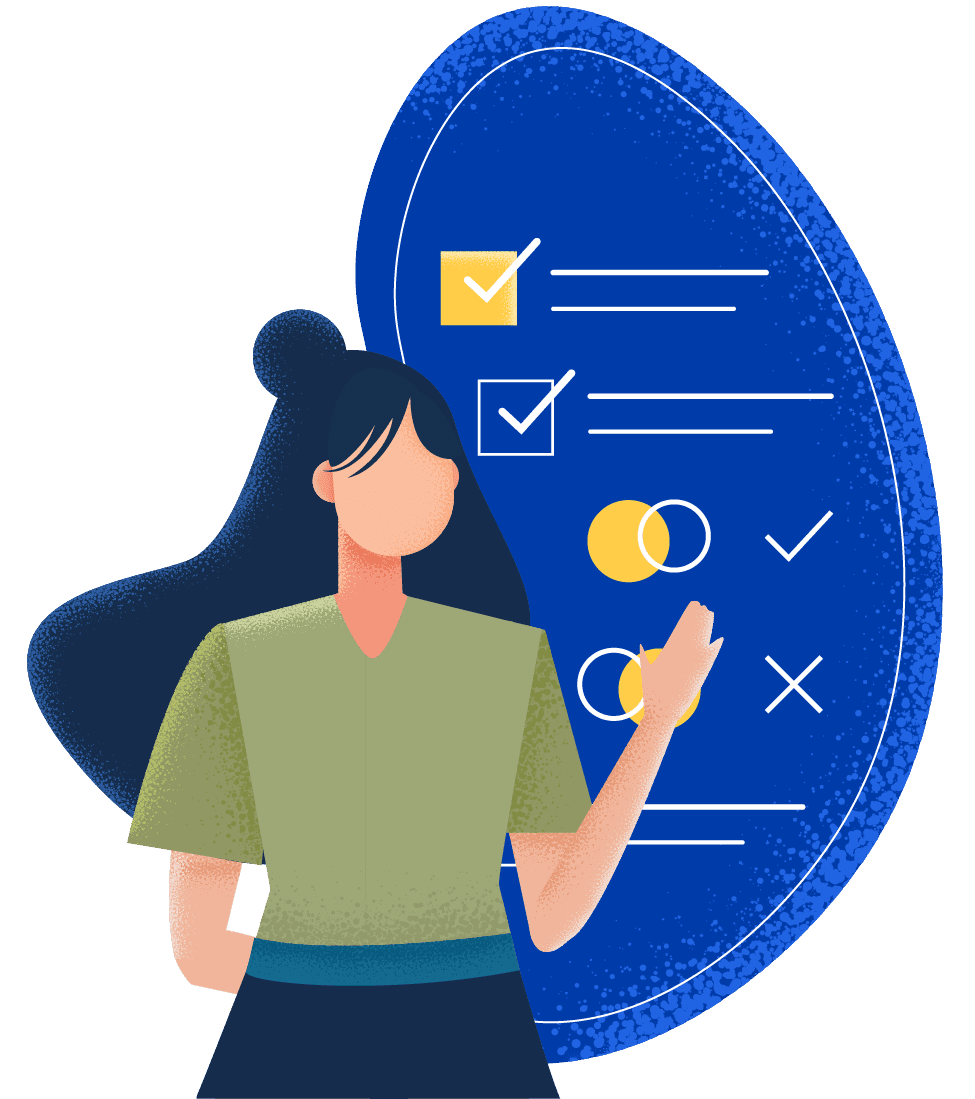 Guidelines for a great explainer video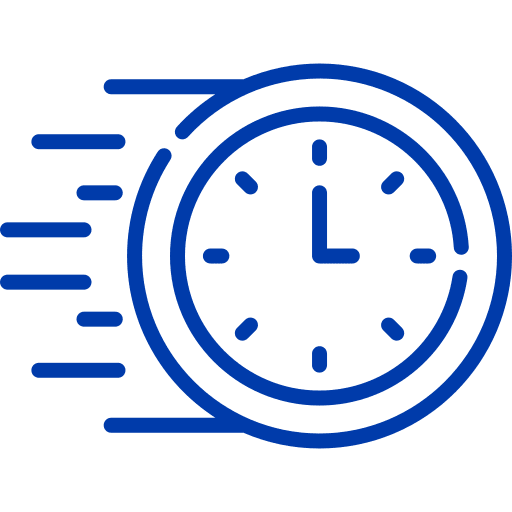 Keep it short.
The recommended duration is 1-2 minutes. That's short enough to keep their attention, and long enough to deliver the key details.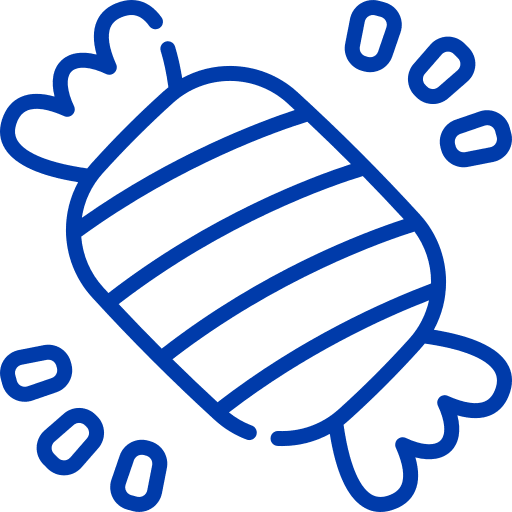 Make it sweet.
Focus on the essential values and benefits instead of the features with an enticing and specific call to action.
Make it casual.
It's not a corporate video, so it shouldn't sound like one. Avoid technical jargon and use a conversational tone.
Thank you Gram Animation Studio for the amazing work on our 2d animation video. I had a great time working with your animation team. Your level of professionalism and attention to detail helped to bring our animated video alive.
How do we craft effective Explainer Videos?
Video Strategy Framework
Understanding your business has always been our first priority. Through the years, we have created and refined our video strategy framework, allowing us to better translate the problems you solve, your unique solution, and your differentiating factors, into a compelling video story that captivates your audience.
Best of Both Worlds
A successful explainer video combines both strategy and creativity to win over your audience. The creativity captures their attention and makes them watch on, while the strategy means that you are delivering the right message to the right audience, at the right time and location in order to drive action and see the best results.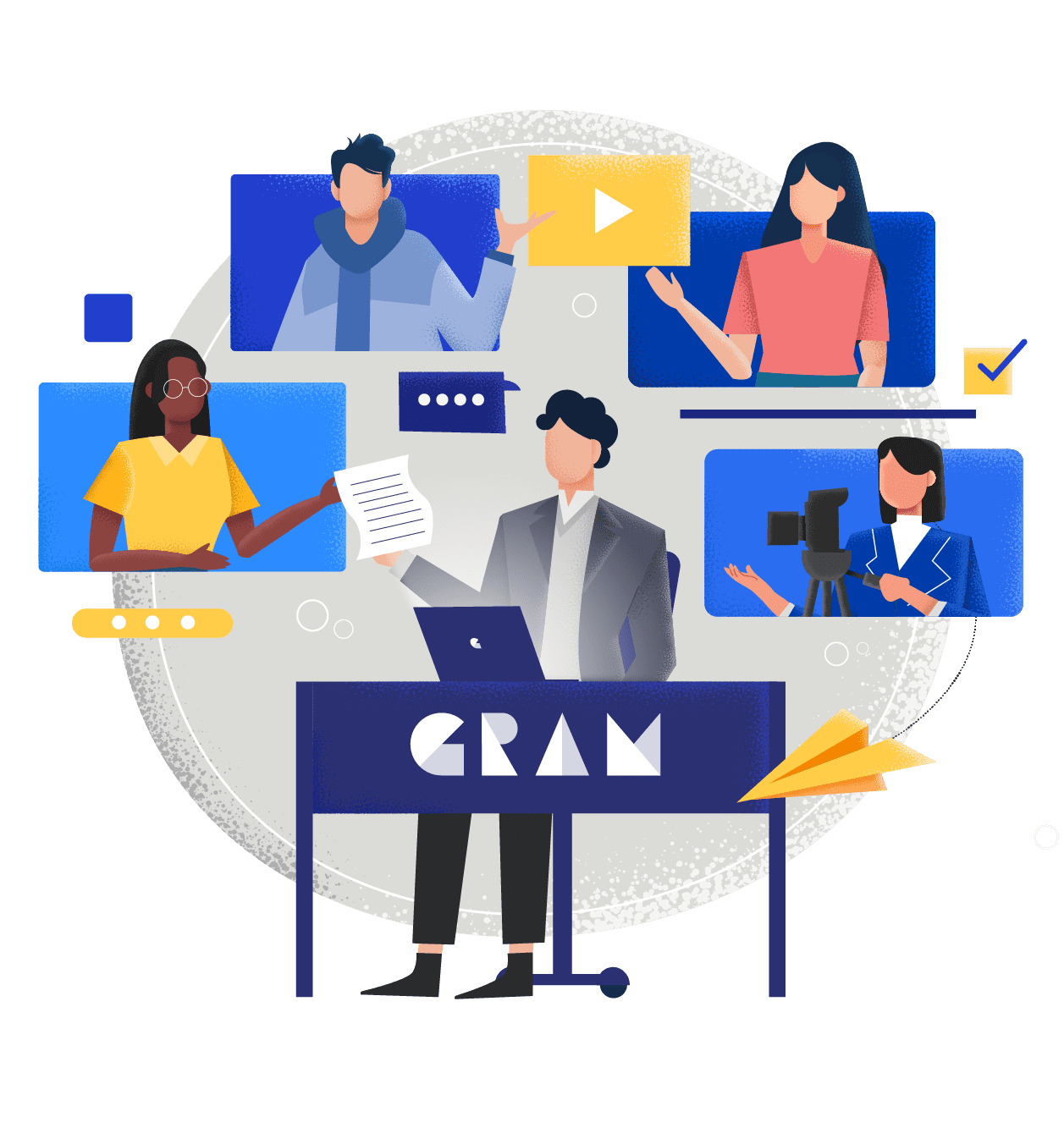 Investment
Our video solutions starts from $5,000 to $15,000 depending on the style, duration, complexity, timeline, and other factors. Discounts can be given for multiple videos.
Timeline
It usually spans 4-8 weeks, depending on feedbacks, approval time, and revisions. Find out how we make your explainer videos. Express delivery is also available for urgent projects.
What's next?
After watching your explainer video, your viewers will now be deciding which company to go with. Inspire confidence by sharing your values with a company story video.
Persuade Your Audience With Videos
Let's connect and achieve your goals together.
View our case studies to see how we have helped others accomplish their goals.
Watch our free marketing series on creating effective video ad campaigns here.
Learn industry practices on how to create effective videos in our blog.