Are you looking to explain your ideas, showcase data, or demonstrate your solution in a clear and simple manner so your audience understands better and takes action?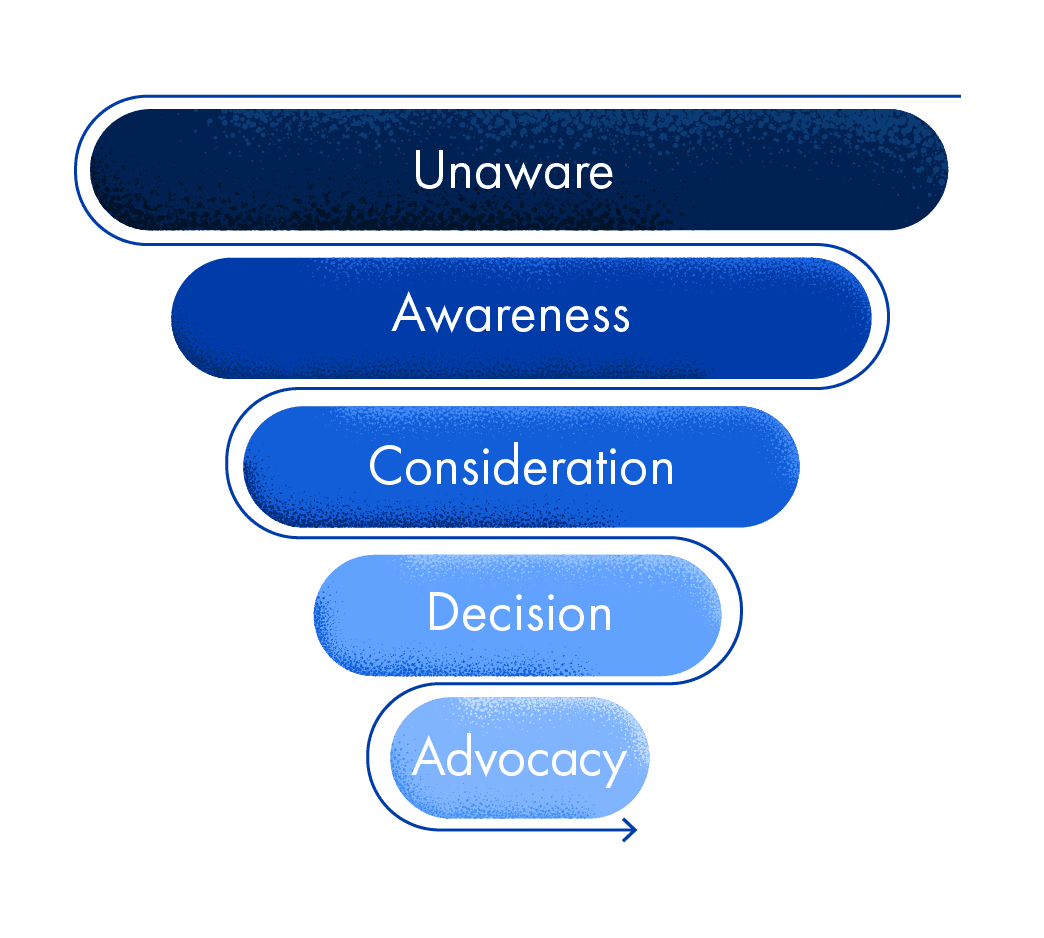 Middle of the Buyer's Journey:
Consideration
Before making a decision, your audience wants to know the details. You need to educate them on your solutions and explain how it works. 
What better way to educate than using videos that combines audio and visual to simplify and amplify your message, so it's easily understood, more memorable, and makes it a delight to watch.
Did you know?
According to Forbes, 95% of video marketers believe video has helped viewers better understand their product or service. The report also found that explainer videos are the No. 1 type of video marketers create. 
Video Solutions to Explain Your Idea: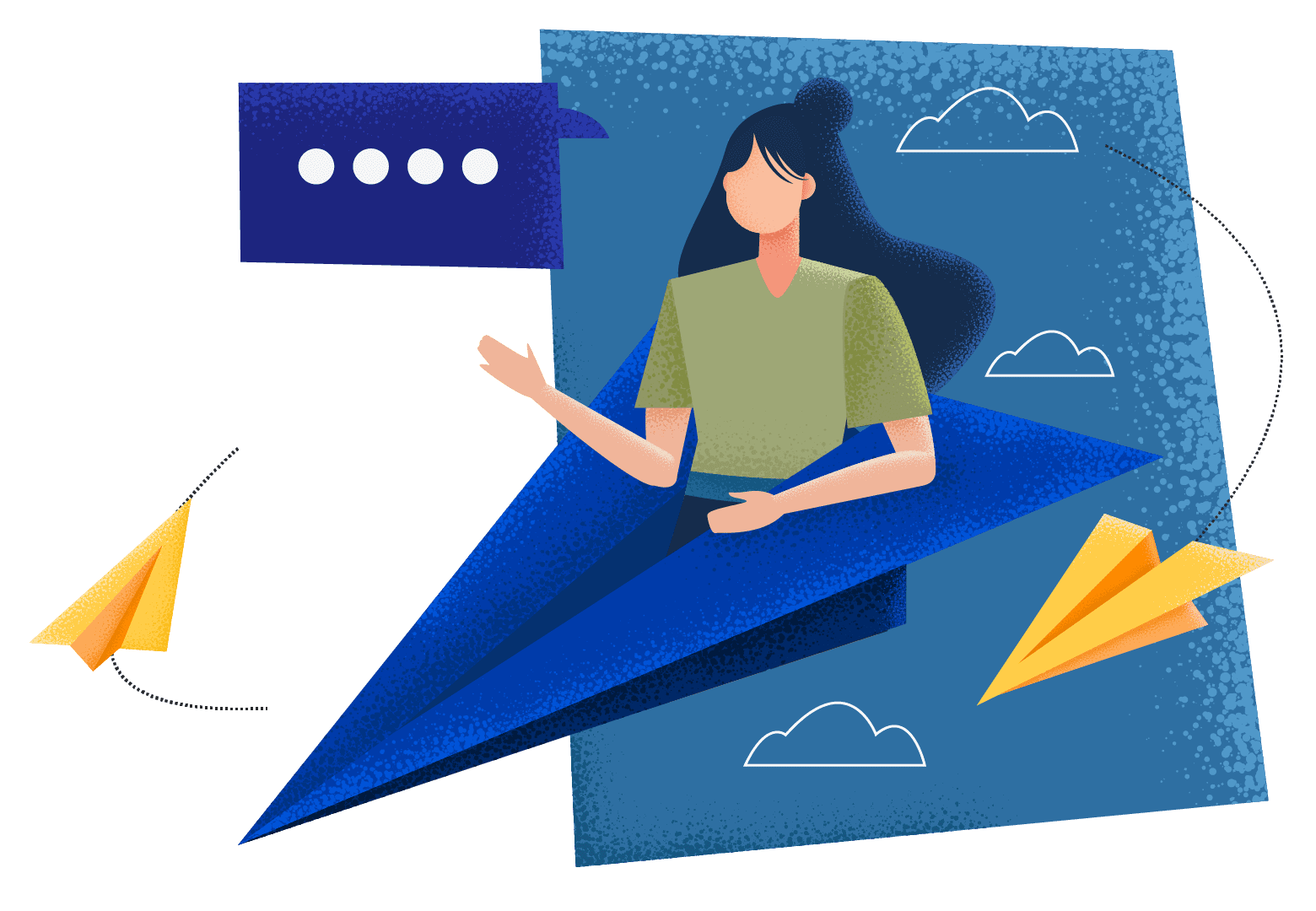 Explain your idea, how it works, and showcase why you are different.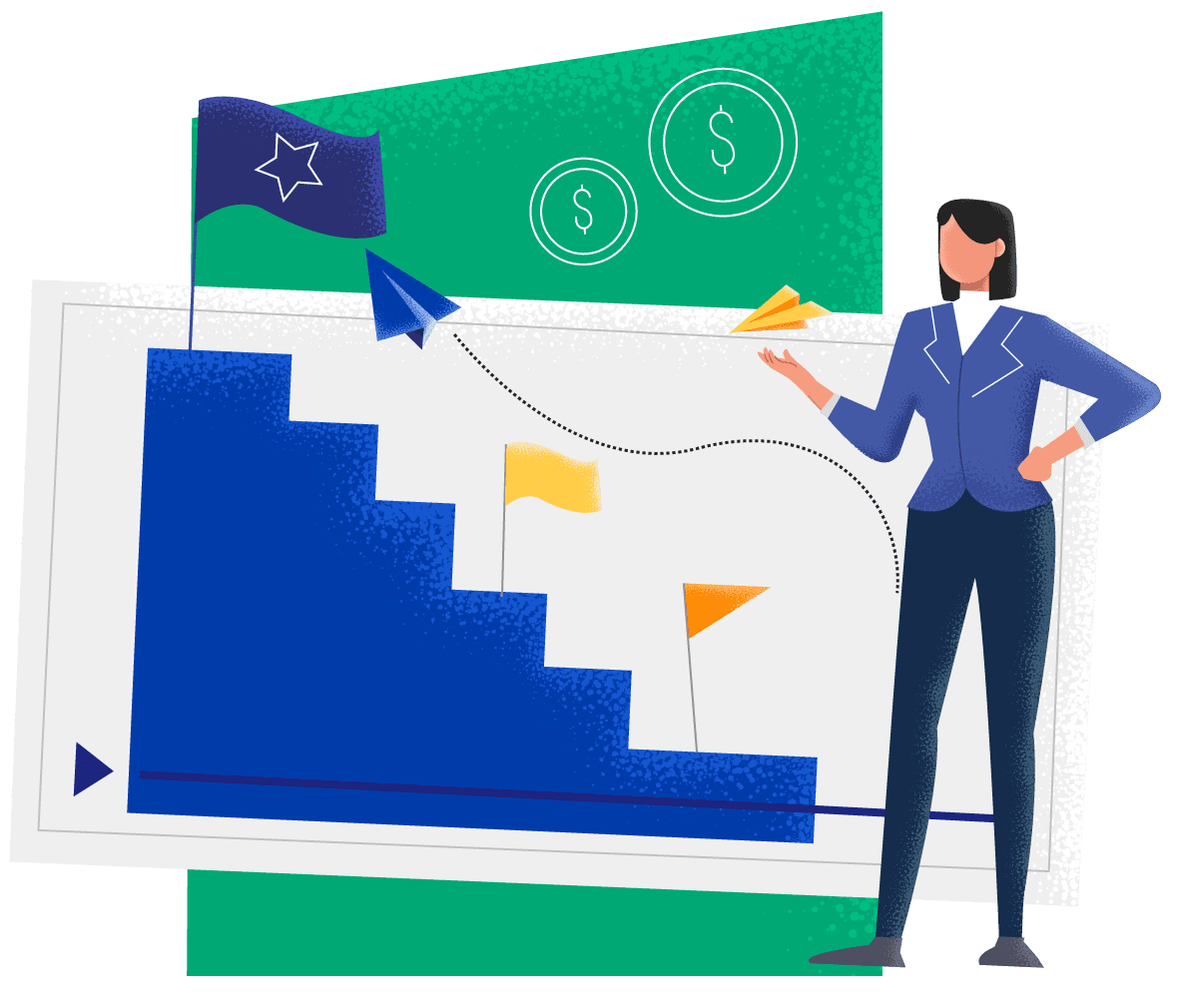 Share your company's history and milestones and explain your services and products.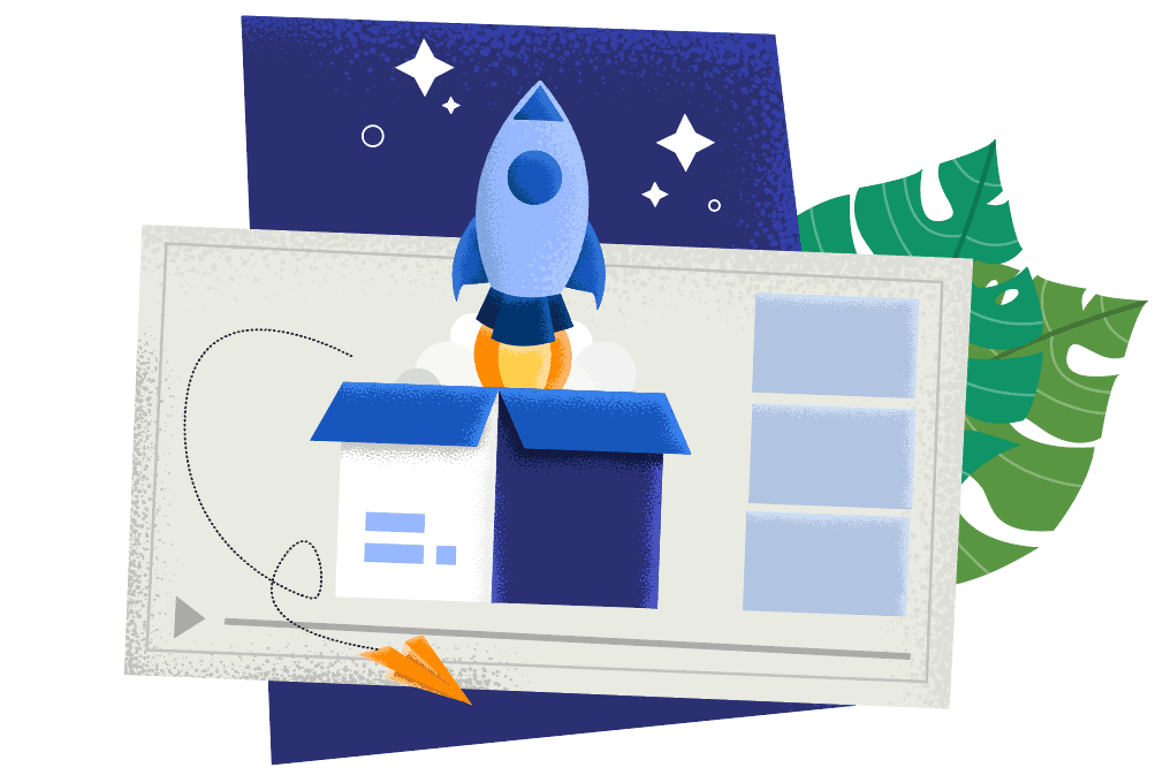 Let your product be the star of the show. Showcase its benefits in a fresh and creative way.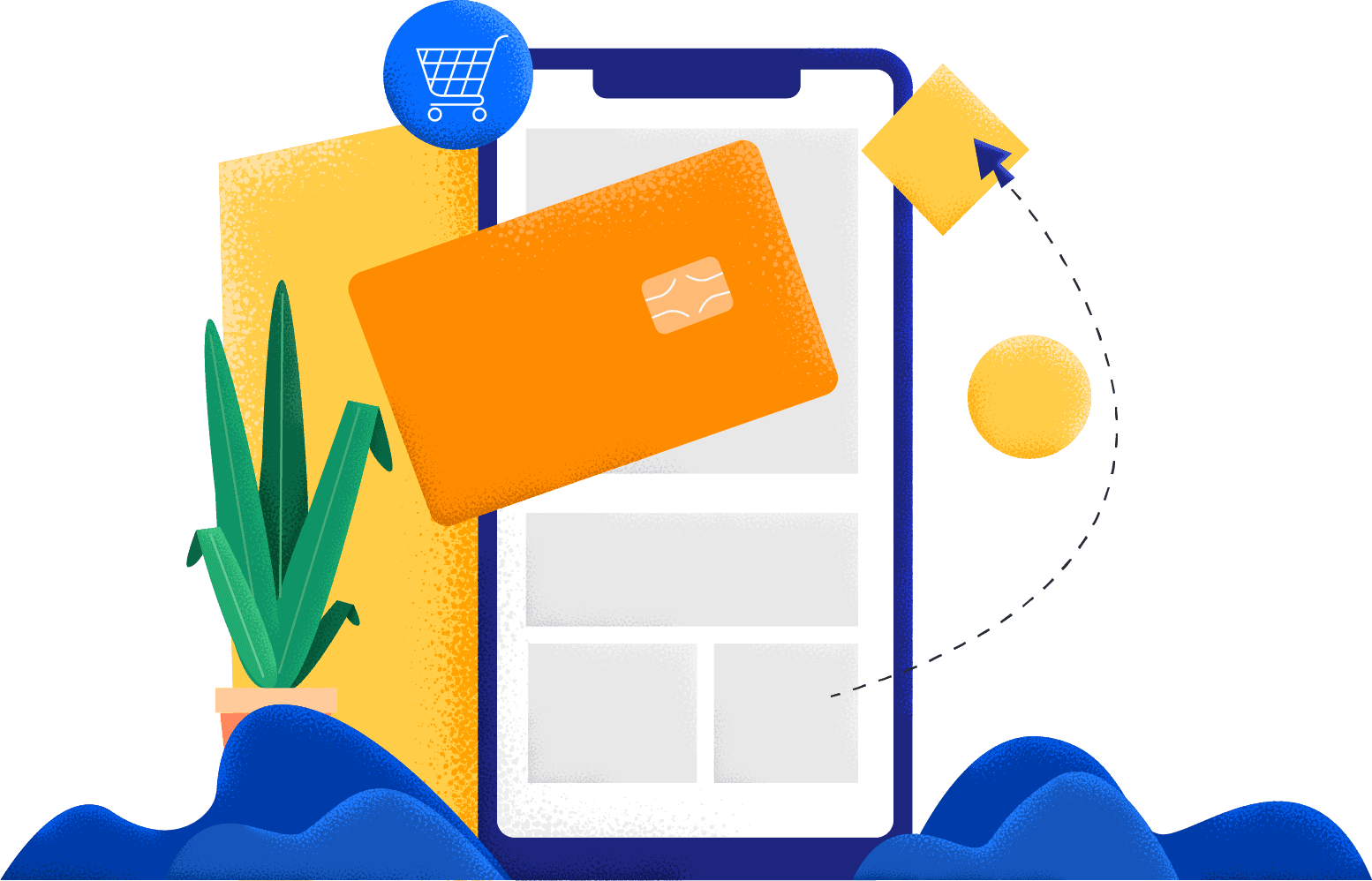 Showcase how your app works and raise awareness for it with app videos.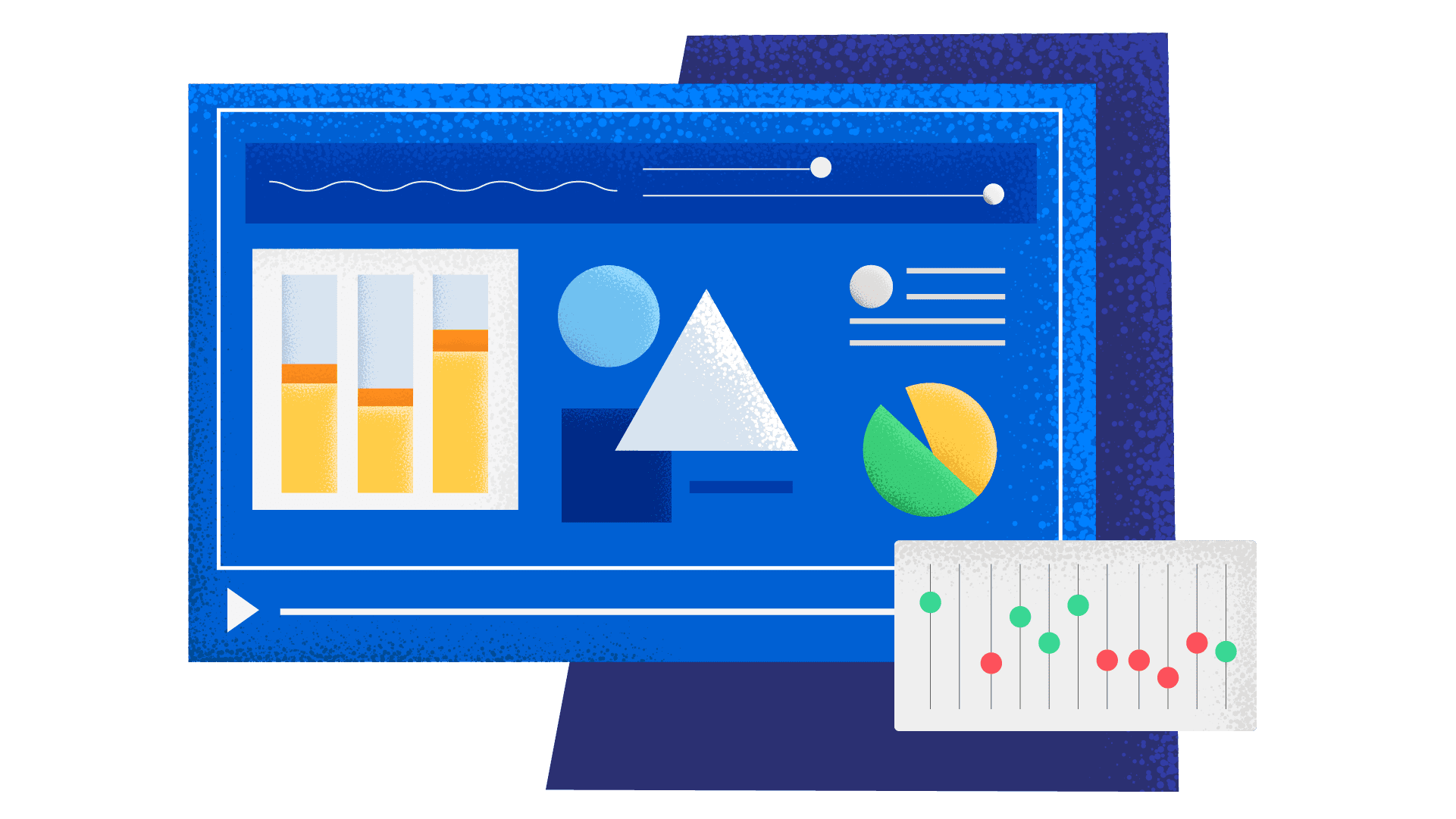 Tell powerful stories with meaningful icons and data visualisations.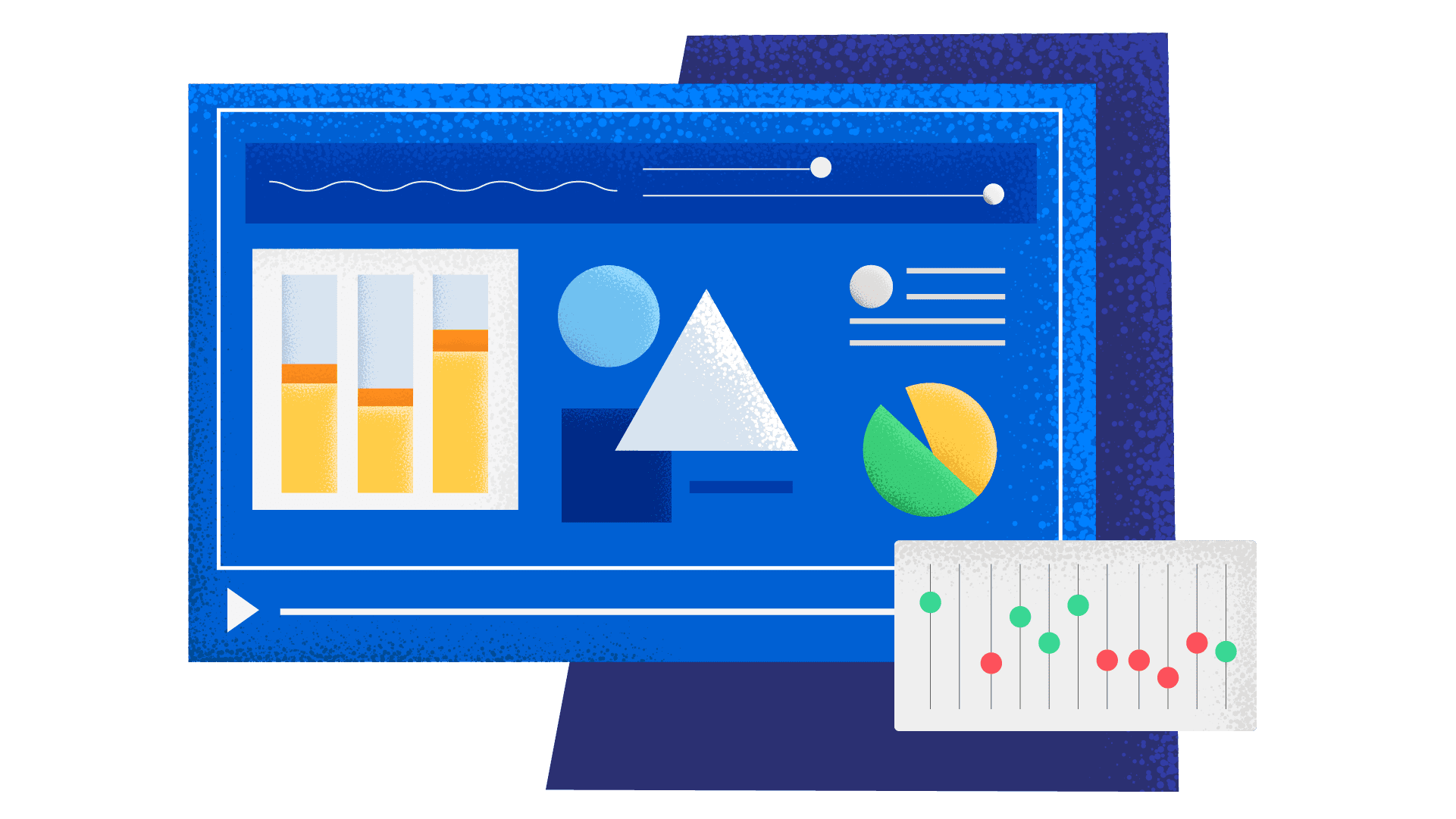 Inform, inspire and persuade your audience by highlighting your key benefits and strength.
Shell Bitumen Explainer Video
A cleaner bitumen that minimizes the environmental impact of road paving.
Highspark Corporate Infographic Video
Find out how Highspark create powerful and transformative story presentations.
Procurri Corporate Explainer Video
Procurri is solves all your IT services and hardware needs.
Payboy App Explainer Video
Payboy is your all-in-one compliant payroll solution for any business size.
1exchange Infographic Video
Find out how 1exchange (Project endor) solves financing and liquidity challenges.
Ecodo Sales Explainer Video
Find out how Ecodo light bulbs design and engineering is better than others.
Thank you Gram Animation Studio for the amazing work on our 2d animation video. I had a great time working with your animation team. Your level of professionalism and attention to detail helped to bring our animated video alive.
Why work with Gram Animation Studio?
Proven Strategy
Making videos that work is not easy. That's why our proven video strategy removes the guesswork and fulfill actual business needs of our clients from Singapore and around the globe.
Goal Oriented
It is not just about the looks, substance matters as well. Our production company works hand-in-hand with you to deliver results for your videos and brings you closer to achieving your goals.
End-to-end
We have years of experience producing videos and animations from concept to marketing launch in Singapore. No matter what stage you are in, we can help bring you to the finish line.
Interested in getting real results with videos?
Let's connect and achieve your goals together.
View our case studies to see how we have helped others accomplish their goals.
Watch our education series on creating effective video marketing campaigns.
Learn industry practices on how to create effective videos in our blog.