Bring your facts and figures to life by tapping on the simplicity of icons and illustrations to convey your message clearly.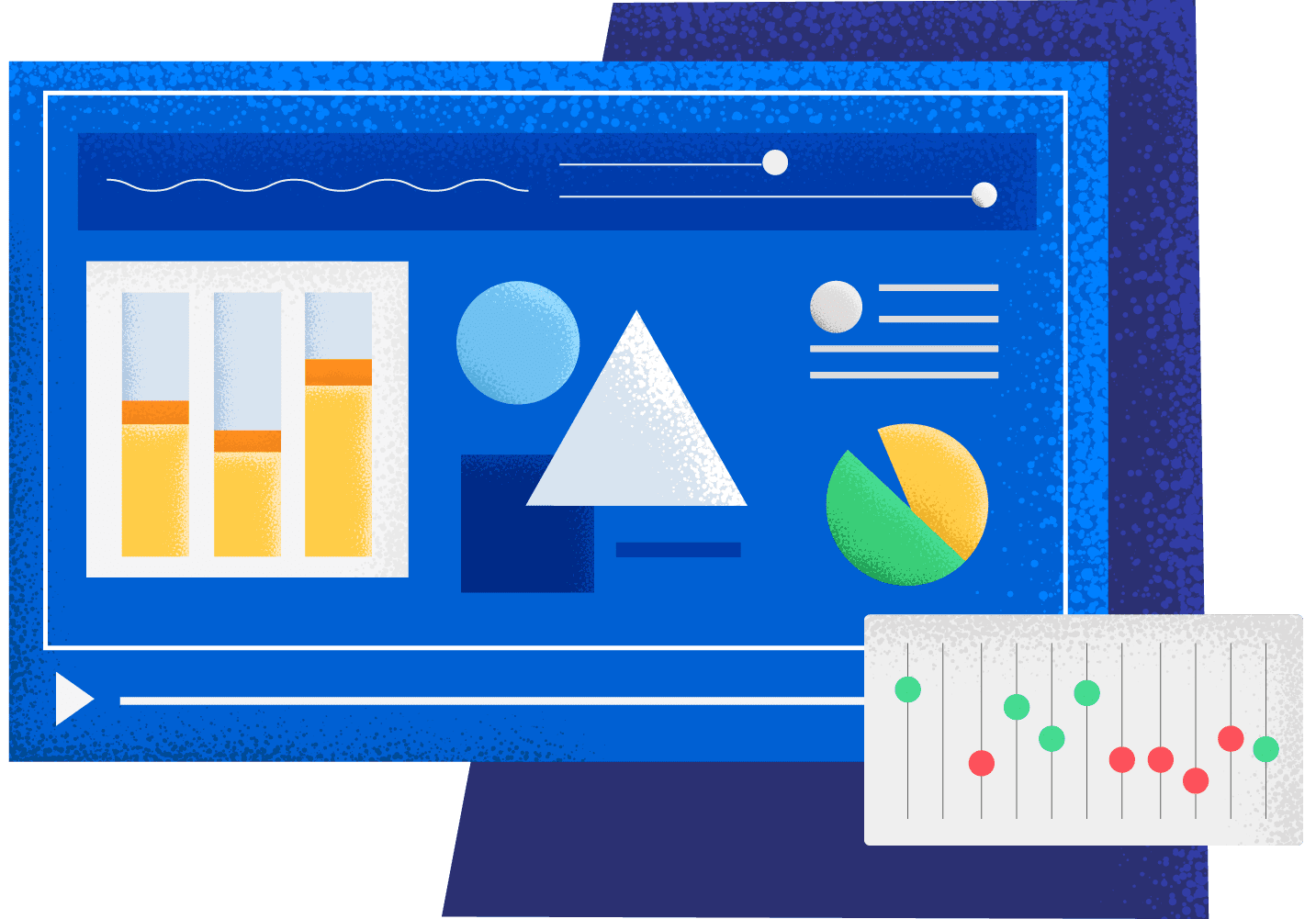 What are Infographics Videos?
Infographic videos are videos to transform your data, statistics and information by making it come alive through animation. Animated data visualisations help to simplify, clarify, and amplify, your message to your audience for a more memorable presentation.
Who is it for?
Companies looking to share data heavy content can use infographic video animation to make the content more appealing and digestible for your audience. 
When should you use it?
Infographics videos are great when you have the solution to your potential customer's problems, as they are aimed at describing your content taht resonates with you customer's pain-points.
How should you use it?
Infographic videos can be used as ads, on your home page, email or social media marketing, trade show conferences, or even as an introduction at your sales meetings.
Our past Infographic Videos:
HighSpark Infographic Video
Find our how HighSpark create powerful and transformative story presentations.
MOM Infographic Videos
For Manpower Research and Statistics Department, Ministry of Manpower Singapore.
CapBridge Infographic Video
Boost your growth with intelligent matching to intelligent growth. 
Project Endor Infographic Video
Explore how Project Endor create a more efficient, and inclusive global financial system for the future.
V-Key Infographic Video
Find out how V-Key is enabling the new digital economy through virtual secure element for mobile apps.
Np Co-op Infographic Video
Discover how NP Co-op is more than just a business.
Benefits of Infographic Videos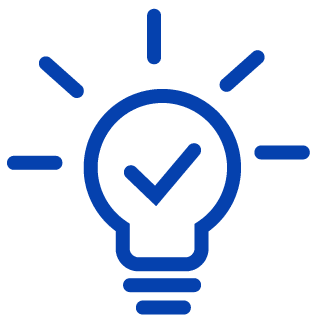 Transform facts into stories.
Research shows that messages delivered as stories can be up to 22 times more memorable than just facts. When you put facts and figures in a story with eye catching graphics and animation, the content becomes more easily digestible and would be remembered by your audience. 
Increase sharing.
Social media statistics uncovered that a person spends an average of 3 hours per day on social networks and messaging. Sharing plays a crucial part in adding weight to your message, your customers are often more likely to share an engaging video than a boring text document. 
Animated data for a dynamic presentation.
Data and information is normally presented in a static form. Animating data makes them more engaging to look at.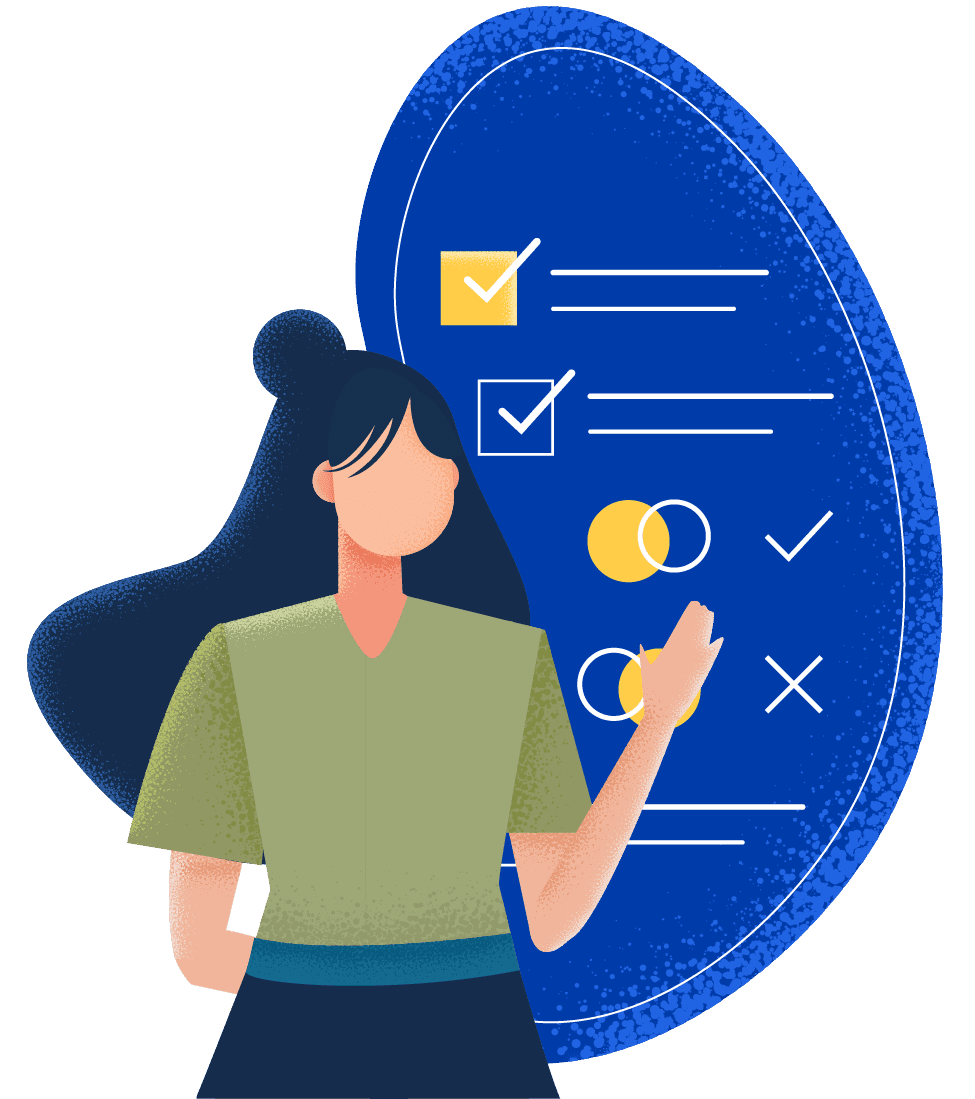 Guidelines for a great Infographic Videos

Explain key data.
Make your data simple for people to understand by highlighting only the key data and explain why it matters. Help viewers make sense of the data you are showing with visuals and explanations.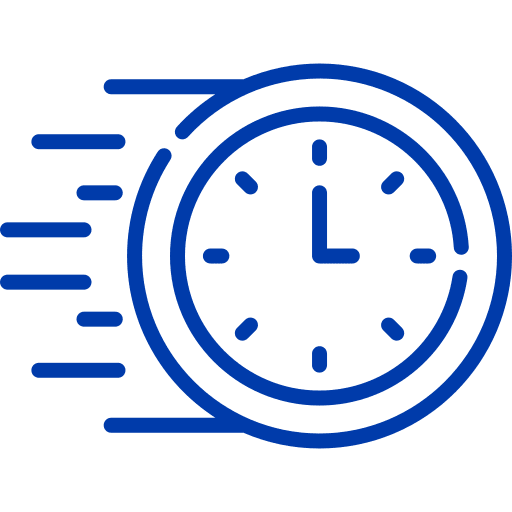 Keep it short.
Keep your video duration to 1-2 minutes.That's short enough to keep their attention, and long enough to deliver the key details.
Clear and Straightforward.
Always go straight to the point and avoid using technical jargon to make it easy for the users to understand.
Thank you Gram Animation Studio for the amazing work on our 2d animation video. I had a great time working with your animation team. Your level of professionalism and attention to detail helped to bring our animated video alive.
How do we craft effective Infographic Videos?
Video Strategy Framework
Understanding your business has always been our first priority. Through the years, we have created and refined our video strategy framework, allowing us to better translate the problems you solve, your unique solution, and your differentiating factors, into a compelling video story that captivates your audience.
Best of Both Worlds
A successful explainer video combines both strategy and creativity to win over your audience. The creativity captures their attention and makes them watch on, while the strategy means that you are delivering the right message to the right audience, at the right time and location in order to drive action and see the best results.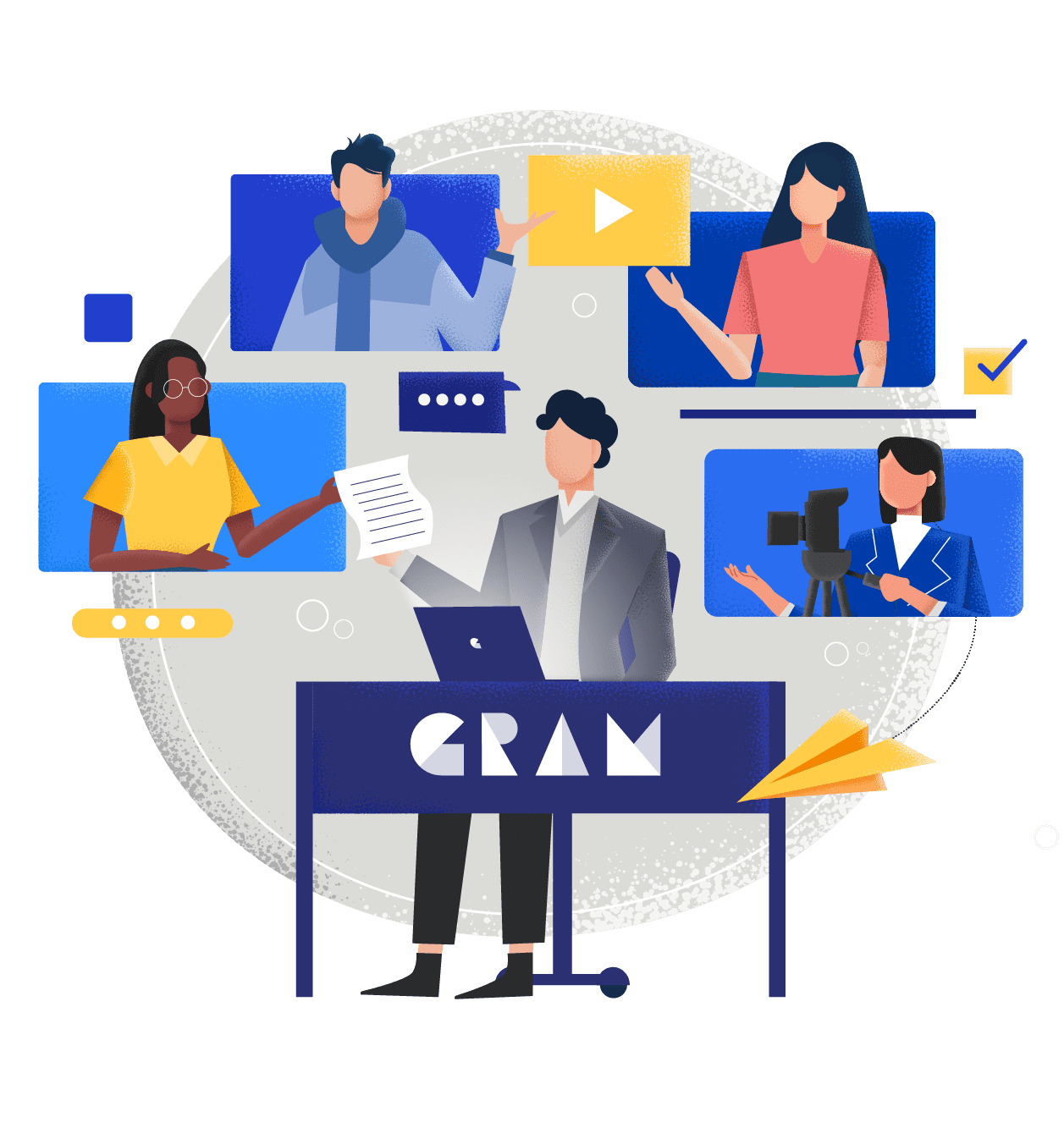 Investment
Our video solutions usually range from $5,000 to $50,000 depending on the style, duration, complexity, timeline, number of videos and others. Discounts can be given for multiple videos.
Timeline
It usually spans 4-8 weeks, depending on feedbacks, approval time, and revisions. Find out how we make your videos. Express delivery is also available for urgent projects.
What's next?
After watching your infographic video, your viewers will now be thinking of making a purchase. Boost credibility and let them know how you achieve success for others by sharing testimonial videos.
Interested in getting real results with videos?
Let's connect and achieve your goals together.
View our case studies to see how we have helped others accomplish their goals.
Watch our education series on creating effective video marketing campaigns.
Learn industry practices on how to create effective videos in our blog.