Showcase how your app works and raise awareness for it with an app demo video.
Apps are everywhere today. App demo videos are a great way to stand out from the rest. Showcase how users can benefit from your app, and educate them on how it works at the same time.
When viewers see how your app interacts and benefits users, it provides a more immersive and engaging experience to them, which improves adoption, conversion, and retention rate.
Who is it for?
App videos are effective at the awareness and consideration stage, when viewers are aware of the problem and are looking for solutions and demos, and are weighing available choices.
When should you use it?
When you want to raise awareness of your app, and showcase how it works and how it benefit users, to achieve greater adoption and retention.
How should you use it?
They can be shortened into ads, placed on social media, capture attention at trade show conferences, displayed on your website, or even shared in your email newsletter.
Payboy App Explainer Video
Payboy is your all-in-one compliant payroll solution for any business size.
UberFLASH App Onboarding Video
Learn the new UberFLASH app with this quick start onboarding app video.
Great Eastern
e-Connect Video
Your portfolio can now be managed easily at a glance with e-Connect.
Thomson Medical App Video
Experience the benefits of the new Thomson Medical app.
iCondo Live Action App Video
Re-imagine condo living with the new iCondo app. 
ByBit Training App Video
Your portfolio can now be managed easily at a glance with e-Connect.
Create lasting awareness.
App Videos can be used to create awareness to launch your new app. They also create a long lasting memory on your audience. 
Experience user benefits.
You can incorporate live actors into your app videos and showcase their delightful experience interacting with your app.
Explain how it works.
The best way to explain something is to see it in action. Instead of static screen shots, show a demo of how your app flows and actually works. 
Onboard your users.
Onboard and educate your users on how to use your app, reducing the user inquiries and improves your app retention rate.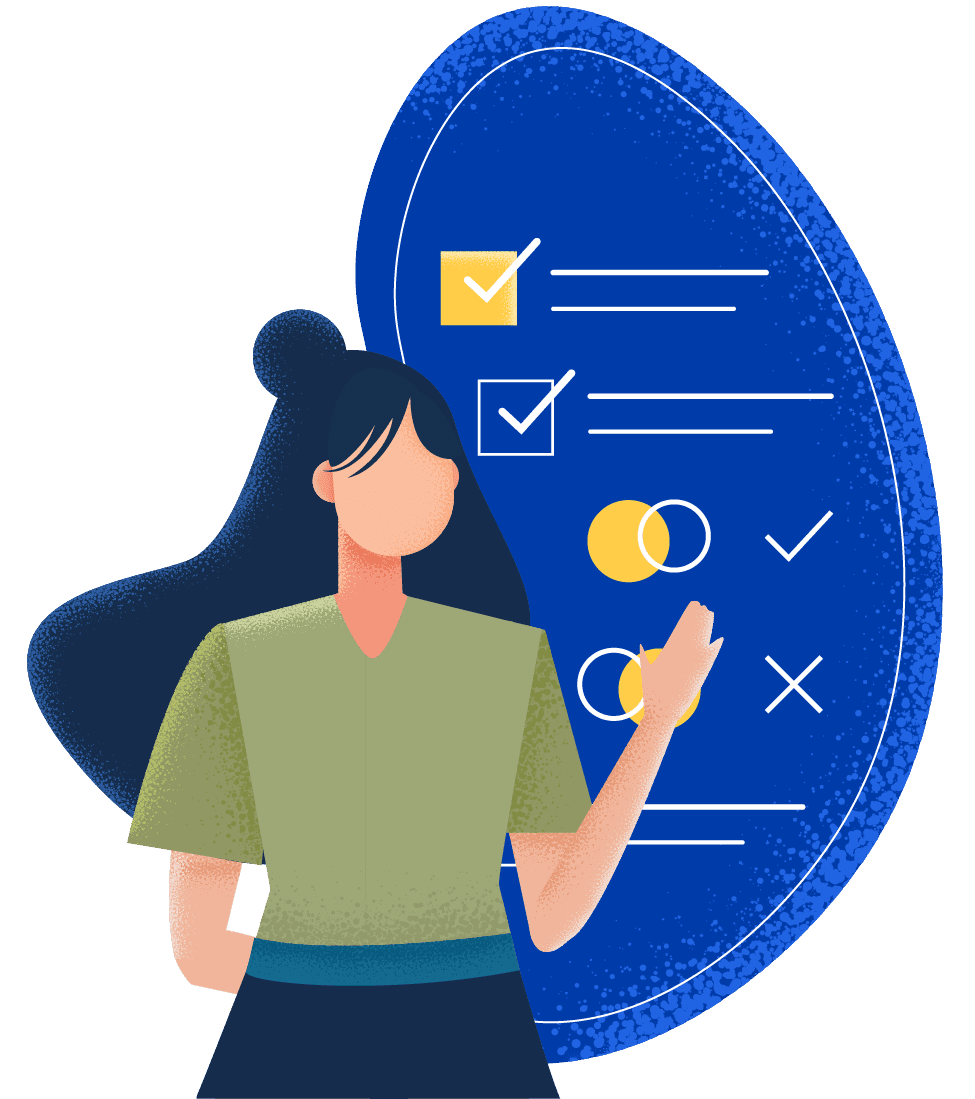 Guidelines for a great
App Videos
Show not tell.
Instead of just telling the features, show how users interact with your app.
Paint an experience.
Incorporate characters or live actors using your app to better picture the value that your app provides.
Be real and truthful.
Show how it works, but also show what it can't do. This improves expectations and increases user retention.
Thank you Gram Animation Studio for the amazing work on our 2d animation video. I had a great time working with your animation team. Your level of professionalism and attention to detail helped to bring our animated video alive.
How do we craft effective App Videos?
Video Strategy Framework
Understanding your business has always been our first priority. Through the years, we have created and refined our video strategy framework, allowing us to better translate the problems you solve, your unique solution, and your differentiating factors, into a compelling video story that captivates your audience.
Best of Both Worlds
A successful app video combines both strategy and creativity to win over your audience. The creativity captures their attention and makes them watch on, while the strategy means that you are delivering the right message to the right audience, at the right time and location in order to drive action and see the best results.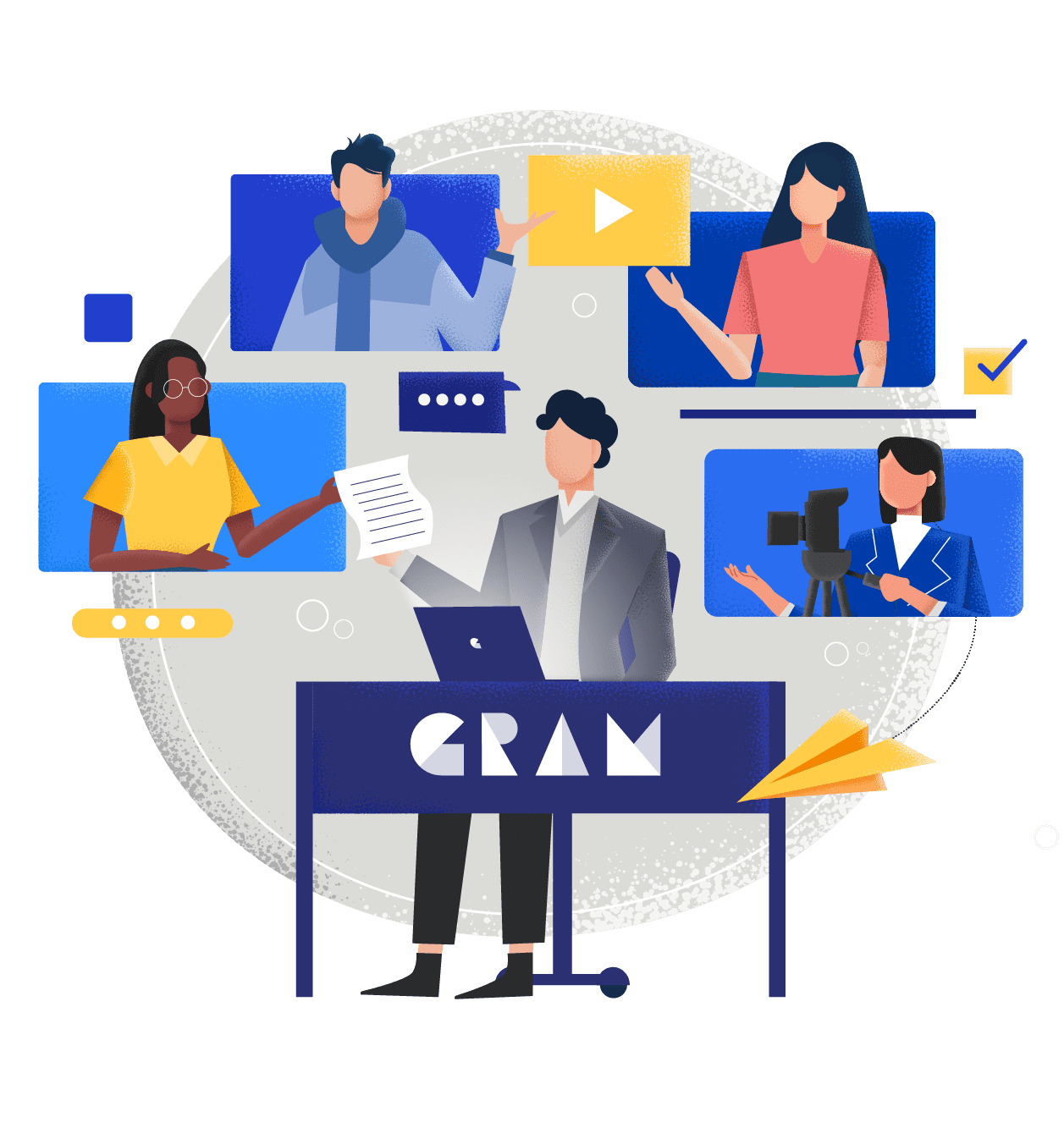 Investment
Our video solutions usually range from $5,000 to $50,000 depending on the style, duration, complexity, timeline, number of videos and others. Discounts can be given for multiple videos.
Timeline
It usually spans 4-8 weeks, depending on feedbacks, approval time, and revisions. Find out how we make your videos. Express delivery is also available for urgent projects.
What's next?
After watching your corporate video, your viewers will now be deciding which company to go with. Boost credibility and let them know how you achieve success for others by sharing testimonial videos.
Interested in getting real results with videos?
Let's connect and achieve your goals together.
Frequently Asked Questions
If you have any urgent inquiries, please call +65 9820 6699 or drop us an email at [email protected].
Is it possible to speed up the Animated App Video Process?
Yes, it is possible. We are often tasked to complete videos within 1 month.
This would increase the cost and we only accept it on a case to case basis as it is our priority and value to ensure only quality work is delivered.
Please contact us to find out more.
How does our process look like?
The video creation process varies on factors such as complexity, feedback, and usually takes up to 4-8 weeks.
 Express delivery is available for urgent projects, please contact us to find out more.
 In order to create a video that will actually help you to reach your marketing and sales objectives, many steps are involved.
Before we start on the video, we have to first understand what your company stands for, look at your overarching marketing campaign, and perform our own research on your industry and competitors to understand how you can compete and stand out from them.
How can we work together?
You can go to our video company's contact page and fill in the quick form. Our sales and business development team will get in touch within the next 24 hours and set up a call to talk a bit about your project.
View our case studies to see how we have helped others accomplish their goals.
Watch our education series on creating effective video marketing campaigns.
Learn industry practices on how to create effective videos in our blog.