Grow organically by letting your customers spread the good word of your brand to help you win and convert more customers!
What are Testimonial Videos?
Testimonial videos allow your customers to share their story and their experience working with your company. This helps your potential customers feel more assured, minimising their sense of risk while highlighting the positive outcomes.
Who is it for?
Companies looking to grow their business organically, through word of mouth can use testimonial videos. It is shown that 2 out of 3 people say they are more likely to make a purchase after watching testimonial videos given by people who were in a similar situation.
When should you use it?
Testimonial Videos are effective at the decision stage. They may be doubting which company is the best for them, and testimonial videos help reasure them that choosing you is the right decision. 
How should you use it?
You can include testimonials on your sales page to help ease any of their lingering concerns through social proof making the buying decision.
Our past Testimonial Videos:
UOB SS Testimonial 

Video

Discover how EzyProcure and UOB improve Soup Spoon productivity 
Teacher's Day Testimonial 

Video

Find out how this video commemorate teachers during teacher's day. 
Finlab Testimonial 

Video

Watch how Finlab help numerous SME enhance their businesses.  
NUS ILO Testimonial 

Video

ILO is the technology translation and commercialisation arm of NUS.
Informatica Testimonial Video
Find out how Informatica is the leader of data management
Blk 71 Testimonial Video
Discover how Block 71 came to be the entrepreneurial enclave it is today.
Benefits of Testimonial Videos
Reassure potential customers.
Testimonial Videos are a great way to assure potential clients that your solution has worked for other similar clients. Social proof is a strong form of reassurance.
Build a human connection.
Watching customers share their experience on how your company has helped them, it lets them see your company differently, and helps build a human conncetion with your brand.
Differentiate your brand.
Testimonial Videos show that you value your client's opinion and can help you stand out from your competitors if none of them have an existing testimonial video.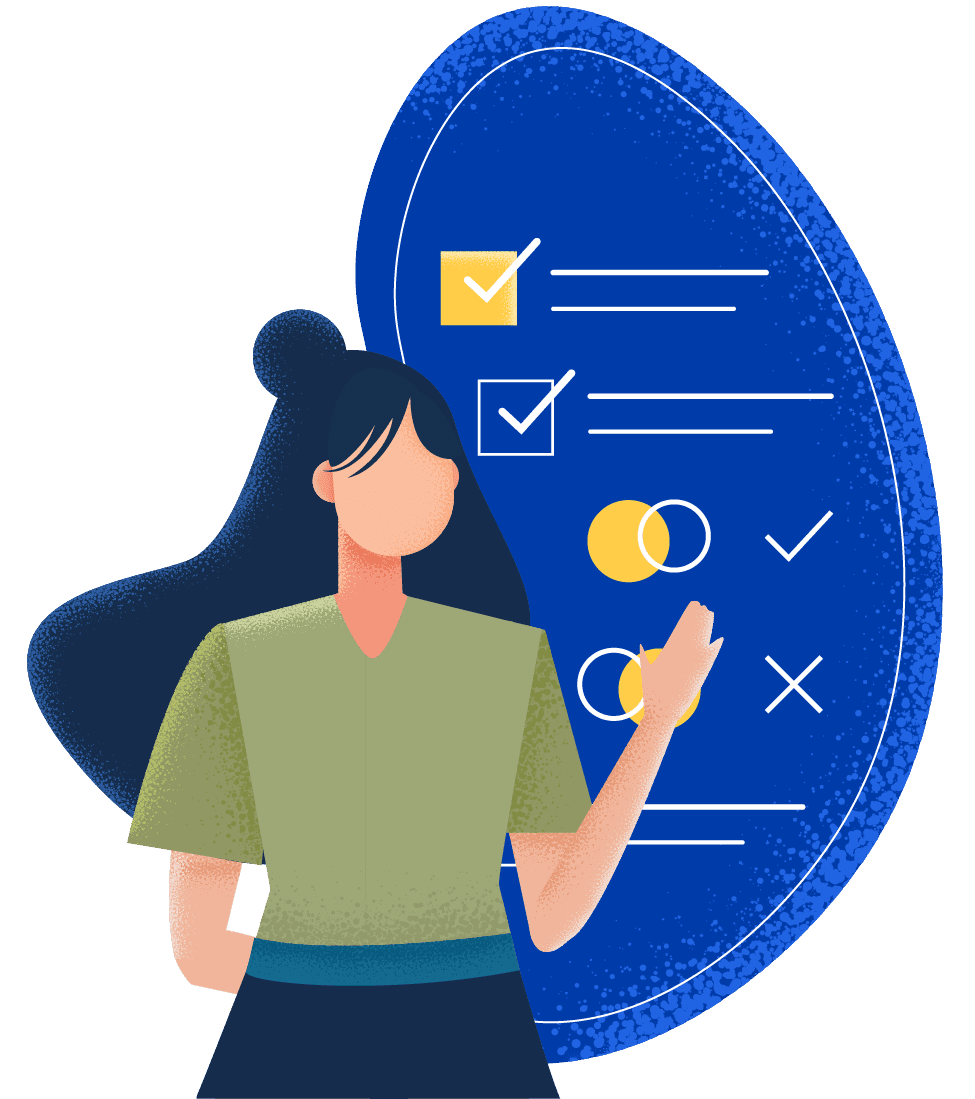 Guidelines for a great Testimonial Videos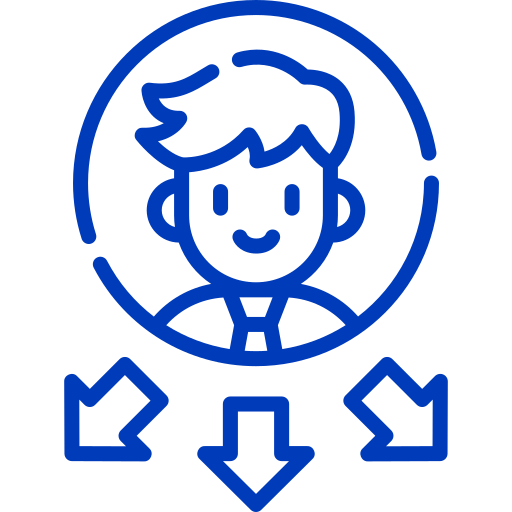 Authentic and approachable.
Before appealing to your potential customers, you need to get to their hearts. That's where being authentic and approachable comes in.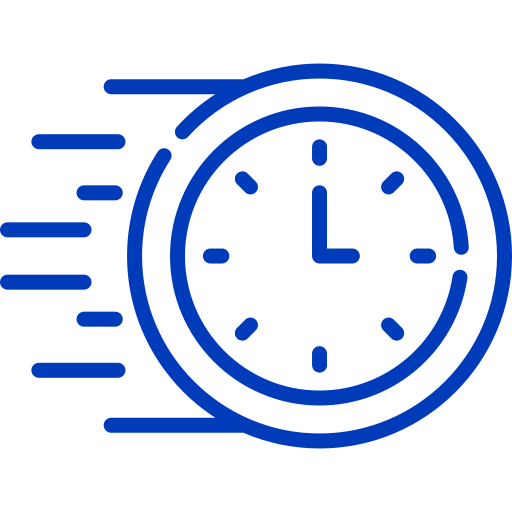 Keep It Short.
Keep the video within 2-3 minutes. The viewers don't have a long attention span. Go straight to the point and show what your service can do for them.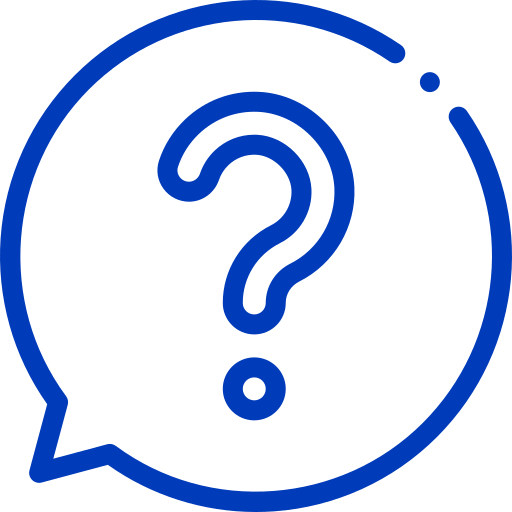 Focus on the WHY?
Discuss one customer's pain points and problems, and how your product or service helped solve them. It will connect with real people looking for solutions to real issues.
Thank you Gram Animation Studio for the amazing work on our 2d animation video. I had a great time working with your animation team. Your level of professionalism and attention to detail helped to bring our animated video alive.
How do we craft effective Social Media Videos?
Video Strategy Framework
Understanding your business has always been our first priority. Through the years, we have created and refined our video strategy framework, allowing us to better translate the problems you solve, your unique solution, and your differentiating factors, into a compelling video story that captivates your audience.
Best of Both Worlds
A successful explainer video combines both strategy and creativity to win over your audience. The creativity captures their attention and makes them watch on, while the strategy means that you are delivering the right message to the right audience, at the right time and location in order to drive action and see the best results.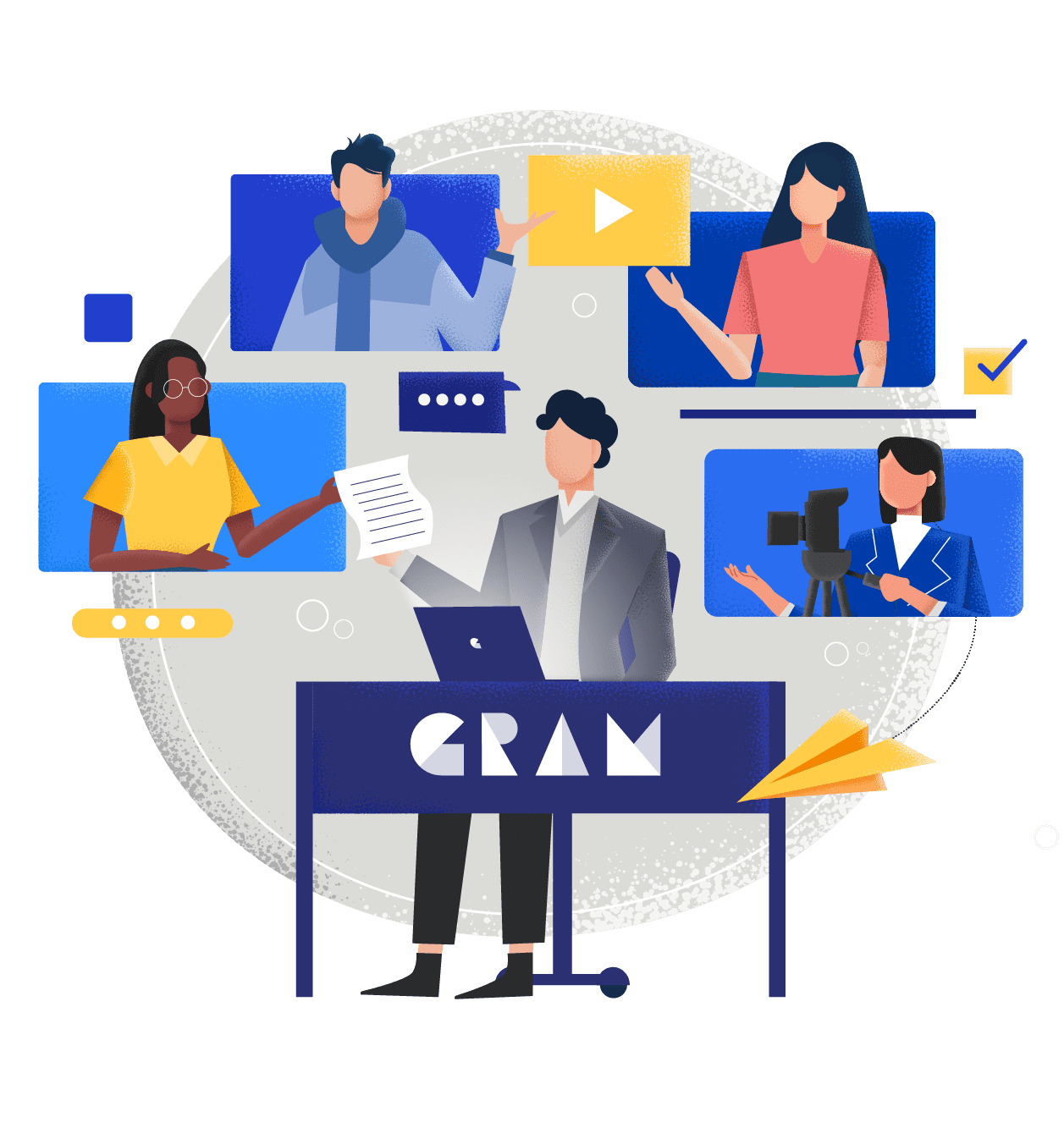 Investment
Our video solutions starts from $5,000 to $15,000 depending on the style, duration, complexity, timeline, and other factors. Discounts can be given for multiple videos.
Timeline
It usually spans 4-8 weeks, depending on feedbacks, approval time, and revisions. Find out how we make your videos. Express delivery is also available for urgent projects.
What's next?
After watching your testimonial video, chances are they are now ready to be or already are your client. Use onboarding videos to show them what the next steps are so they feel reassured.
Interested in getting real results with videos?
Let's connect and achieve your goals together.
View our case studies to see how we have helped others accomplish their goals.
Watch our education series on creating effective video marketing campaigns.
Learn industry practices on how to create effective videos in our blog.