Explain your company history, milestones, awards and accomplishments to your clients along with your list of service, products and your mission values.
What are Corporate Videos?
Corporate Videos are live-action productions that convey information about your company, its history and milestones, to provide an overview of what your company is about. 
Who is it for?
Companies seeking to transform bland statistics, quotes and numbers into impactful stories can use corporate videos combined with motion graphics to help leave a lasting impression to your viewers.
When should you use it?
After watching your corporate video, your potential customer is more likely to trust your brand, and will also understand how your company can provide them the solution that they are looking for. 
How should you use it?
Corporate Videos provide a way to express your brand's voice. Professional graphics supplement live production, creating a cohesive brand image and informative video. 
Our past Commercial Videography:
NUS ILO
Corporate Video
ILO is the technology translation and commercialisation arm of NUS.
NTU AV
Corporate Video
Learn how NTU is re-inventing mobility with its new transportation framework.
A*Star ARTC Corporate Video
Welcome to the Advanced Remanufacturing and Technology Center.
Block 71 Corporate Video
Discover how Block 71 came to be the entrepreneurial enclave it is today.
Trigen Corporate Video
Learn about all of Trigen's industry leading capabilities.
HighSpark Corporate Video
Find out how HighSpark create powerful and trans-formative story presentation.
Benefits of Corporate Video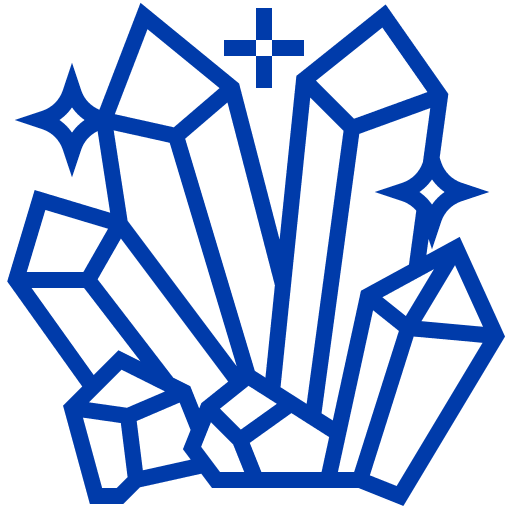 Boring to brilliance.
Facts and numbers aren't always the key to getting your viewer's attention. By presenting facts in a narrative structure, alongside stunning visuals, your corporate video becomes easily digestible and sticks with your audience.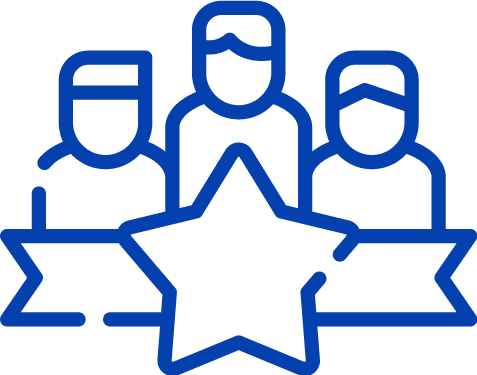 Overview of your company.
Viewers and investors in Singapore and worldwide are able to quickly understand your company history and what it does in a short span of time to help determine if you are a right fit for what they are looking for.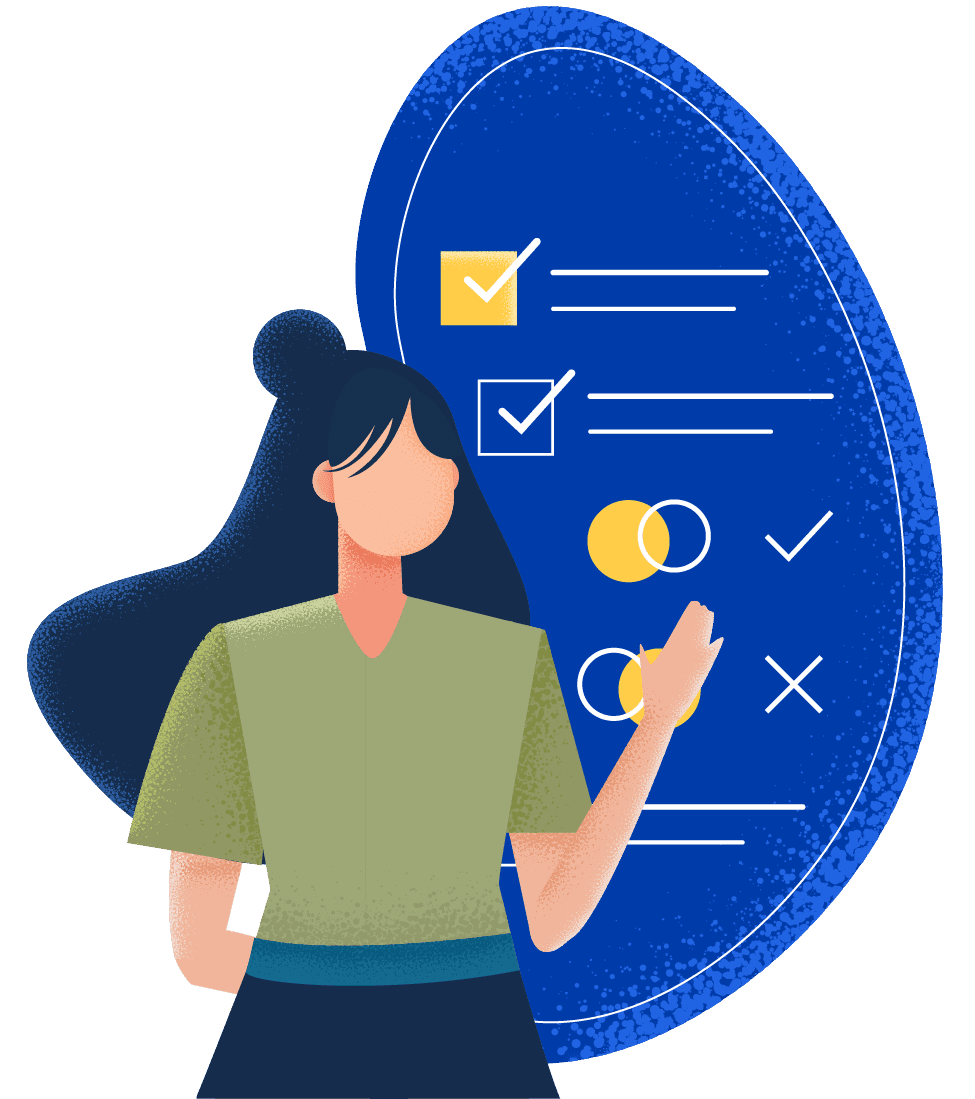 Characteristics of a great Corporate Video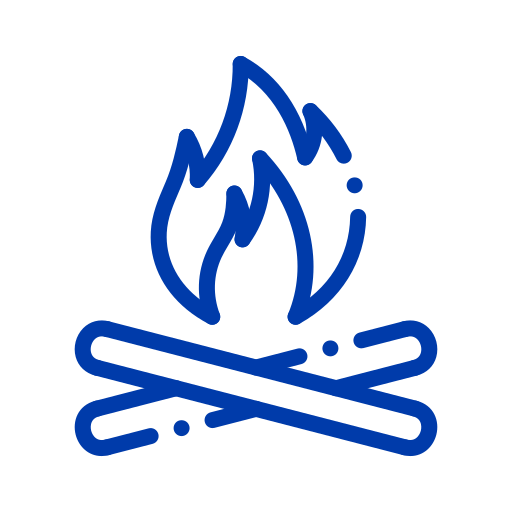 Tell a story.
Do not list your milestones and awards line by line. No matter how 'corporate' your audience is, they're still humans and prefer to hear a story.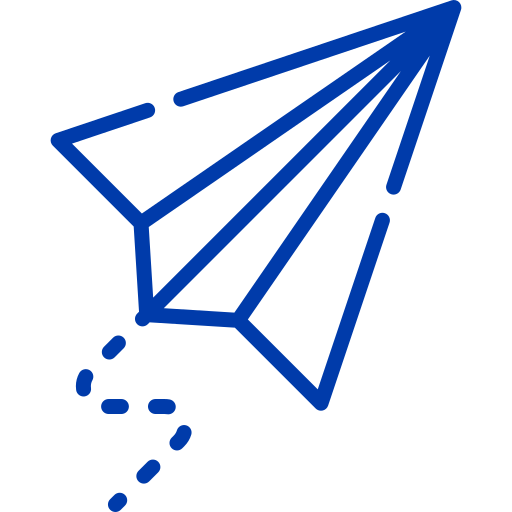 Make them curious.
Tell your story, just enough to let people know what your brand is all about. If the corporate video has done its job, those who are curious will naturally want to find out more.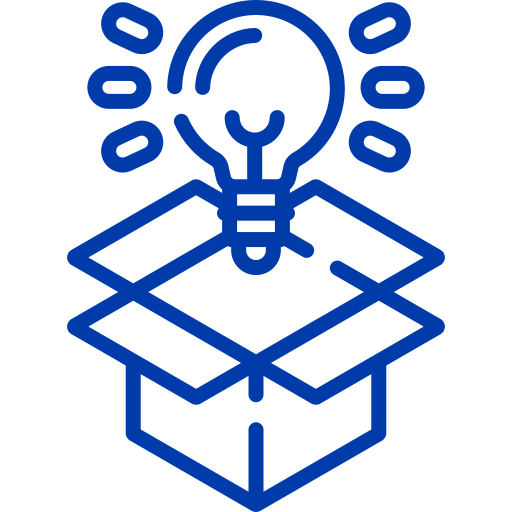 Be creative.
Express your creativity but ensure your visuals and script go hand in hand with your brand and theme to ensure your corporate video is engaging.
Awesome agency! Our first time engaging Gram and I must say that they are one of the best video agency that I've worked with! Very accomodating, prompt delivery, and very well executed final production. Thank you Gram team for a great job!
How do we craft effective Corporate Video?
Video Strategy Framework
Getting to know your business is a big part of our plan. In our years doing video production in Singapore, we have devised and finetuned our video strategy framework, which helps us turn the pain-points you address, your innovative solution, and your distinguishing features, into an immersive film narrative that engages your target group.
Best of Both Worlds
An excellent corporate video marries creativity and strategy to attract your audience. Creative videography grabs attention and retains viewership, while effective strategy ensures you deliver the intended message to the intended demographic, at a suitable time and place, to spur action and produce results for your brand.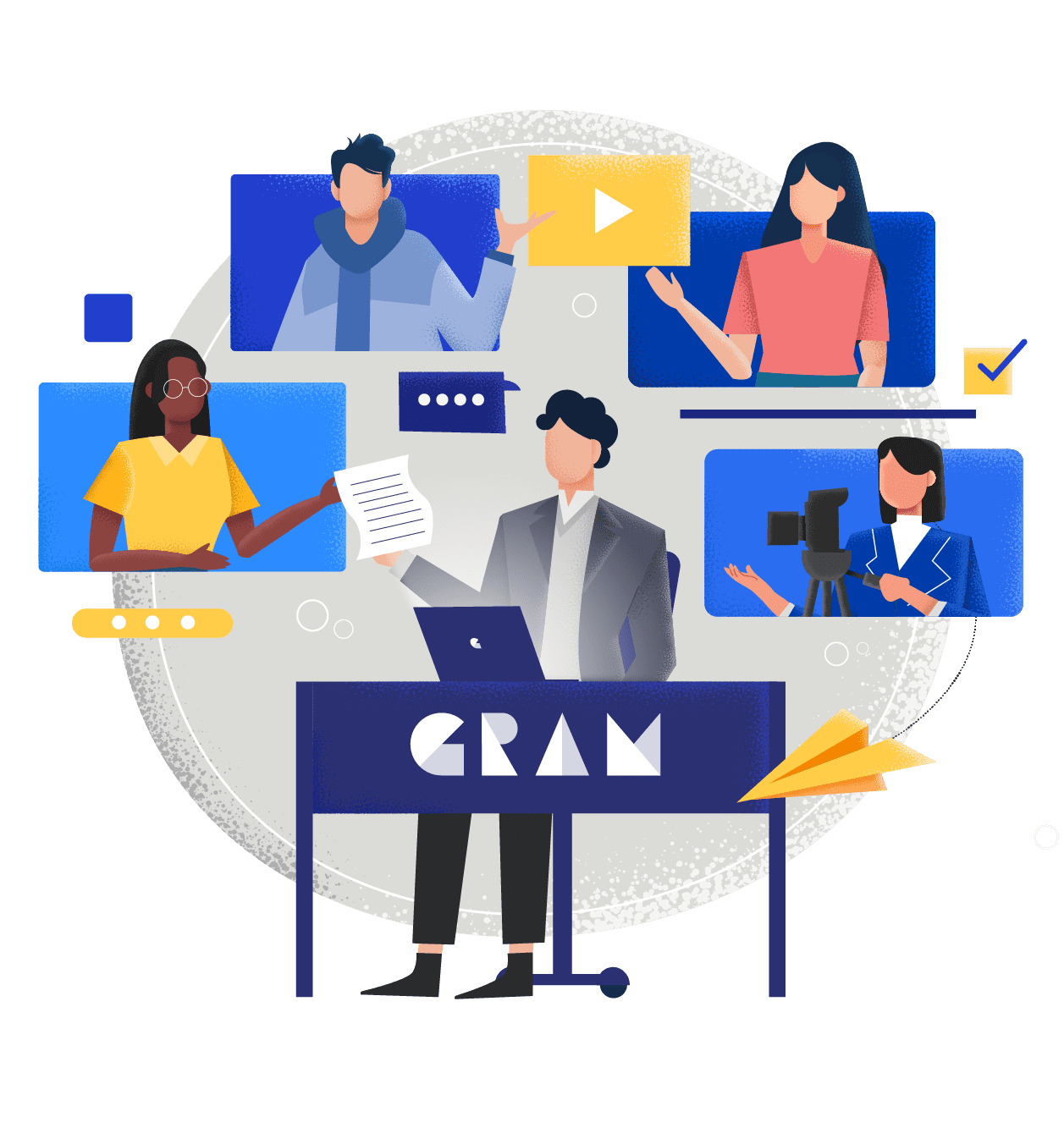 Investment
Our video solutions usually range from $5,000 to $50,000 depending on the style, duration, complexity, timeline, number of videos and others. Discounts can be given for multiple videos.
Timeline
The video production process spans 4-8 weeks, depending on feedbacks, approval time, and revisions. Find out how we make your videos. Express delivery is also available for urgent projects.
What's next?
After watching your corporate video, your viewers will now be deciding which company to go with. Boost credibility and let them know how you achieve success for others by sharing testimonial videos.
Interested in getting real results with videos?
Let's connect and achieve your goals together.
View our case studies to see how we have helped others accomplish their goals.
Watch our education series on creating effective video marketing campaigns.
Learn industry practices on how to create effective videos in our blog.