Onboarding Training Video
We help you build trust through our corporate video storytelling techniques.
What is an Onboarding Training Video?
Every company will recruit new people to their team at some point, so it is important that the onboarding process is smooth and efficient. Those who work in HR or development teams will understand the importance of a well-executed onboarding process. According to Aberdeen Group, companies with a proper onboarding process have an average employee retention rate of 86 percent — 30 points better than those without. When onboarding is done well, it leads to higher job satisfaction, better work performance and a stronger commitment to the company.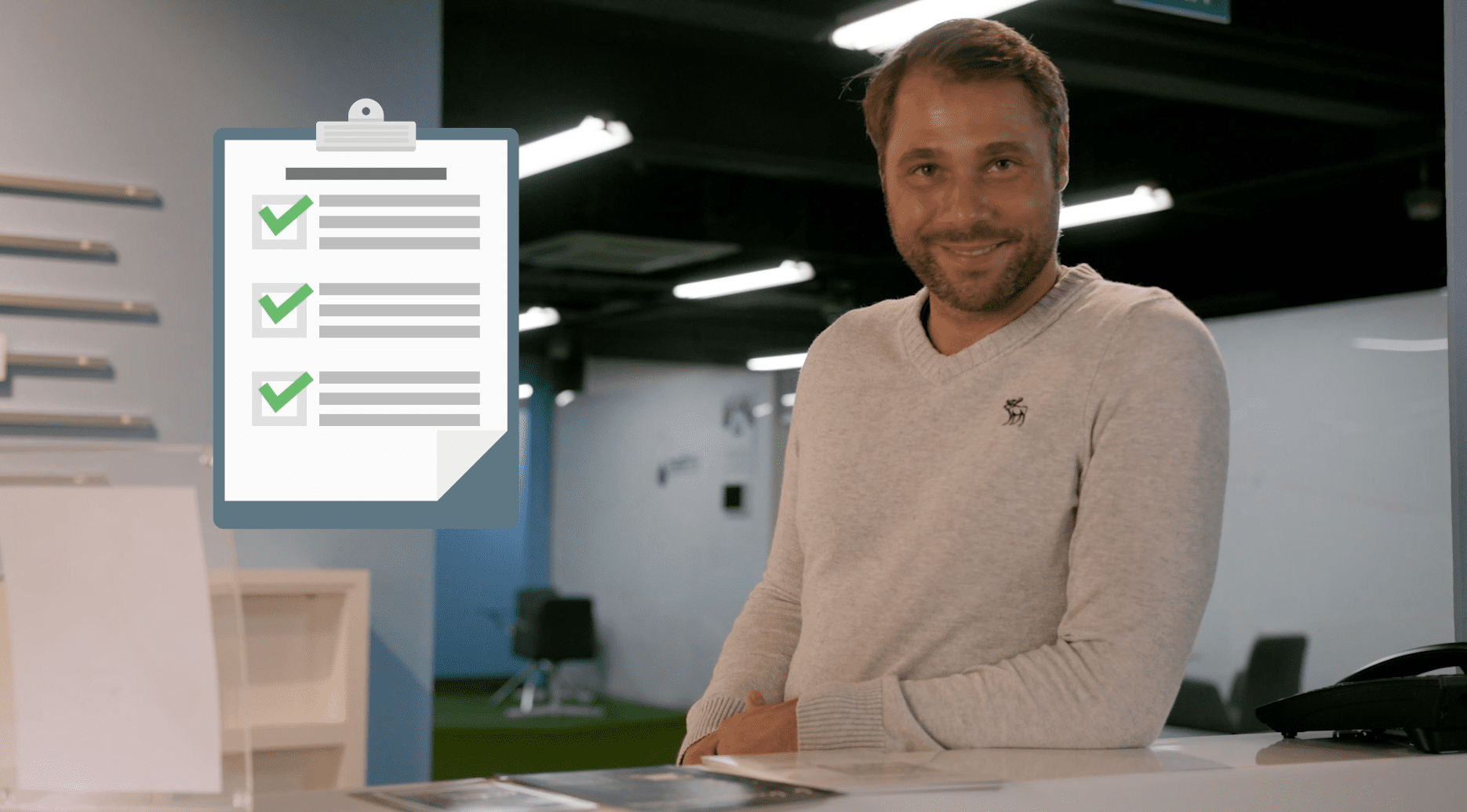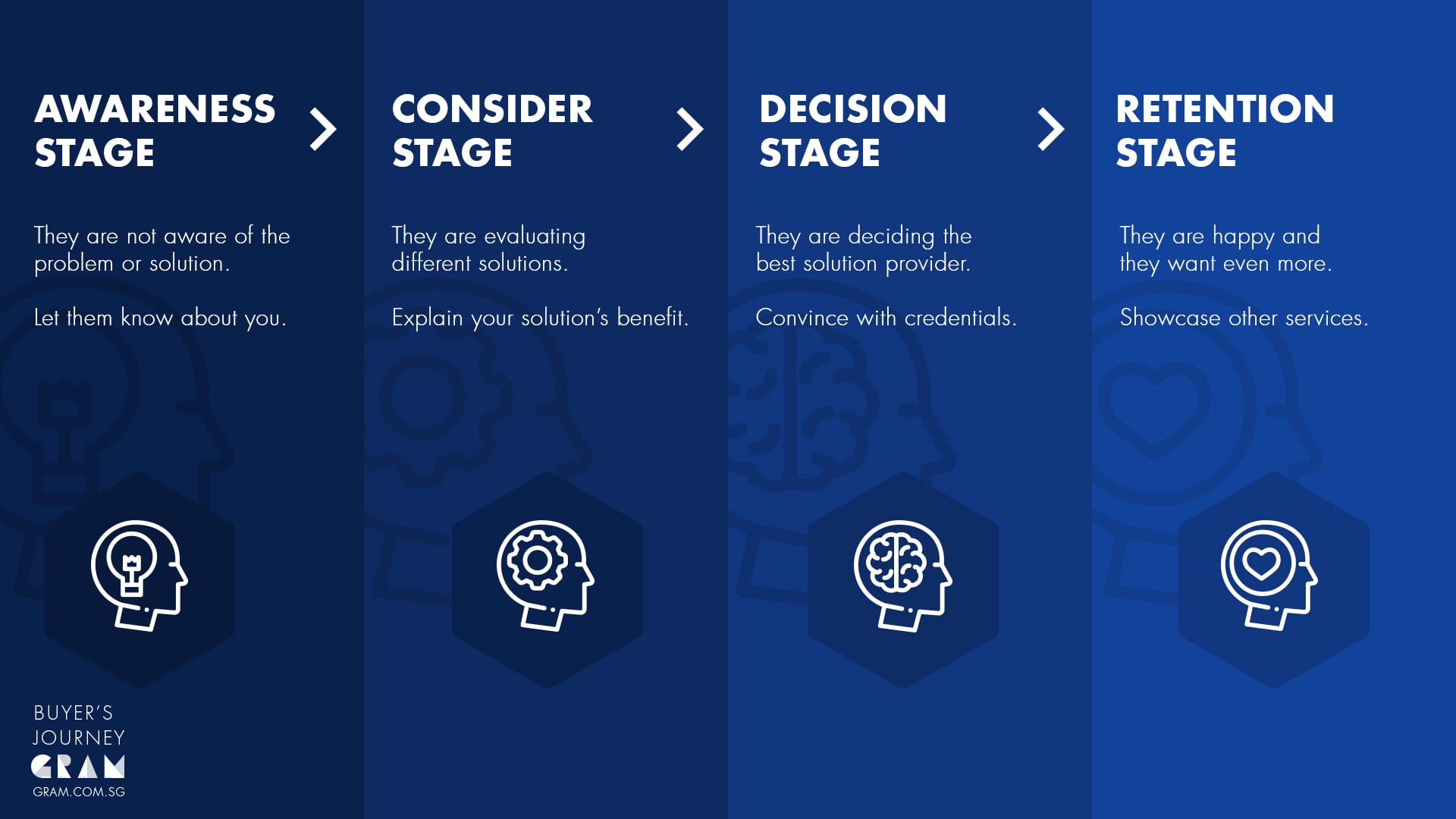 When and where do I use Onboarding Training Videos?
Onboarding training videos are used when your company recruits new staff to join their team. To aid facilitating the transition, these videos are used to help the new staff assimilate well and understand the organizational structure and culture. As onboarding training videos are to forge stronger employee commitment, they are more suited for the retention stage.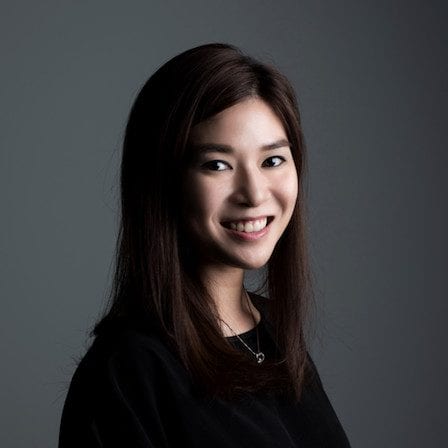 "It was a great pleasure working with Gram. They exceeded expectations and delivered 3 high-quality corporate animation in a tight timeline, which led to the success of our launch. They are professional, reliable, talented, courteous and always quick to communicate!"
Janine Teo, Operations Manager, Uber
What makes a great Onboarding Training Video?
A great onboarding video is concise in providing relevant and useful information that is easy to absorb. Clean visuals and life-like simulations are great ways to communicate information clearly and efficiently. .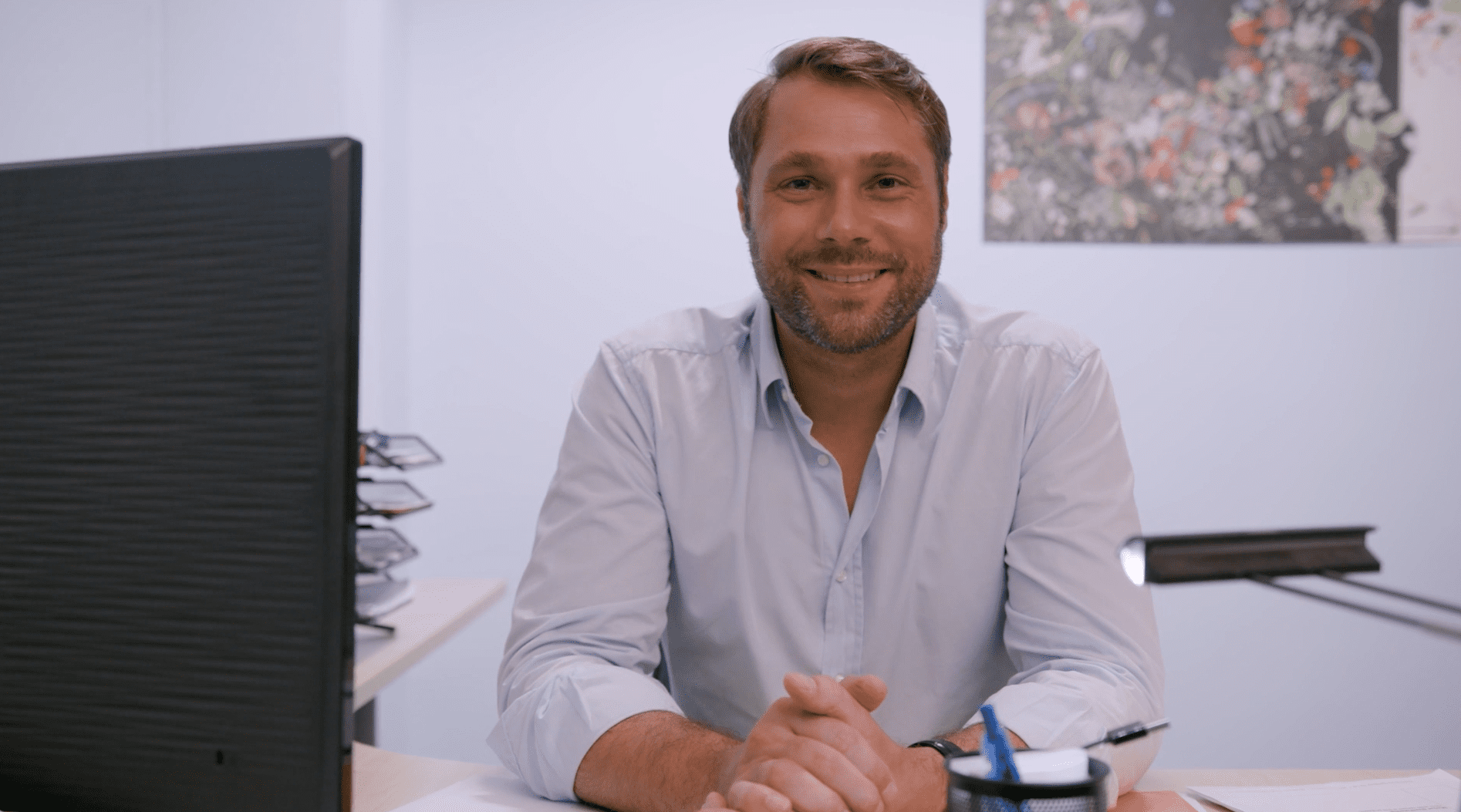 What is Gram's Process for a Onboarding Training Video?
Firstly, we take the time to understand your target audience for the video. This is crucial as it determines the way we structure our video. For instance, look at our Uber case study. It is specially created for their target audience: middle-aged uncles who are cab drivers. The videos are informative, easy to understand and even includes a chinese version so that those who are more familiar with chinese can easily watch the videos too.
How much will a lack of engagement cost you?
Win your audience over with videos today.
You can also contact us at +65 9878 4339 or email us at [email protected] to schedule your free consultation.