Share the joyous occasions of festivals with your clients by surprising them with a celebratory festive video.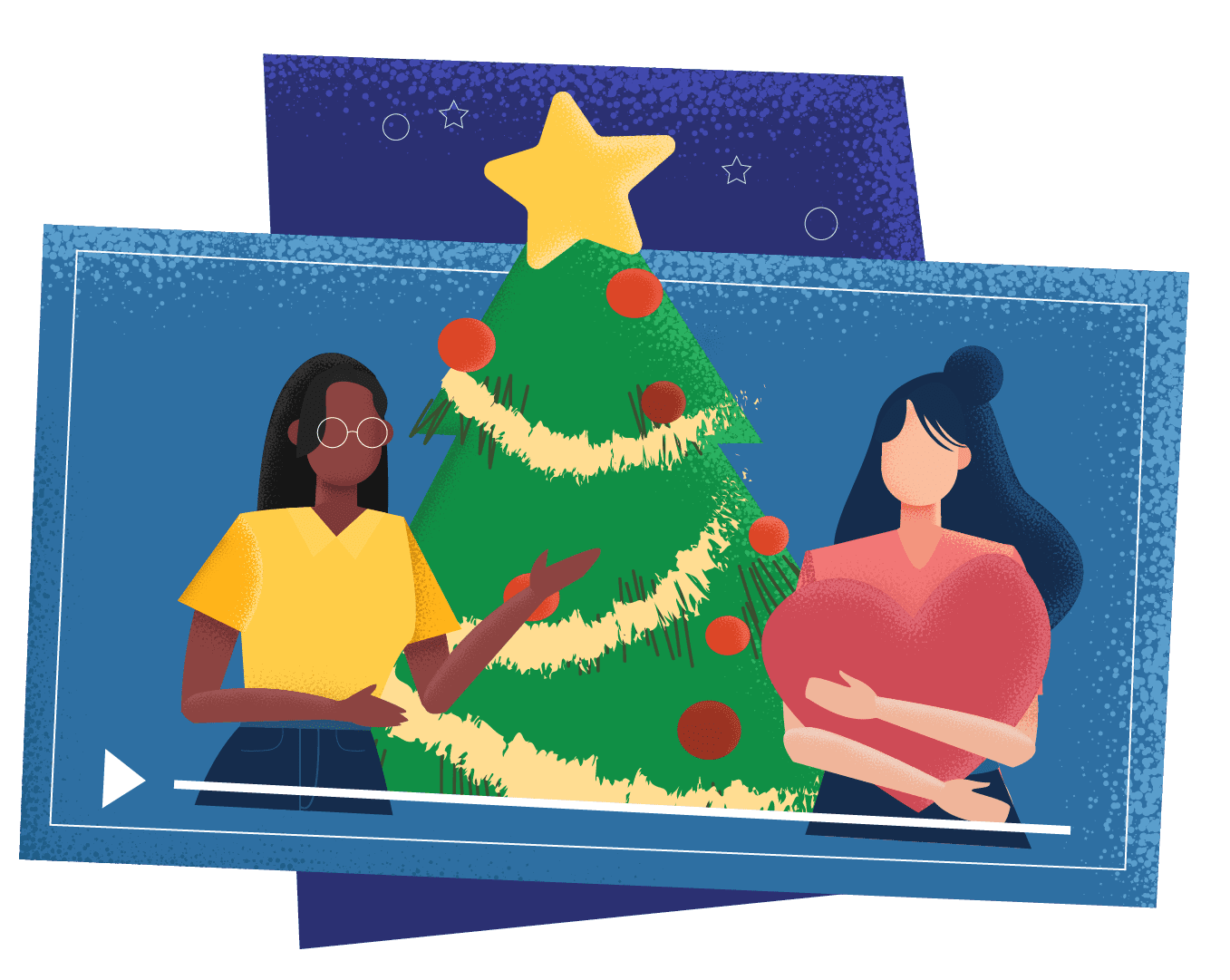 Festive Videos are short animated videos or sometimes Gifs that help your viewers smile and feel good while capturing the essence of the holiday. 
Who is it for?
Companies looking to stand out amidst all the holiday noise during the festive season can use festive videos to stand out from their competitors.
When should you use it?
Companies looking to help their audience from a human connection with your brand can use festive videos to allow them to see your company in a different light.
How should you use it?
Festive Videos are best used to allow your audience to warm up to your brand instead of perceiving it as a normal corporation. This will not only strengthen your brand image but gives you more exposure. 
Gram Hari Raya Festive Video
Find out how Gram celebrates Hari Raya Festival for this year.
Gram Women's Day Video
Discover how we celebrate the achievements of all the womens who create a change.
Whitley Secondary Teachers Day
A special video to commemorate teachers this teacher's day. 
Benefits of Festive Videos
Connect with your audience without being intrusive.
Festive Videos help your audience appreciate your brand as they would be more open to holiday greetings without a sales intent.
Show your care for values.
Festive Videos help you connect with you audiences as it portrays that not everything your company does has a sales intent in mind, that you wish to interact with your audience oustide of business.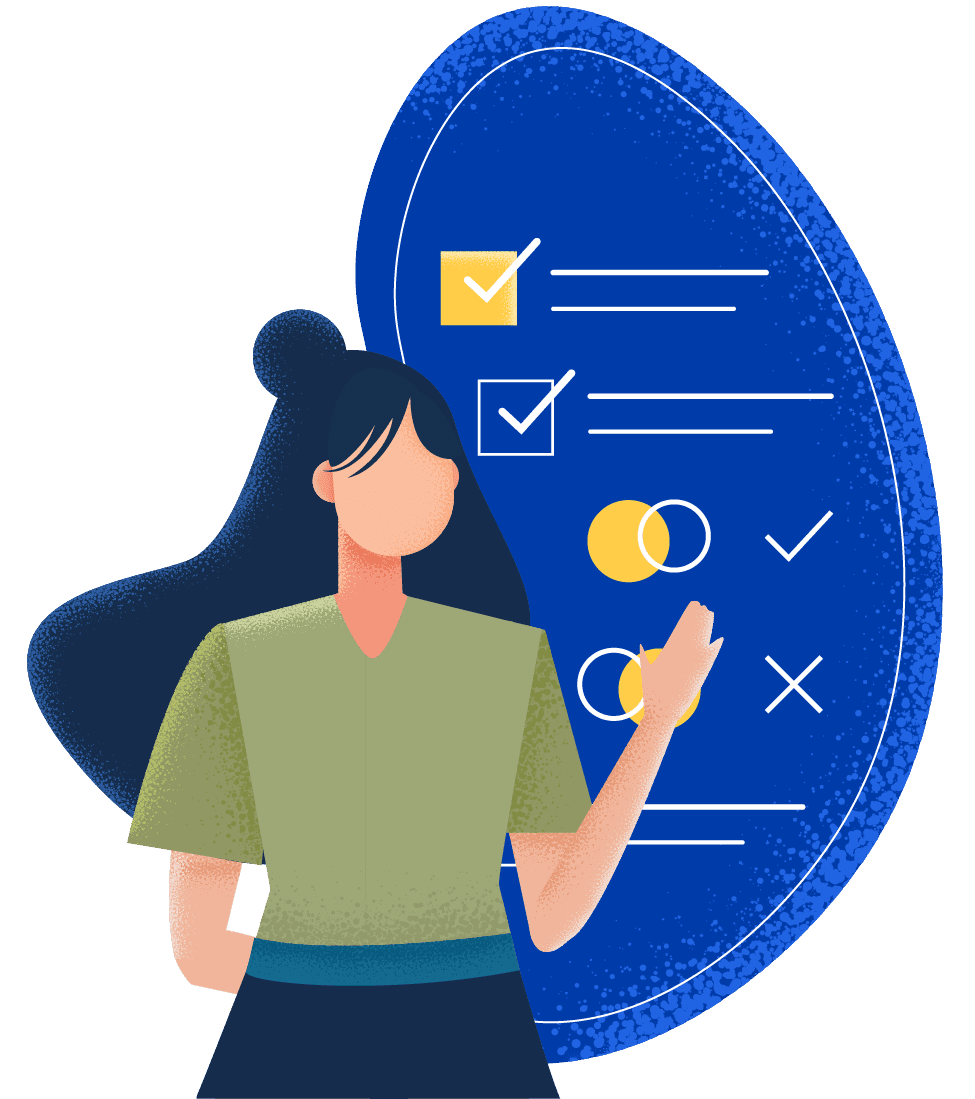 Guidelines for a great Festive Videos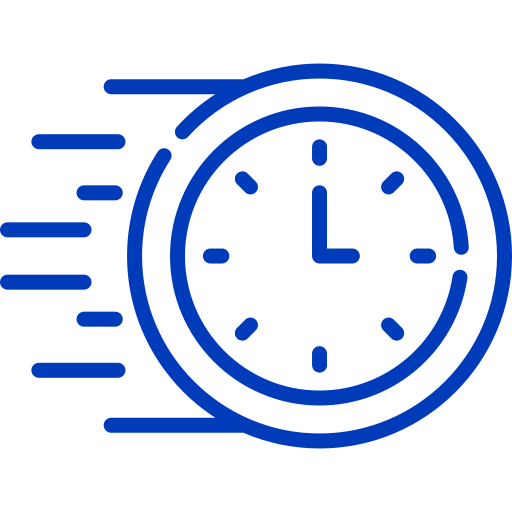 Keep it short.
The recommended duration is less than 30 seconds. That's short enough to keep their attention, and deliver your greetings.
Heartfelt message.
Make your video a heartwarming one by sending a personalise message in your greeting.
Lighthearted tone.
It's not a corporate video, so it shouldn't sound like one. Don't worry about being informal.
Thank you Gram Animation Studio for the amazing work on our 2d animation video. I had a great time working with your animation team. Your level of professionalism and attention to detail helped to bring our animated video alive.
How do we craft effective Festive Videos?
Video Strategy Framework
Understanding your business has always been our first priority. Through the years, we have created and refined our video strategy framework, allowing us to better translate the problems you solve, your unique solution, and your differentiating factors, into a compelling video story that captivates your audience.
Best of Both Worlds
A successful explainer video combines both strategy and creativity to win over your audience. The creativity captures their attention and makes them watch on, while the strategy means that you are delivering the right message to the right audience, at the right time and location in order to drive action and see the best results.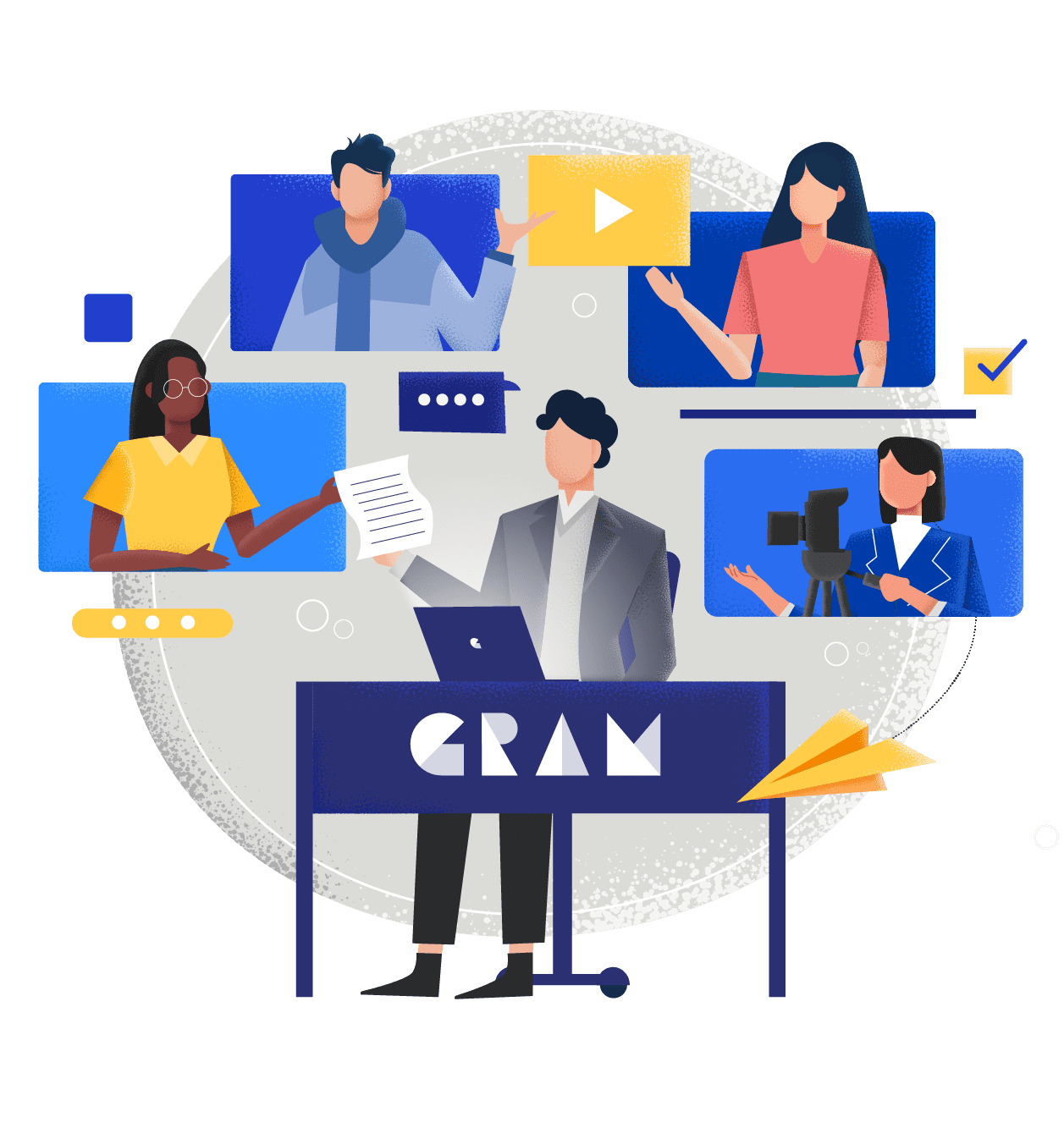 Investment
Our video solutions usually range from $5,000 to $50,000 depending on the style, duration, complexity, timeline, number of videos and others. Discounts can be given for multiple videos.
Timeline
It usually spans 4 weeks, depending on feedbacks, approval time, and revisions. Find out how we make your videos. Express delivery is also available for urgent projects.
What's next?
After watching your festive video, your viewers will now be remembered of your brand again. Use this opportunity to launch a limited time promotion or invite them to enter your marketing funnel.
Interested in getting real results with videos?
Let's connect and achieve your goals together.
View our case studies to see how we have helped others accomplish their goals.
Watch our education series on creating effective video marketing campaigns.
Learn industry practices on how to create effective videos in our blog.