3D Animation
We help you build trust through our corporate video storytelling techniques.
What is 3D Animation and its benefits?
3D animation is the process of generating three-dimensional moving images in a digital environment. Careful manipulation of 3D models or objects is carried out within 3D software for exporting picture sequences giving them the illusion of animation or movement.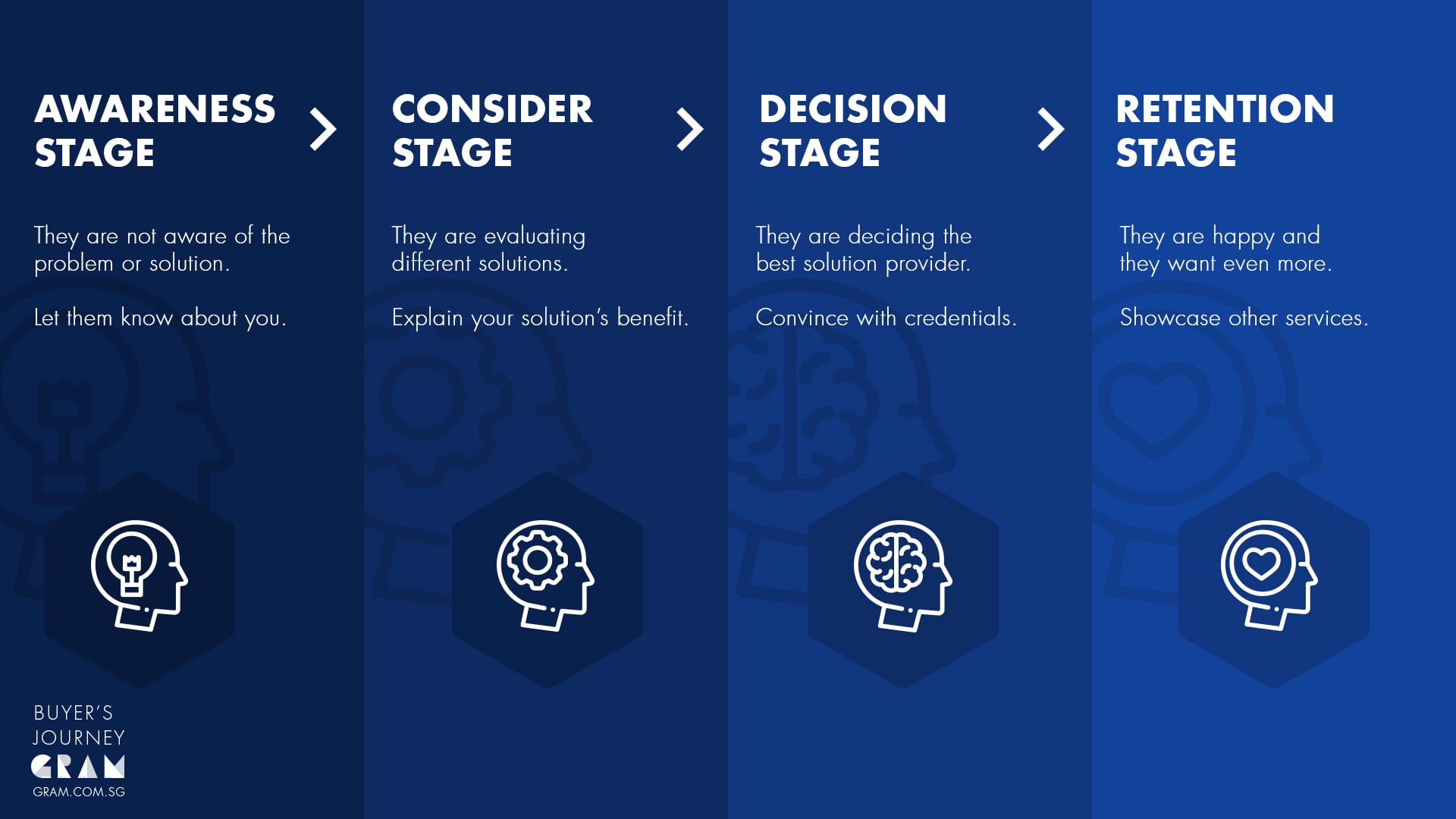 When and where do I use 3D Animation?
3D animation is great for visualizing things that are more technical in nature. For example, surgical procedures or large industrial equipments. These technical videos are better in the form of 3D animation as the mechanical parts and details can be visualized clearly in a 360 degree view. 3D animation also makes it more realistic and life-like, making it more engaging for the audience to watch.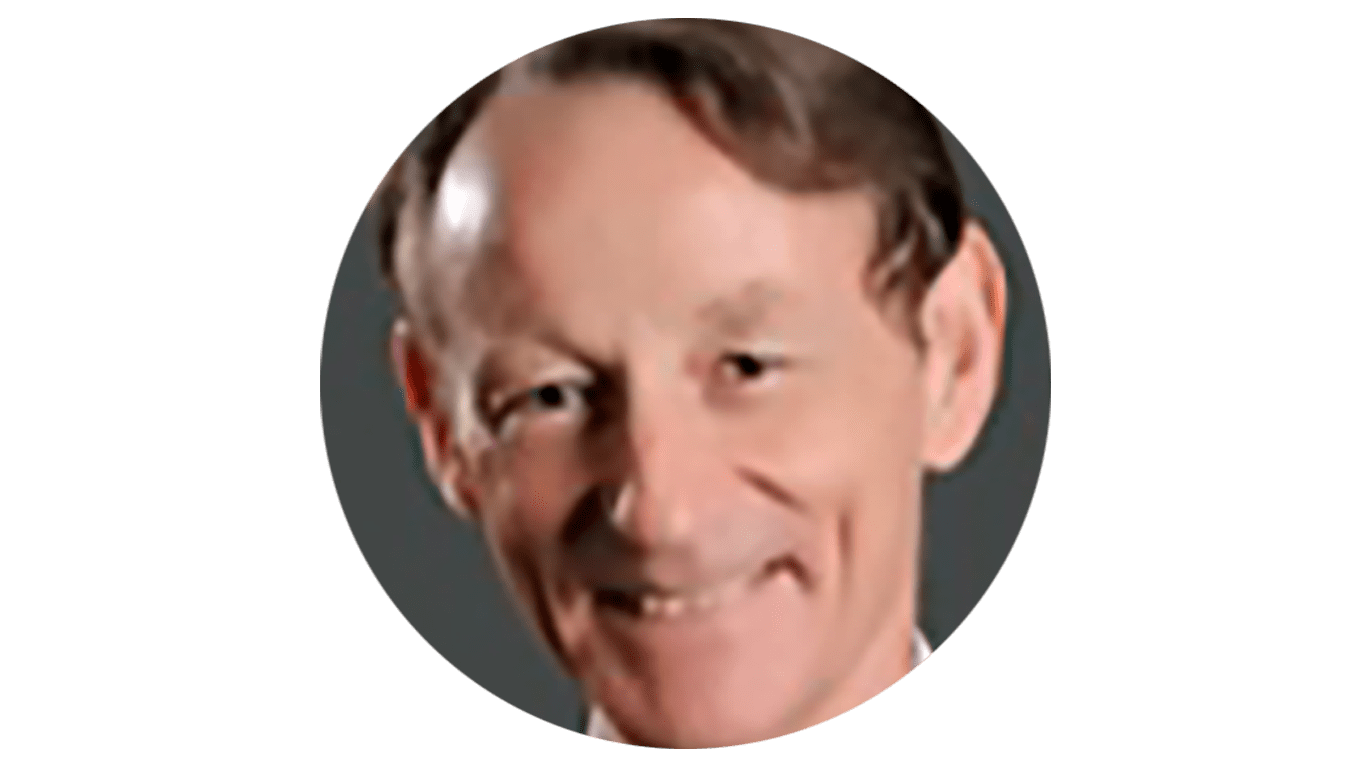 "The video was fantastic! I am incredibly impressed by what you guys have done in such a short time. The 3D corporate animated video managed to attract a crowd in front of our booth during the exhibition at the convention! I am very pleased with the outcome."
Alan Hooper, CEO of Promor
What makes a great 3D Animation video?
A great 3D animation video has to be simple yet intricate. It has to be able to explain complex topics with just its visuals. What sets apart a great 3D animation video from an average 3D animation video is the way the topic is presented and explained. A great 3D animation video would not only be able to capture the audience's attention, it allows them to understand the complex topic presented to them.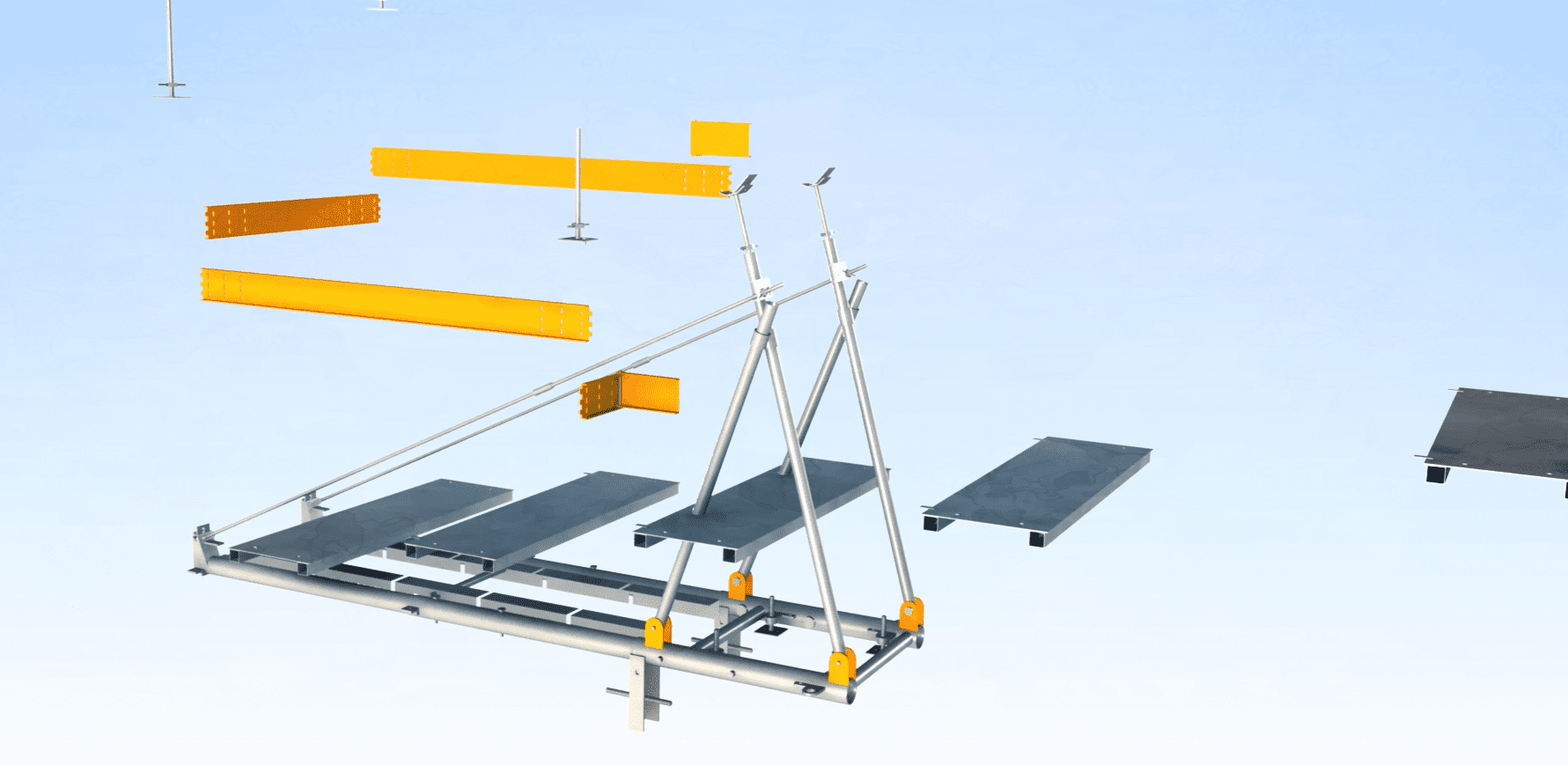 What is Gram's process for 3D Animation?
Similar to 2D animation, a 3D animation video starts off with a script, followed by storyboarding, illustration, animation and lastly, editing and finding soundtracks. The script will set the structure and tone of the video, while the illustration and animation help to visualize the story. Throughout the entire process, we also constantly liaise with the client to communicate our progress clearly, ensuring that everything goes smoothly and nothing is miscommunicated.
How much would a lack of engagement cost you?
Win your audience over with videos today.
You can also contact us at +65 9878 4339 or email us at [email protected] to schedule your free consultation.