What is a corporate
video?
Typically, corporate videos are not for selling a particular product or service, instead they are an overview of your company. This can include many things such your company's achievements, milestones and goals.
1. Strategy
Understand your business and
what to include in the video
Script & VO
Conceptualize your script into
sketches for you to visualize
Storyboard
Planning your shots to
best represent your story
4. Lighting
Produce the right lighting
for the right atmosphere
5. Filming
Directing and filming the
actual shoot
6. Sound
Recording ambient or
voiceover sound
7. Music
Set the right tone of the video
with the right music selection
Editing
Sequencing the important
moments to tell your story
Coloring
Giving your video the right
color to enhance appearance
What are the benefits of a corporate video?
Corporate Videos are used to showcase an overview of your company, telling the story of your company's journey, milestones and vision in a high-level manner.
Your corporate video story is meant to be authentic, engaging, and helps bridge your brand to your audience by appealing to them emotionally. This builds your corporate reputation in a subtle manner without hard-selling.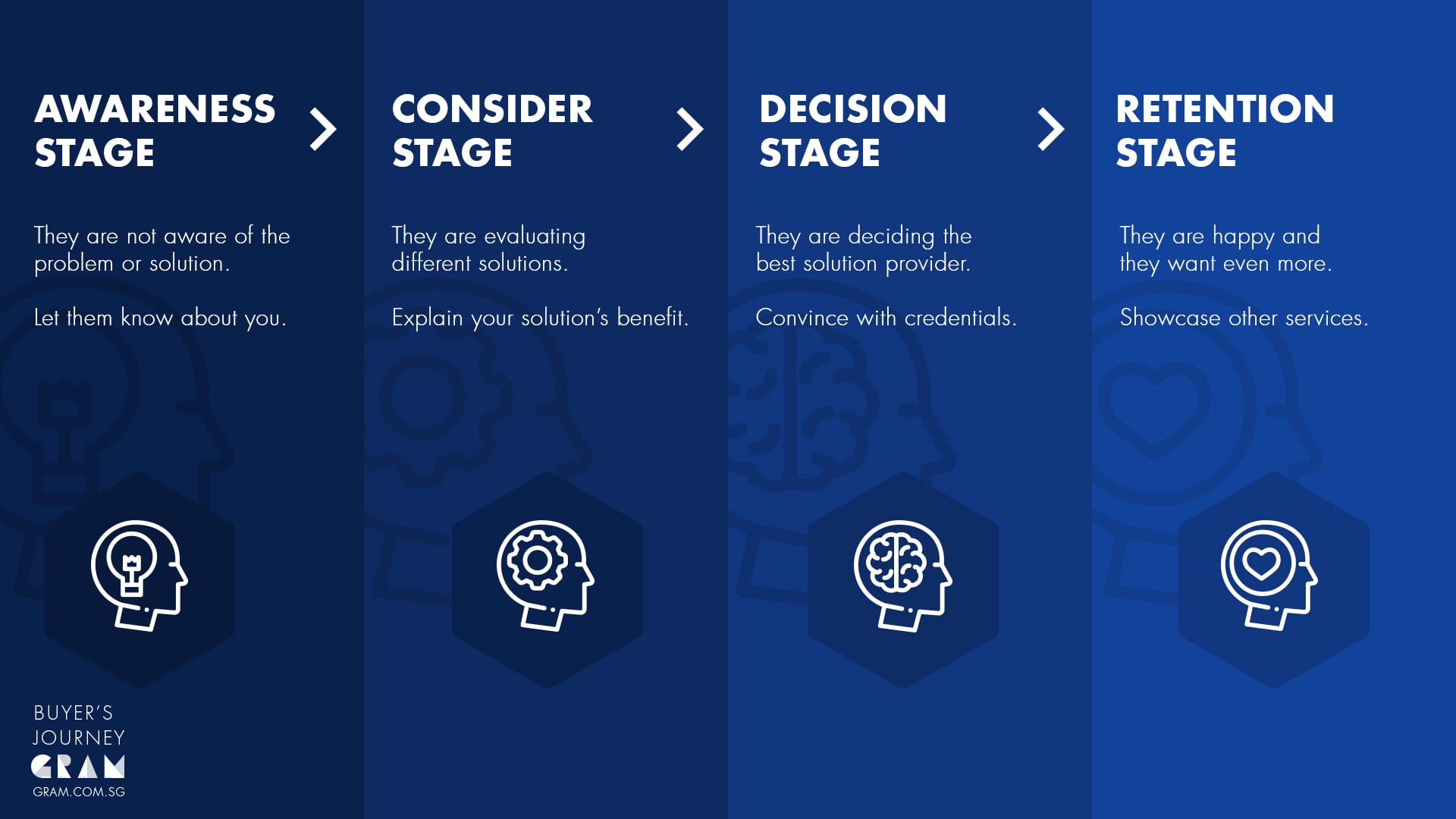 When and where do I use a Corporate Video?
As Corporate Videos normally include your portfolio, credentials, and vision, they add a lot of credibility to your company. Hence they are more suited to be used in the decision stage. They are most useful when your customer already knows which solution to use, and are deciding on the best solution provider. 
They are often placed on your website's homepage, company's TV or even at trade shows to give a high-level overview of your company.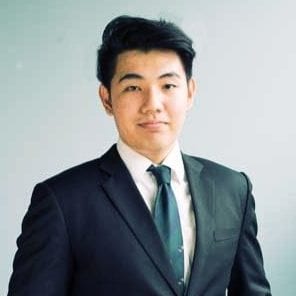 "Gram did our corporate video and we were so satisfied with it. Keep up the good work guys!
Nigel Lim, CEO of PayBoy
How much will a lack of engagement cost you?
Win your audience over with videos today.
You can also contact us at +65 9878 4339 or email us at [email protected] to schedule your free consultation.