Looking for a job? We are a fun and fast-growing company and we want you to join us! Simply email us at [email protected] with your CV and portfolio or showreel.
Our Work Environment
A young and vibrant working environment where everyone is passionate in their jobs, with many hands on learning opportunities.
If you are a motion graphics designer with a great design sense and are passionate about motion graphics, we would love to meet you!
You should:
Know the latest trends in motion graphics
Have an eye for design

Be passionate about motion graphics and constantly improve yourself

Skilled with Illustrator and After Effects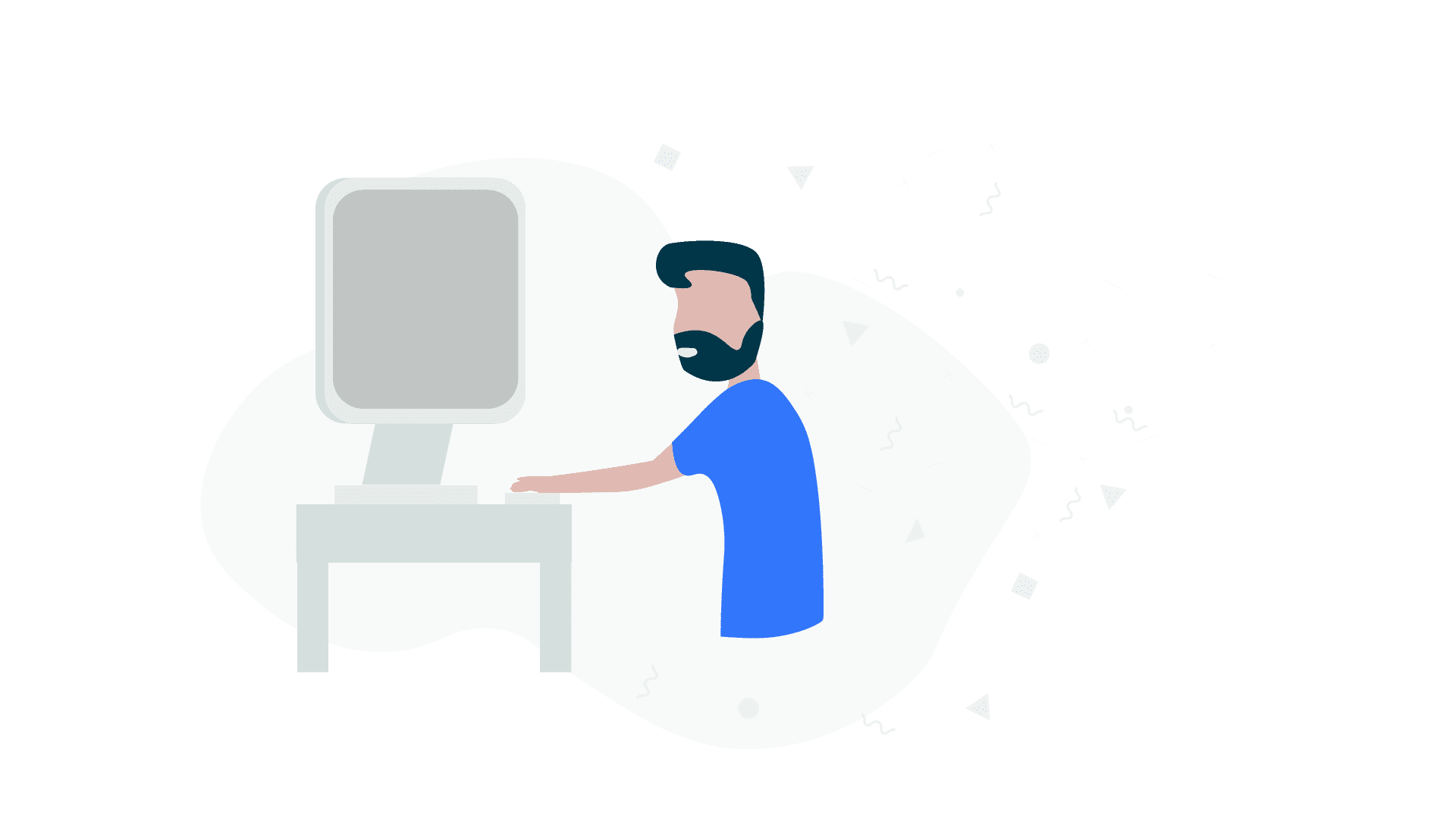 If you love drawing and illustrating, you form the foundation of motion graphics animation, and we would love to meet you.
You should:
Be good at conceptualizing and storyboarding
Be flexible with illustrating different styles
Be able to explain your concepts well and in a simple manner
Skilled with Illustrator and Photoshop
Bonus if you are good at C4D or Maya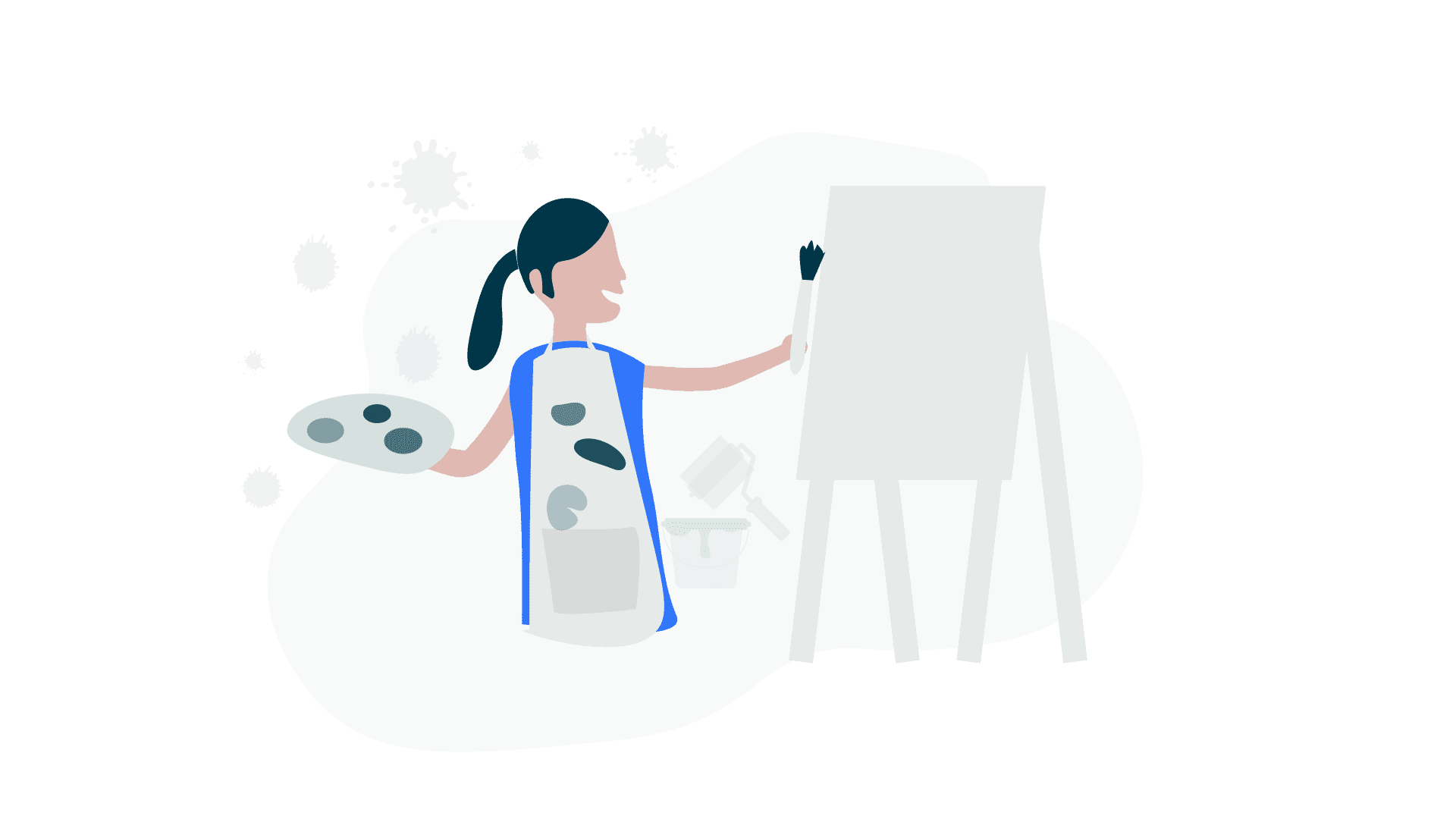 If you are a digital marketer with any of these skill sets, we would love to meet you.
You should be familar with:
SEO
Digital Ads
Content marketing
B2B Sales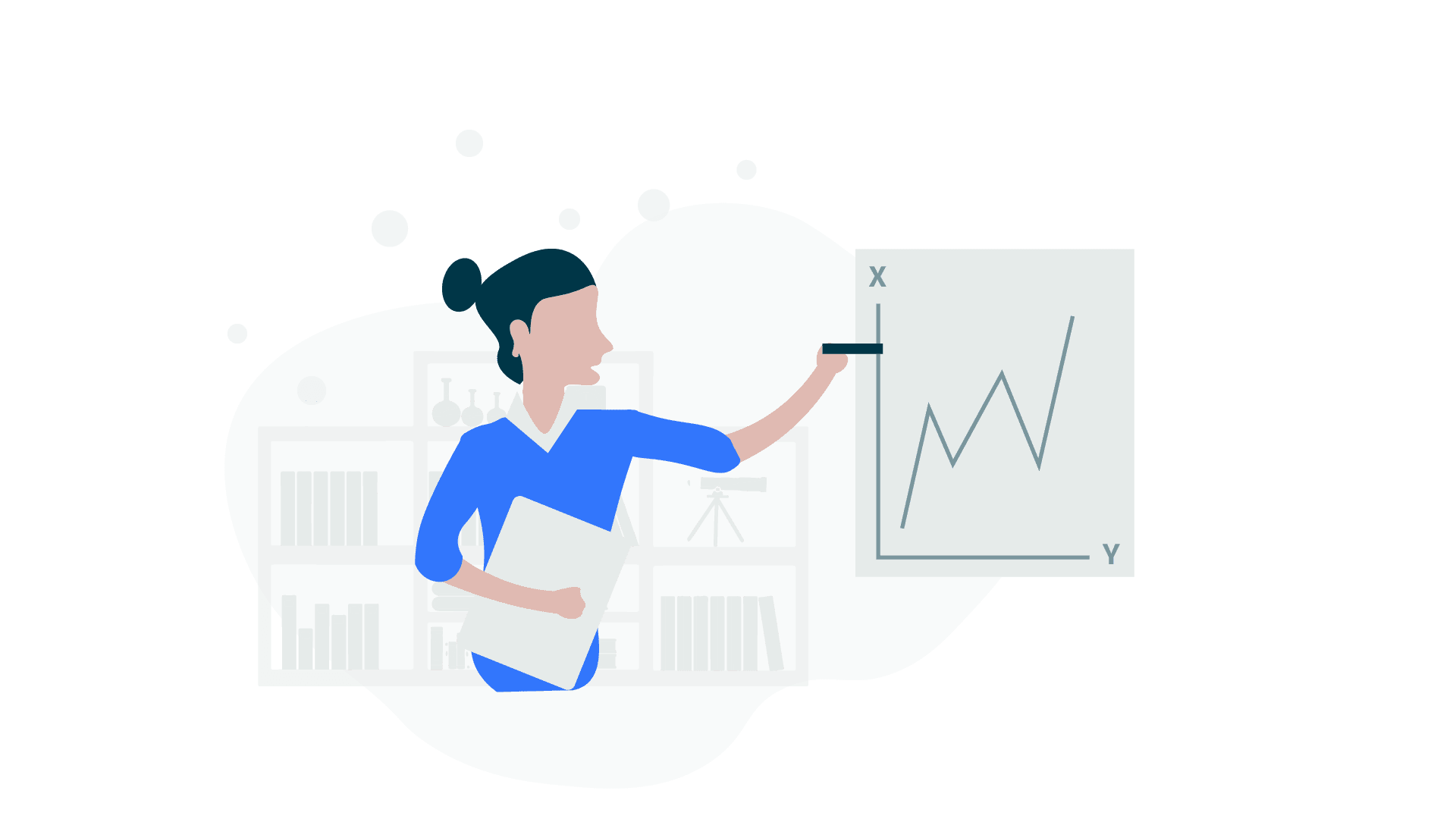 If you love working with different clients from top-level brands, the account manager role is just for you! As we are constantly expanding, we need account managers to help us with project and client management.
You should be familiar with:
Client Mangement
Project Management
Securing Sales
Creating new businesses with new clients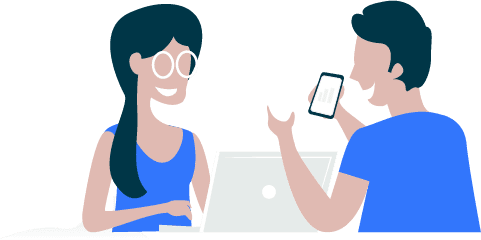 The world of communication is increasingly important. If you are passionate about starting your journey in visual communication through videos and animation, you might be the intern that we are looking for! Apart from your interest and enthusiasm, if you have these skill sets, we would love to meet you.
You should be familar with:
Illustrations
Motion Graphics
Marketing
Sales / consulting
Videography