Testimonial Videos
We help you build trust through our corporate video storytelling techniques.
What is a Testimonial Video and its benefits?
Testimonial videos are third-party reviews of your services. They are always more believable because of its perspective: A video testimonial made by an individual who is not in the company has more trust value than a video made by someone from your company. It shows the experience of working with your company and the benefits that you can get.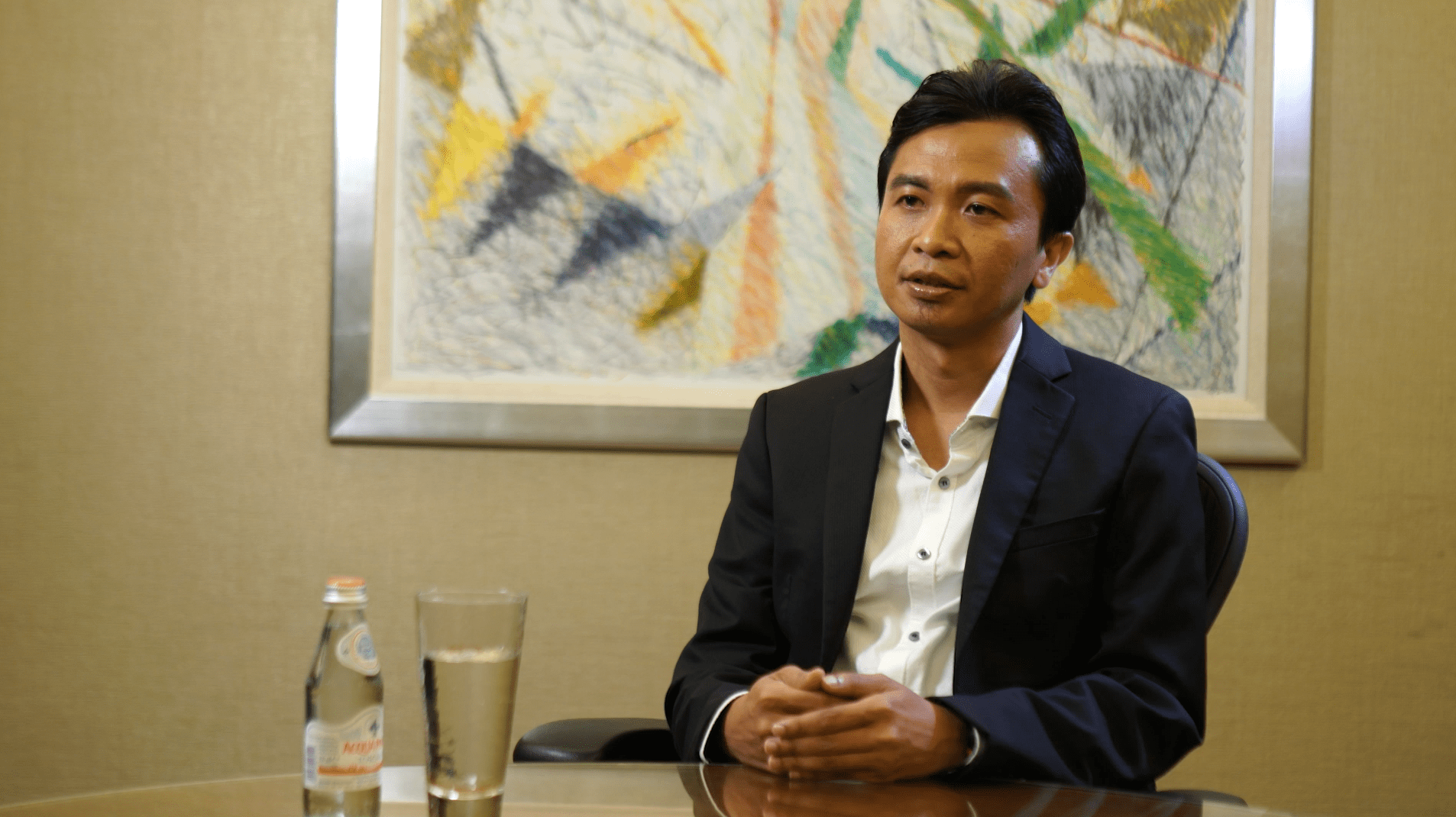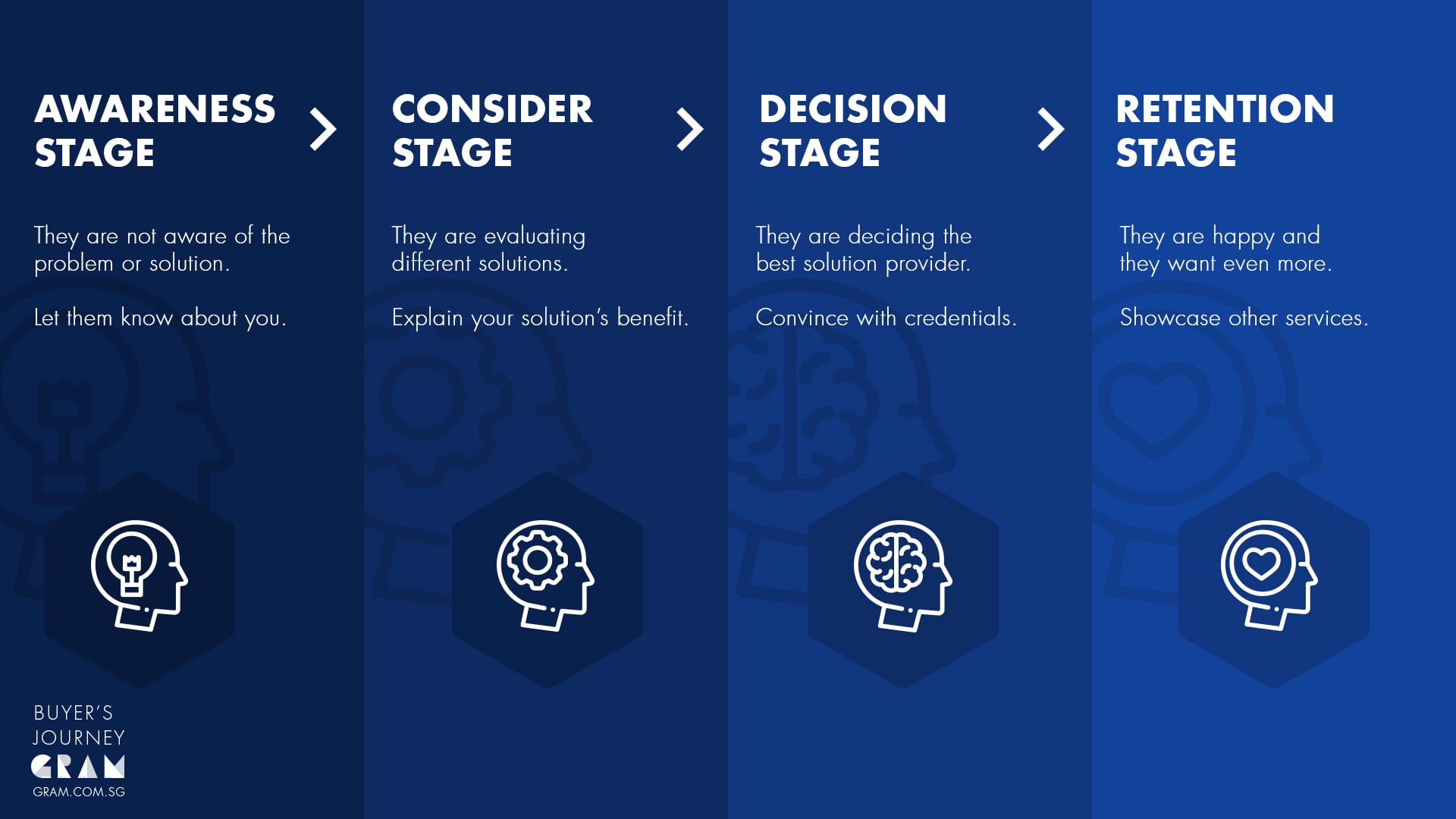 When and where do I use a Testimonial Video?
Testimonial videos are great at the decision stage, where clients are deciding between you or another company. Testimonial videos differentiates you from your competitors and gives you an edge because there is added credibility in a testimonial video.
What makes a great Testimonial Video?
Good testimonial videos are genuine, honest and quick to the point. A good testimonial video does not need heavy scripting. Although the speaker must be prepped beforehand, the flow of the conversation should be natural and candid. The video should be less than a minute long as well, to best capture your audience's attention. A prepared speaker coupled with a relaxed environment is the best setting for a good testimonial video.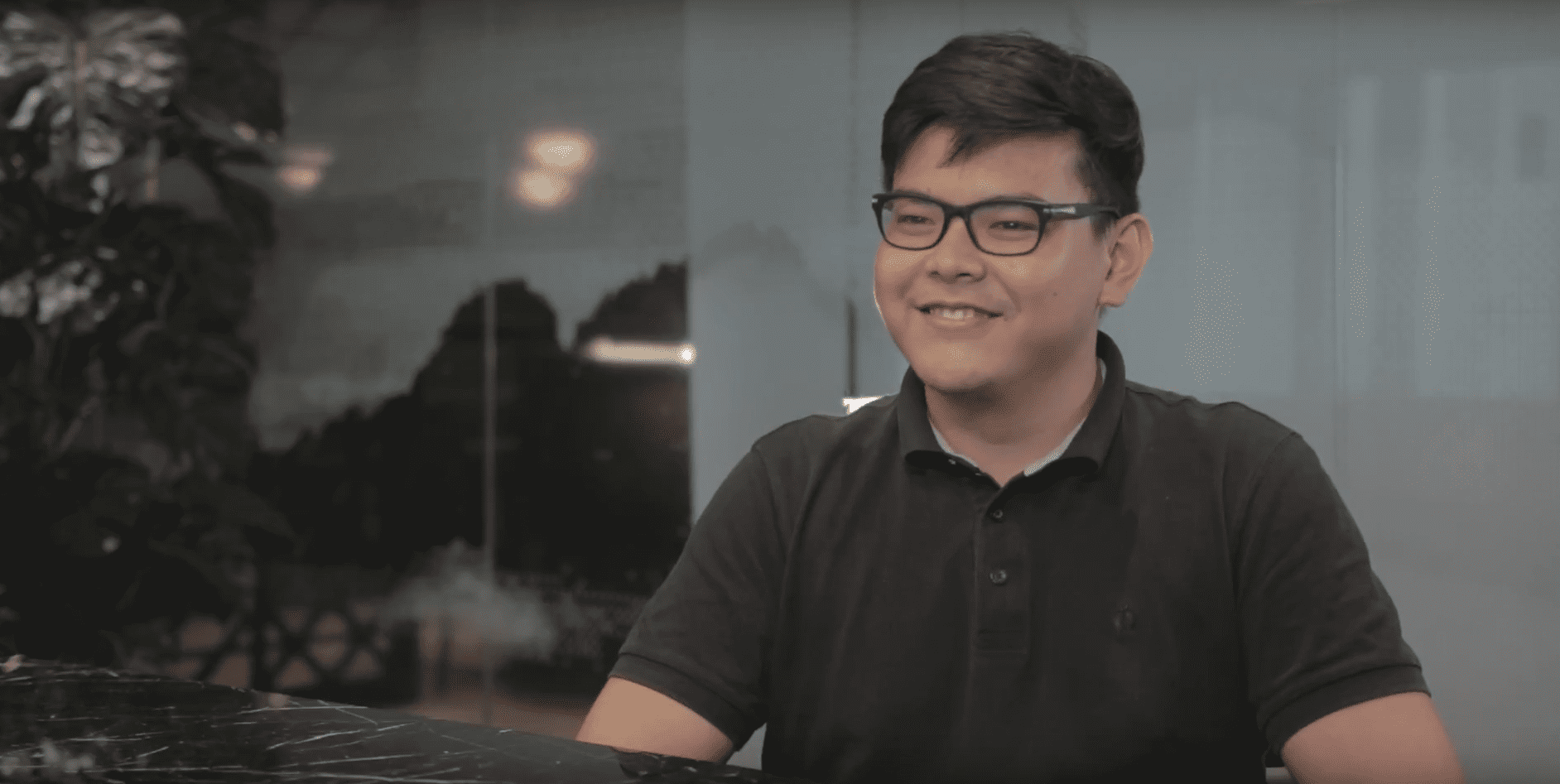 What is Gram's Process for a great testimonial video?
Although a script is not too important, do plan out some of the important points to cover in the video. Together with a relaxed environment and a prepared speaker, the testimonial video is set.
How much will a lack of engagement cost you?
Win your audience over with videos today.
You can also contact us at +65 9878 4339 or email us at [email protected] to schedule your free consultation.