Blockchain ICO Explainer Videos
Helping you launch Successful ICOs by Simplifying your Technology and Message, so your Token stands out.
Why use Explainer Videos to Launch your ICO?
ICOs and Blockchain technology are complex topics. Even with the best technology, without a clear explanation, people won't be invested. Think 'Microsoft vs Apple'.
Explainer Videos simplifies your technology and mission. It visually communicates the different use cases and applications of your Token and Blockchain.
When people know the 'Why' and 'How' of your business, they become more invested in your Token.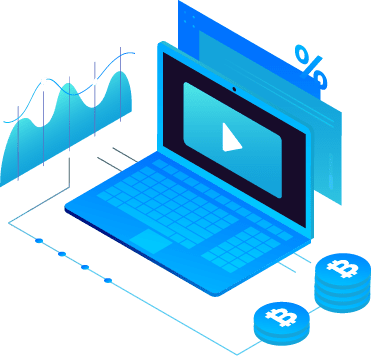 How do we make your
ICO Token stand out? 
01
Story-Driven Explanation.
Your investors need to know how your Blockchain and Token will work. We show it by telling a story where your token is the Hero of the show.
People remember stories better than visuals.
02
Simplifying Complexity.
Your solution is likely to be complicated. We will create simple motion graphic visuals and diagrams to explain your Token and Blockchain so people understand. 
An image speaks a thousand words.
03
Proven Methodology.
We have a proprietary framework that we use to tell effective stories and clarify your message so people will listen. Each video will be tailored to you and your audience.
There's no guesswork involved.
Projects that we have completed
01
DocDoc Series
We were approached by DocDoc, Asia's leading patient empowerment company, to create an animated explainer series about the world's first healthcare blockchain protocol.
The series highlights how DocDoc can help solve the problems that many doctors and patients suffer by pairing patients with the most suitable doctors and vice versa.
We ended up with 5 Videos, overview, Insurance, patient, pharmacy and doctor.
02
Artemis
Artemis is a platform/service that drives people to volunteer in helping those in need. We created a 3 part series together to introduce Artemis and its main focuses
We managed to finish all 3 videos, newsroll, giver and reciever.
03
JupiterChain
The Jupiter Chain project is a Smart Consentable Data Exchange platform that aims to create a privacy-preserving federated blockchain. 
The 2 part series we made explains their history and plans for the future. It also emphasises on how JupitarChain works in a simple way.
Testimonials from our past clients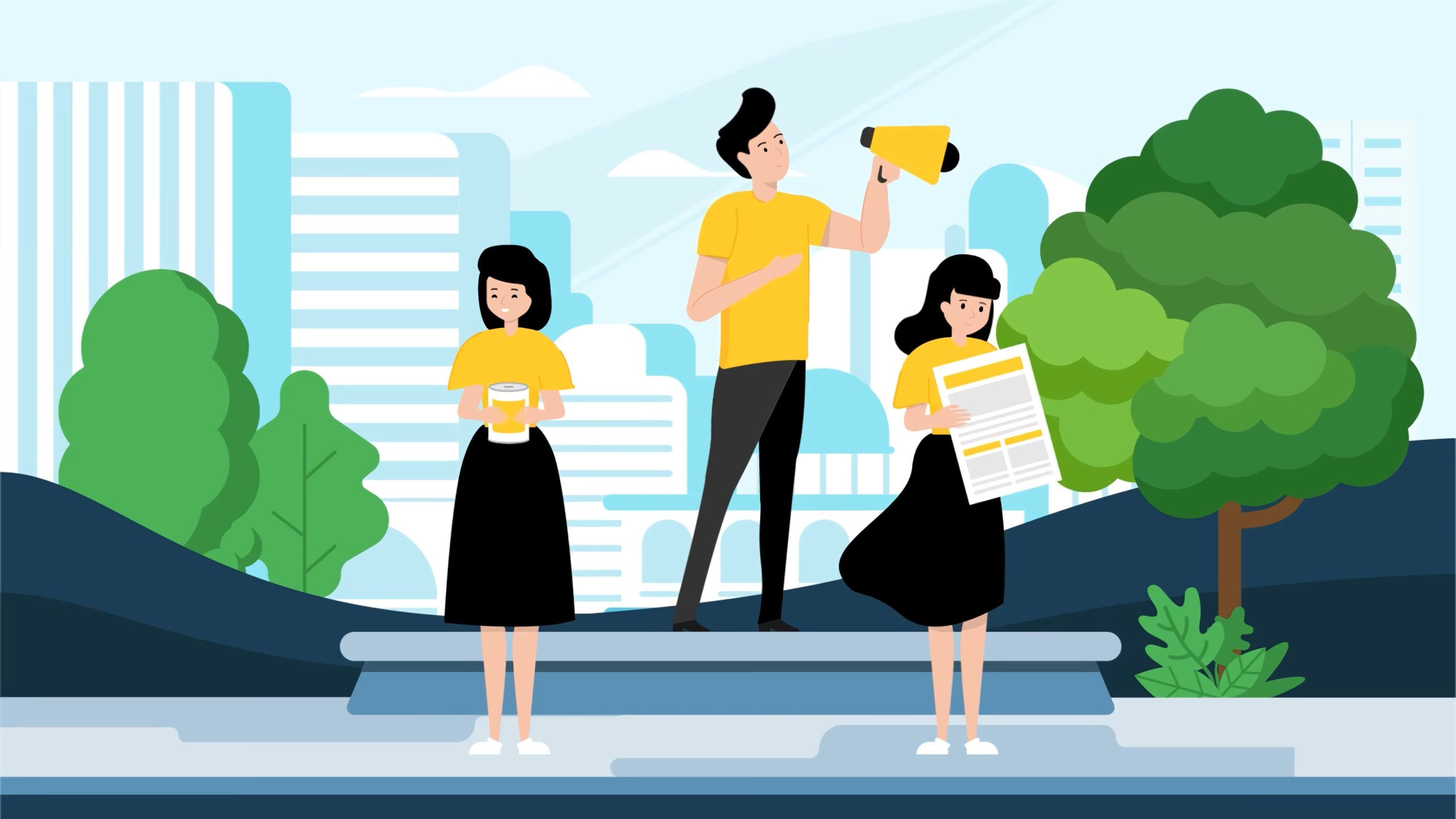 "We highly recommended for their quality, attention to detail, and excellent customer service!"
Simon O, CEO of Artemis
Need help explaining your next DLT, Blockchain, or ICO?
We like to partner with tech companies to help them transform the world. Schedule a free appointment to find out how we can help you.