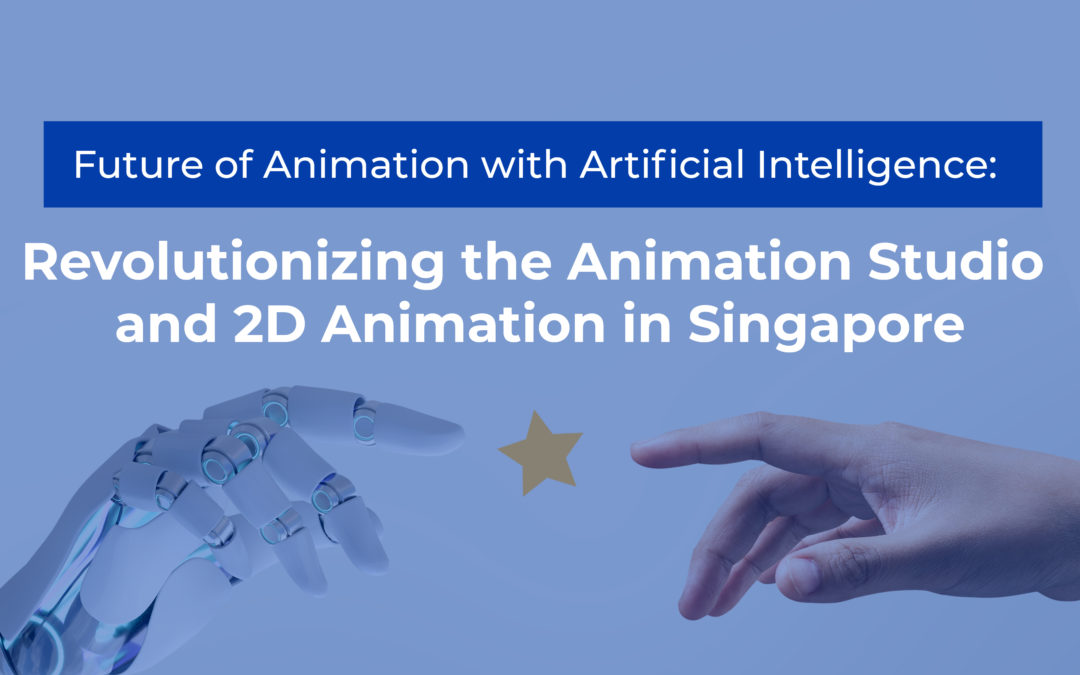 At Gram Videos, we harness AI to focus on imaginative aspects, setting new benchmarks and captivating global audiences.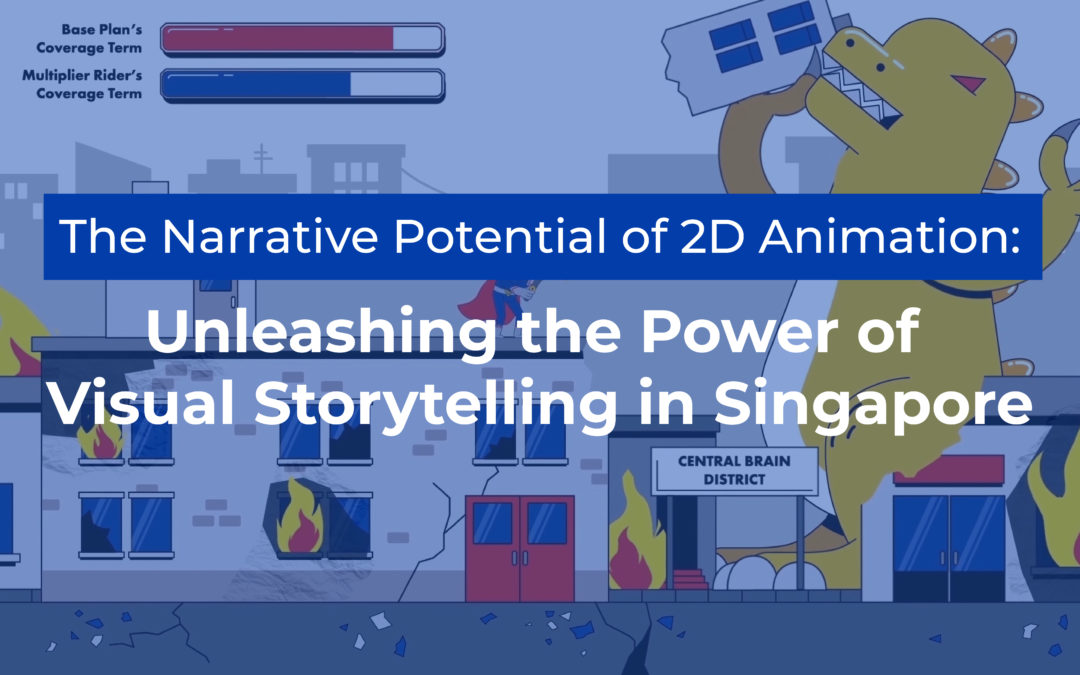 Unleash the Power of 2D Animation in Singapore! Captivating narratives, engaging characters, and immersive worlds await. Let your story come alive.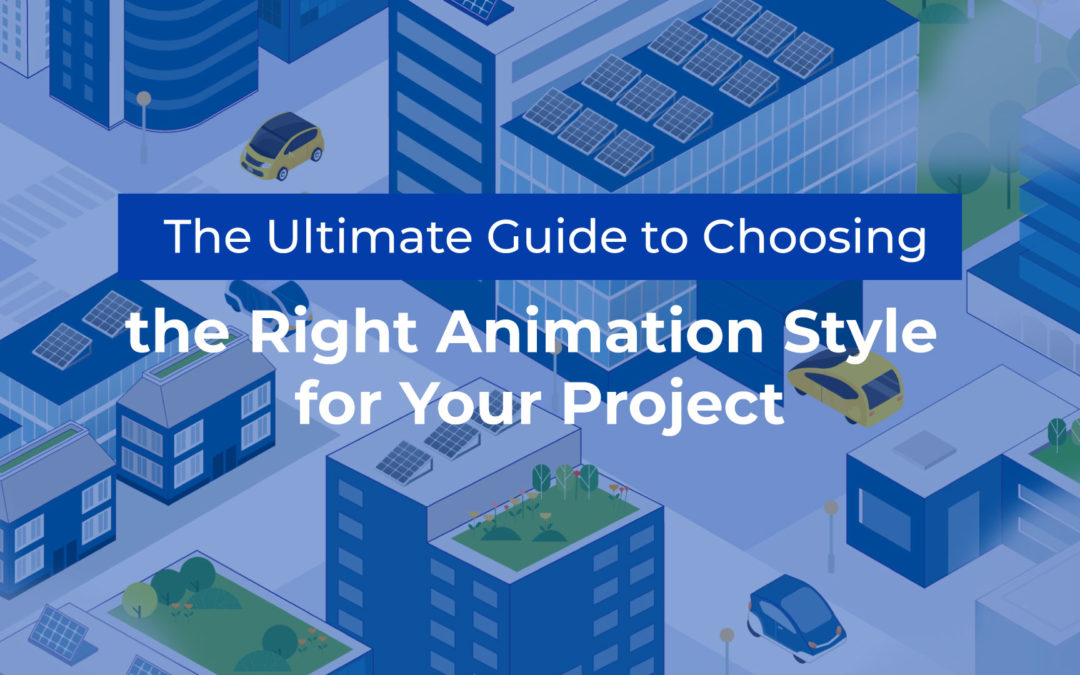 Choosing the right animation style for your project, whether it's 2D animation or 3d animation, is a critical decision that can impact its's success. By following the guideless from an animation production company in Singapore. You can make informed choices and create animation masterpiece that captivates your views and achieve your desired outcomes.