These days, there are no limitations when it comes to finding the right talent pool. Online platforms such as Dribbble and Cultjobs allows you to source for freelancers worldwide. Instead of painfully putting up recruitment ads and waiting for a freelancer to approach you, you can easily tap into creative people everywhere as the world of freelancing expands.
But how do you find the right fit? There are freelancers everywhere offering different prices, how do you know which one is worth the price? Will they be able to handle multiple jobs like an agency? There are countless questions that may pop up when you are deciding between freelancers and agencies.
Here are some pros and cons of freelancers and agencies for you to know, so that you can make a right decision for your company.
Freelancers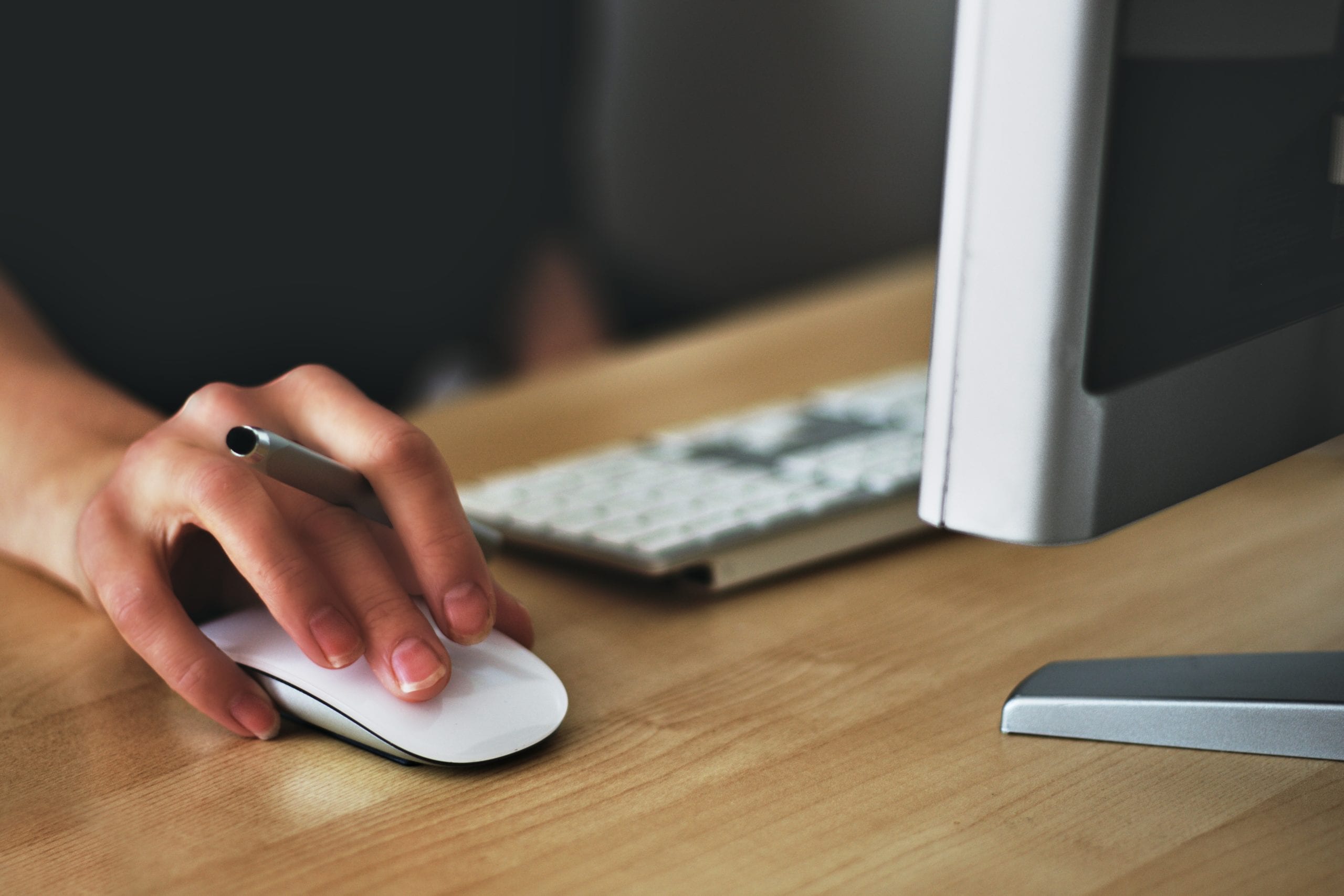 Freelancers are self-employed people who offer services, usually to businesses and often to several clients at a time. Freelancers are not necessarily committed to an employer long-term and are usually sourced for short-term projects. There is a wide range of freelancers that can provide services in the fields of design, writing, data entry, videography and more. Now let's look at the pros and cons of hiring one.
It's all about the rates
One of the most obvious perks of hiring a freelancer is their rates. They are often cost-effective and flexible as they are independently managing their rates. They have no overhead costs to consider, hence giving them the ability to set lower rates. Companies who are tight on a budget tend to gravitate towards freelancers. When you are scrimping on costs, you're more likely to approach a freelancer with pocket friendly rates than a large expensive company who might probably burn a hole in your company finances. After all, the word free sounds pleasant on the ears too right?
They're good at what they do
Freelancers are typically very specialised in what they do. They focus in a particular field where they are good at, and deliver excellent results because of their specialization. This is helpful when your project requires a specialist and you're very clear on what talent you're looking for. In this scenario, looking for a freelancer is a easy and clear solution.
Involvement with the creative process
Working with freelancers also means that it is easier to communicate your feedback. As freelancers are independent specialists, you get to liaise directly with them, avoiding the trouble of going through account managers before you can reach them. This way, you are more involved in the creative process as well, and you get to easily liaise and send them your feedback constantly.
But hold up! There are some cons as well…
Possibility of unreliability
A freelancer who disappears or quits during crucial project periods is one of a company's worst nightmares. Unreliable freelancers are free to drop your project without facing much consequences as they are independent workers who do not need to report to anyone. There is also a possibility that an emergency can happen to a freelancer, causing them to be unable or unavailable to continue work.
So before you hire a freelancer, make it a point to check their client reviews to make sure they are reliable and responsible for all projects.
Work overload
Freelancers are actually not free as the name suggests. There are many tasks and responsibilities that a freelancer has to juggle in their daily job. As a freelancer is not attached to any companies, they have to manage clients on their own. Freelancers are their own project managers. A freelancer may have several clients at a time and he or she has to meet all the deadlines piled up on their table. A good freelancer will be able to manage it all on their own, however, they can also be overwhelmed by the workload. When this happens, it might affect the quality of their work.
Inconvenience of timezones
One can easily source for freelancers from popular platforms such as Dribbble, Behance, Upwork and many more. These platforms are international, and they have many freelancers from all countries all over the world. You get a wide variety of talents to choose from and you can definitely find one that suits your project. However, here's the catch. These talents may not live in the same timezone as you. Outsourcing your work to a freelancer overseas can be a fertile ground for communication difficulties. If you urgently need your freelancer to make some changes and it happens to be 5am in their timezone, it is less likely that they will fulfill your request.
Agencies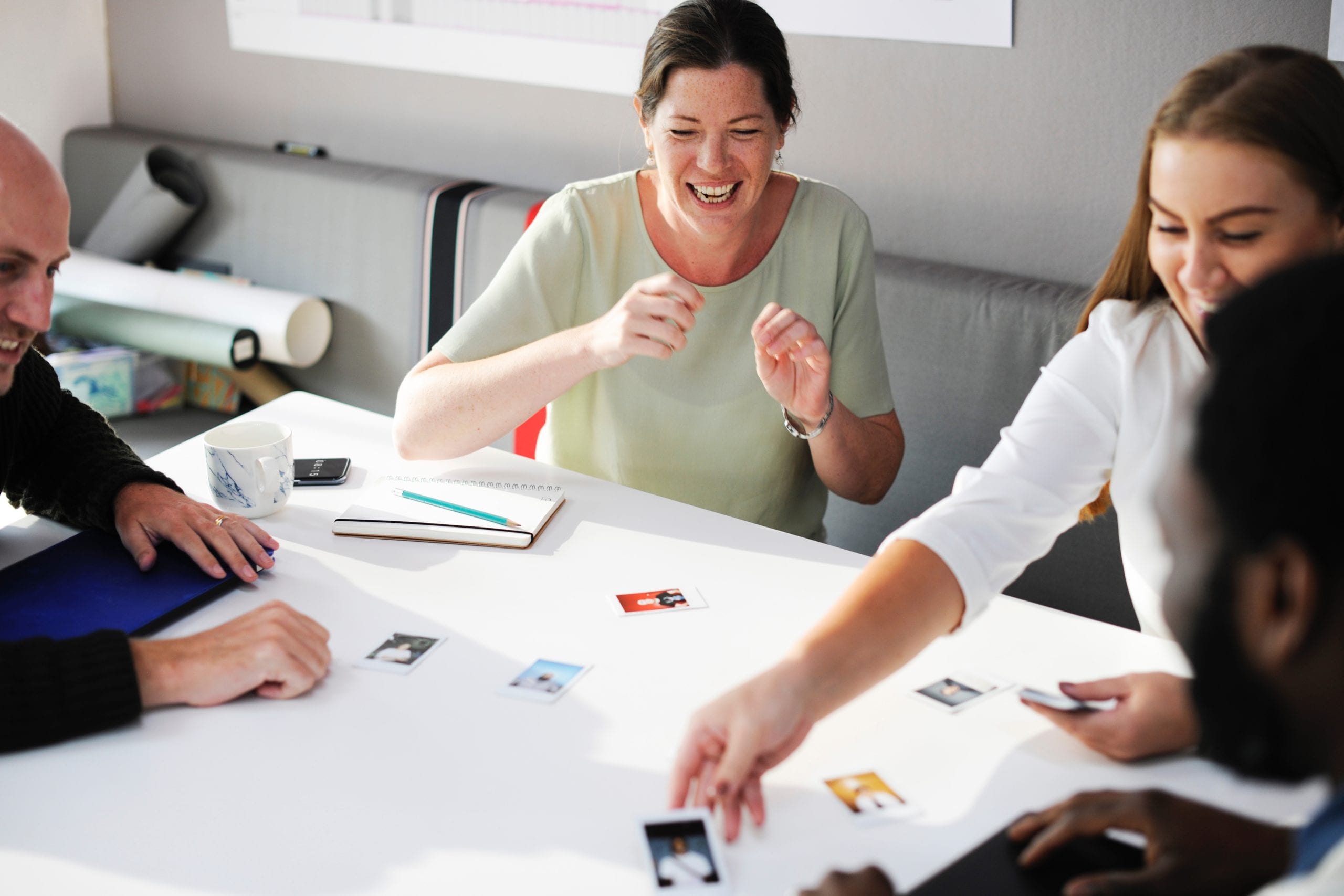 Agencies are composed of a group of people with different skills, working together to give clients an all-rounded service. Agencies can also be a group of freelancers working together as a team. Agencies can range from a 5 people team, to large scale companies dealing with hundreds of projects at a time. There are many agencies that specialise in different things, so read on to find out if agencies are suitable for you.
Accountability
When you hire an agency, there will be project managers and account managers that will help to handle the project professionally. With an agency, there is extra manpower to ensure that the project runs smoothly and efficiently. An agency is more organized and reliable in their work. With an agency, you don't have to fret about them disappearing or quitting your project. They are more stable than freelancers as they are a company that runs on strict rules and regulations. Agencies also lessen your workload. As agencies have project managers, you don't have to spend time managing your freelancers and individually checking on them during the project period.
Better for long-term
If you get an agency that works perfectly with you and delivers competent work, it is most likely that you would want to continue the working relationship. Finding the right team can help boost performance for your projects, allowing you to take on more projects in the future. The right agency can also provide you with the assurance and confidence to work on bigger projects as well.
Higher level of expertise
As an agency consists of a group of people, they have a bigger multitude of services as compared to freelancers. It is rare for one person to be good at several skills, thus, finding an agency could possibly suit your needs better if you have a variety of specialised work that you need help in. Agencies are a one-stop shop for your solutions as they have several specialists housed under one roof. Their structured processes in handling projects help them to easily scale according to the expertise that a particular project needs.
But hold up! There are some cons as well…
Higher cost
Agencies are more likely to be more expensive as they carry larger overhead costs. The professionalism, accountability and quality of work are just some of the intangible costs of an agency. Not to mention the office space, logistical items and other overhead costs. You are technically hiring a team of freelancers when you hire an agency. The price of hiring an agency is definitely higher than hiring 1 freelancer, but the quality and efficiency of the output will also be better. Moreover, some agencies provide grants to help you lighten the production cost. Gram provides video grants as well, find out more about it here.
Lesser involvement in creative process
Wait, don't misunderstand this heading! You do get a say in the creative process definitely. However, an agency of experienced specialists might want to suggest to change some of the ideas while working on the project. Ultimately, the creative direction will be up to your decision. Agencies will only suggest something that they strongly believe will improve the quality of the project. If there is something that an agency is suggesting to change, the best thing to do to listen to their rationale and hear them out first. If it is something that you completely disagree with, then they will still go with your final decision.
In conclusion, both freelancers and agencies have their own pros and cons. It depends on your budget, deadlines, project requirements and demands. Some companies are better suited for hiring freelancers, some are better suited for agencies. Find out which one fits into your needs and evaluate their pros and cons thoroughly.
The decision is ultimately yours to make!
Enjoyed this article? Read our other article about finding the right agency here