International Women's Day
The day we celebrate to help eliminate discrimination against women also the day we help women gain full and equal participation in global development.
March 8, 2020
Gram's International Women's Day theme of 2020
"Celebrating all of
women's achievement"
By Education and Empowerment
Education: By an infographic of Singapore's prominent women throughout our history
Empowerment: By recognizing women's achievements and celebrating the women in our history who pushed boundaries at a time when social norms set limits on what they can do, and sharing this with current generations.
Prominent Women in Singapore's History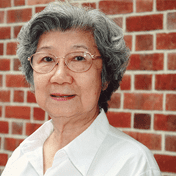 Tang Pui Wah
Hurdler and Singapore's first female Olympian
First Singaporean Female Athlete to compete in the 1952 Summer Olympic Games

Elizabeth Choy
War heroine, politician and teacher
1910 – 2006
Wartime Hero 
Supplied medicine, money and messages to prisoners of war in Changi Prison along with her husband
First Female in Singapore's Legislative Council
Renowned Educator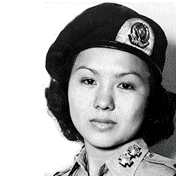 Mary Quintal
First Female Assistant Superintendent of Police
First Female Police Inspector
One of the first females in Civil Service to receive the same pay as their male colleagues

Leaena Tambyah
Pioneering social worker and advocate for special needs children
Committed social worker who devoted a large part of her life to helping others, especially youngsters with special needs
Started Singapore's first school for children with multiple disabilities in 1979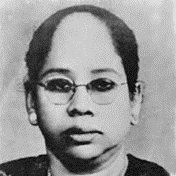 Che Zahara
Pioneering champion of the rights of women and children
1907 – 1962
One of the first Malay women in Singapore to fight for modern women's rights
founded the Malay Women's Welfare Association (MWWA) in 1947, providing tremendous support to hundreds of children and women

Background Colors – each woman has a unique color to represent them
The font style used matches the representation of

 

women

 

using flora and fauna in our illustrations, and a much simpler text for ease of reading the descriptions.
The colors used in our illustrations represent growth(green), peace(blue), individualism(purple), nurturing(pink) and optimism(yellow).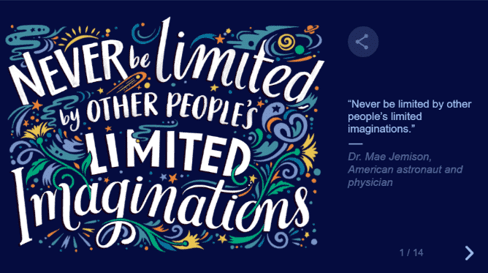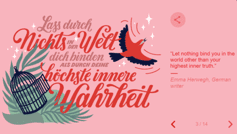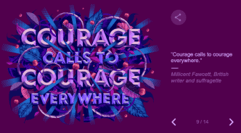 Composition – simplistic layout of image on the left with small descriptive text on the left.
Style – Abstract yet strong visual design, and simple text that is easy to read.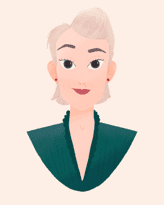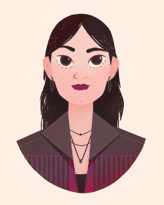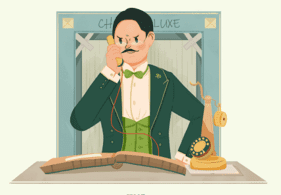 Our character style reference gives life to the illustration through the digital painting style along with the women's iconic look.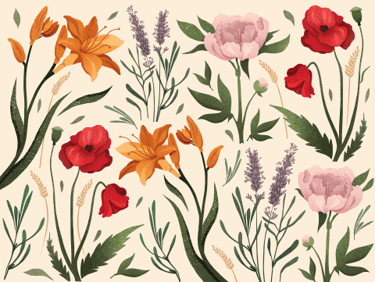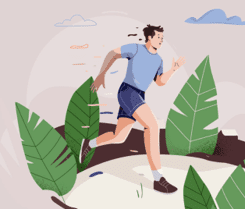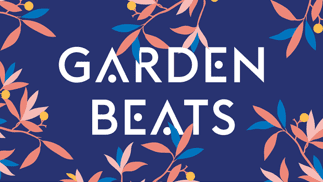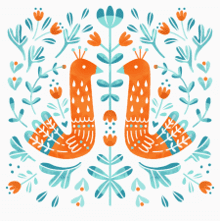 Running man – representing athletes and used in the illustration as the silhouette of a running woman behind Tang Pui.
Flora and fauna – representing women through flower symbolism which was originally inspired by women.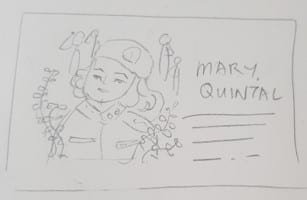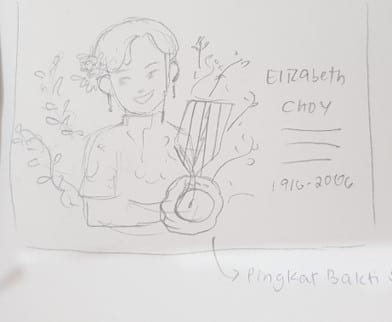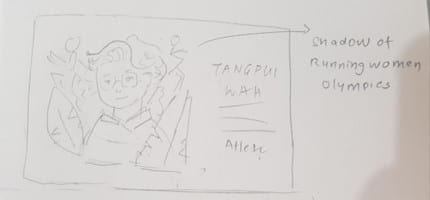 Above are a few sketches of the Singaporean women using the visual design elements.