Get The Users You Deserve.
You build tech that changes the world.
We build awareness that gets the traction.
or watch our explainer videos >
Explain Your Project Clearly
Reduce Potential FUD Early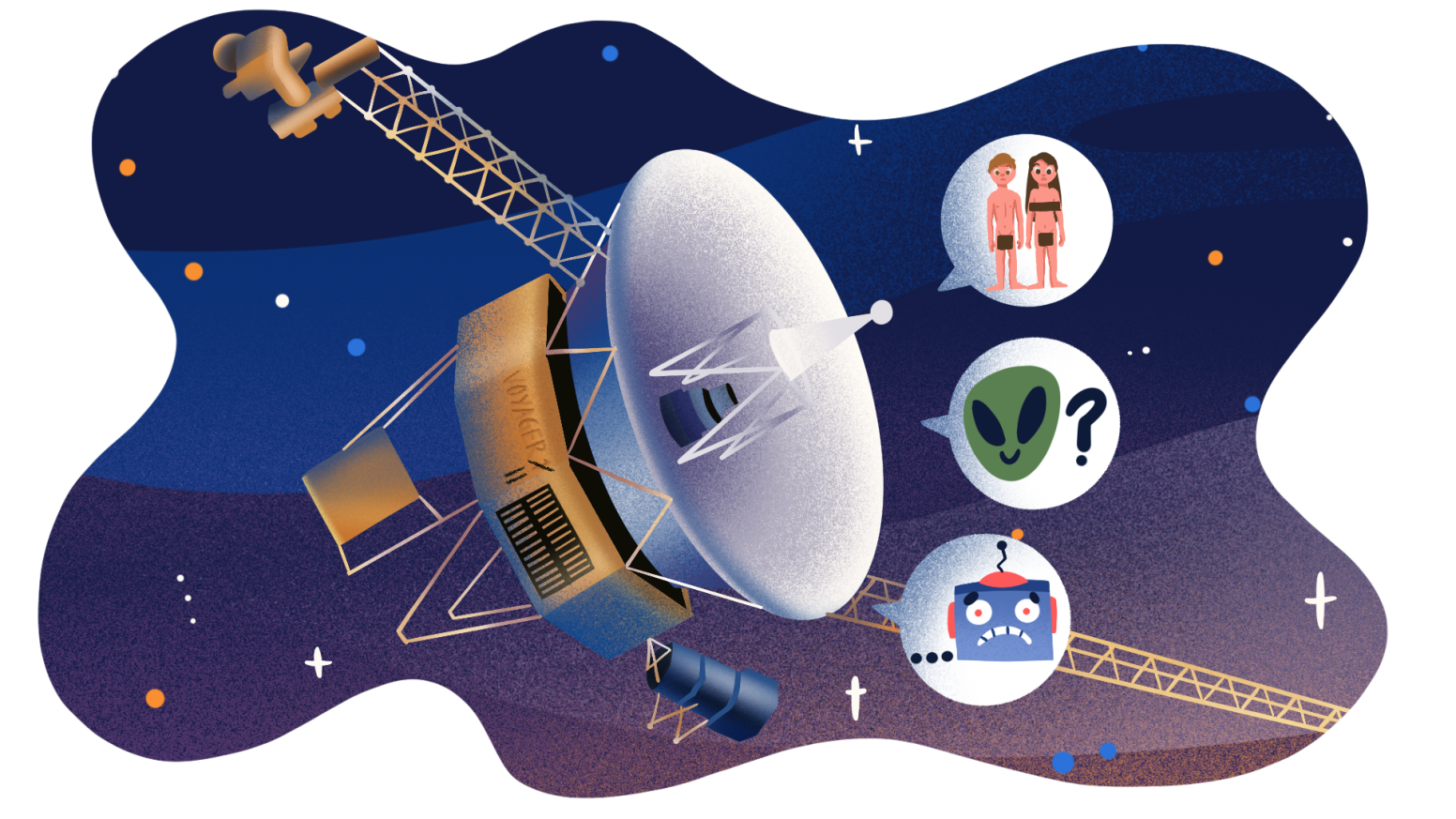 Not getting enough users?
Is your project new and innovative?
Great, but it might be too complicated to understand.
___________
Are you providing engaging education?
If not, users might get confused, lose interest, and leave.
___________
Do you have sufficient marketing collateral?
This can help your community shill for you.
Your Gitbook is not doing your project justice.
10 out of 10 times, we wished it was less complicated and wordy.
Your users probably feel the same. We know because we are your users.
Let's make your project engaging and easy to understand.
Trusted by leading blockchain organizations

How do we make your Crypto Explainer Video?
1. Schedule a free audit
We'll get to know you and your project better, see what you have done and how we can help, and assess if there's a good fit.
2. Compiling your video
Once we formulate the video strategy, we get to work on creating your videos through our proven video creation process.
3. Market your video
We help market your project and aim to bring you more traffic, users, and TVL to help your token #moon.
From start to end, and beyond.
We guide you from the start, to what you should do even after your video is done.
___________
Transform complexity into clarity.
We remove the noise from your message, so your value proposition becomes clear.
___________
Explain anything.
Explain your tech, your tokenomics, your use cases, and even tutorials on how to use. 
___________
We eat, breathe and live crypto.
Our founder even started a crypto channel, and we accept crypto payments.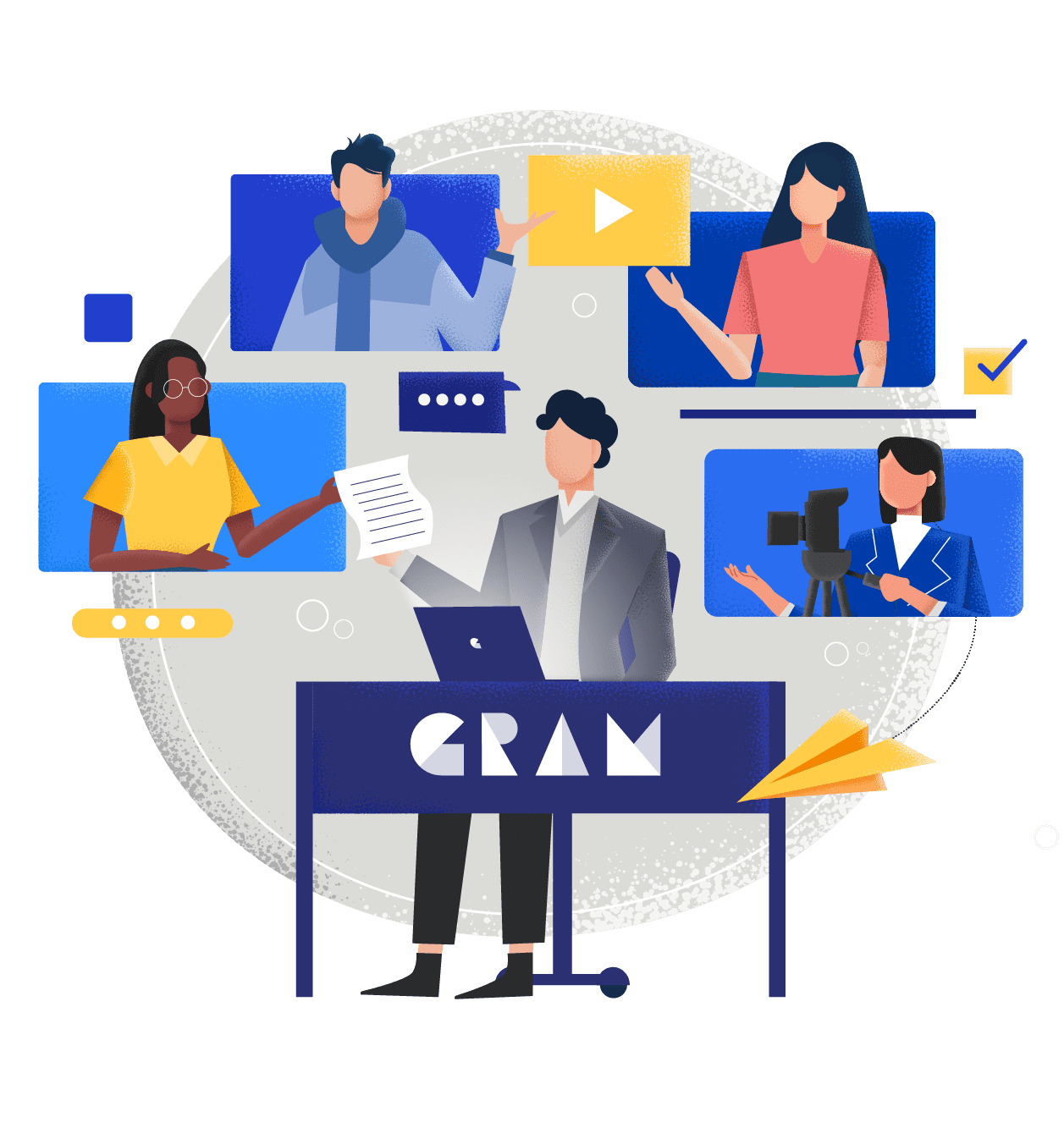 Past Crypto Video Projects
01
Bybit
Bybit is a cryptocurrency derivatives platform that supports both inverse and linear perpetual contracts and they were founded in 2018. 
Bybit's goal was to promote and raise awareness for the new exciting features they are about to launch of their platform, and to get more customers onboard their Bybit trading platform as a way to generate more revenue for each transaction taken. 
02
OpenCerts
OpenCerts is a platform that allows users to import digital certificates and skills onto the blockchain, simplifying the verification process for certificates.
This short and sweet video introduces the problem statement that many students and working adults face, and then showcases a simple and seamless solution, OpenCerts.
03
DocDoc Series
We were approached by DocDoc, Asia's leading patient empowerment company, to create an animated explainer series about the world's first healthcare blockchain protocol.
The series highlights how DocDoc can help solve the problems that many doctors and patients suffer by pairing patients with the most suitable doctors and vice versa.
We ended up with 5 Videos, overview, Insurance, patient, pharmacy and doctor.
04
JupiterChain
The Jupiter Chain project is a Smart Consentable Data Exchange platform that aims to create a privacy-preserving federated blockchain. 
The 2 part series we made explains their history and plans for the future. It also emphasises on how JupitarChain works in a simple way.
05
Dedoco
Dedoco is a decentralized, digital signing and document technology company. Think Blockchain-version of Docusign.
Dedoco aims to help enterprises digitize documents and signing with an easy-to-use SaaS that can be adopted across all industries.
Testimonials from our past clients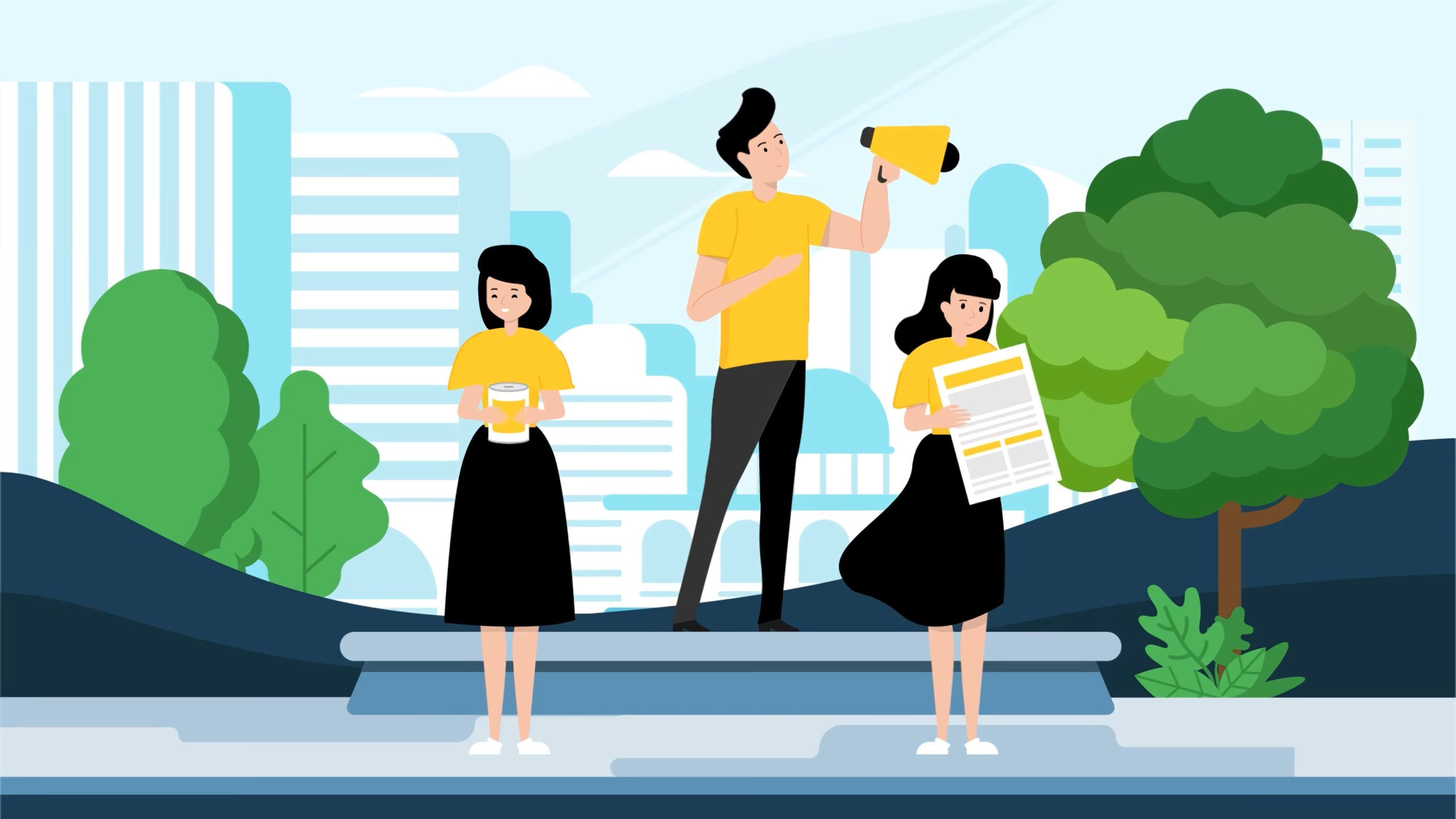 "Had prior experience working with Gram and chose to go with them again for our current project. Easy team to work with and appreciate the team understanding in assisting throughout the project."
Edwan Chiam, Strategy & Product Implementation of Dedoco 
Crypto Marketing Articles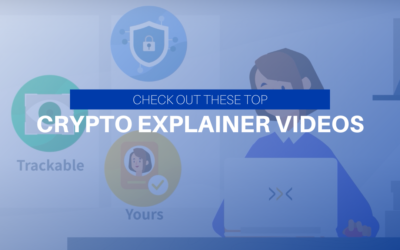 Crypto is one of the most revolutionary and innovative breakthroughs of our time, and with such innovation, comes complexity and confusion. Fortunately, explainer videos do an amazing job in simplifying and clarifying how these crypto solutions work.  We have...
read more
Ready to promote your crypto project?
You build the tech, we build the awareness. Let's help you stand out and get more users.