PSA Videos (Public Service Awareness)
Create awareness for your audience about a topic of public interest and change their behaviour with a public service awareness video.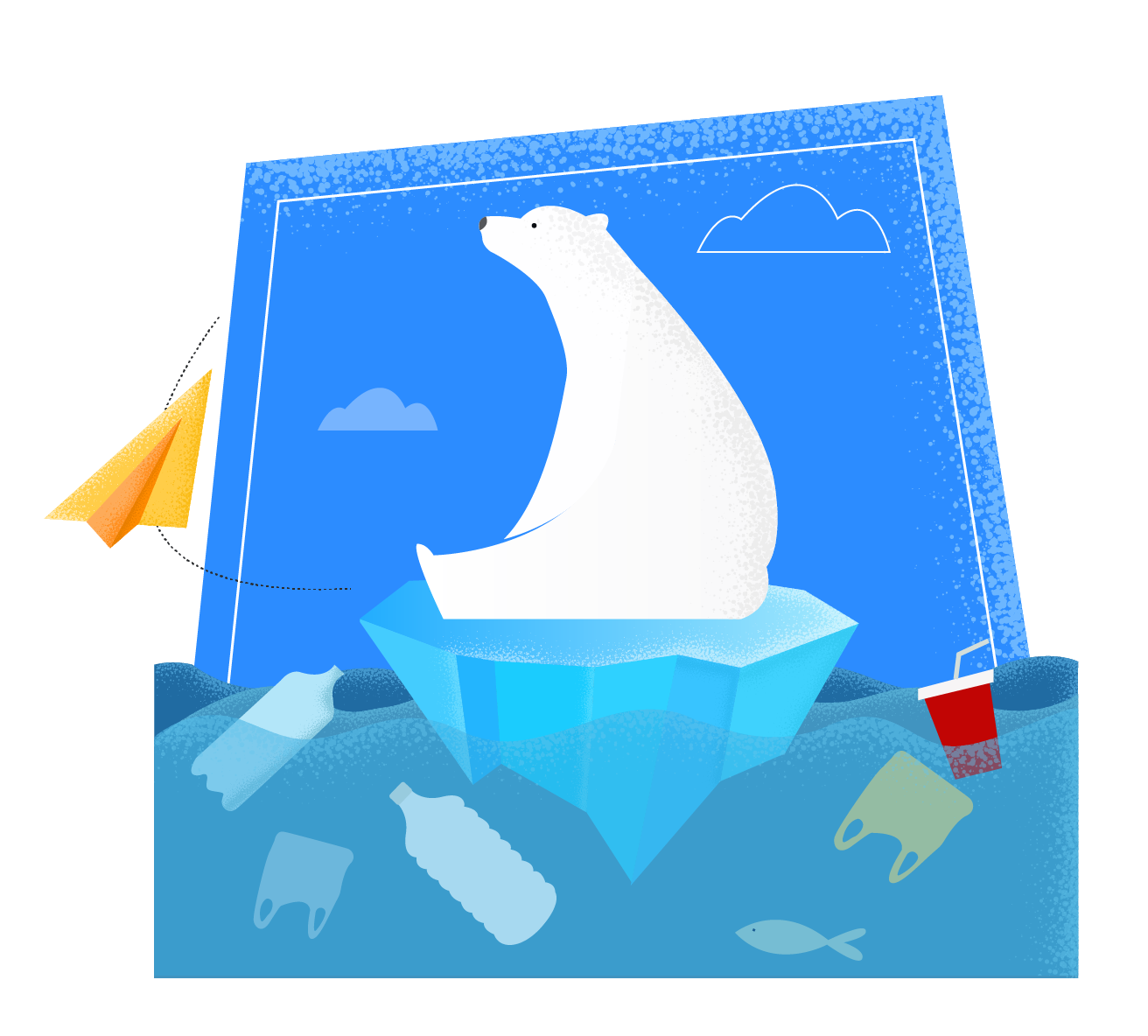 What are PSA (Public Service Awareness) Videos?
PSA Videos are videos to create awareness about a topic of public interest, typically for public safety. A PSA video usually explains a rising concern and demonstrates what the public should do to improve or prevent the situation.
Who is it for?
Governments or companies looking to raise awareness and change public attitudes, opinions, or even behaviour towards a public issue.
When should you use it?
When the audience is unaware of the problem, or why it is a big deal, and don't know what they can do about the situation. 
How should you use it?
When you are looking to foster effective learning and retention in the public or amongst employees, PSA Videos help make the content easy to digest and memorable.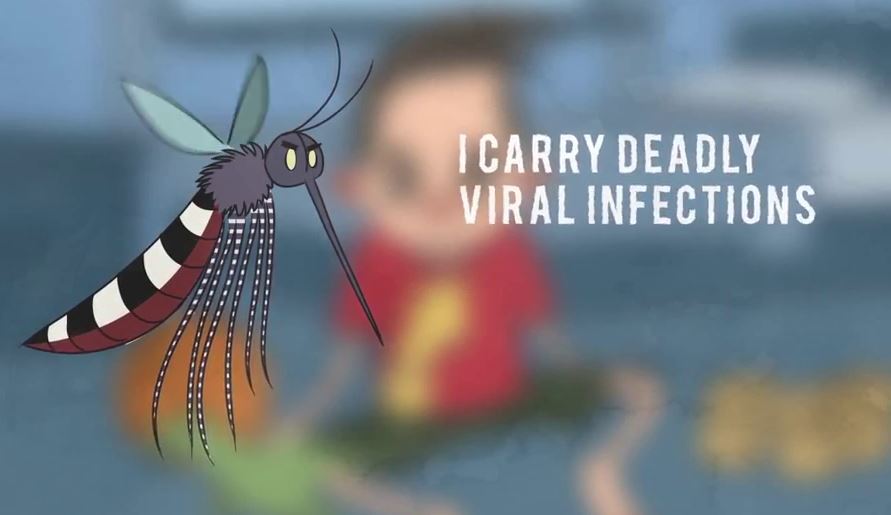 Benefits of Public Service Awareness Videos
Engage Better.
75% of viewers have agreed that they were more likely to watch a Public service awareness video than reading documents or scroll through emails and web articles. PSA Videos help engage your audience better by peaking their interest.
Highly cost effective.
Public service awareness videos are considered rather cost effective as they can be reused for new hires, learning reinforcements and more, there will not be a need to allocate human resources to explain it repeatedly.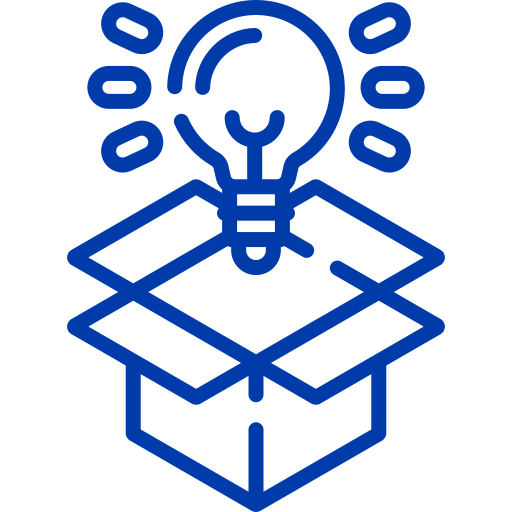 Increases information retention.
Employees would forget 65% of the information in public service awareness materials, regrettably. However, with videos, viewers would mostly remember 80% of what they watch.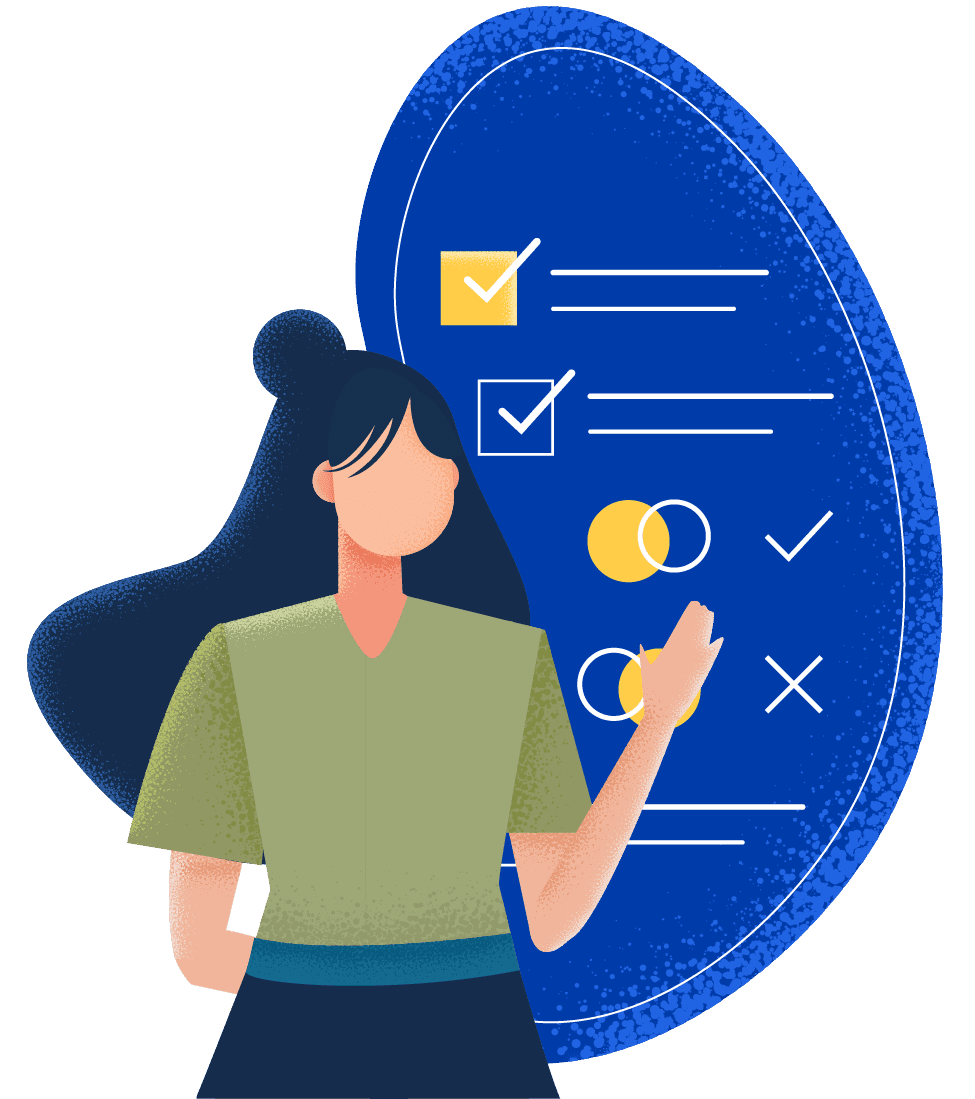 Guidelines for a great PSA Video
Informative.
The recommended duration is 1 minute or less. That's short enough to keep their attention, and long enough to deliver the key details.

Get Your Facts Straight.
Research on the topic. Make sure the factual information that you present, such as statistics examples, is correct and relevant.
Engaging.
A PSA video should be done in a serious but engaging way so that people will understand what to do in an emergency. 
Thank you Gram Animation Studio for the amazing work on our 2d animation video. I had a great time working with your animation team. Your level of professionalism and attention to detail helped to bring our animated video alive.
How do we craft effective PSA Videos?
Video Strategy Framework
Understanding your business has always been our first priority. Through the years, we have created and refined our video strategy framework, allowing us to better translate the problems you solve, your unique solution, and your differentiating factors, into a compelling video story that captivates your audience.
Best of Both Worlds
A successful explainer video combines both strategy and creativity to win over your audience. The creativity captures their attention and makes them watch on, while the strategy means that you are delivering the right message to the right audience, at the right time and location in order to drive action and see the best results.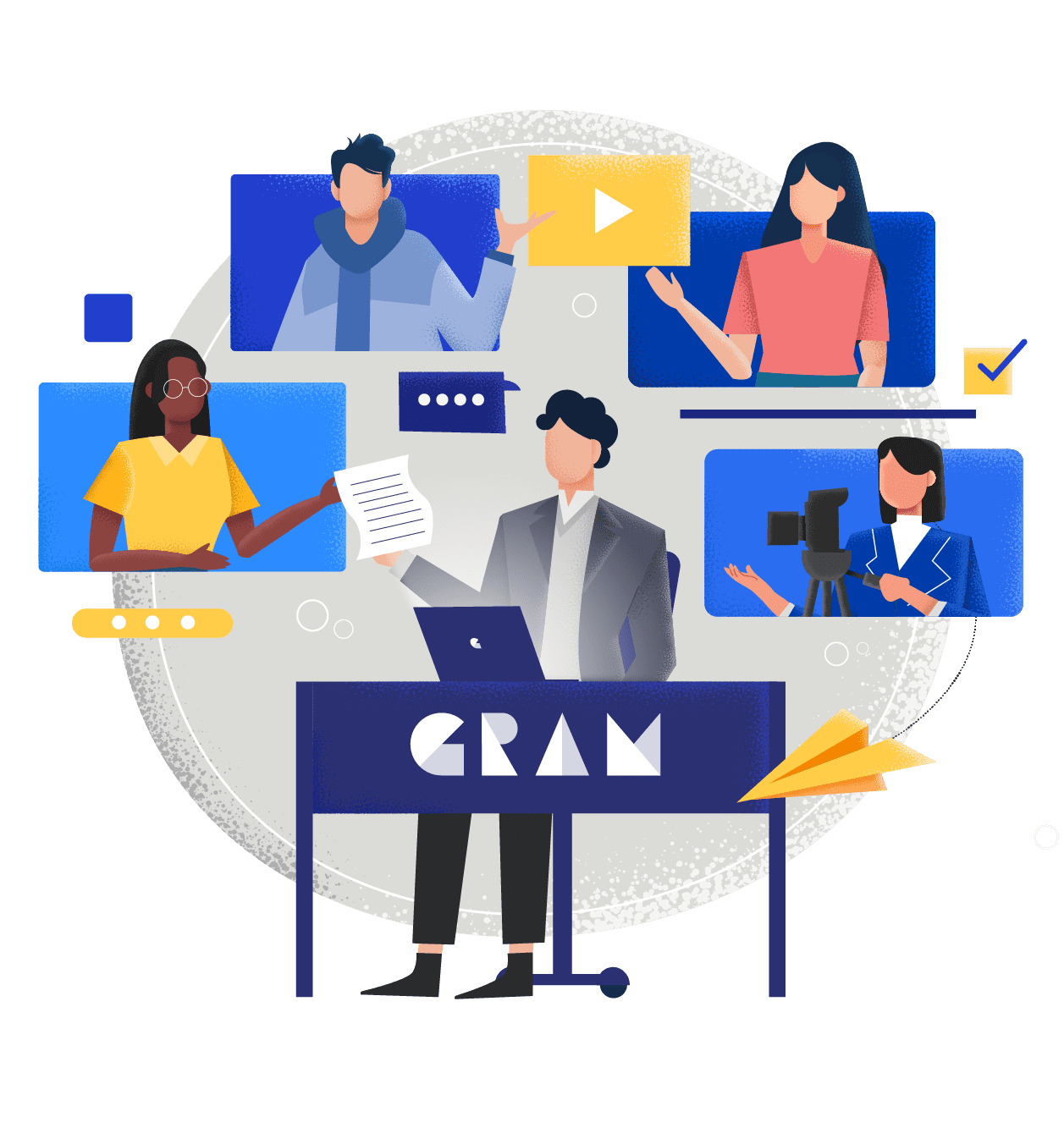 Investment
Our video solutions usually range from $5,000 to $15,000 depending on the style, duration, complexity, timeline, and other factors. Discounts can be given for multiple videos.
Timeline
It usually spans 4-8 weeks, depending on feedbacks, approval time, and revisions. Find out how we make your videos. Express delivery is also available for urgent projects.
What's next?
After watching your explainer video, your viewers will now be deciding which company to go with. Inspire confidence by sharing your values with a company story video.
Interested in getting real results with videos?
Let's connect and achieve your goals together.
View our case studies to see how we have helped others accomplish their goals.
Watch our education series on creating effective video marketing campaigns.
Learn industry practices on how to create effective videos in our blog.