Looking for a video production company that is able to adhere to your tight deadline and delivers high quality results at the same time is definitely not going to be an easy task. It may feel like you are just rolling the dice, hoping for the best company in your interest to take up the job.
This hit or miss mentality makes it hard to guarantee the production company you need for your project. However, it is not impossible. With a steadily growing video industry in Singapore, there are many talented production houses to consider.
Here are Gram's tips on how to find a good and fast production company in Singapore, as well as how to make the best out of your deal.
Referrals
Before beginning your intensive Google search for video production companies in Singapore, be sure to ask around for referrals or recommendations. As the media industry here is relatively smaller compared to bigger countries such as China, people will be more familiar with the different video production houses in Singapore.
Therefore, make sure that you ask around for good and fast video production houses. Whether it is your colleagues, or even other companies in your building space, there is bound to be someone who has had experience with sourcing for video production near you.
So, before you make that Google search just ask around, because you never know – at times, referrals via word-of-mouth marketing might bring in better results than long hours of Google search!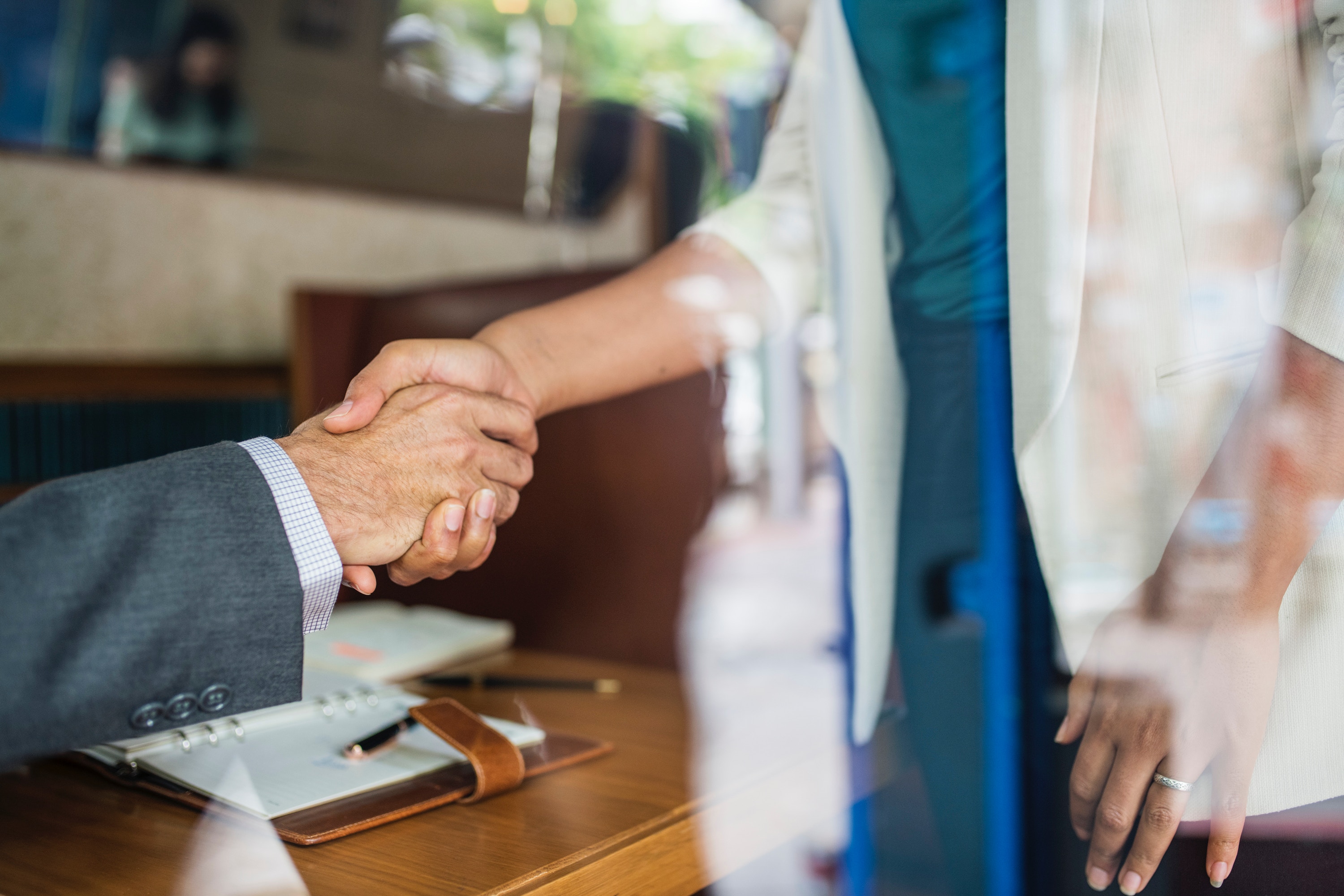 Research
When you find a potential video production company, it is advised that you do a little background research before contacting them directly. Search and read reviews left behind by their past clients, or look for their profiles on other platforms such as LinkedIn, Instagram and Facebook, if available.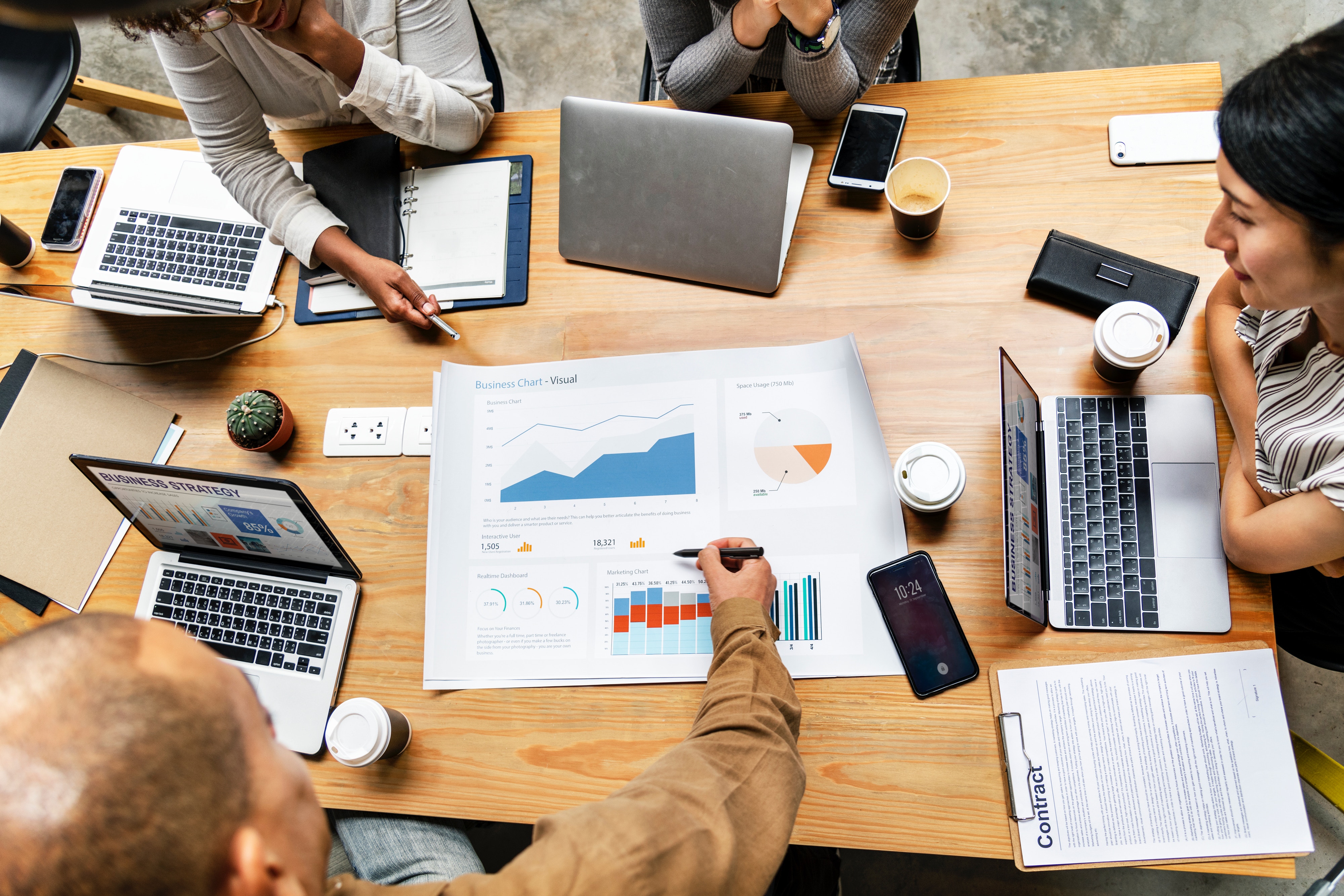 Here are some things to take note of when doing research on a particular video production company:
The clients that a video production house has worked with says a lot about their services and the quality of service provided. Typically, if their client profile consists of larger corporations and more established companies, then you can be assured that their standard of work will be up to par. Do look out for reviews by their past clients.
However, at the same time, do watch your budget as it might be a little costly to engage such video production houses. On the other hand, if you are looking for a video production company to do simple video editing or less complicated videos for you, then you should have no problem even with a production house that is establishing itself and does not have as many well-known clients yet. Not only do you get to stick to the budget here, but you also get to discover potential long-term partnerships with production houses that you can work with again for future projects.
Even though checking the past works of a video production company before engaging their services is a given, you'll be surprised at how often this step is skipped when you on a tight timeline and in a rush. It is important to check the past works of the production company that you're about to engage as you want to find out if they take the same creative direction that you want for your video. The more similar the production company is to your company's creative direction, the easier it is to communicate and produce the final product. Most video production houses should have a section dedicated to showcasing their past works on their website, social media pages, or other video platforms such as Vimeo. Check out Gram's past works here.
Prepare A Project Brief
Everybody wants to know the exact requirements of a project before planning and executing it. The more in-depth and specific the requirements are, the better. If you prepare a brief stating the overview, requirements, and potential budget for the project, it might be easier for the production companies to prepare a more accurate quotation for you, as well as deliver to your satisfaction.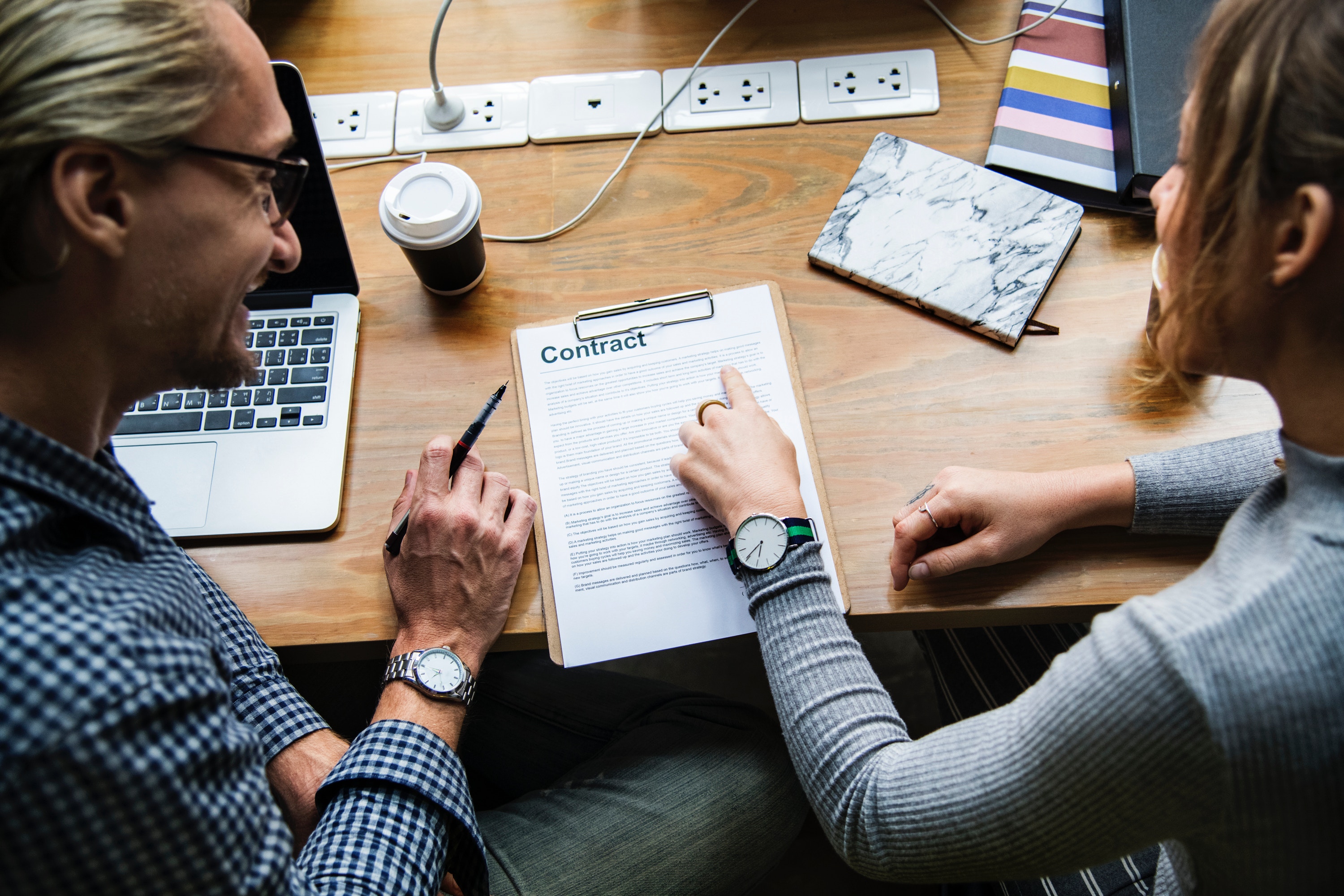 Keeping Your Options Open
Once you've shortlisted a potential video production company, don't stop there! Continue searching for at least 2 to 3 more options to serve as your backup plans, should unforeseen or unfavourable circumstances occur with your original choice.
It is ideal to send your project brief and discuss with all your potential choices. Not only will you be able to get accurate quotations which might help you out in the finance department, but you will also be able to evaluate and select the video production company that is most suitable for your company.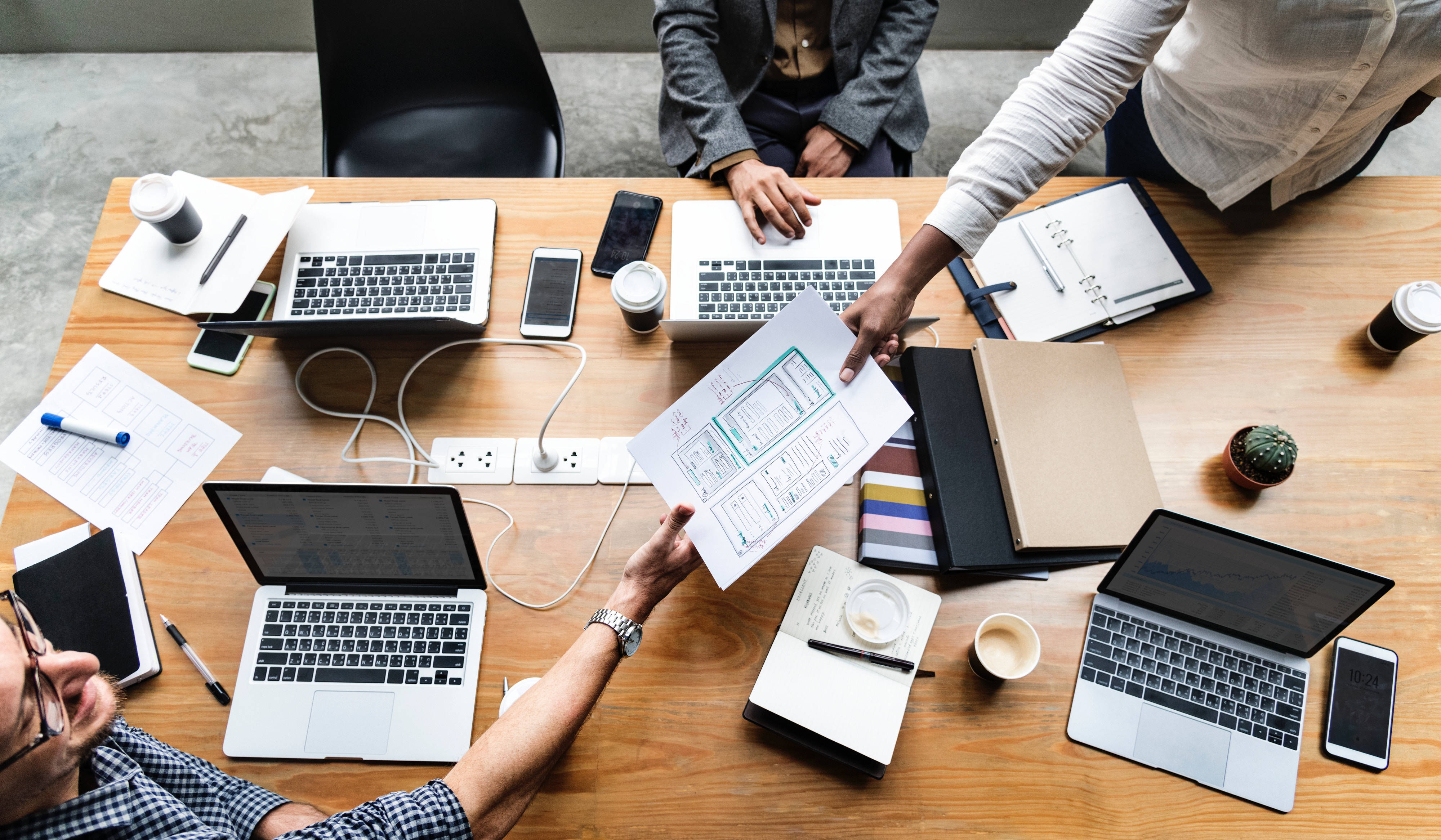 Evaluate And Select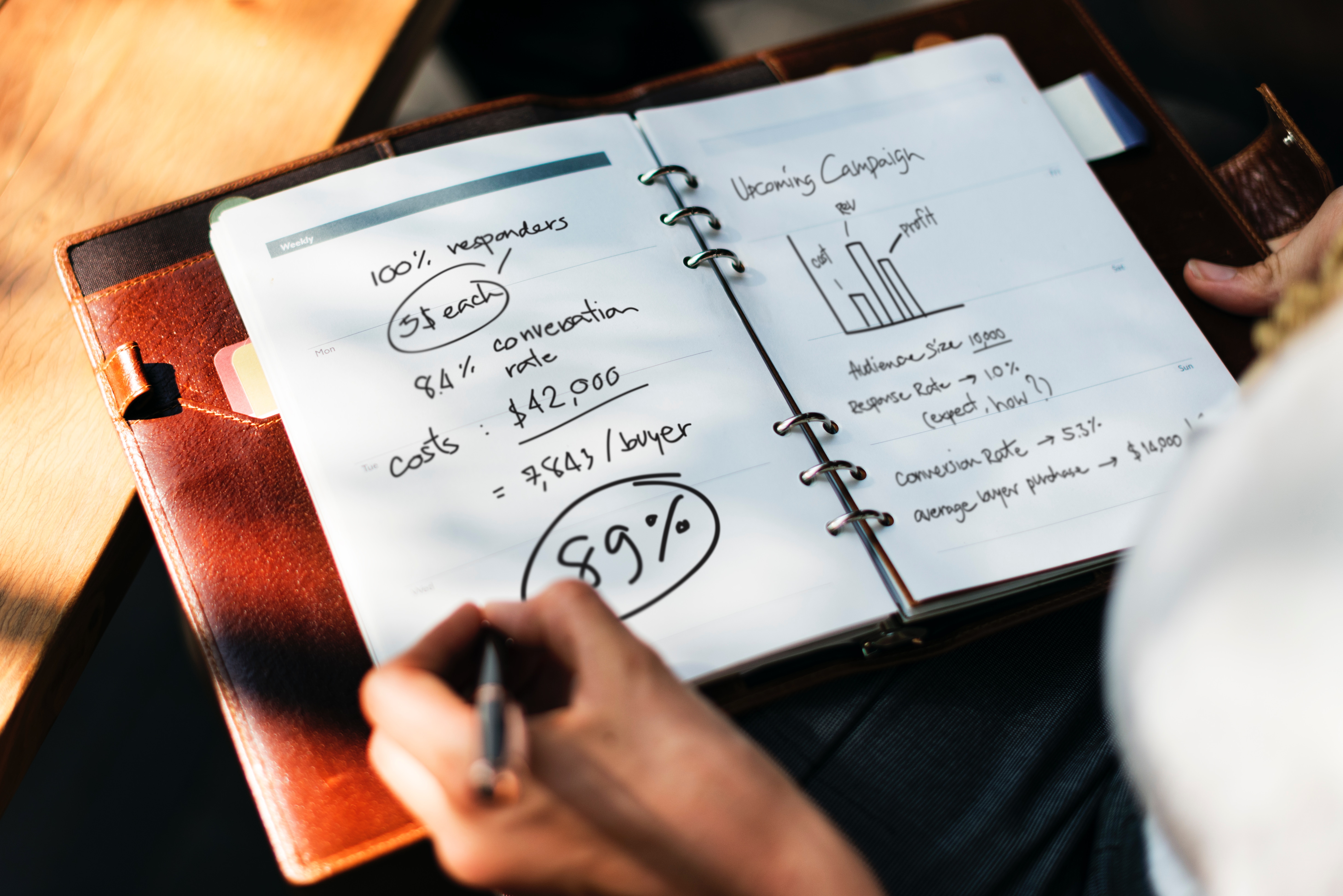 Once you've gathered all your options, remember to compare and select the company that best suits your needs. The company might not be the most outstanding in terms of portfolio, or might not have the most well-known clients out of all the options, but it should be the company that is able to cater to your specific requirements.
Here are a few criteria that you should consider while evaluating and selecting your options:
Budget
Flexibility (The number of revisions available free-of-charge, etc)
Resources (Equipment available, etc)
Timeline (Is the timeline that they've provided for you reasonable? Is their price reasonable for the timeline provided?)
Communication (Do they take long to get back to your enquiries? You wouldn't want to engage a production house that takes too long to respond to revisions)­
Enjoyed reading this article? Read Gram's article on How To Hire The Right Singapore Video Production Company here.