The foundation of a good explainer video lies in its script.
However, it takes more than eloquent narrations in your script for your viewers to fully grasp the message in your videos. Without a good script, the right choice of words, and good phrasing, the message of the video might not be properly disseminated across to your viewers.
Here are Gram's tips on how to write a good explainer video script that will aid you in capturing the interest of your viewers, as well as relaying your message clearly to your target audience.
1. Follow the Formula for Writing a Script
Like every other script, writing a good explainer video script includes following the standard formula for writing a good script.
In a good explainer video script, the 3 elements to include are:
What – Explaining the purpose of the video, such as introducing a product or a service. It could also be introducing a problem that requires a solution. By establishing the purpose of the video to your viewers from the start, you are giving them a reason to watch the video.
This will help to engage and retain the attention of your viewers. The "What" element of your video will be the reason why viewers are looking for your explainer video, so make sure that you establish it to the viewers right at the start.
How ­­– This step consists of disseminating the point of your video across to your viewers. After explaining the purpose of the video, you have to introduce the solution. It could be a simple statement about how your product/service could help solve the problem mentioned earlier in your video.
Why – After explaining how your product or service is going to beneficial to the problems that were introduced in the beginning, you have to convince your viewers why they should choose you over all the other similar products/services in the market.
This is where the 'sales' aspect of your video comes in, whereby you try to convince your viewers why they should engage in your service or buy your product. This part is particularly important, as it contains all the relevant details and key information you want to promote about your product and service.
Watch this Animated Explainer Video from Gram, and see how the video applies the 3 elements.
2. Determine the Right Tone for Your Video
Since the target audience varies for each explainer video, the tone for each explainer video that you make is different as well.
To determine the right tone to use in your explainer video script, ensure that you have decided on your target audience beforehand. Knowing your target audience well is crucial while crafting your script, as it gives you a clear idea of how the script should sound. It also helps you to come up with the relevant words and phrasings to include in your script.
Another factor to take note of while deciding the right tone of your video would also depend on the purpose of your video. What are you trying to promote or tell viewers in your video?
For example, if you're promoting a health service or product, then perhaps it would be better to use a slightly more serious tone in your video, as compared to a light-hearted tones that you would use for a commercial product.
3. Control the Length of Your Video
The average viewer watches 72% of a short video, and only 50% of a longer video.  Since the attention span of an average viewer does not last very long, make sure to omit all the unnecessary parts of your explainer video script.
Only include information that is essential and effective in bringing out the message of your video to your viewers. If your script is too long, there is the possibility of overwhelming your viewers with information.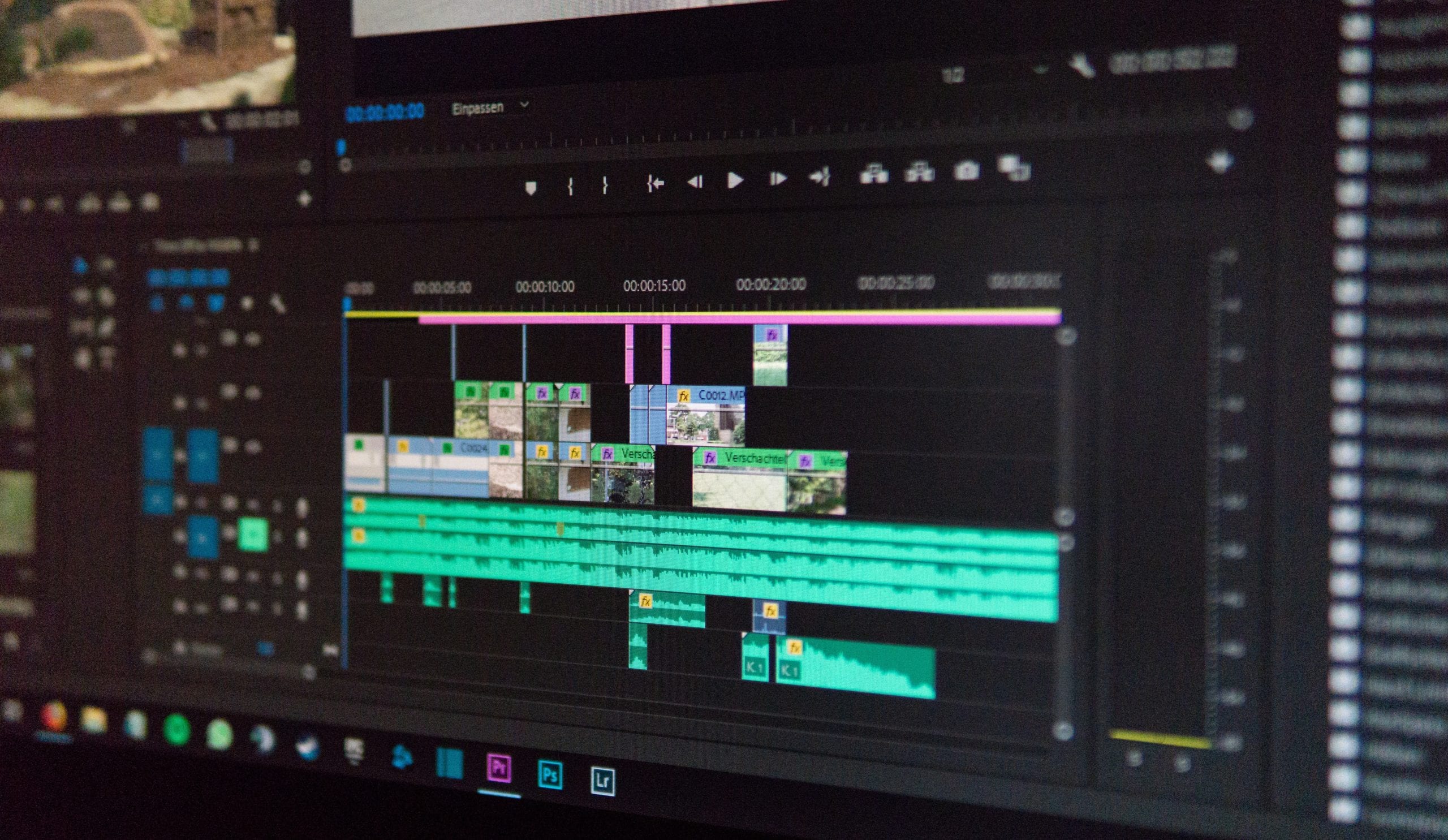 4. Keep Your Viewers In Mind
When writing your explainer video script, always remember to focus on your audience. Try not to engage your audience via a sales approach. Instead, you should help them understand that the purpose of your video is to bring a solution to the problems discussed.
Do not try to sell them anything by over-emphasizing on your product' features or service. Instead, write the script in a conversational tone, and get them to trust your brand. Once they do so, it'll be easier to convince them to purchase your product or engage in your service.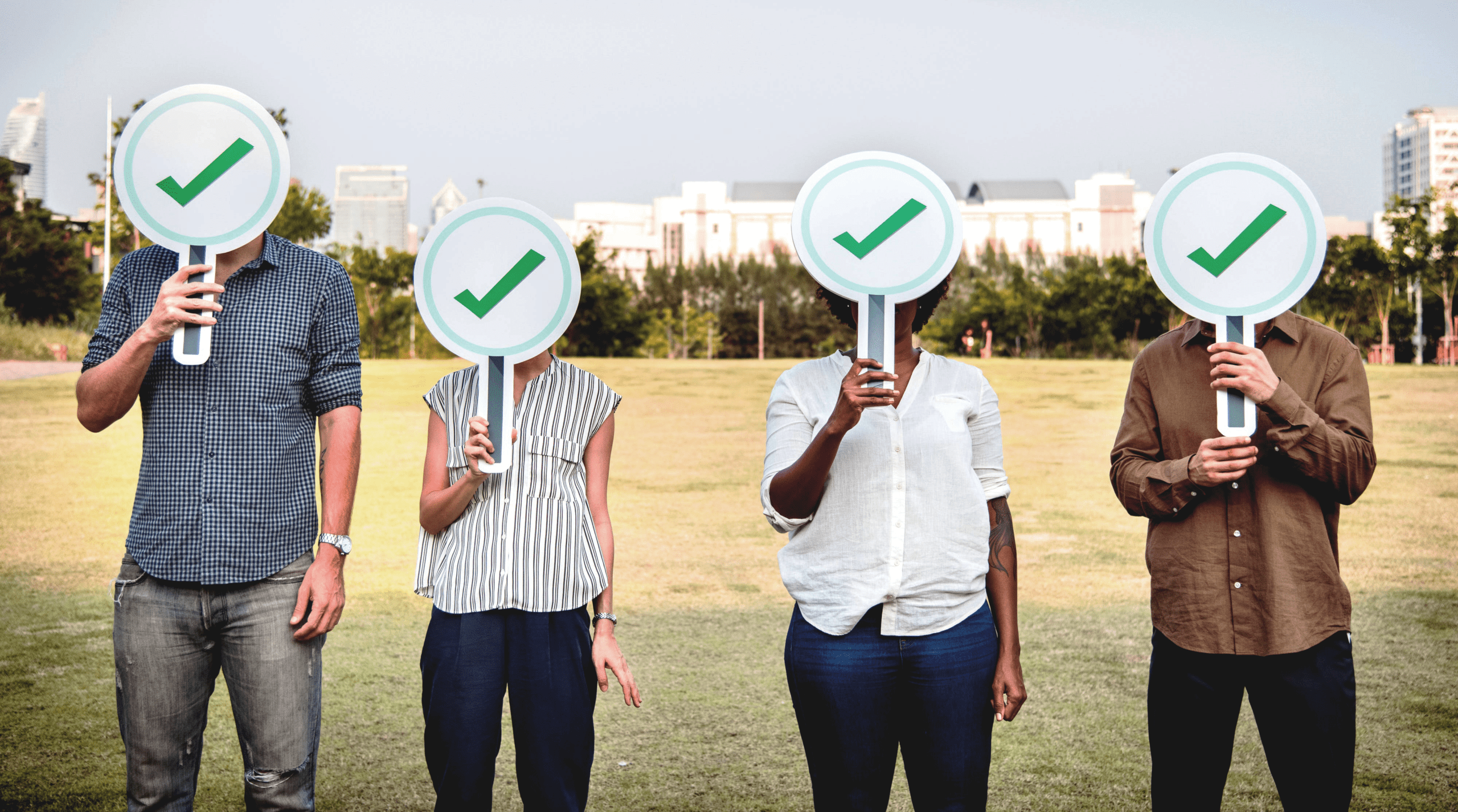 5. Identify the Call-To-Action
What action do you want your viewers or target audience to take after they watch your video? Your call-to-action should be stated clearly so that your target audience know exactly what to do after watching your video. The call-to-action statement usually comes at the end of the video.
It could be a statement as simple as 'Visit Our Website for More Information'. Most call-to-action statements are simple and straight to the point, to keep the attention and interest of your viewers during the most crucial part of your video.
Writing a good explainer video script is definitely no easy task. Here are some additional tips on what to include and what not to in your explainer video script:
What to Include
Humour – Taking a shot at humour in your explainer video script isn't a bad idea after all; it helps to keep your viewers and target audience interested in your video. This usually works for explainer videos with a more light-hearted approach.
Conversational Tone – Remember, do not sell your products/services to your viewers. If your explainer video script has a hard-sell approach, your viewer might not trust your video and your brand. Get them to trust your brand by using a conversational tone instead, so that they can relate to you. 
What Not to Include
Technical Jargon – Do keep in mind the target audience of your video; are they well-versed in the technical jargon that you're about to make use of? If you're unsure, it would be best to use layman terms in your explainer video script. This way, anybody viewing your video will be able to understand your content easily, and will keep watching your video.
 Hard-Selling – Always remember that gaining the trust of your consumers is the best way to convince them to purchase your product/engage in your service.
Enjoyed reading this article? Read Gram's article on building your brand identity with explainer videos here.