Are you wondering how to get more users onto your crypto project and grow your TVL, valuation, and APY on your own project? 
Interested in this free alpha? Read on. 
The Problem:
Cryptocurrency has become popular on social media, as a wave of newcomers enter. However, many of them are overwhelmed by how complicated it is and leave before experiencing the magic of crypto.
1. Crypto is becoming more complicated 
What's worse is that the growth rate of crypto is making things more complicated, instead of less complicated. With the explosion in DeFi, there are many new terms appearing like yield farming, vaults,  liquidity pools, cross-chain, synthetics, and the list goes on. 
2. Gitbooks are often
too
boring and technical
To understand crypto better, newcomers search for educational materials to understand how things work, and most crypto projects have a gitbook or docs for users to read. However, it is often wordy, complicated, and boring. 
3. Insufficient educational marketing material
Unfortunately (or fortunately since you are reading this), most crypto projects are missing out on a great way to complement their docs and education efforts by having educational marketing material.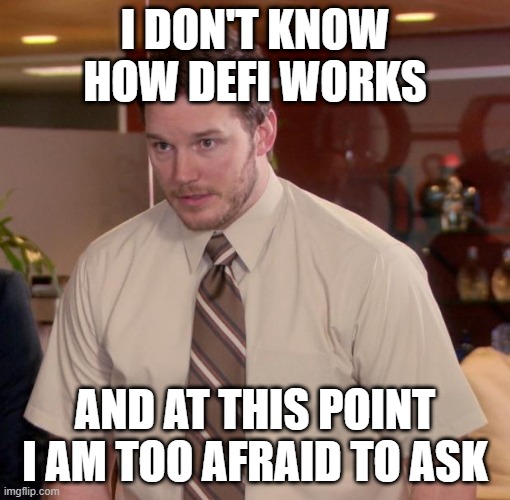 Now that we've gone through the common problems, what can crypto projects consider to attract new customers by making it easier to understand? 
The Solution:
A crypto explainer video. 
Have you considered investing in a crypto explainer video to earn more yield on your project? 
Explainer videos are grossly underused in crypto but have been proven highly effective and beneficial in the crypto and blockchain industry. Videos are a users' favorite type of content to see from a company on social media. 
Let's go through some benefits of a crypto explainer video.
1. Helps your project stand out, especially on Twitter.
Firstly, videos can help your brand stand out from the competition. Amidst the rapidly growing blockchain crypto space, numerous crypto companies are entering the market. Attention and hype are the key to gaining a competitive advantage. They say bitcoin is scarce, but humanity's attention is scarcer.  Crypto projects need to stand out through eye-catching marketing materials, such as in the form of explainer videos. Social videos generate 1200% more shares than text and image content combined. Because people prefer engaging videos, rather than boring text or dull images. 
Bitcoin may be scarce, but humanity's attention is scarcer.
2. Attract audience's attention.
68% of users prefer watching videos to learn about new products or services, as compared to articles, infographics, ebooks, and presentations. In the early stage of the user journey, users increasingly prefer education via an appealing video medium. With the short attention span of modern individuals, explainer videos are a far more attractive medium for users to digest information. 
3. Makes it easy to shill.
Let's face it. Crypto Twitter is full of shilling. However, with so many rug pulls and exploits nowadays, people have their guards up and avoid anything that looks scammy or fishy. Why not use that to your advantage? 
Use an explainer video to showcase professionalism and credibility. The more presentable a project looks, the less scammy and ruggable it is perceived due to the efforts invested, giving more confidence to your users. 
Not to mention, it's a lot easier for your community to help you shill with an explainer video as it does the marketing and education for you. 
The more your community shills, the faster your project should moon. Afterall, apes together strong.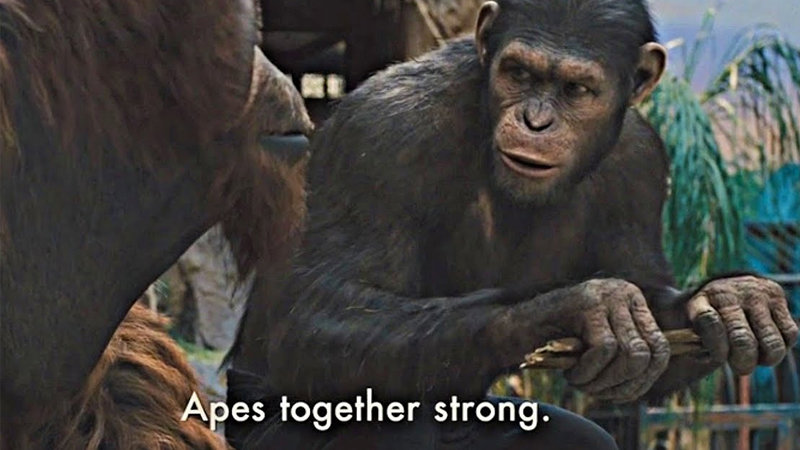 P.S. Please shill responsibly, we are not responsible for any moons or nooms. 
4. Simplify complex concepts.
Explainer videos are also able to simplify complex concepts to even a complete beginner. Animation provides visual illustration for users to follow and understand, accompanied by narration, which provides auditory information for users to easily absorb. Thus, explainer videos can serve as an effective platform for beginners to learn about novel and often complicated crypto projects.
Your users after watching your explainer video: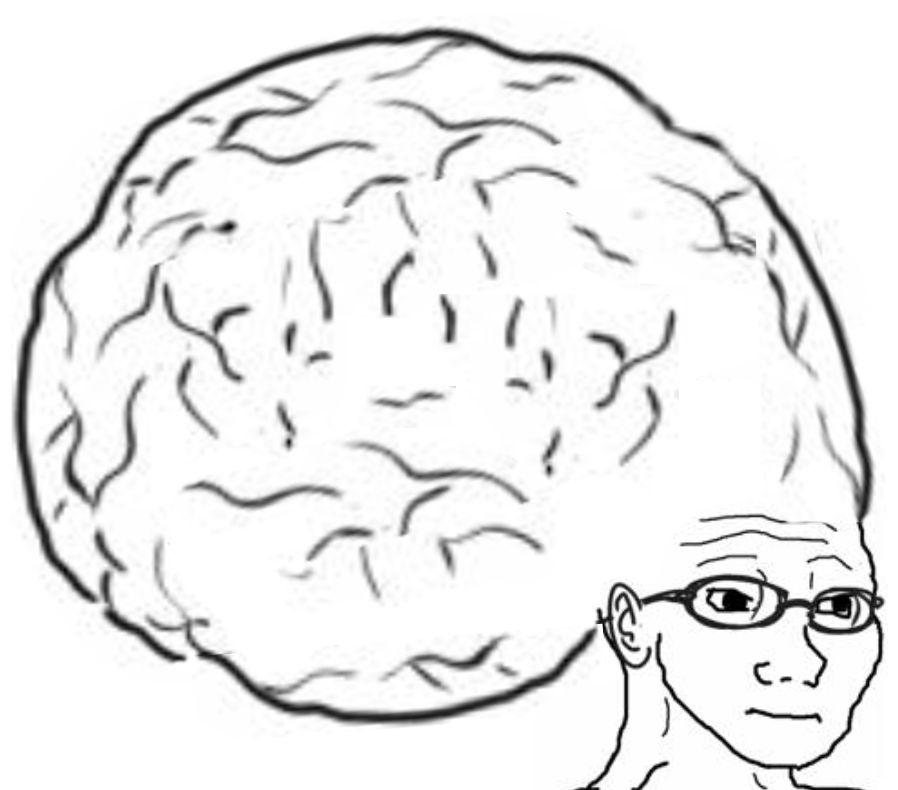 5. Increases click-throughs and conversions.
Videos increase social media engagement, click-throughs and conversions.
By delivering a clear marketing message in a compelling manner, this allows users to understand your product and incentivises purchases. Nearly eight out of every ten users have purchased a piece of software or app after having watched the brand's video (Wyzowl, 2018). Furthermore, videos optimize SEO performance by increasing users' time spent on the website. 88% of video marketers are satisfied with the ROI of their video marketing efforts on social media (Animoto, 2018).
6. Appeals to the emotional side, with storytelling.
Lastly, videos appeal to the emotional side of users through effective storytelling. Storytelling allows users to better understand the product's value and connect with it. By demonstrating how the product can address their pain-points and benefit them, storytelling always works better than direct selling, at both the early and mid stage of the user journey.
To sum it up:
Here's a list of benefits that come along with using crypto blockchain explainer videos: 
Helps your project stand out, especially on Twitter 

Attract audience's attention to understand your product

Makes it easy to shill

Simplify complex concepts for understanding.

Increases click-throughs and conversions

Appeals to the emotional side with storytelling 
Final thoughts.
2010 – No one uses it. 
2012 – Only computer nerds use it. 
2013 – Only drug dealers use it.
2014 – Only money launderers use it. 
2017 – Only gamblers use it.
2020 – Only small companies use it. 
2021 – Only small countries use it.
It is clear that crypto is going to be the future. But how long it takes for the future to become the present, also depends on how fast society is willing to accept it as a norm and believe in it. 
Society does not accept and believe in things that they don't understand. So while builders continue developing DeFi tech that can bridge the wealth gap, we hope to build awareness and develop educational content to bridge the knowledge gap, working alongside the builders for a brighter future. 
It is also clear that videos are the future of marketing, especially with people's attention spans dropping faster than the APY on degen farms. Crypto is a complex topic that requires a lot of understanding and this can turn people away. However this is a bug, not a feature, and it can be patched with explainer videos to make the learning process engaging and rewarding. 
If you do not have the time to create a video yourself, you can always engage a professional explainer video company to produce your amazing video (like us, just saying)! We would be happy to hop on a quick zoom call just to assess if we're a good fit for each other. 
Otherwise, we hope to see you on the moon.