Inspire confidence by sharing your company's founding story, your milestones and accomplishments.
What are Company Story Videos?
Company Story Video is all about making a human connection with your customer. It can come in various formats and durations, but we have defined it as a video that tells the story of your company and values.
Who is it for?
Company Story Videos are for clients who wants to know a little more about the company personality and value that drives the business. It also allow clients to see the company as a sincere business serving a mission beyond yourself.
When should you use it?
It's good to include your company story videos on the "About us" or "Our Team" section of your website. Ideally, it's to have a buyer view on these videos prior to making a purchasing decision.
How should you use it?
Company story videos are generally longer and have more information, they are recommended when your audience are already looking for a solution, are aware of your product, and would like to invest more time in understanding your company in order to make an informed decision.
Benefits of Company Story Videos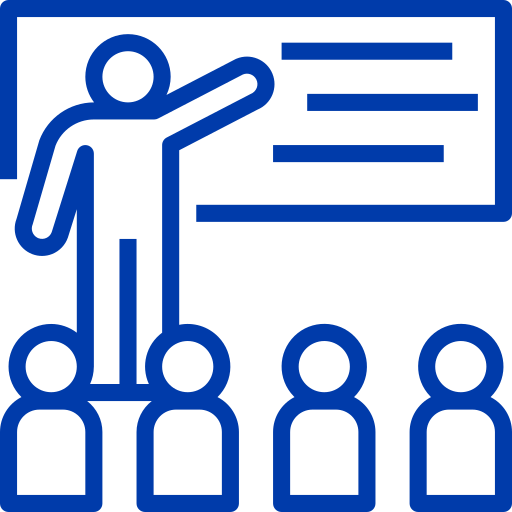 Show, not tell
Deliver a more exciting informational experience through storytelling. Your company has lots of information to share, but it can be boring to read it on your website or a presentation deck. A company story video is meant to distil all that information in a more visually engaging and even storytelling manner to keep them interested.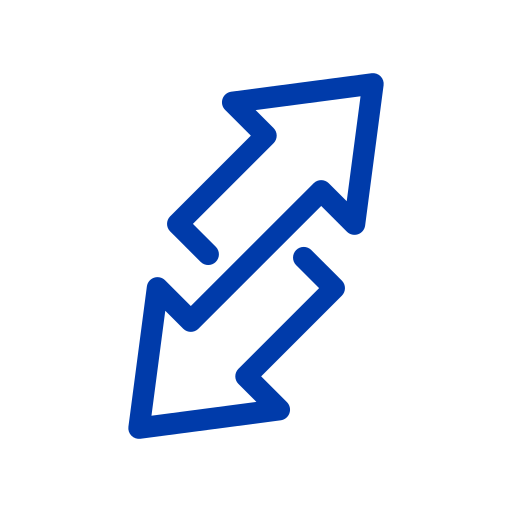 Convert their 'Maybe' into a 'Yes'
Your products and services may be pricey, so before any purchase is made, your customers naturally want to make sure that they are choosing the best company for them.  Make their decision to choose you easier by sharing with them the key details about your company.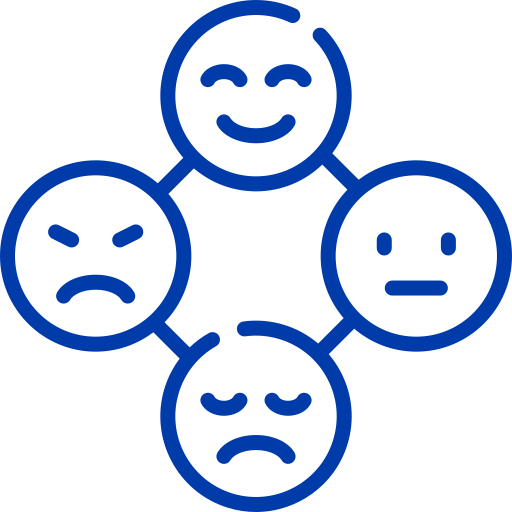 Display your brand's personality.
Company Story videos don't have to be boring and overly serious. Use this opportunity to let your brand and culture shine through in a creative, memorable, and impactful way, so your premium potential clients will never forget about your brand.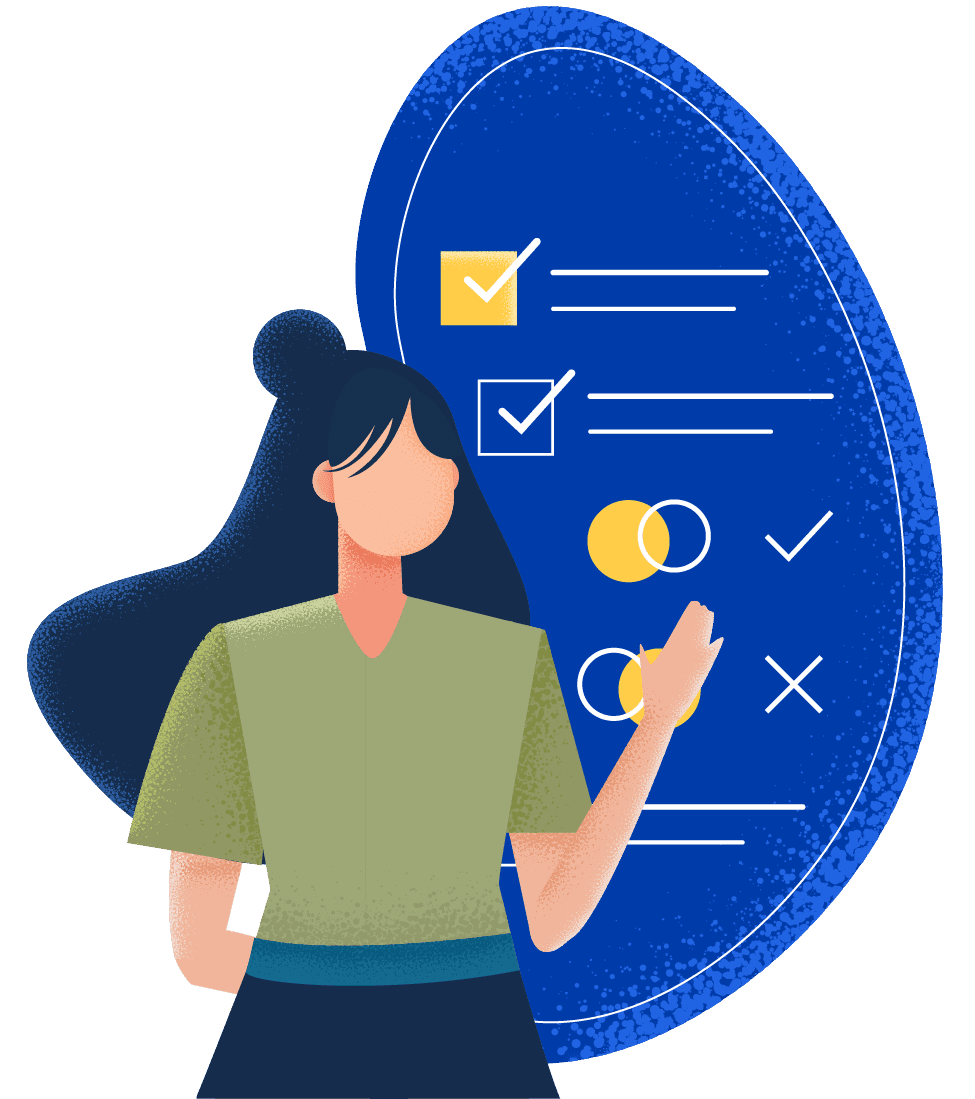 Guidelines for a great Company Story Videos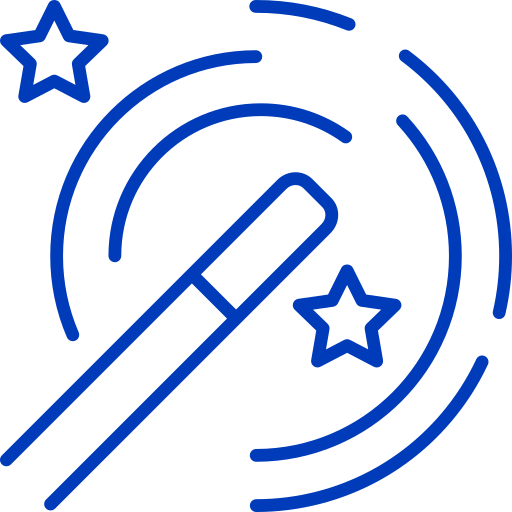 Authentic with a personal touch.
Having an authentic and personal touch will position the company in a human like form. Making a human connection with your customers.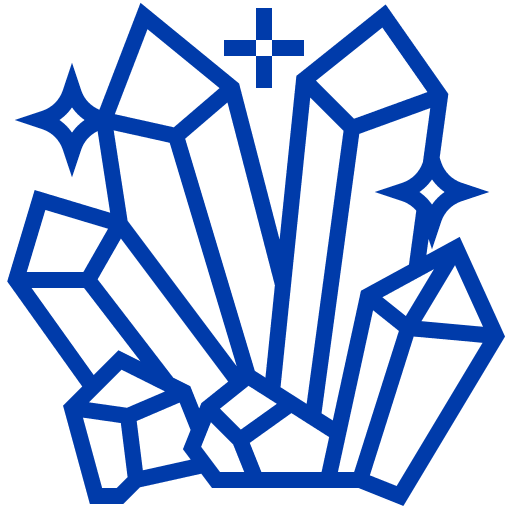 Conversational and approachable.
The video should feel enjoyable watch, so they associate your brand with a positive feeling, and desire more.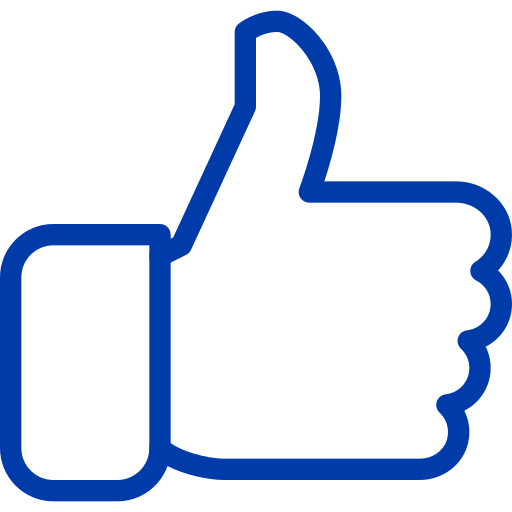 True to your brand.
The video should show what the company believes in and what they strive to achieve for the client.
Thank you Gram Animation Studio for the amazing work on our 2d animation video. I had a great time working with your animation team. Your level of professionalism and attention to detail helped to bring our animated video alive.
How do we craft effective Company Story Videos?
Video Strategy Framework
Understanding your business has always been our first priority. Through the years, we have created and refined our video strategy framework, allowing us to better translate the problems you solve, your unique solution, and your differentiating factors, into a compelling video story that captivates your audience.
Best of Both Worlds
A successful explainer video combines both strategy and creativity to win over your audience. The creativity captures their attention and makes them watch on, while the strategy means that you are delivering the right message to the right audience, at the right time and location in order to drive action and see the best results.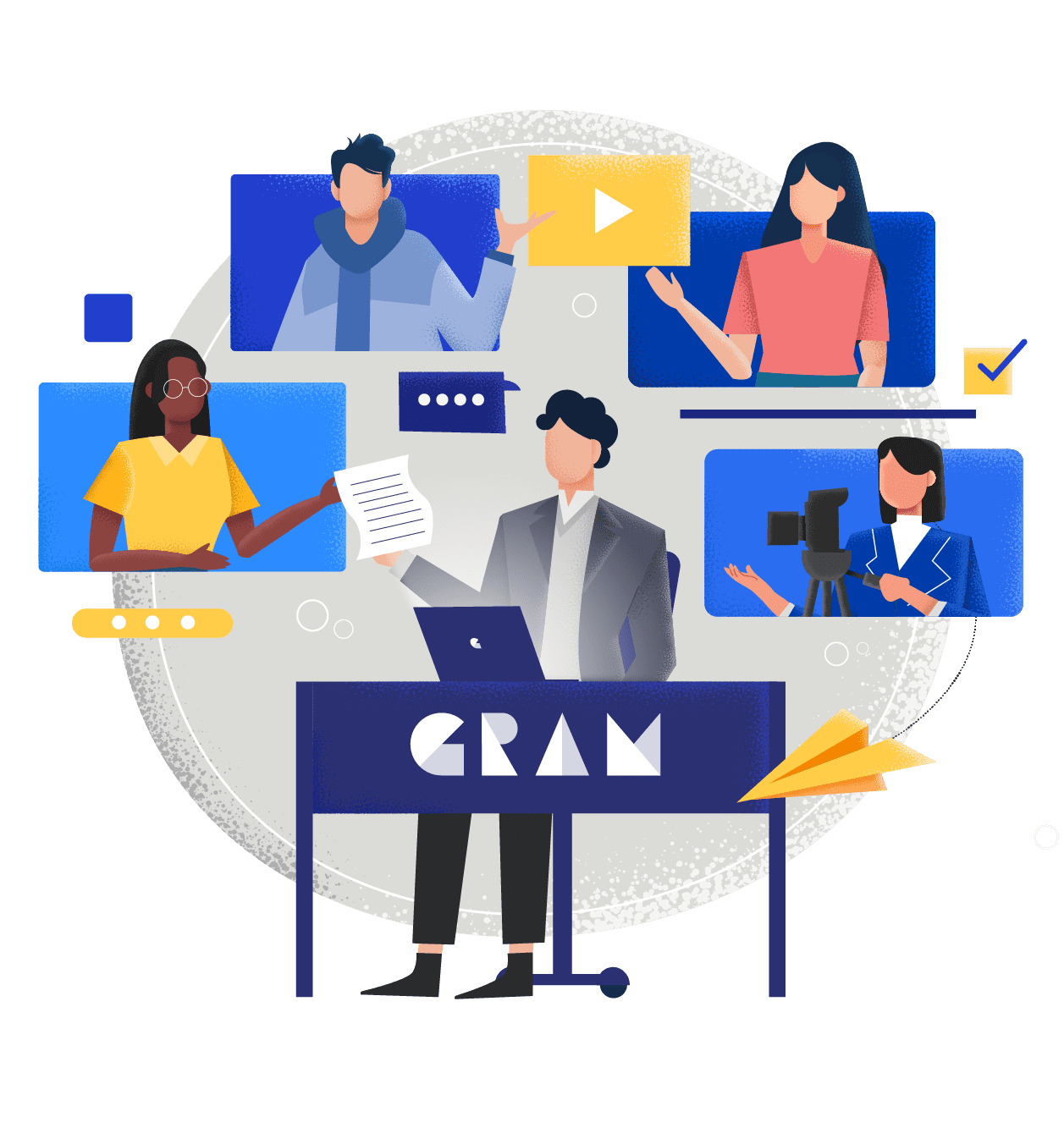 Investment
Our video solutions starts from $5,000 to $15,000 depending on the style, duration, complexity, timeline, and other factors. Discounts can be given for multiple videos.
Timeline
It usually spans 4-8 weeks, depending on feedbacks, approval time, and revisions. Find out how we make your videos. Express delivery is also available for urgent projects.
What's next?
After watching your explainer video, your viewers will now be deciding which company to go with. Inspire confidence by sharing your values with a company story video.
Interested in getting real results with videos?
Let's connect and achieve your goals together.
View our case studies to see how we have helped others accomplish their goals.
Watch our education series on creating effective video marketing campaigns.
Learn industry practices on how to create effective videos in our blog.
Event Videos
We help you tell the story of your event through our coverage of your event.
What is an Event Video and its benefits?
If you need a highlight reel of your event to promote your next upcoming event, event videos are perfect for your company. An event video captures the highlights of your event from the start to the finish, getting every important detail and placing them in the video. Coupled with some interviews, and background music, the video, would give the viewer an immersive experience as though they were there at the event.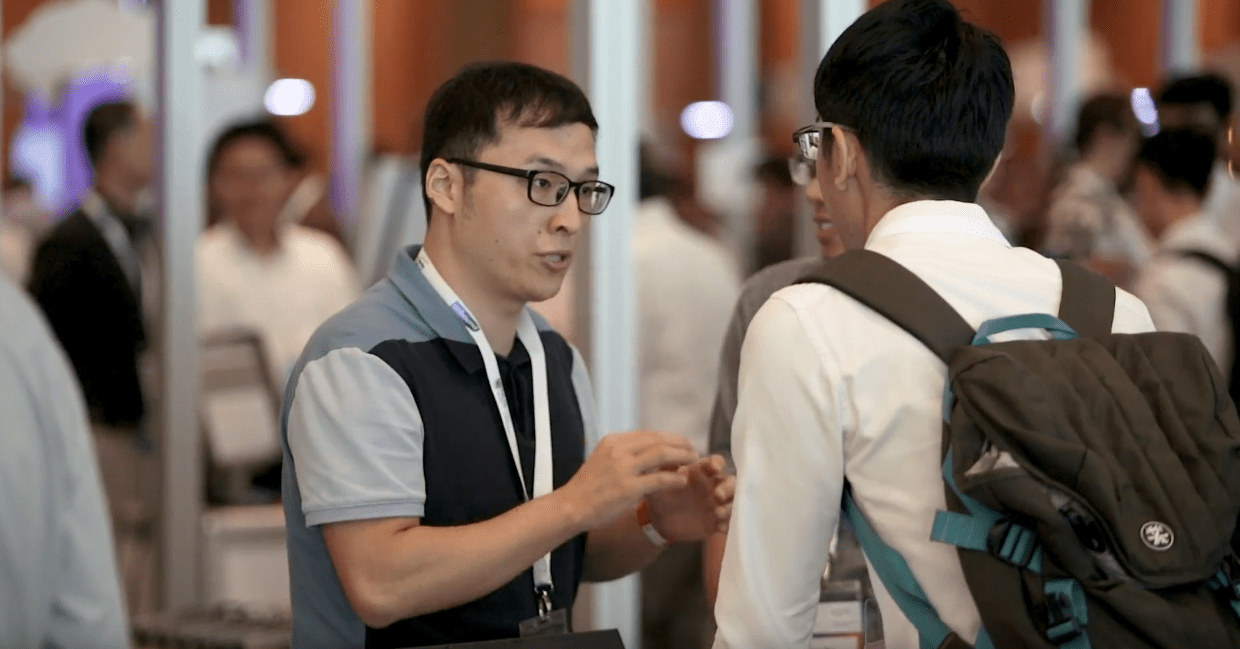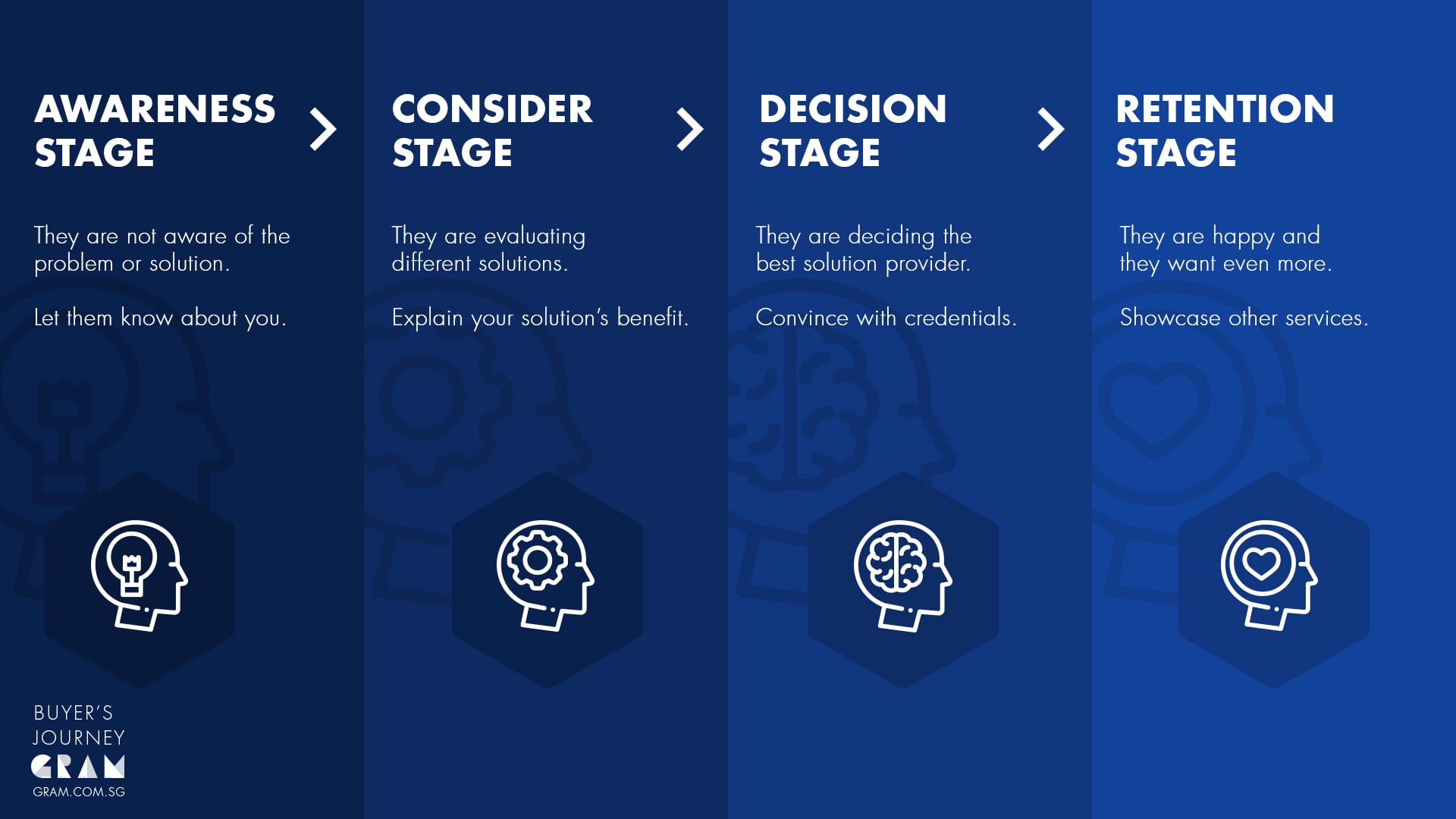 When and where do I use an Event Video?
As an event video, captures the highlights of your past event, it gives the viewer an awareness of the event and also a retention factor. Thus they are able to be placed in the retention and awareness stage. As the event video can be used to promote another upcoming event, or to remind people of the event that has taken place before.
What makes a great Corporate Video?
All event highlights captured.
Event clearly explained
Establishes awareness about the event.
Promotes itself.
Under 3 minutes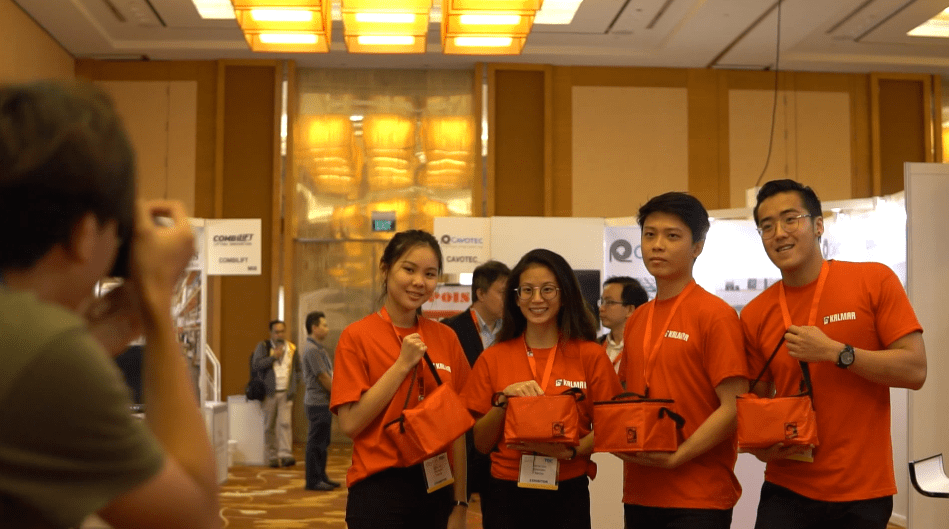 What is Gram's Process for Event Videos?
Our process begins with analysing the timetable of your event, when we know the highlights of your event, we would be able to come up with script and a shot list for your event video. After everything is confirmed, we would come down before the event and do a location survey, so as to familiarise ourselves with the environment. Once filming has ceased we would complie the highlights into a video and pass it on to you.