Event Videos
We help you tell the story of your event through our coverage of your event.
What is an Event Video and its benefits?
If you need a highlight reel of your event to promote your next upcoming event, event videos are perfect for your company. An event video captures the highlights of your event from the start to the finish, getting every important detail and placing them in the video. Coupled with some interviews, and background music, the video, would give the viewer an immersive experience as though they were there at the event.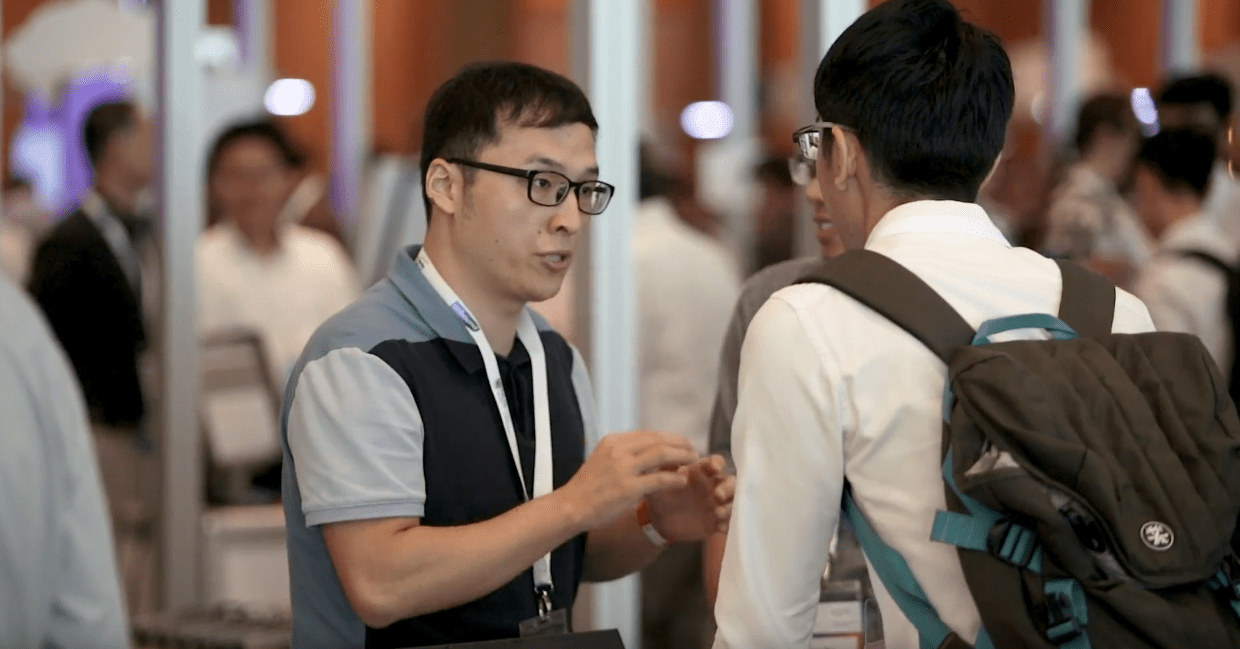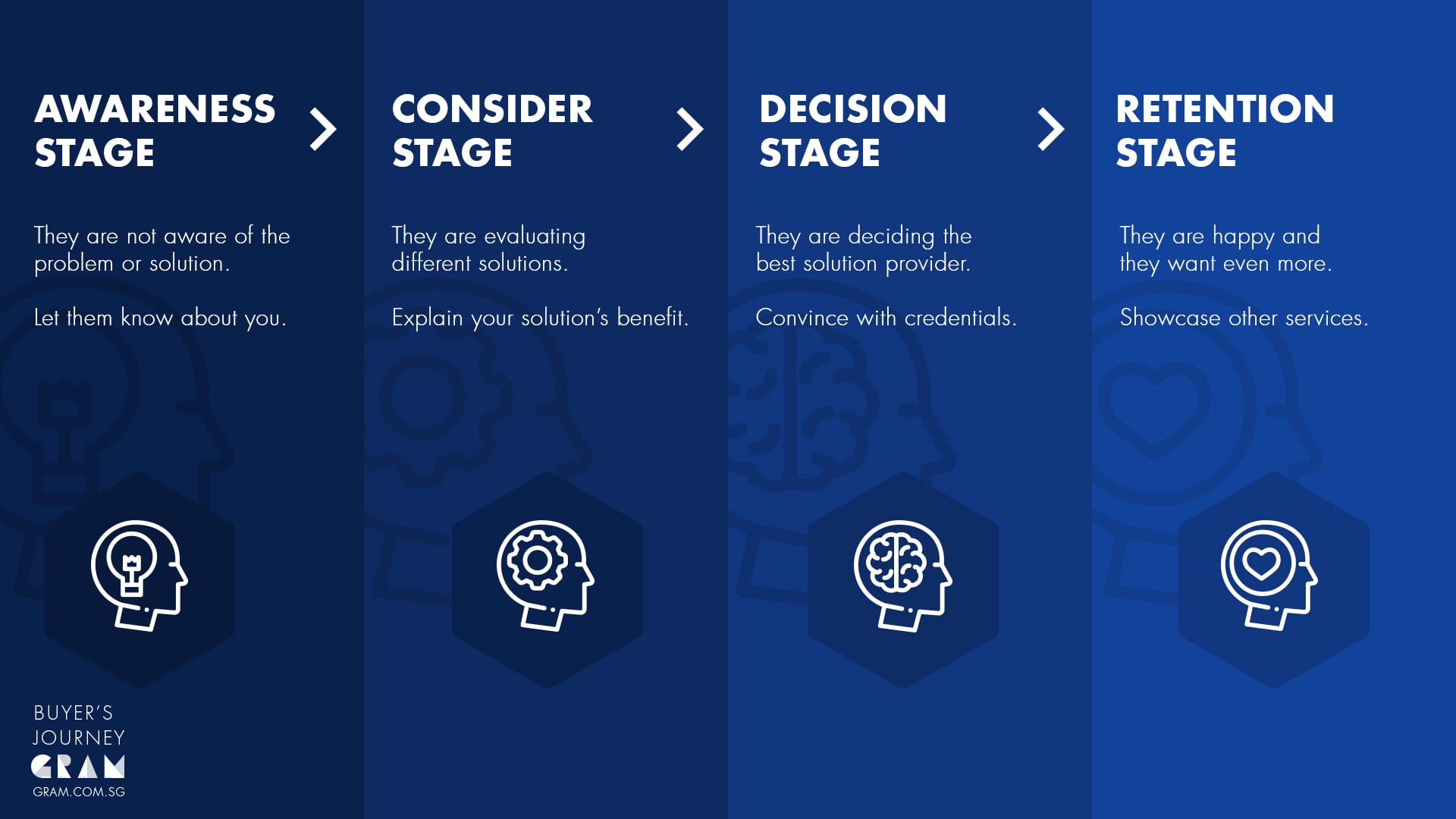 When and where do I use an Event Video?
As an event video, captures the highlights of your past event, it gives the viewer an awareness of the event and also a retention factor. Thus they are able to be placed in the retention and awareness stage. As the event video can be used to promote another upcoming event, or to remind people of the event that has taken place before.
What makes a great Corporate Video?
All event highlights captured.
Event clearly explained
Establishes awareness about the event.
Promotes itself.
Under 3 minutes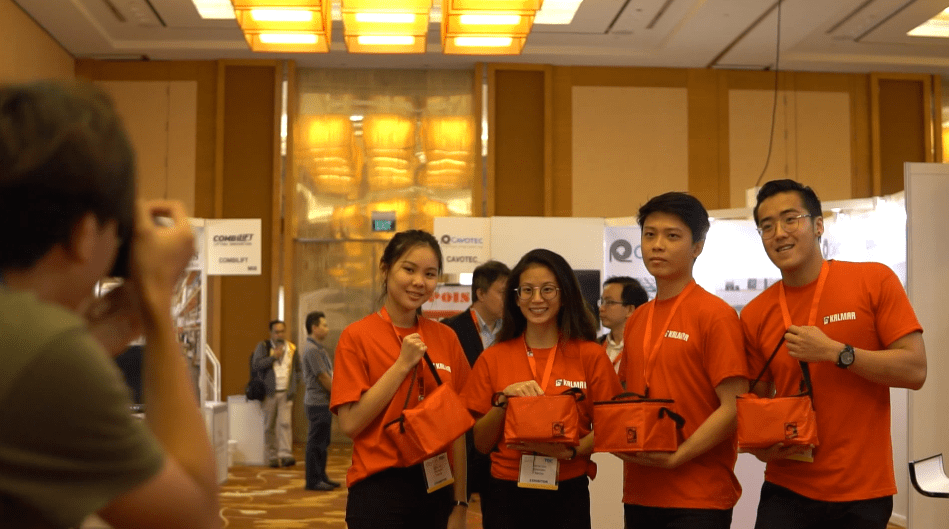 What is Gram's Process for Event Videos?
Our process begins with analysing the timetable of your event, when we know the highlights of your event, we would be able to come up with script and a shot list for your event video. After everything is confirmed, we would come down before the event and do a location survey, so as to familiarise ourselves with the environment. Once filming has ceased we would complie the highlights into a video and pass it on to you.
How much would a lack of engagement cost you?
Win your audience over with videos today.
You can also contact us at +65 9878 4339 or email us at [email protected] to schedule your free consultation.