Motion Graphics Animation
We help you build trust through our corporate video storytelling techniques.
Motion Graphics and its benefits.
Motion graphics is another form of 2D animation, basically and it is the combination of graphic design and animation. It is not an easy task to explain and convey information involving data, numbers, processes, and statistics. Grabbing the audience's attention by presenting information chock full of data and numbers is difficult. By using motion graphics, we turn complicated and boring information into simplified and beautified information.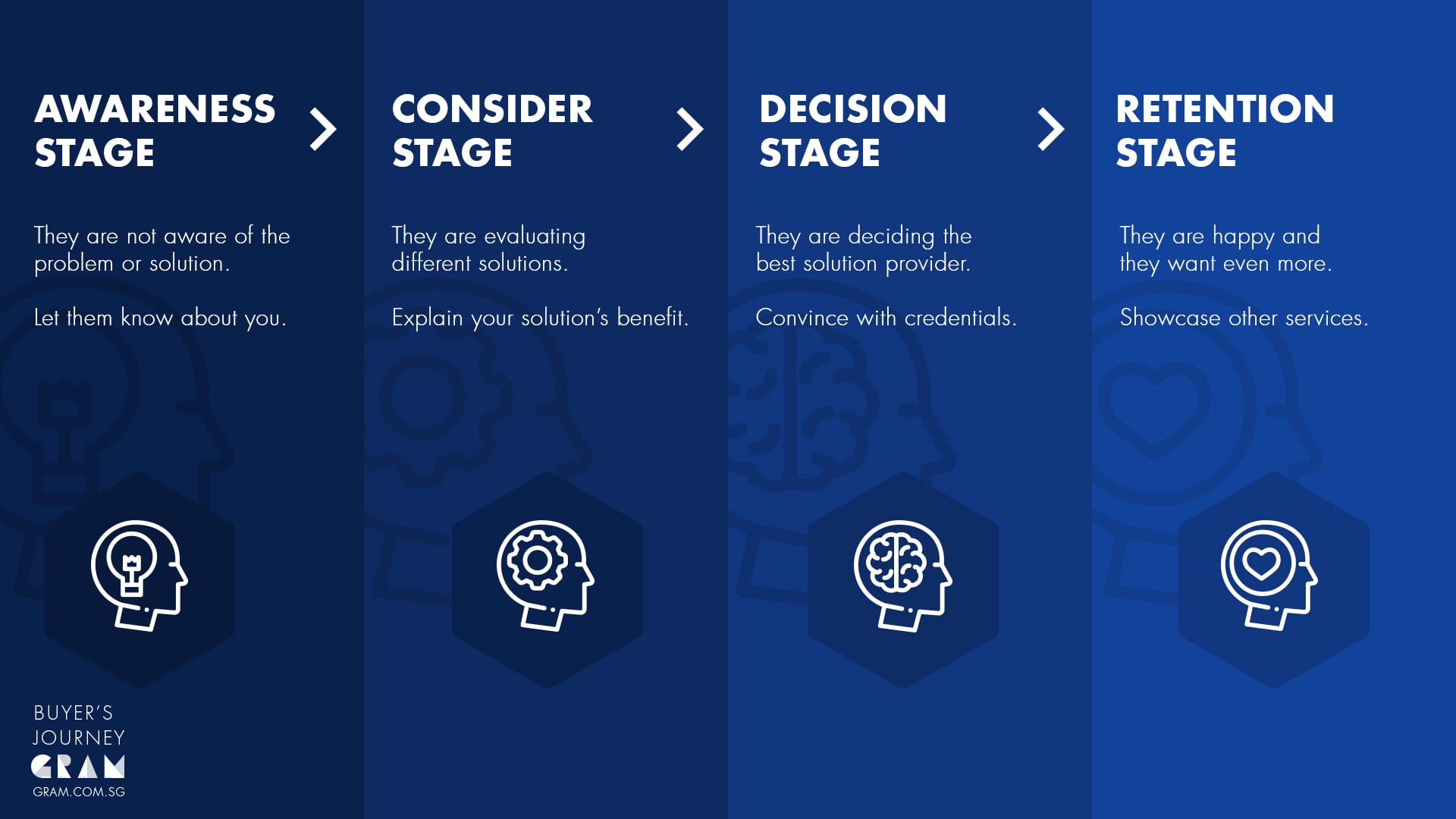 When and where do I use Motion Graphics?
When you need to present complex or lengthy information, Motion Graphics helps you explain your idea in a simplified way using animated icons, graphics, and text.
A Motion Graphic Video will walk the viewer through a series of simple shapes, objects, and texts, breaking down complicated subjects and make it easy to understand. The colorful graphic designs also make it highly engaging for the users.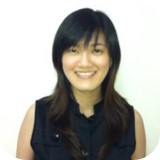 "I've enjoyed working with Gram for their creativity and speed for our corporate animation. Gram's willingness to support their clients is testament to their dedication and hard work."
Rachel Fun,Senior Executive of Brand & Communications, Bridge Alliance
What makes a great Motion Graphics Video?
Smoothness of animation
Good easing
Under 2 Minutes
Clarity of graphics
Explains topic easily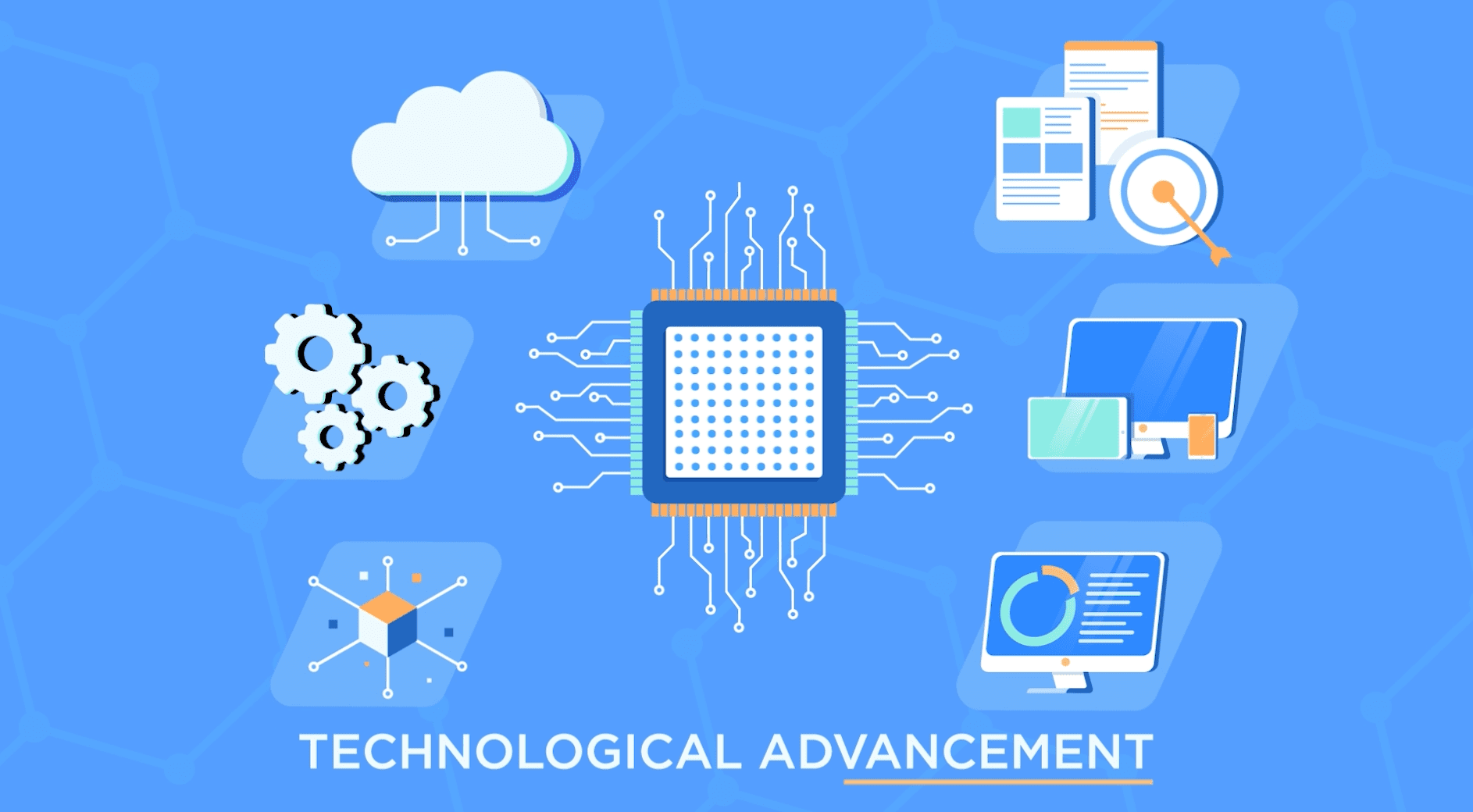 What is Gram's process for motion graphics?
For motion graphics, we follow a step by step plan. Firstly, we  break down the information that you want to covey to your audience. Secondly, when we come to a full business understanding of your topic, we will create a script which breaks down the complicated topic you want to explain, which can be easily understood by your audience. Thirdly, we then create the illustrations that which best suit your theme and which will best explain your complicated topic. Finally we then animate those illustrations and place them together with a reading of the script.
How much will a lack of engagement cost you?
Win your audience over with videos today.
You can also contact us at +65 9878 4339 or email us at [email protected] to schedule your free consultation.