Inform, inspire and persuade your audience by highlighting your key benefits and strength.
Sales videos are tools that showcase your company's product or service and deliver the right messages in a way that resonates with your audience.
Who is it for?
Companies can use sales videos to stand out from the crowd and educate your clients about your products, inspire them and answer any question they might have.
When should you use it?
You can use sales videos during a customer's decision making time whereby the video can leave a lasting impression on them which increases the likelihood of making a sale.
How should you use it?
You can use sales videos on any online social media platform to build your brand, boost your SEO and grow your online presence as well as reach a larger target audience.
Eekhoe Sales 

Video

Find out how Eekhoe innovate the cloud based business card solution. 
i2payslip Animated Sales

Video

i2payslip your complete HR cloud solution and easily accessible 
IXT Animated Sales

Video
Your Data Centre M&E (DCME) Infrastructure Solution Partner.
Tracking.
Sales video allows you to track engagement with your video easily and allows your content to be seen by as many people as possible.
Available everywhere.
A sales video can be watch at any time which helps invite potential clients to check our your company at a time that is convenient for them.
Increase engagement.
Normal case studies or data printed on white paper can appear dry and boring to your audience. Sales videos show facts and data in a more interesting light which makes your content more engaging.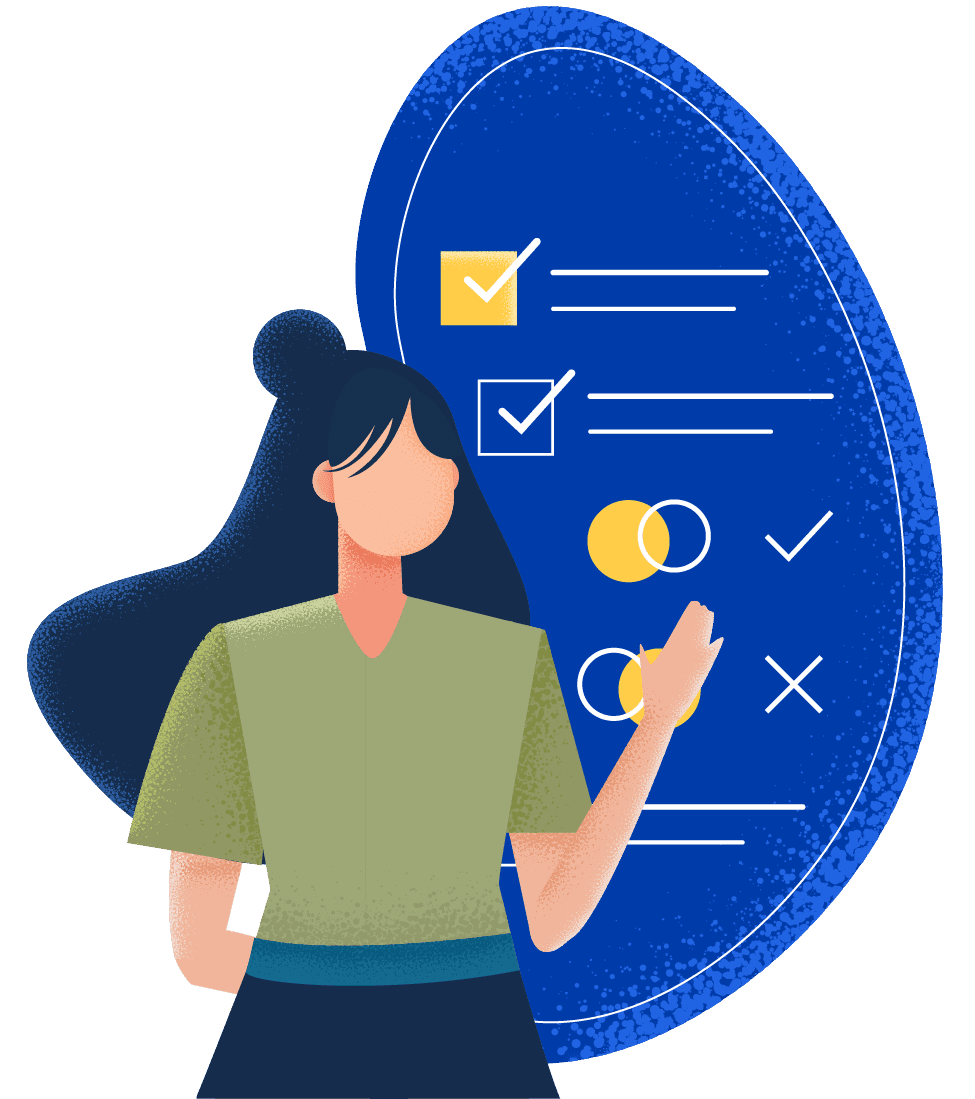 Guidelines for a great Sales Videos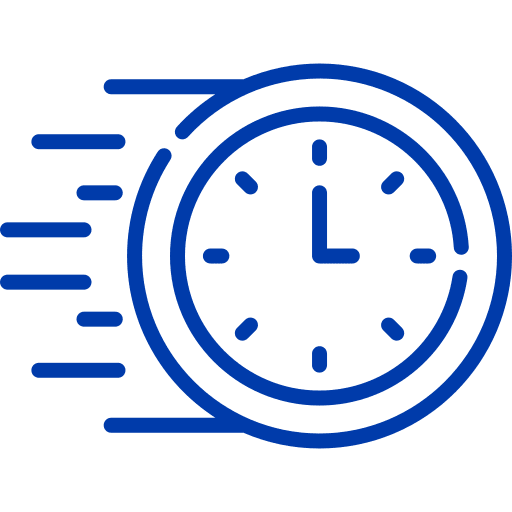 Make it short.
The recommended duration is 30 seconds. That's short enough to keep their attention, and long enough to deliver the key details.
Impactful.
A person will decide in a matter of seconds if they will stay tuned or scroll past your video. So to keep their attention and get your message across, your videos have to be impactful!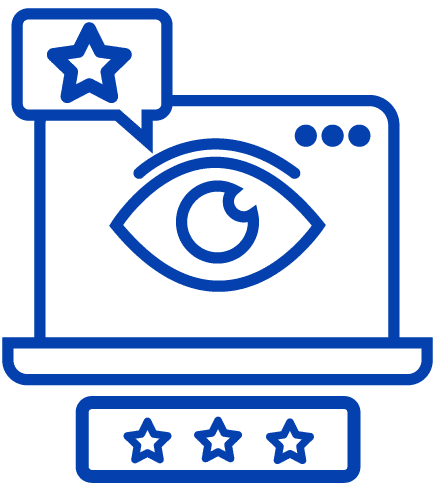 Informative.
The video should be informative and engaging at the same time.
Thank you Gram Animation Studio for the amazing work on our 2d animation video. I had a great time working with your animation team. Your level of professionalism and attention to detail helped to bring our animated video alive.
How do we craft effective Sales Videos?
Video Strategy Framework
Understanding your business has always been our first priority. Through the years, we have created and refined our video strategy framework, allowing us to better translate the problems you solve, your unique solution, and your differentiating factors, into a compelling video story that captivates your audience.
Best of Both Worlds
A successful explainer video combines both strategy and creativity to win over your audience. The creativity captures their attention and makes them watch on, while the strategy means that you are delivering the right message to the right audience, at the right time and location in order to drive action and see the best results.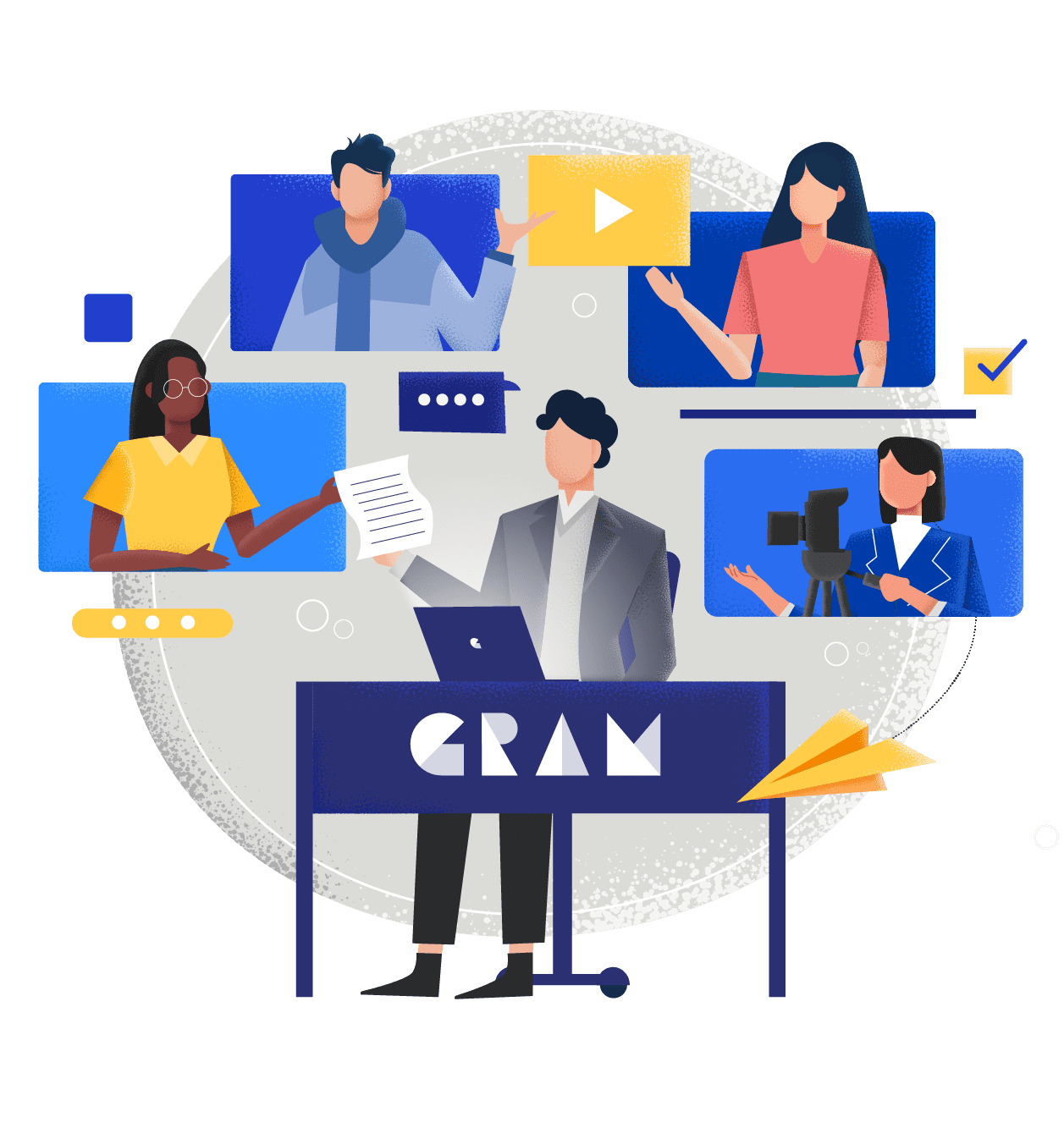 Investment
Our video solutions starts from $5,000 to $15,000 depending on the style, duration, complexity, timeline, and other factors. Discounts can be given for multiple videos.
Timeline
It usually spans 4-8 weeks, depending on feedbacks, approval time, and revisions. Find out how we make your videos. Express delivery is also available for urgent projects.
What's next?
After watching your explainer video, your viewers will now be deciding which company to go with. Inspire confidence by sharing your values with a company story video.
Interested in getting real results with videos?
Let's connect and achieve your goals together.
View our case studies to see how we have helped others accomplish their goals.
Watch our education series on creating effective video marketing campaigns.
Learn industry practices on how to create effective videos in our blog.