Standout in this noisy digital landscape by using live-action footage and motion graphics in your social media video to engage your audience better. 
What are Social Media Videos?
Every sale first begins when your clients are aware of your brand. Therefore knowing how to capture the attention of your audience is key, and social media videos are perfect for this. 
A social media video is a short, highly engaging and creative video to capture attention. Social media videos are basically your key to find, engage and convert your clients to take the desired action no matter which social media platform. 
Who is it for?
Social media videos are most effective for an audience that is unaware of their problems, or are unaware of your solutions.
When should you use it?
When you want to introduce your brand or company to an audience and want the first point of contact to be something creative, engaging, and memorable.
Some may click and convert immediately, but many won't, and that's okay. You can run retargeting social media video ads subsequently, focusing more on leads or conversions.
How should you use it?
They can be shared normally on social media, but work better as social media ads, and can be repurposed for different social media platforms. It can also be used as effective retargeting after they watch your first social media video. 
Our past Social Media Videos:
Tuas Power Social Media Video
Stressed over your electricity bills? Introducing Mr T to the rescue!
Credit Culture Social Media Video
Procurri is solves all your IT services and hardware needs.
Epson Social Media Video
Share priceless moments with families and friends with the new Epson printer.
Great Eastern CareShield Video
Accidents can happen anytime, lifeproof your prime years with CareShield.
Foodline Video Commercial
Find the cheapest and best catering in the fastest way using foodline.
Great Eastern Social Media Ad
Repurposed social media ad from an explainer video that had >100k views.
Benefits of Social Media Videos
Raise more awareness.
Social media videos are great for raising awareness and introducing your brand to first-time clients in Singapore or globally who are either unaware of their problems, or unaware of your solutions.
Build a connection.
When done in an educational or entertaining way, social media videos can be used to build a positive connection with your target audience not just in Singapore, but also worldwide.
Proven to engage better.
Social media videos are a proven way to capture the attention of new clients on social media platforms, as long as you avoid 'hard-selling', by sharing your offerings and capabilities in a creative and engaging way.
Ads & retargeting potential.
Social media videos can be used as the top of a video funnel. By using it as video ads first, followed by retargeting video ads as a second touch-point, your conversion rate is a lot higher.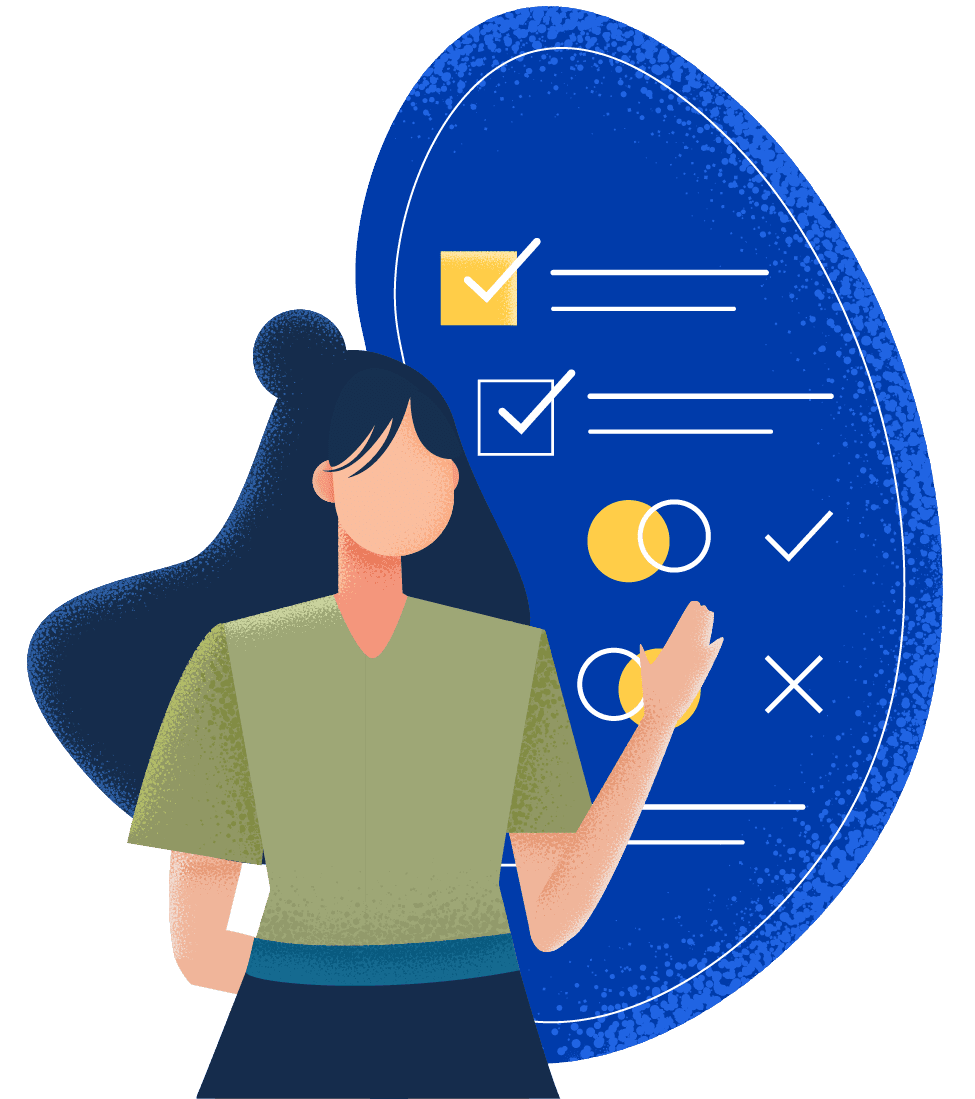 Guidelines for a great Social Media Video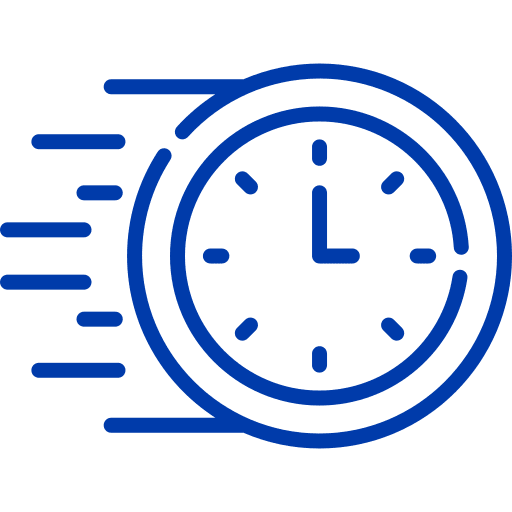 Keep it short.
The recommended duration is 1-2 minutes. That's short enough to keep their attention, and long enough to deliver the key details.
Show essential details.
Keep in mind the little details in the videos. These little details will help differentiate your videos with your competitors.
Focused on value and benefits instead of features
.
The video should emphasis the what the benefits are and what value it can bring to your customers.
Thank you Gram Animation Studio for the amazing work on our 2d animation video. I had a great time working with your animation team. Your level of professionalism and attention to detail helped to bring our animated video alive.
How do we craft effective Social Media Videos?
Video Strategy Framework
Understanding your business has always been our first priority. Through the years, we have created and refined our video strategy framework, allowing us to better translate the problems you solve, your unique solution, and your differentiating factors, into a compelling video story that captivates your audience.
Best of Both Worlds
A successful explainer video combines both strategy and creativity to win over your audience. The creativity captures their attention and makes them watch on, while the strategy means that you are delivering the right message to the right audience, at the right time and location in order to drive action and see the best results.
Investment
Our video solutions usually range from $5,000 to $50,000 depending on the style, duration, complexity, timeline, number of videos and others. Discounts can be given for multiple videos.
Timeline
It usually spans 4-8 weeks, depending on feedbacks, approval time, and revisions. Find out how we make your videos. Express delivery is also available for urgent projects.
What's next?
After watching your social media video, your viewers will now be curious to find out about your solution. Explain how your solution works and how it can help them by using explainer videos.
Interested in getting real results with videos?
Let's connect and achieve your goals together.
Frequently Asked Questions
If you have any urgent inquiries, please call +65 9820 6699 or drop us an email at [email protected].
Is it Possible to Speed Up a Social Media Video Process?
Your content goes here. Edit or remove this text inline or in the module Content settings. You can also style every aspect of this content in the module Design settings and even apply custom CSS to this text in the module Advanced settings.
How does our process look like?
The video creation process varies on factors such as complexity, feedback, and usually takes up to 4-8 weeks.
Express delivery is available for urgent projects, please contact us to find out more.
In order to create a video that will actually help you to reach your marketing and sales objectives, many steps are involved.
Before we start on the video, we have to first understand what your company stands for, look at your overarching marketing campaign, and perform our own research on your industry and competitors to understand how you can compete and stand out from them.
How can we work together?
You can go to our video company's contact page and fill in the quick form. Our sales and business development team will get in touch within the next 24 hours and set up a call to talk a bit about your project.
View our case studies to see how we have helped others accomplish their goals.
Watch our education series on creating effective video marketing campaigns.
Learn industry practices on how to create effective videos in our blog.