2D Animation
We help you build trust through our corporate video storytelling techniques.
What is 2D Animation and its benefits?
Are you seeking to give your viewers an immersive experience? When it comes to storytelling, 2D animation is the way to go. All the content that you want to convey is condensed into a short story. Beautiful visuals will then be used to breathe life into the storyline and engage your viewers. Coupled with a strong narrative, it will be easy for your viewers to understand the information presented to them. Story formats are much more memorable to people.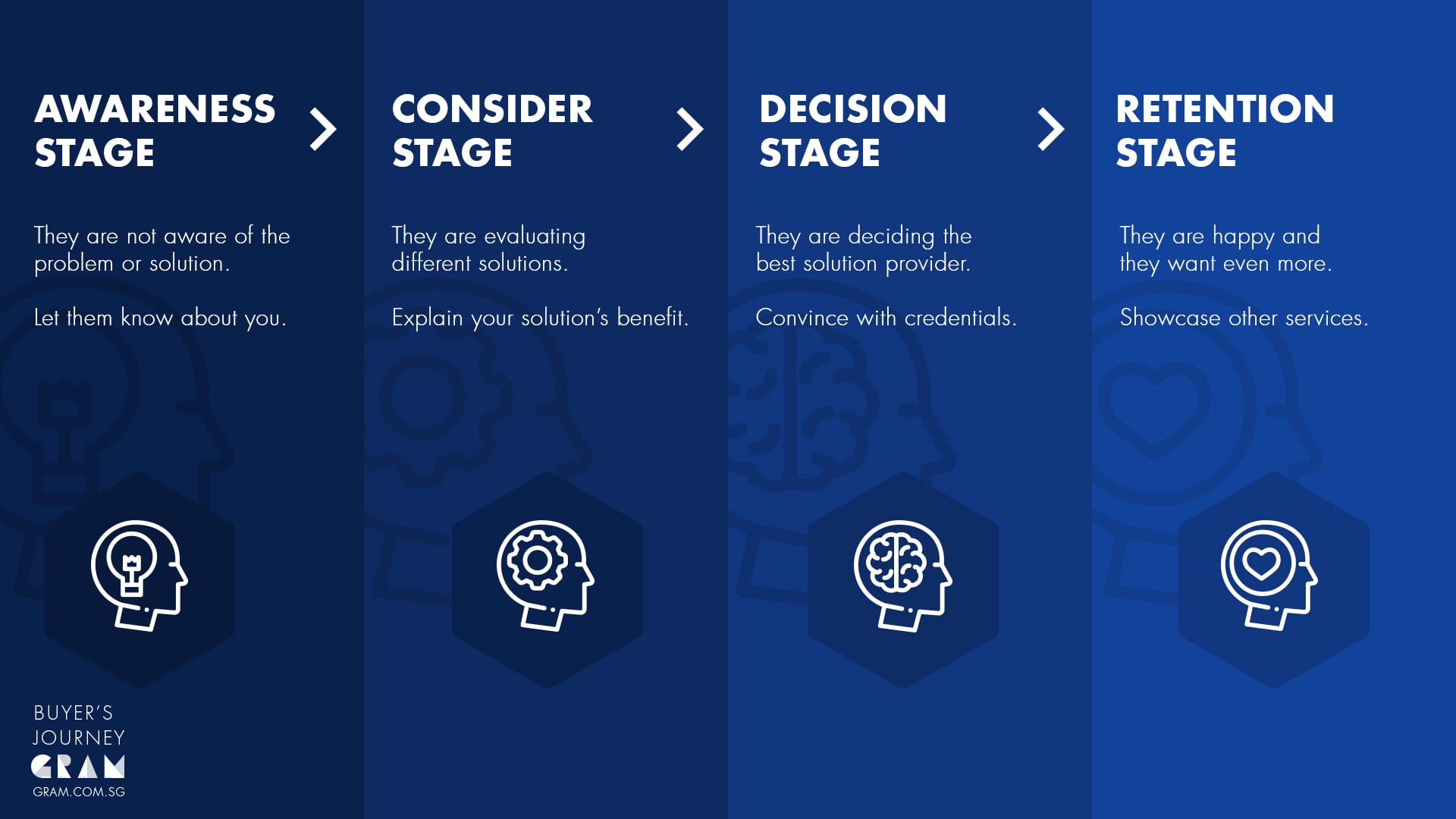 When and where do I use 2D Animation?
Many companies approach us to help them create explainer videos for their company's services. Most of these companies have very technical information that they want to convey, and the common challenge that they face is holding the viewer's attention. Due to the nature of the information, viewers have difficulty paying attention to the video and hence, 2D animation is a way to appeal to them through visuals.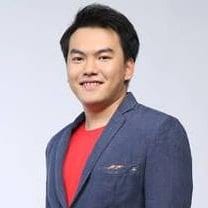 "You were able to deliver the requirements we requested. You were also able to understand quickly what kind of design we wanted, and I like the final result which was very sleek and professional."
Hang Zhi Cheng, CEO of T05 Technologies
2D Animation Services
We have a team of highly experienced & skillful animators who produces top notch & high quality 2D Animation videos for your targeted audiences. One of the many best qualities of animation is that it has no limitations  geographically or creatively. You don't have to be physically present to create the video you want. We have
successfully worked with clients not only here in Singapore, but from all over the globe. We turn amazing ideas into perfect animation videos, You can view various 2D animation videos and Animation projects that we have worked & completed in past, here in our portfolio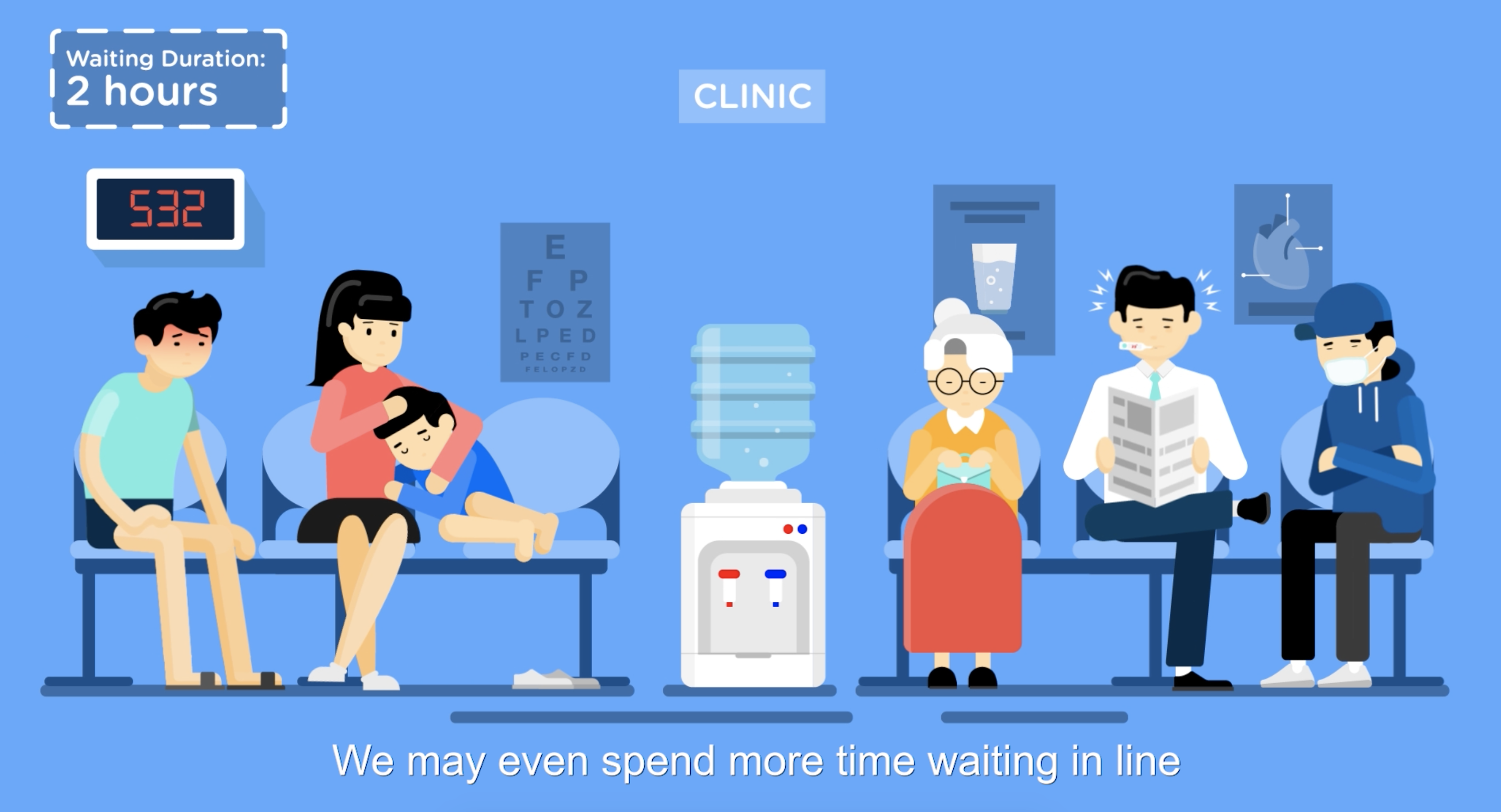 What is Gram's process for 2D Animation?
Every animation video starts off with a script, followed by storyboarding, illustration, animation and lastly, editing and finding soundtracks. The script will set the structure and tone of the video, while the illustration and animation help to visualize the story. Throughout the entire process, we also constantly liaise with the client to communicate our progress clearly, ensuring that everything goes smoothly and nothing is miscommunicated.
How do you know your 2D Animation Video is successful?
A successful 2D Animation Video is not measured by the amount of views it has, however it should be measured by how the video explains the complex topic. It also should be measured by how well it manages to convert and persuade your target audience. That said, do contact us for a free consultation, to have your own successful 2D Animation Video!
How long does the 2D Animation Video process take?
The basic production timeline for a 2D Animation Video is about 2-6 weeks based on the complexity or style of the project. This includes script writing, conceptualisation, illustration and animation. Any additional feedback and revision are not included in the project timeline. If you have any questions, do contact us for a free consultation!
How much does Gram charge for a 2D Animation Video?
A standard 2D Animation Video cost 5K – 10K for 1 to 2 minutes. However, pricing can change depending on the intricacy and style of the project. Since prices differ from agency to agency, you should take your time and find the agency suits you best! If you need any assistance, we offer a free consultation to help you with your decision!
How much would a lack of engagement cost you?
Win your audience over with videos today.
You can also contact us at +65 9878 4339 or email us at [email protected] to schedule your free consultation.